On a forest hilltop in Mississippi sits this treehouse among southern magnolias, maples and white oak.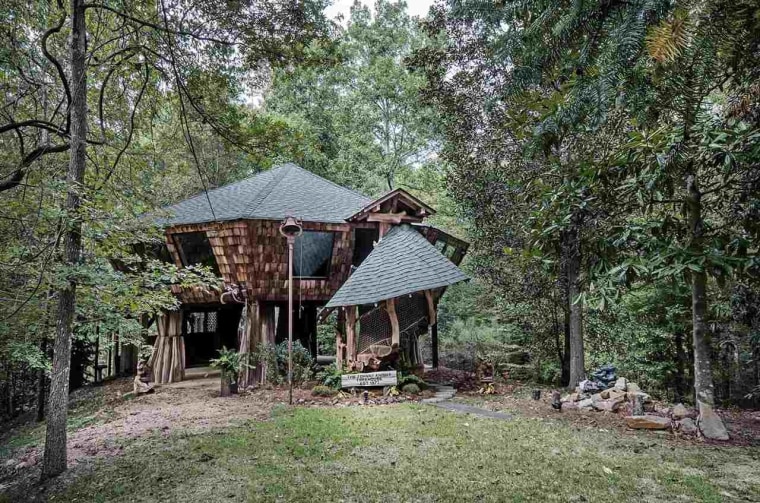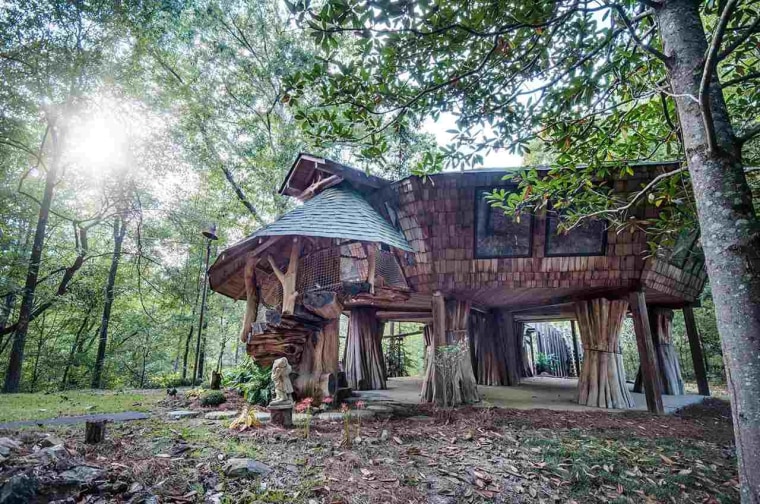 It's easy to picture the builder, late artist Johnny Knight, sitting with a dog-eared copy of "The Hobbit" and coming up with this enchanted dwelling.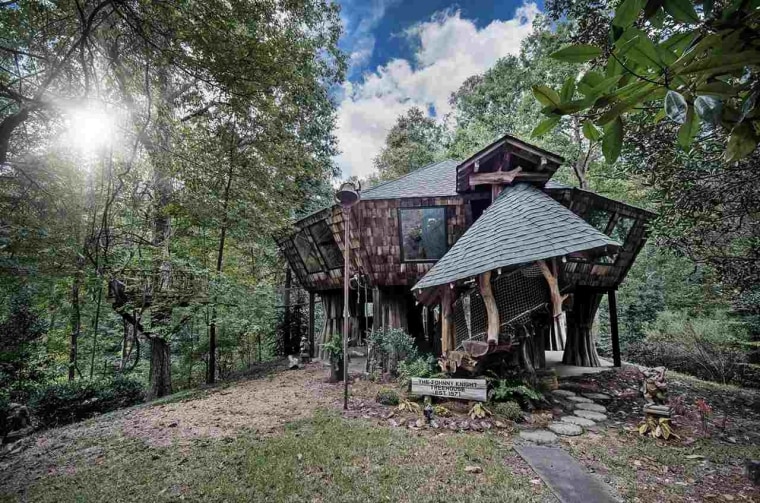 Back in 1971, he set massive cypress stumps in a clearing and erected an octagonal 1-bedroom, 1-bath house atop them.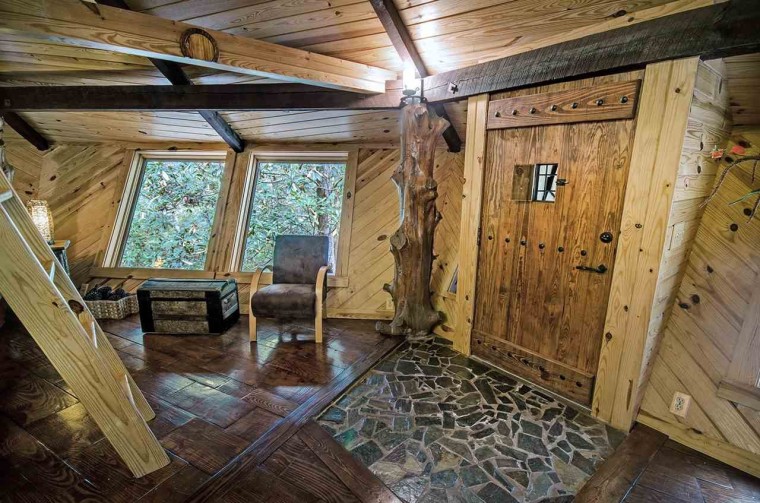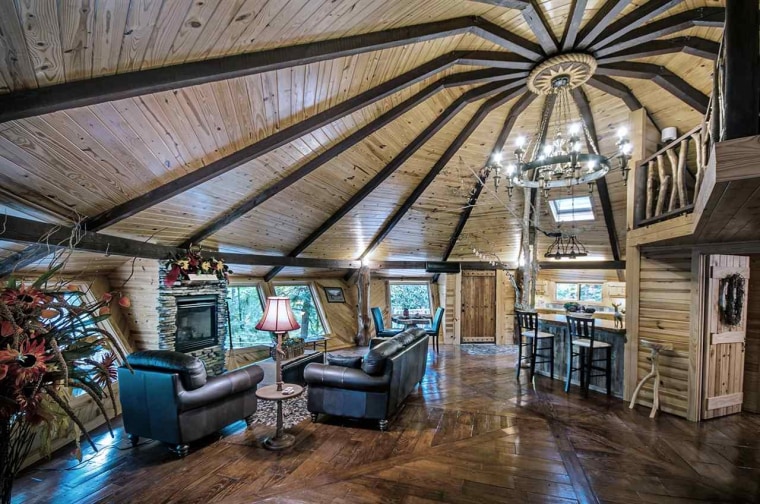 The current owner bought the treehouse after Johnny died, bolstered the structure and added flourishes like a tongue-and-groove ceiling, a stacked stone fireplace, hand-crafted doors, and a redwood bar and countertops.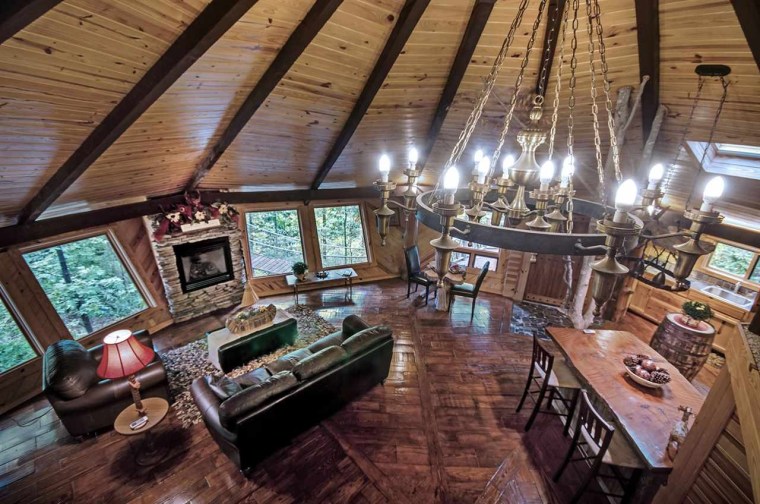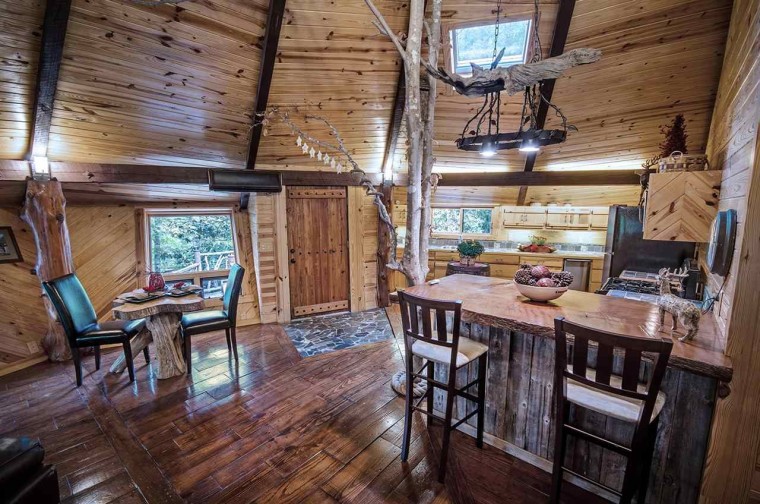 The treehouse includes a walkway to a platform overlooking the 4.5-acre property, which features two creeks and a zipline.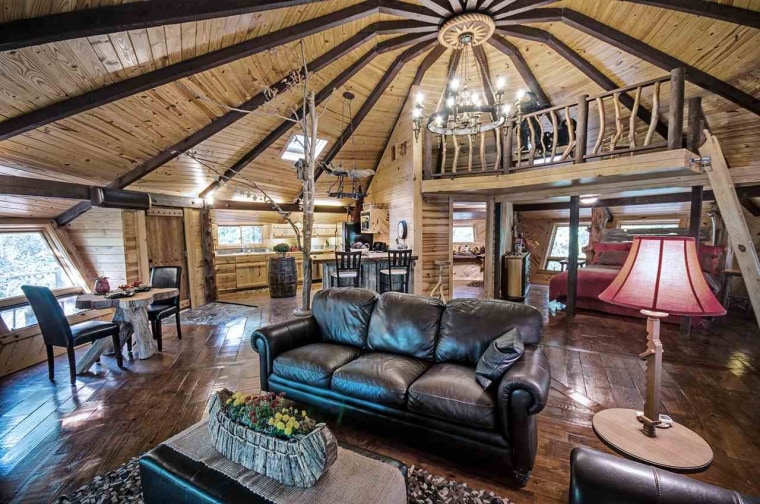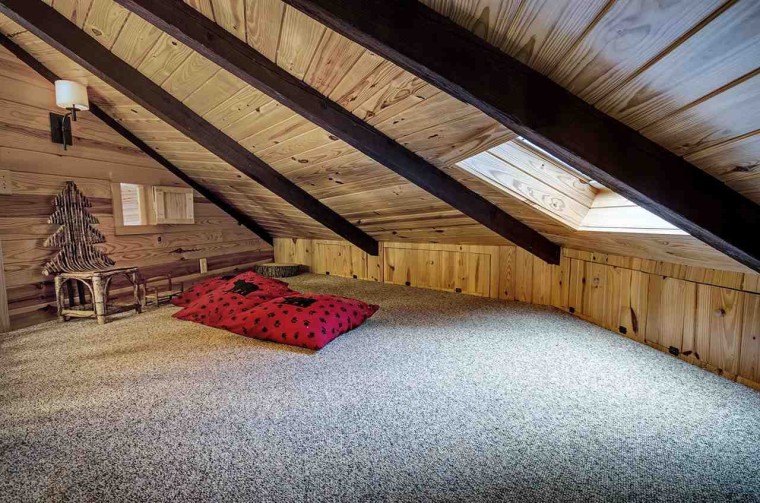 "We do have two fairies that have already moved into the treehouse, and if you look closely you will notice two fairy doors," according to a listing posted last week by Sue Humphreys of Re/Max.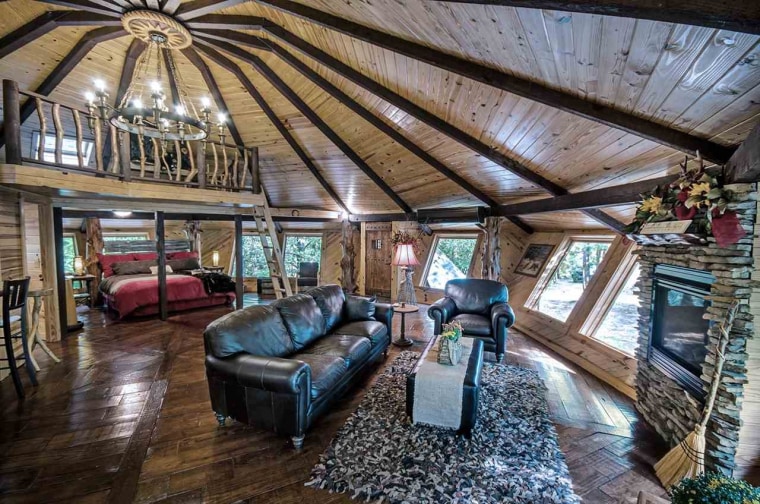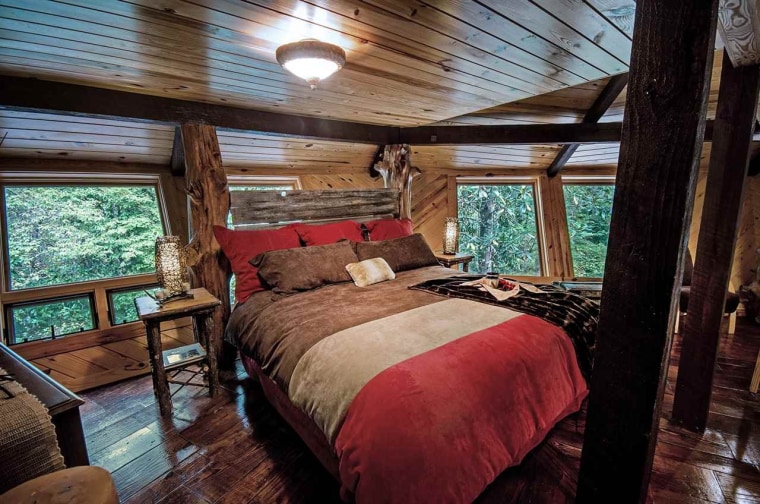 The home is already under contract, Humphreys said.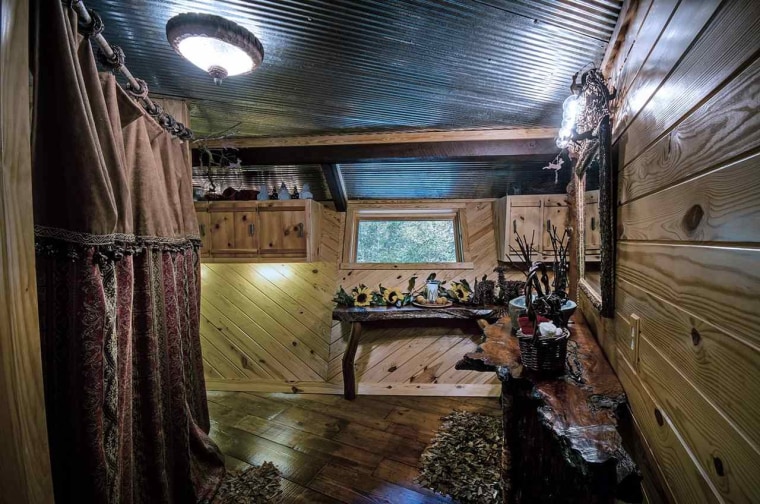 "We had 60 people through at an open house on Sunday, and I could've written about 12 contracts," she added.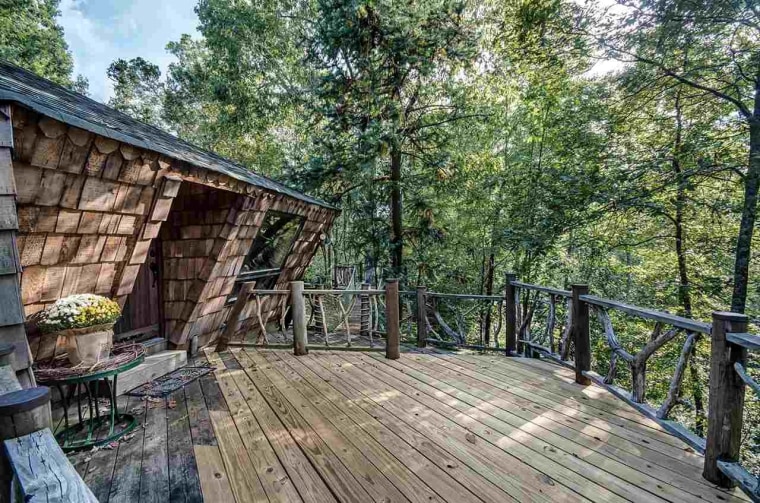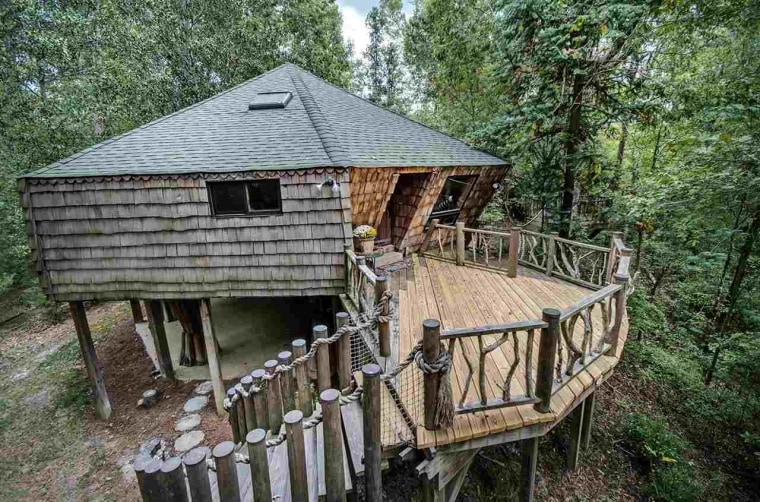 People just keep calling. "I've never had a property get this much attention. … I can't get dressed. I can't eat," Humphreys said.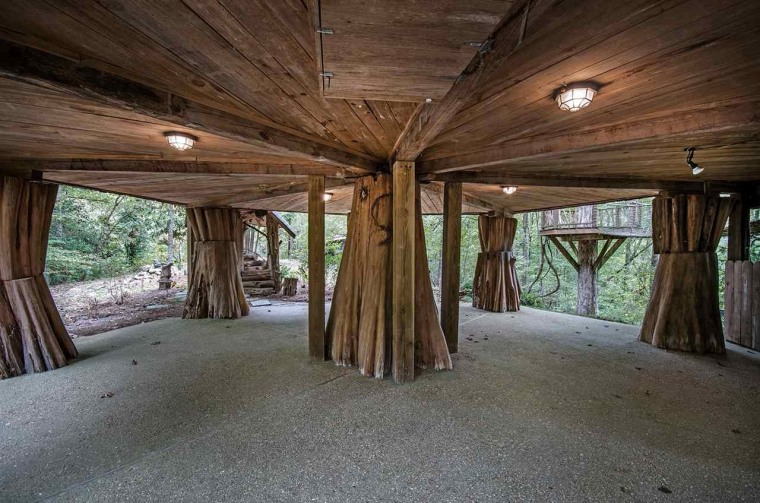 She doubts the buyer will accept offers to buy out her contract. It's a cousin of Johnny Knight's.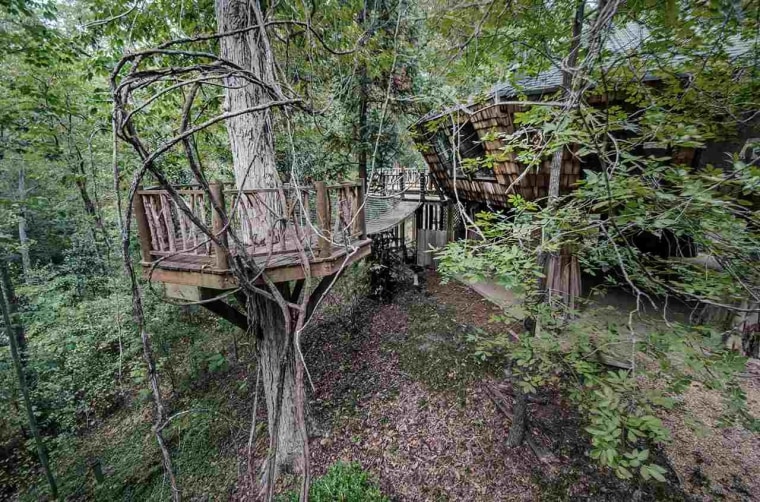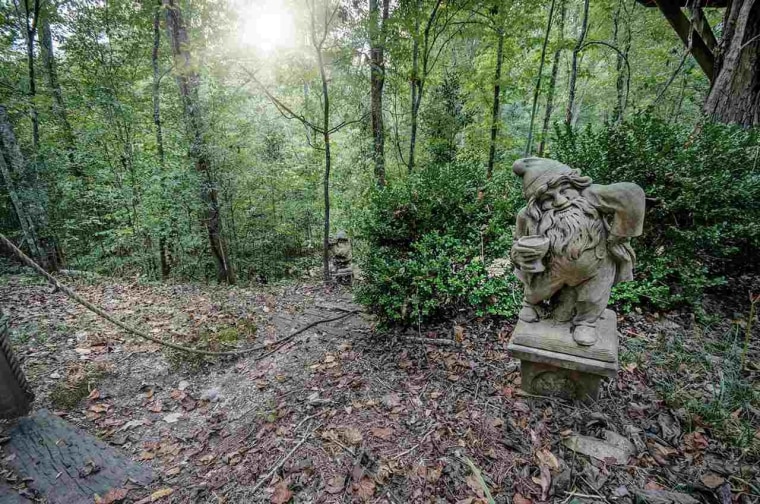 "It's going to stay in the family, which is as it should be, because of the local history," she said.
Related: