There is an eternal battle waged between couples who live together: Where to put the reclining chair.
In one corner rests the man, who insists on perfect comfort in his den while tuned into the tube. A man, say, called Dax Shepard, star of the upcoming feature "CHiPS."
RELATED: Kristen Bell meets celebrity crush with help from 'wingman' Dax Shepard
In the other corner, irritated and tapping her foot, is the woman who wants a living space that doesn't look like a dorm room. A woman, say, like Kristen Bell who happens to be married to Dax Shepard since 2013 and currently stars on "The Good Place."
Bell and Shepard are not in agreement on this topic and they've taken their war to Instagram in a battle that feels like a fresh episode of "The Electric Company" classic sketch "Love of Chair."
RELATED: Living room makeovers: Interior designers share before-and-after pics and tips
Of course, the "fight" is completely adorable, like many things the pair do.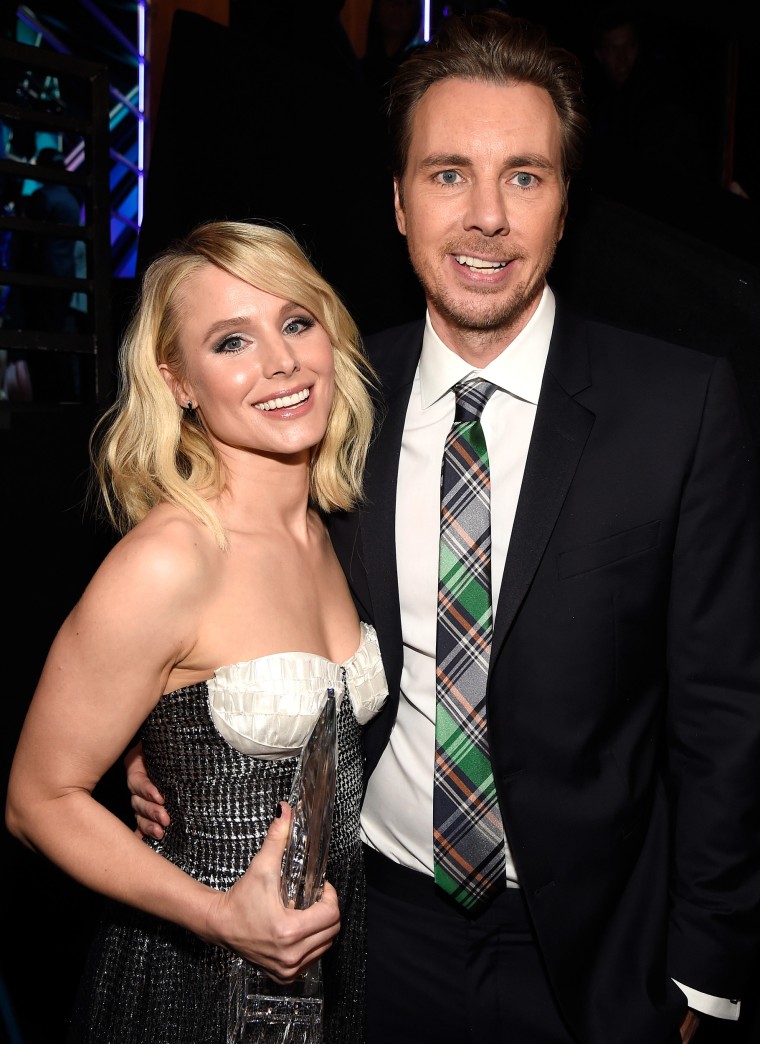 True: We don't know how this difference of opinion will resolve. But we imagine neither party is going to take this lying down.
OK, Shepard might.
Follow Randee Dawn on Twitter.