5771 Valley Oak Dr, Los Angeles, Ccalifornia
For sale: $9.995 million

When Lenny Fenton first saw Artemesia, he was in his 20s and the owner of a successful advertising firm that Microsoft would eventually buy.
Fenton was put off by the home's exterior, which was dark brown and sun-damaged. "Then I walked in the front door, looked left to the dining room and right to the salon and decided to buy the house right then," he said.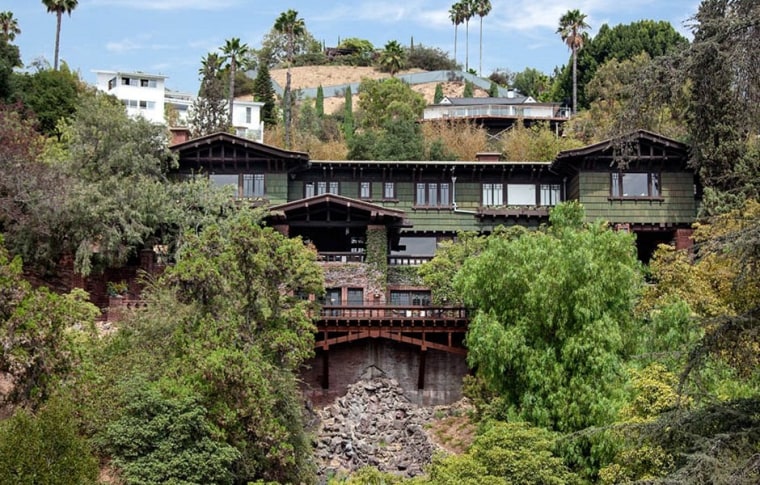 His only familiarity with the term craftsman was "the tools you buy at Sears," but the place reminded him of a Scandinavian ski lodge.

So began a quarter-century restoration of one of the country's largest craftsman homes, a 13,290-square-foot beauty in the Hollywood Hills with eight bedrooms, seven baths and a ballroom that easily fits 500 people.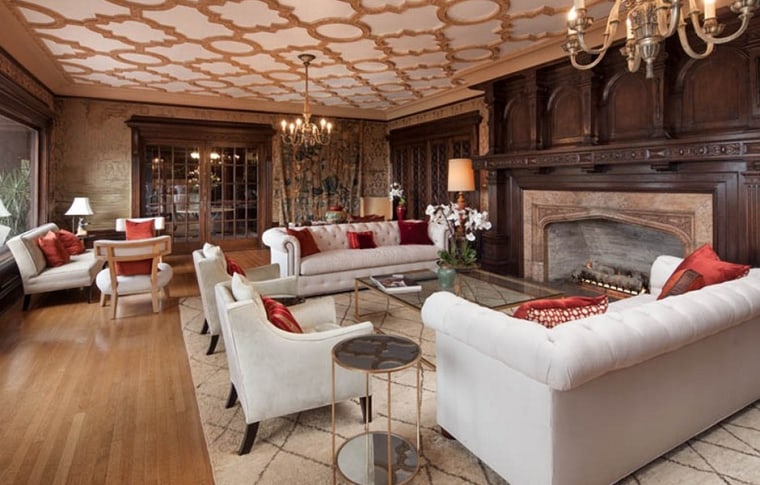 Built by construction magnate Frederick Engstrum in 1913, the home had not had sufficient maintenance since 1939, Fenton said. He has spent millions of dollars installing new foundations, rebuilding the garage, re-creating a redwood terrace and returning the interior to its early splendor.

The name Artemesia goes way back, although it has sometimes been spelled Artemisia, which is the name of two ancient Greek queens and a genus of plants in the daisy family. Fenton pointed to a 1915 article in The Architect magazine that used the name, and said the property at one point had a sign out front with the name.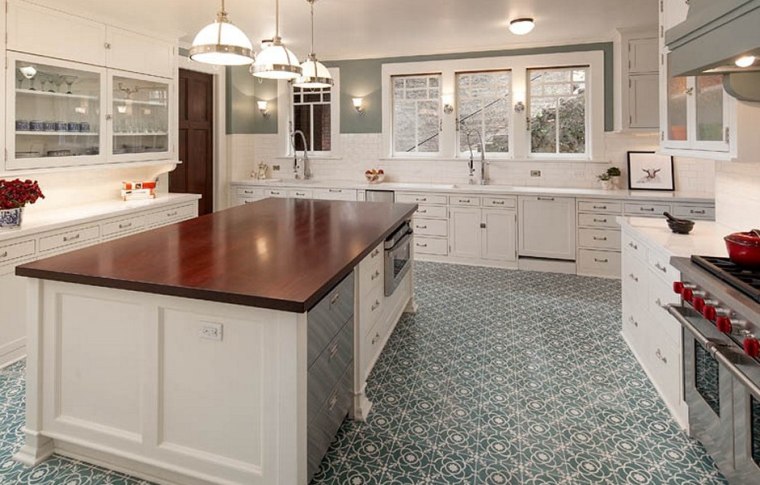 More recently, Fenton remodeled the kitchen and installed the center island that today's home buyers so love to see. He also added preparations, including a pool bath, for a swimming pool complex and did extensive landscaping such as planting hundreds of new trees and flowers and restoring waterfalls and ponds.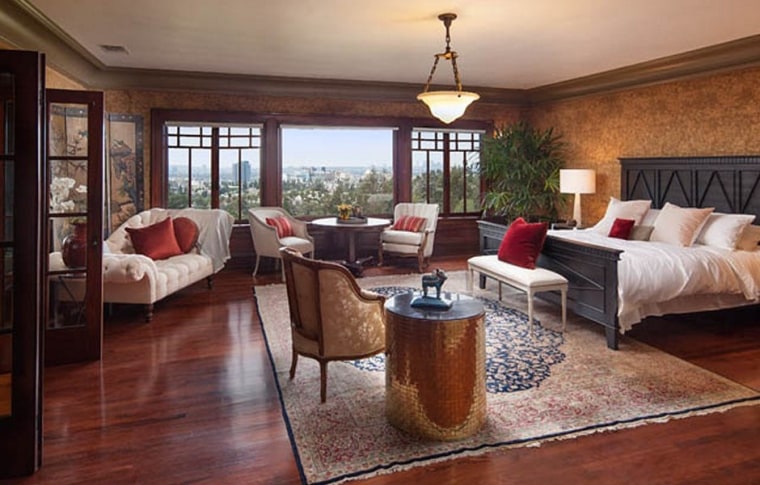 Although some of the home's water is still heated by its original tankless water heater, the old pipe organ is not fully functioning. Fenton is a musician, but his instrument is the flute. In fact, one of the only times he hasn't lived at Artemesia since he bought it was after selling his firm to Microsoft, when he lived in London to perform as a classical musician and attend the Royal Academy of Music.

The other time was when the Counting Crows rented the home for several months in the '90s to record their album "Recovering the Satellites."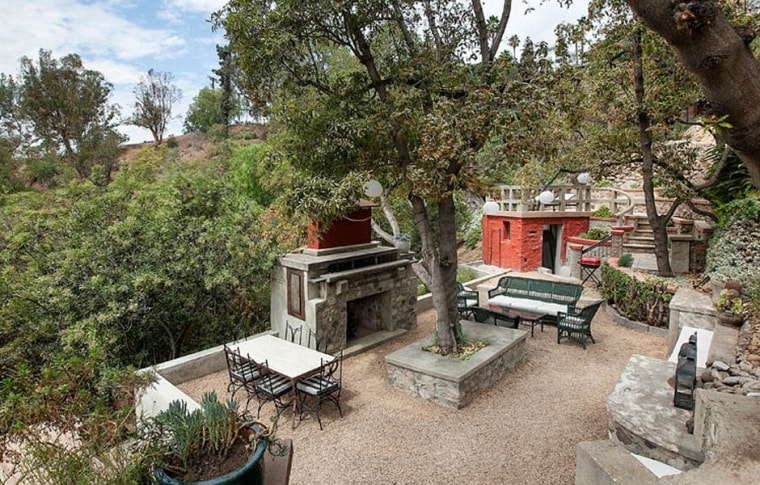 Visitors often focus on Artemesia's ornamentation and detail, Fenton said, but what he most enjoys about living there is "having a secluded oasis of forest parkland in the Hills looking right down on the W Hotel and the Capitol Records building and across the city to the ocean."

Photos: Blair Chang of The Agency
Related: