The holidays are creeping up faster than you know it, so it's time to buckle down and start planning your gifts!  
1. Savvy stocking stuffers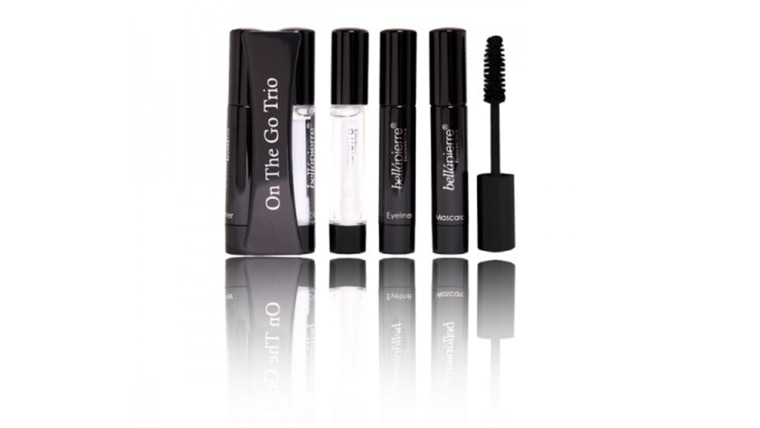 Snag your loved one a teeny-tiny tub of Vaseline's limited-edition Creme Brûlée Lip Therapy for $2.29 at drugstores nationwide. Or, for another perfectly purse-sized pick, Bellàpierre recently raised the stakes with their On The Go Trio. Approximately the size of a lipstick tube, the sleek unit features three separate compartments to hold mini containers of liquid eyeliner, mascara and clear lip gloss. Definitely discreet, but once you know what's inside, the clever design makes it hard to put down, and it's only $29.99.

2. The pack-and-go present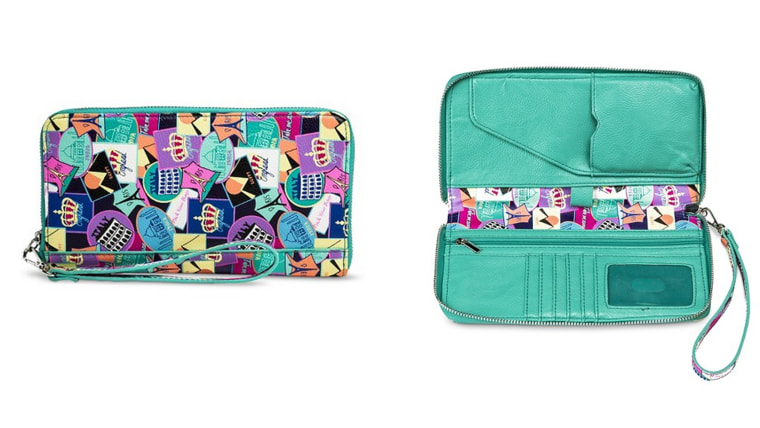 Travel accessories like some convenient carryalls will be welcome by those who are always on the go. They are equipped with credit card slots, ticket and document sleeves, money pouches and more. Complete with a wrist strap for hands-free moments, the bright, fun designs are affordable along with matching passport holders. $14.99-$16.99 at Target. 

3. Instagram-ification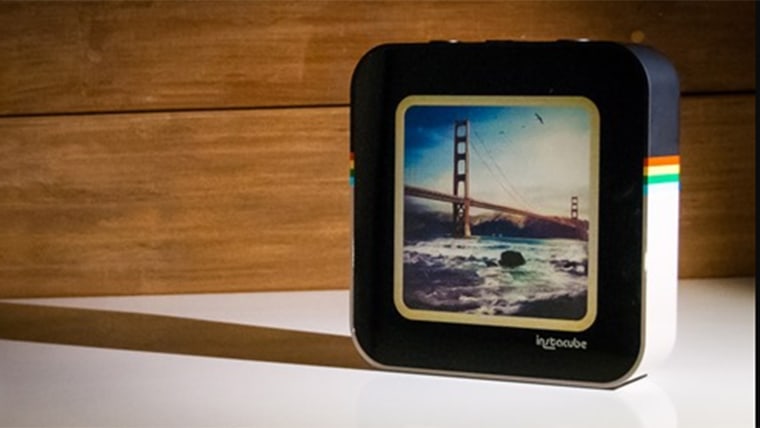 From a brand new baby photo to funny quotes, millions are obsessed with Instagram. Now it's possible to stream your feed directly to a small #Cube to sit on a side table or desk. Unlike most digital picture frames, this feed will constantly evolve as friends and family upload new images.

4. Make your case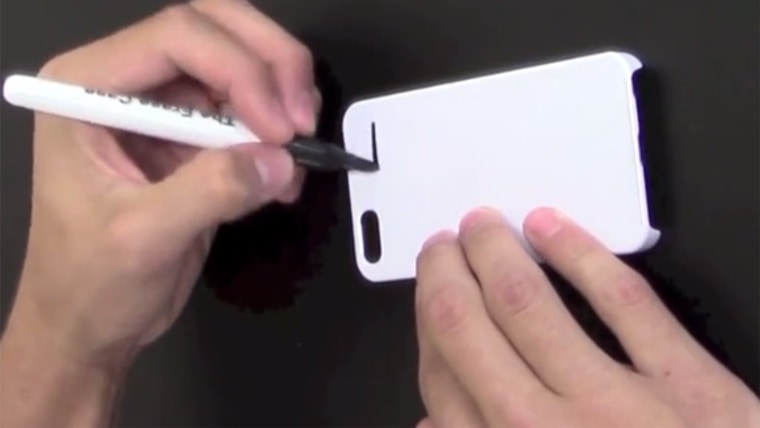 Simple and smart, this dry-erase inspired phone cover offers both fun and function. Quickly scribble phone numbers, directions, to-do's or just doodle a design. The Erase Case is great for busy adults or bored teens. Specially formulated, colorful markers are included, and the writing will not wipe off or smear like a typical dry erase marker. Instead, the design stays put until you clean it off with the special solution. The case is available for a variety of devices. Price is $29.99.

Our resident style editor and author of "The Power of Style," Bobbie Thomas shares the buzz about beauty, fashion and more here on TODAY and at Bobbie.com. Consider her your go-to girlfriend, style MacGuyver and Wikipedia for women who you've seen in her underwear. Follow her on Twitter, Facebook and Instagram.