Fossil-fuel baron Bill Koch is listing his 82.6-acre spread near Aspen for $100 million, making it one of the priciest listings in the country. The price includes furnishings, but not art, artifacts, collectibles or personal items.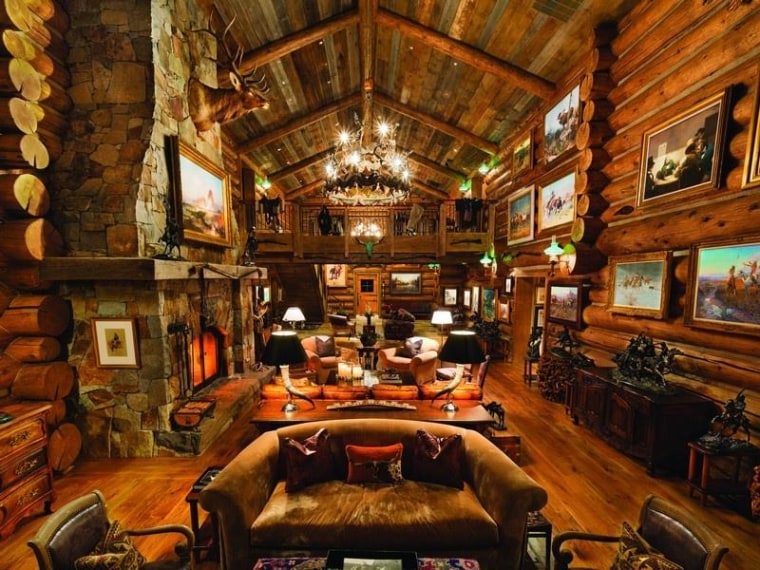 Called the Elk Mountain Lodge Properties, the mountain compound includes a nearly 15,000-square-foot main lodge built of stone and giant logs, plus single-family homes and historic cabins.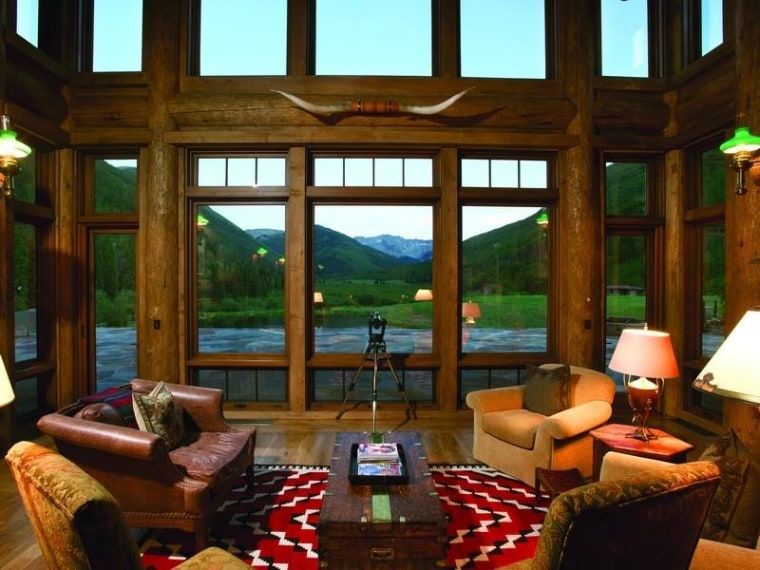 Altogether, it boasts 28 bedrooms, 25 bathrooms, five half bathrooms, an entertainment hall and an indoor basketball court.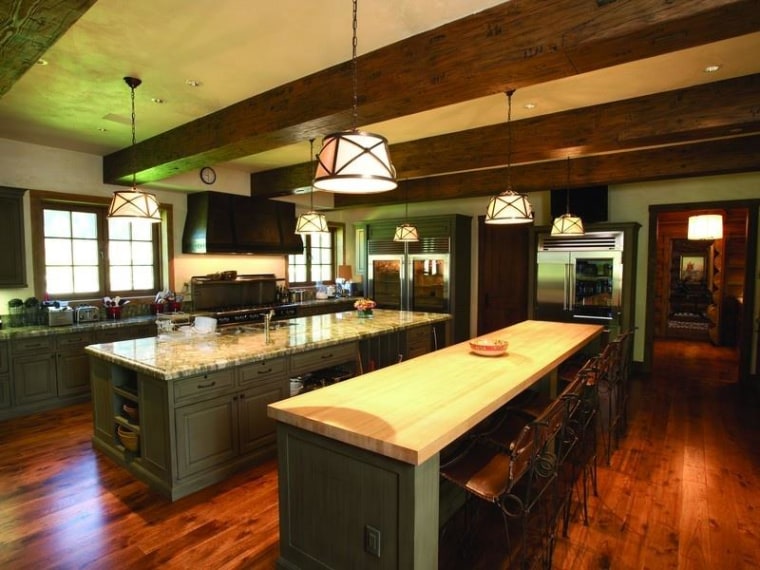 Luxury amenities include multiple spas, a four-car heated garage, a carriage house, an exercise room and a walk-in wine room that's temperature and humidity controlled, according to the listing and a Forbes report last year.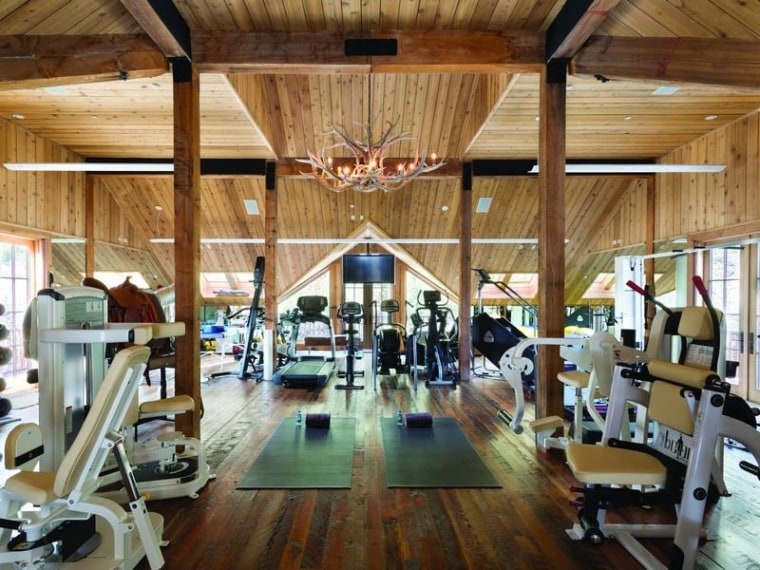 Bill isn't the only Koch brother with an eye for real estate. His fraternal twin, David, paid $9.5 million for the Manhattan apartment of the late Jacqueline Kennedy Onassis in 1995, gutted it, then decided it wasn't big enough, he told the New York Observer. He sold it for $32 million in 2006.
The listing agent for the Elk Mountain Lodge Properties is Craig Morris of Aspen Snowmass Sotheby's International Realty.
Related: