When Marshall Haraden built his family's home in 2004, he never imagined he was building a love nest for dozens and dozens (and dozens and dozens) of men and women.
But after producers of "The Bachelor" and "The Bachelorette" approached him about filming the reality dating show in his California house, that's exactly what happened.
Twice a year, Haraden, his wife and four kids move out of the home while the reality show crew descends to make dreams come true — and now the dad is revealing behind-the-scenes details, along with what it's like for your home to be one of the most recognizable properties on TV.
It takes 42 days to make the magic happen. "When (the crew) comes, we move out for 42 days," Haraden, who owns the construction company The Marshall Group, told TODAY Home. "Everything we own leaves the property and goes into storage."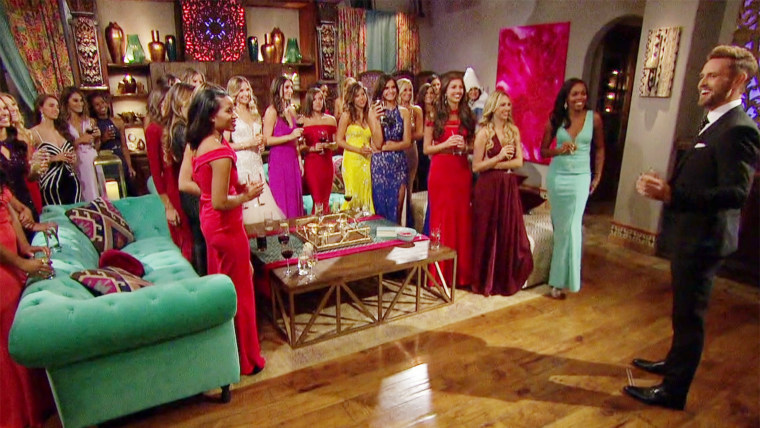 The home gets an overhaul. It takes more than a few cameras and a fridge stocked with wine to get the 9,000-square-foot mansion ready for every set of rose ceremonies.
That 42-day period is devoted to primping the home (including the tedious process of re-painting rooms depending on whether they're taping "The Bachelor" or "The Bachelorette") and filming most of the season. As soon as hometown dates roll around, the cast and crew move out, returning everything back to the way it was and the Haradens move back in.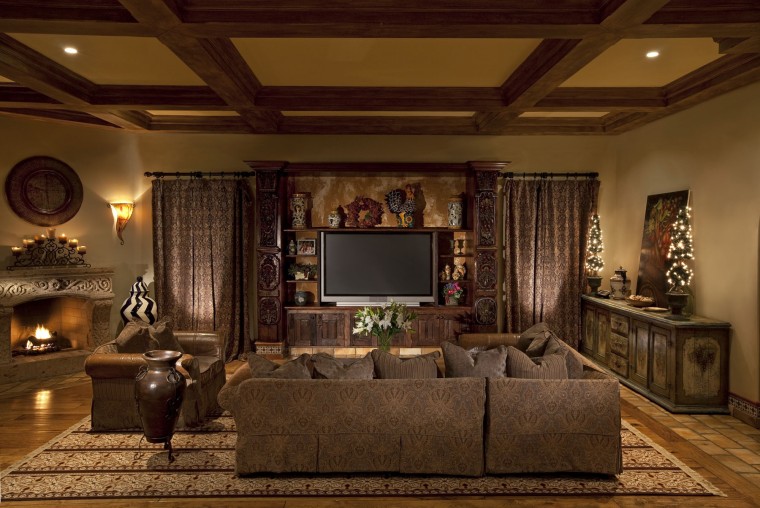 It's still weird for the family. Haraden still says it's a bit "bizarre" to see the house on TV, and he tries to keep his distance during filming.
"I stay away from the house unless something breaks," he said. "I don't want to have special knowledge about anything that goes on so there's no way I can say something I'm not supposed to know."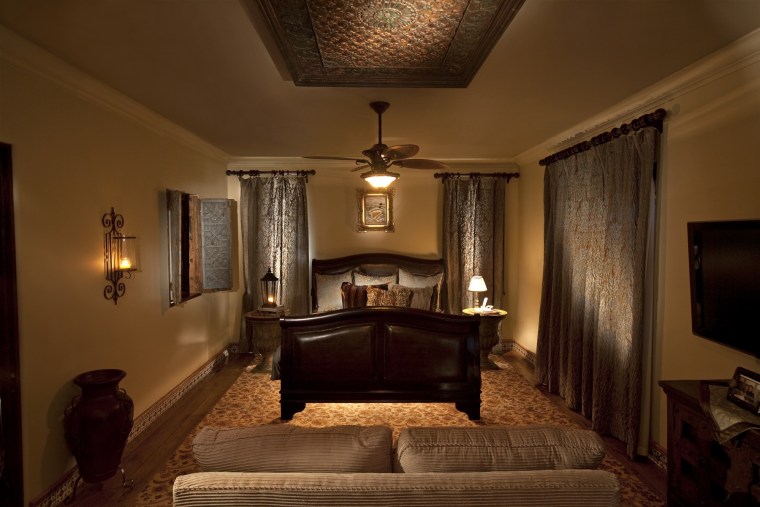 Fans flock to the home. "People think that when the show's on TV, it's happening at the house. Sometimes when we come home for dinner at 9 or 10 at night, there's people outside the gate climbing over the fence or on top of their cars trying to take pictures."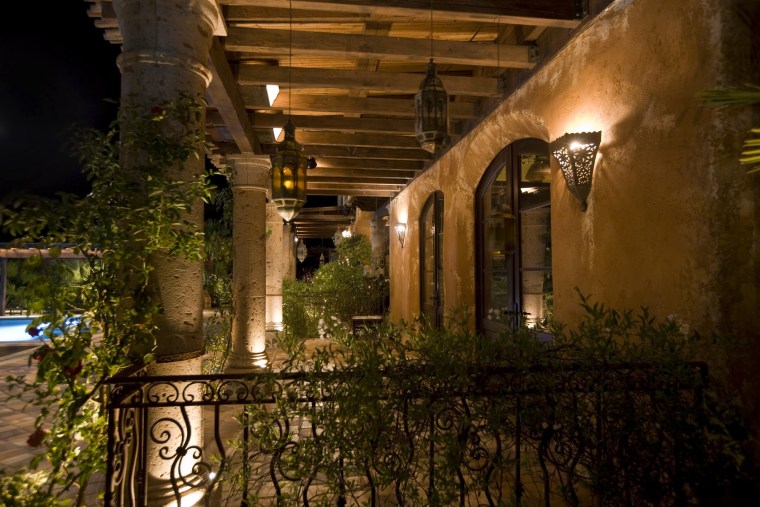 The weirdest thing he's ever found: a rubber duck. A few seasons ago, Haraden came home to find a 2-inch yellow rubber duck floating in the pool. That little rubber duckie is now sitting on his desk.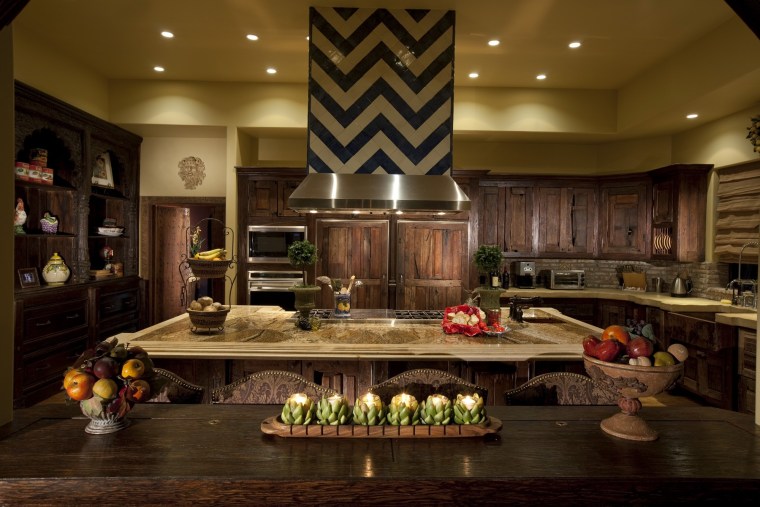 "The Bachelor" isn't the only show to film at the house. The six-bedroom, nine-bathroom home is also featured in several commercials and shows like "Quantico."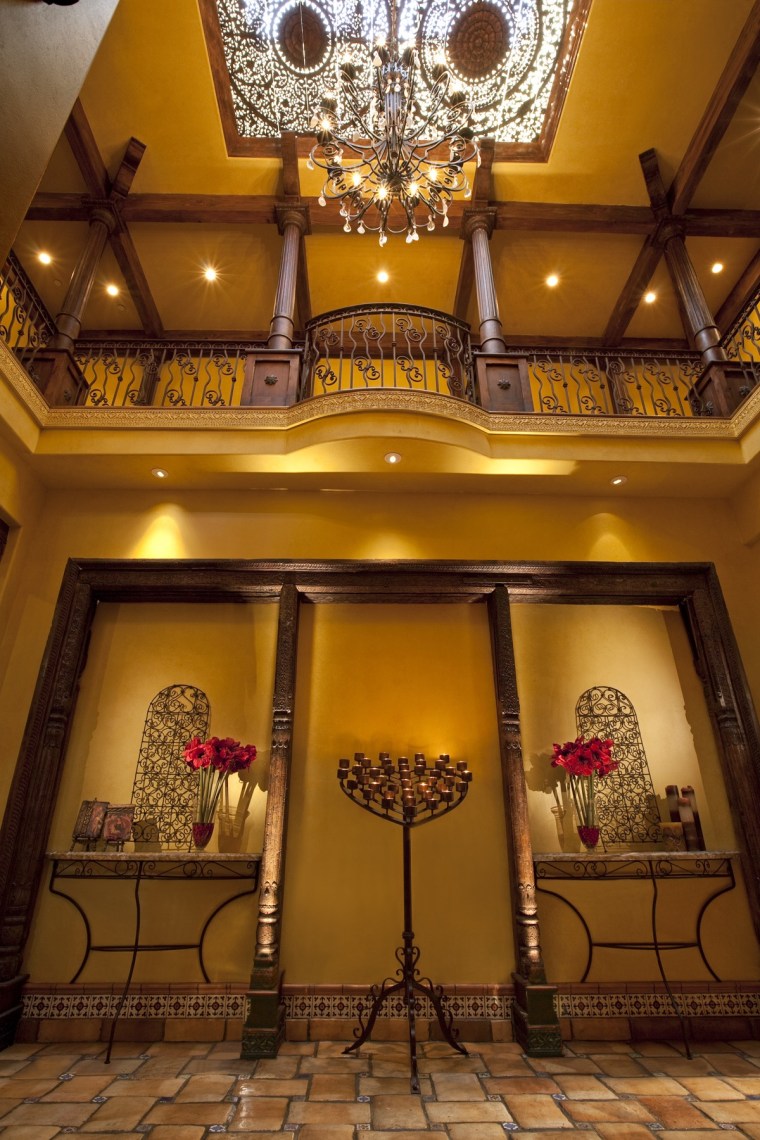 This story was originally published on Jan. 18, 2017 on TODAY.com.