Halfway through the renovation of this Connecticut estate, owner Darcy Plimpton-Sims saw the 2015 faith-based indie movie "War Room." Inspired by a character who turns a closet into her own personal "war room," Plimpton-Sims was moved to turn a cottage on her property into a haven for prayer.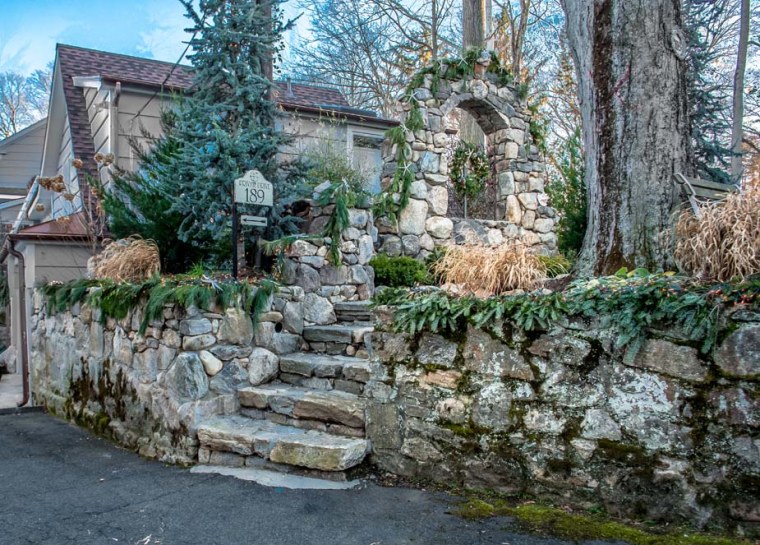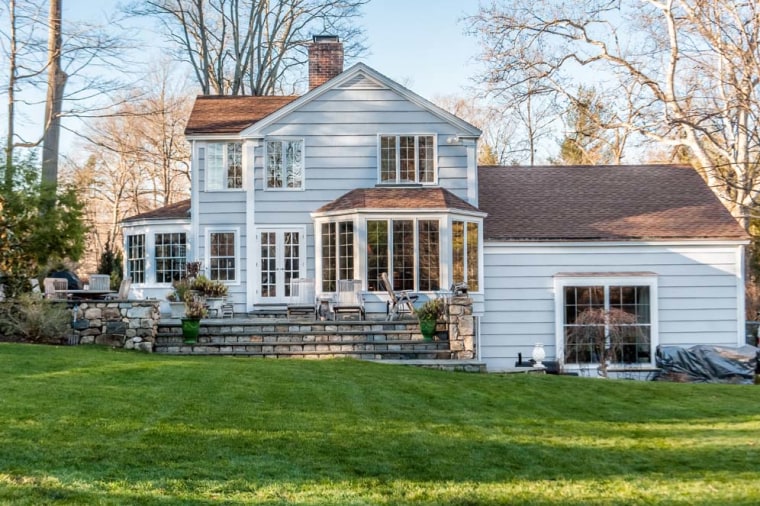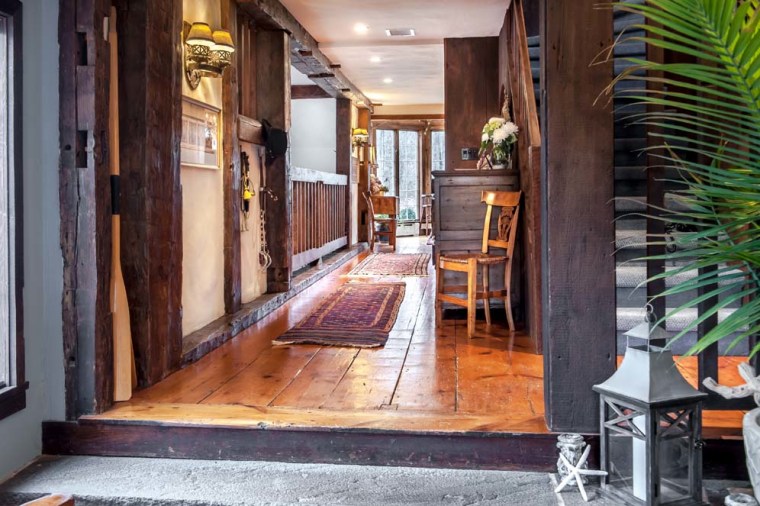 "I was just really moved that that was what the cottage needed to be," she said.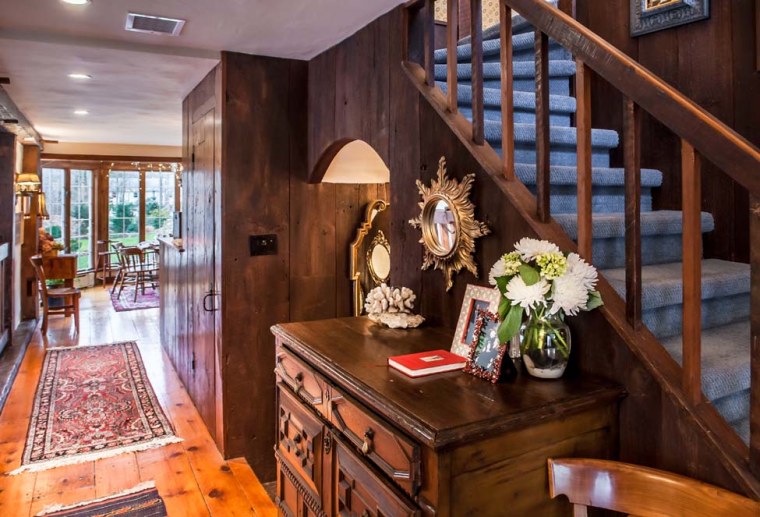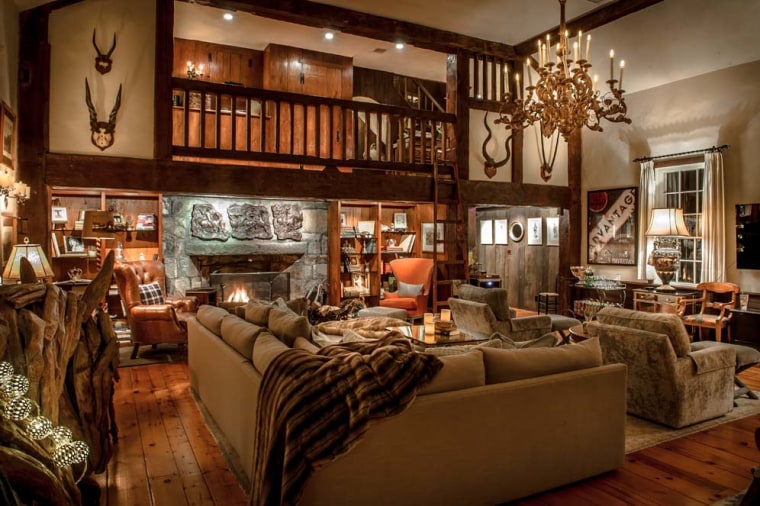 Originally a writer's cottage, the structure had burned down and been partially rebuilt decades ago, but was not doing well. Plimpton-Sims installed slate floors, a small kitchen area and the inner workings of a fireplace.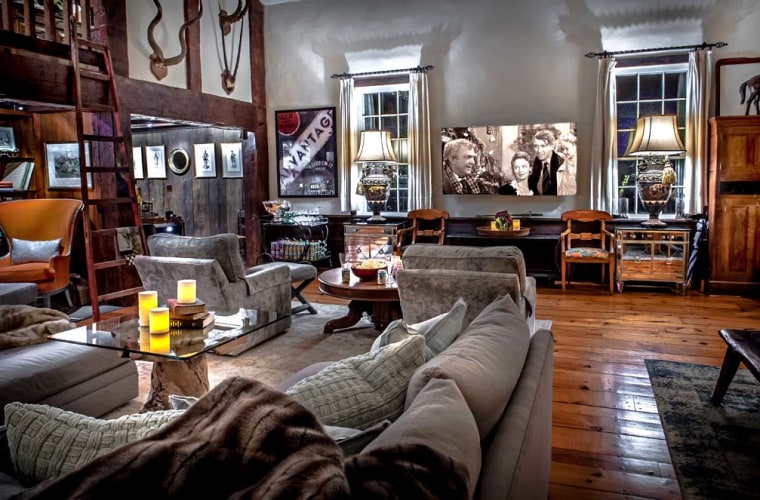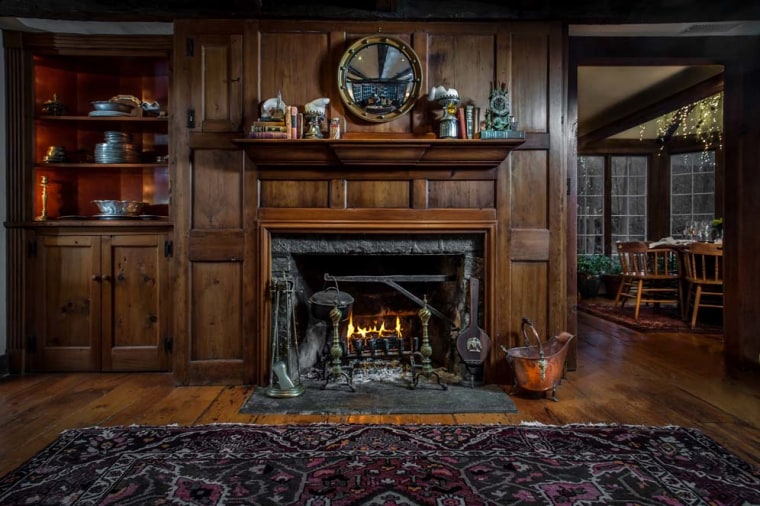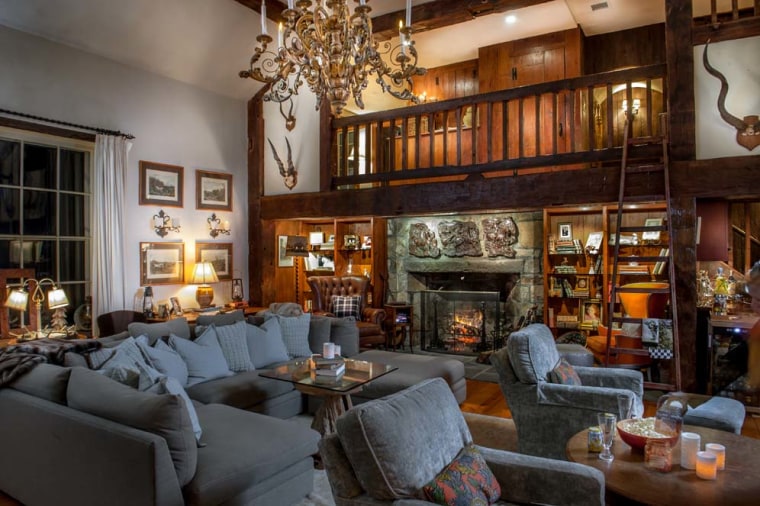 "At the end, I mentioned to the man who had excavated our property and rebuilt the old stone walls that the only thing missing was an old, rugged cross," she recalled. Excited to finally have a use for some antique barn timbers, he offered to build one, and "it's one of the most moving parts of the cottage."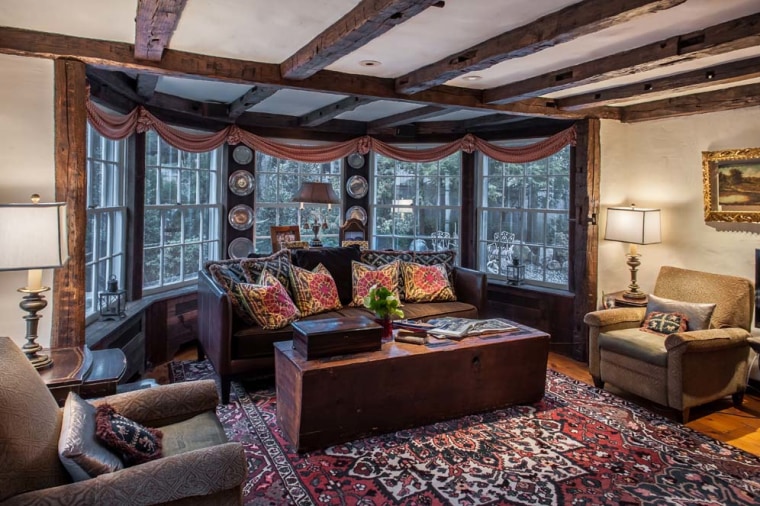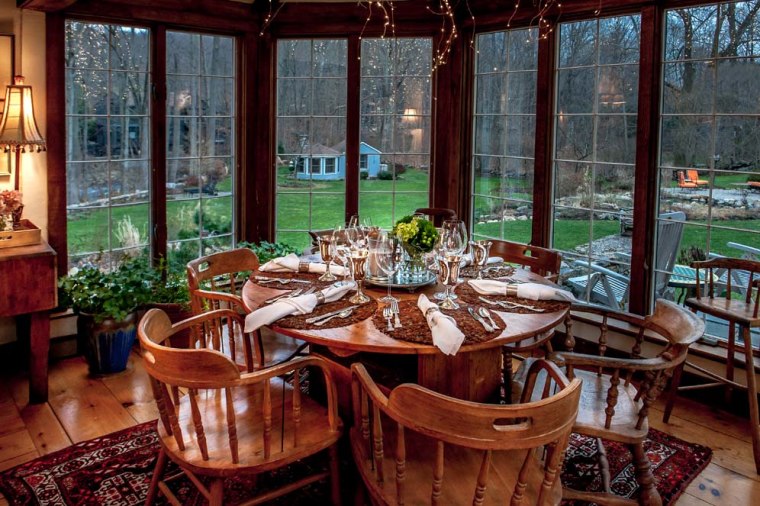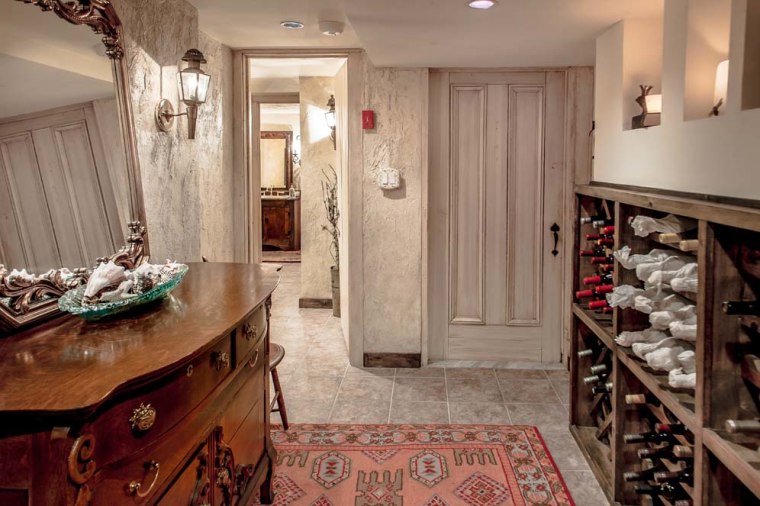 Since then, neighbors, prayer groups and women on day retreats have used the cottage. The outer room serves as a reflection area for sipping tea, reading and "asking God where do you want to meet me today," she said. The second room, called the War Room, is where people leave their burdens — writing them on paper or white duct tape and nailing them to the cross using a hammer.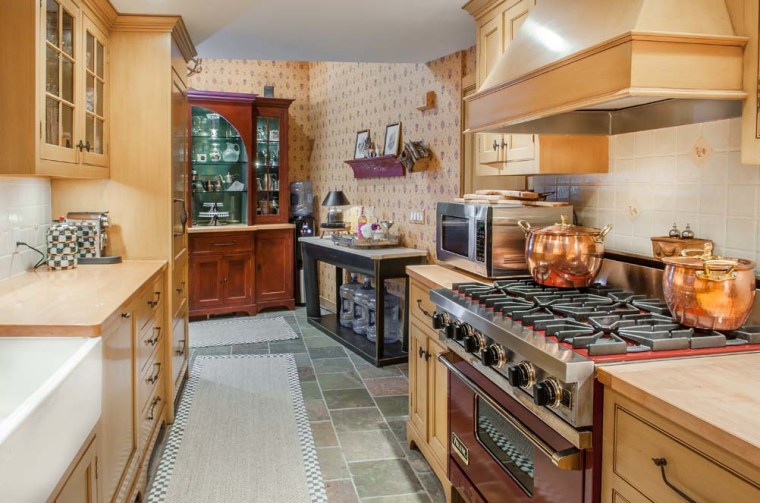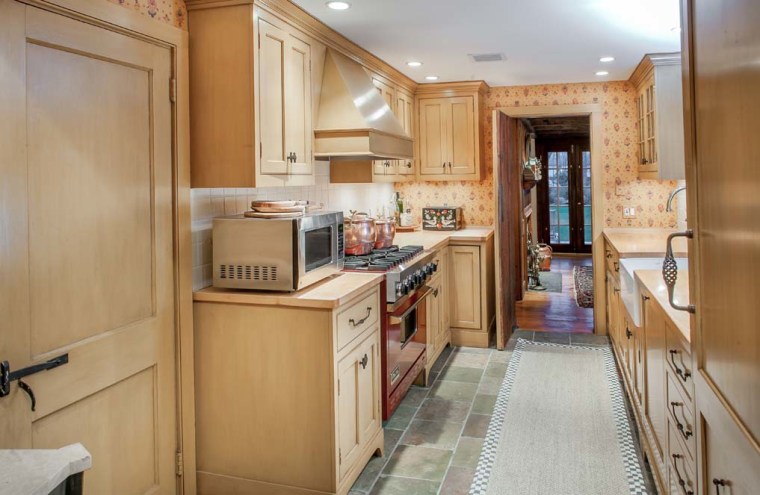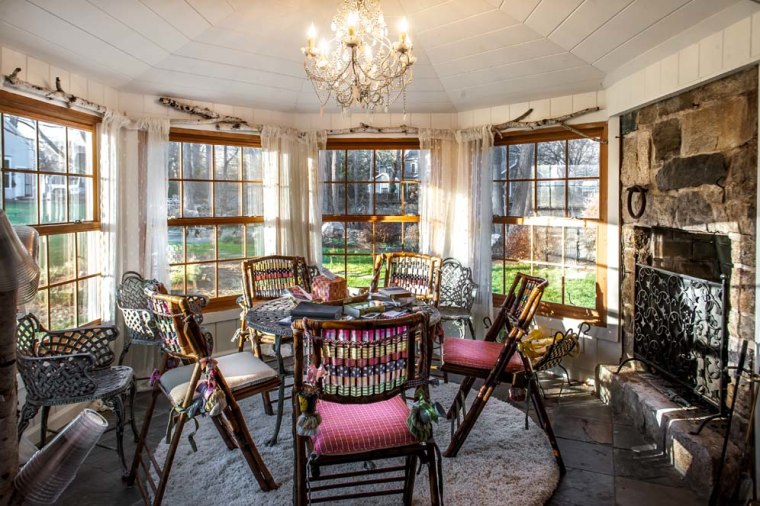 The cottage is a small but powerful part of a much larger property, which includes a 3,856-square-foot mansion built in 1920. It's on the market for $2.25 million with Jennifer Leahy of Douglas Elliman.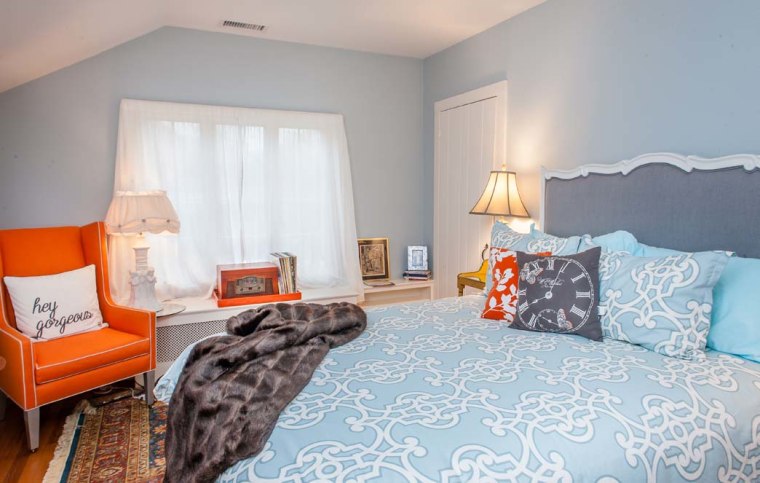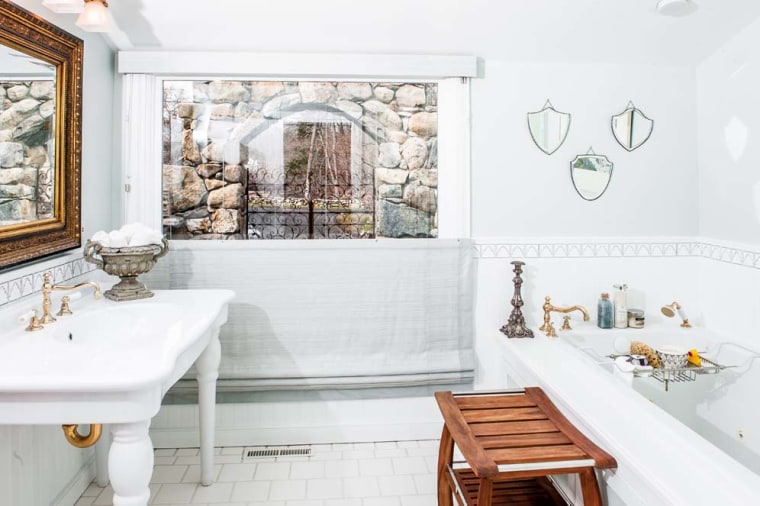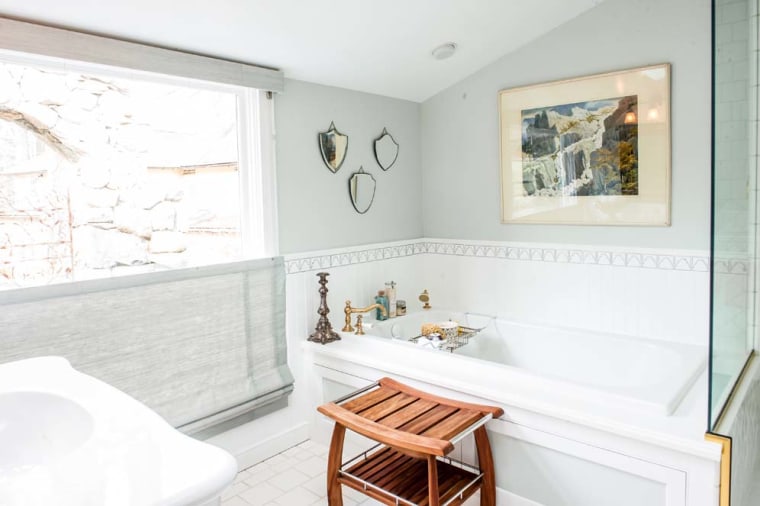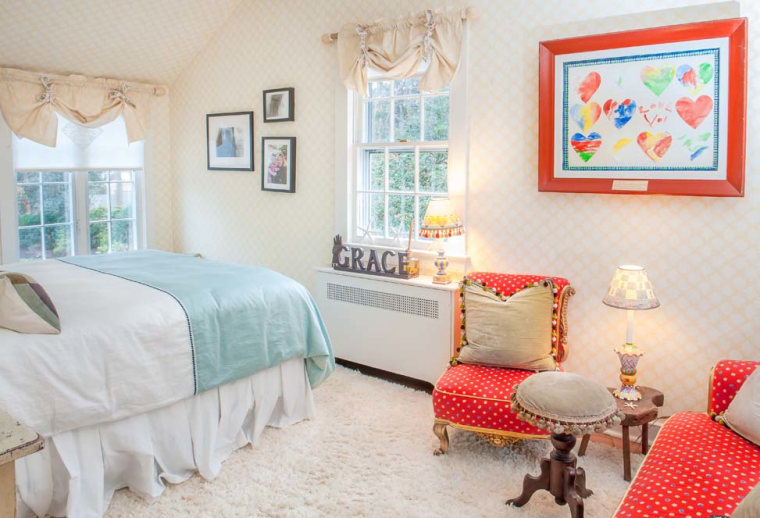 Full of gardens and terraces, the estate boasts a pond and a nearby waterfall, offering bucolic views from every window.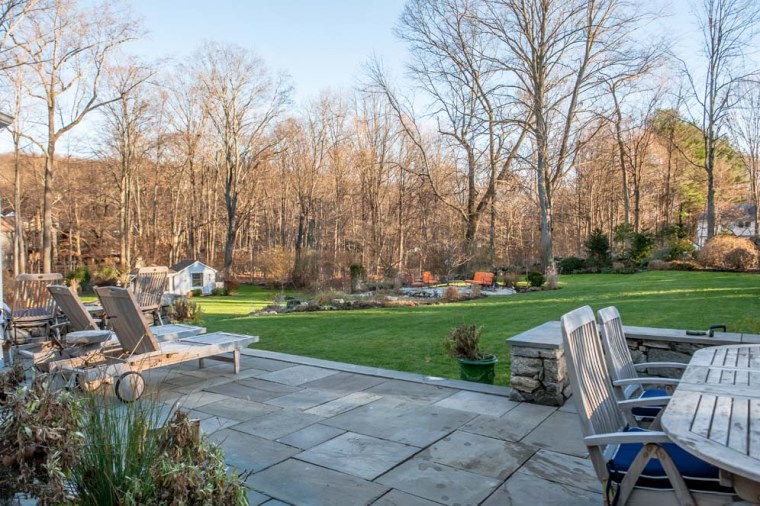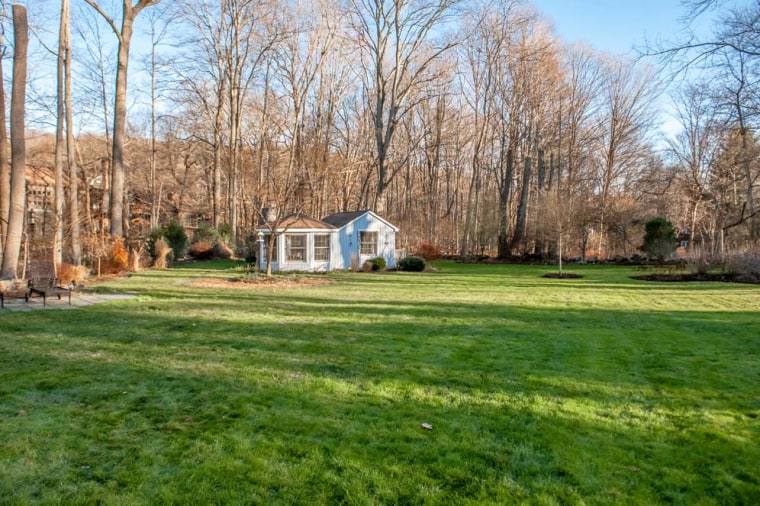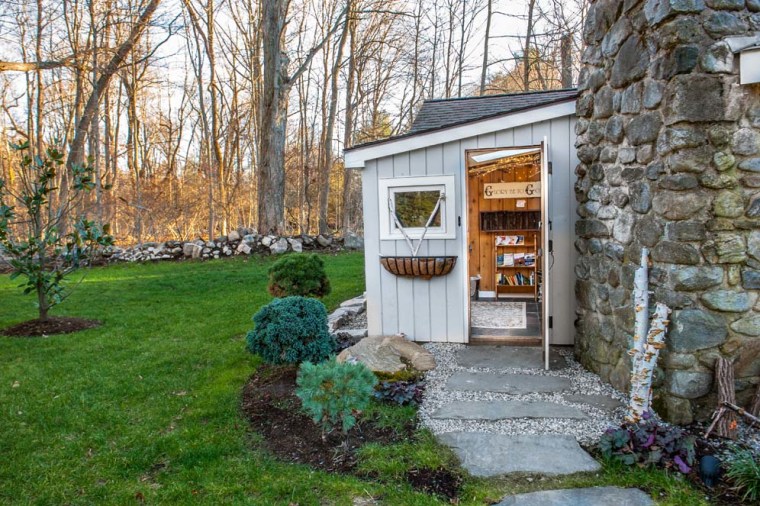 A great room with cathedral ceilings supported by 18th-century beams also boasts pumpkin pine wide-plank floors and a balcony. The gourmet kitchen with slate floors is ideally located next to entertaining spaces with idyllic views and, in one, a cozy fireplace for sipping hot cocoa.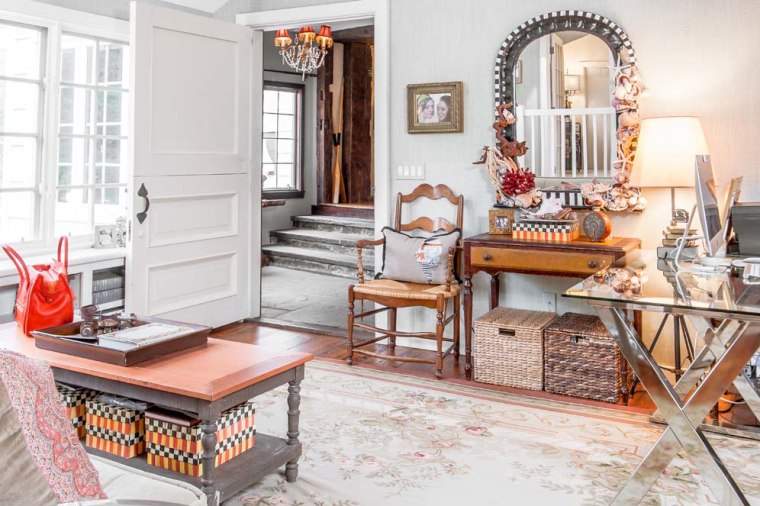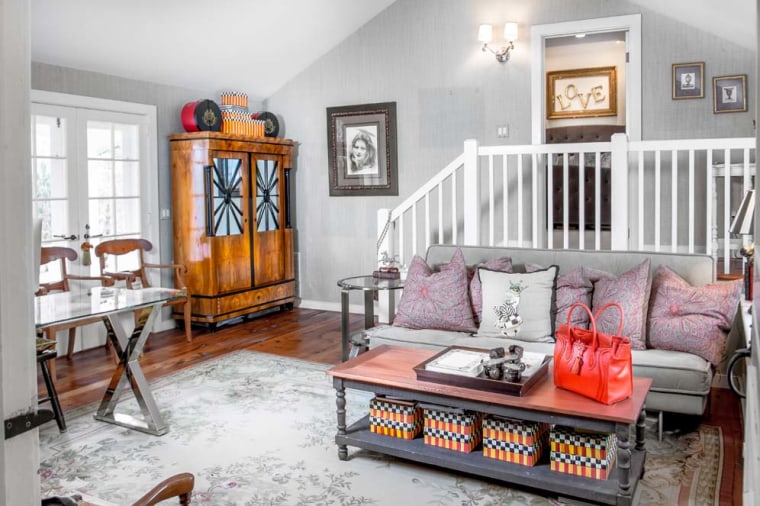 Among the home's four bedrooms is a first-floor master suite featuring a private garden with a sitting room, spa bath, and a walk-in closet.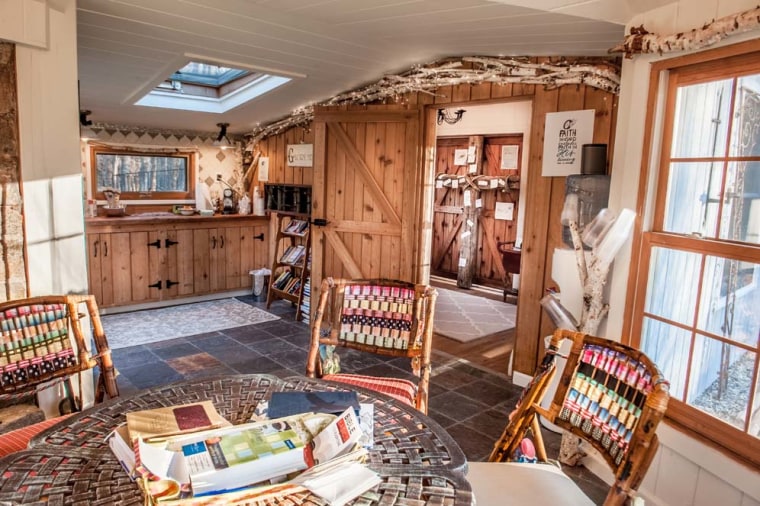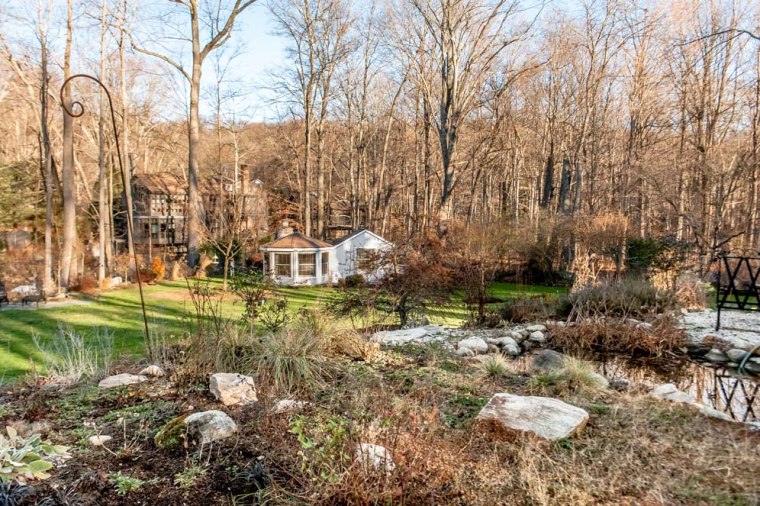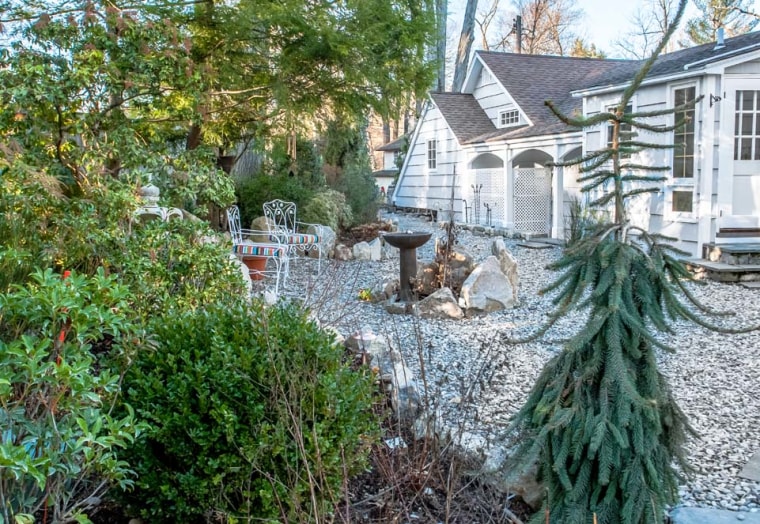 Photos courtesy of Douglas Elliman Real Estate.
Related: