We love making a house a home — and we love shopping for home decor even more. TODAY.com is picking the brains of other industry experts to find out where they like to score their favorite home items.
Sara Peterson from HGTV Magazine is spilling her top spots to pick up budget-friendly home decor — and what one DIY makes her home "home."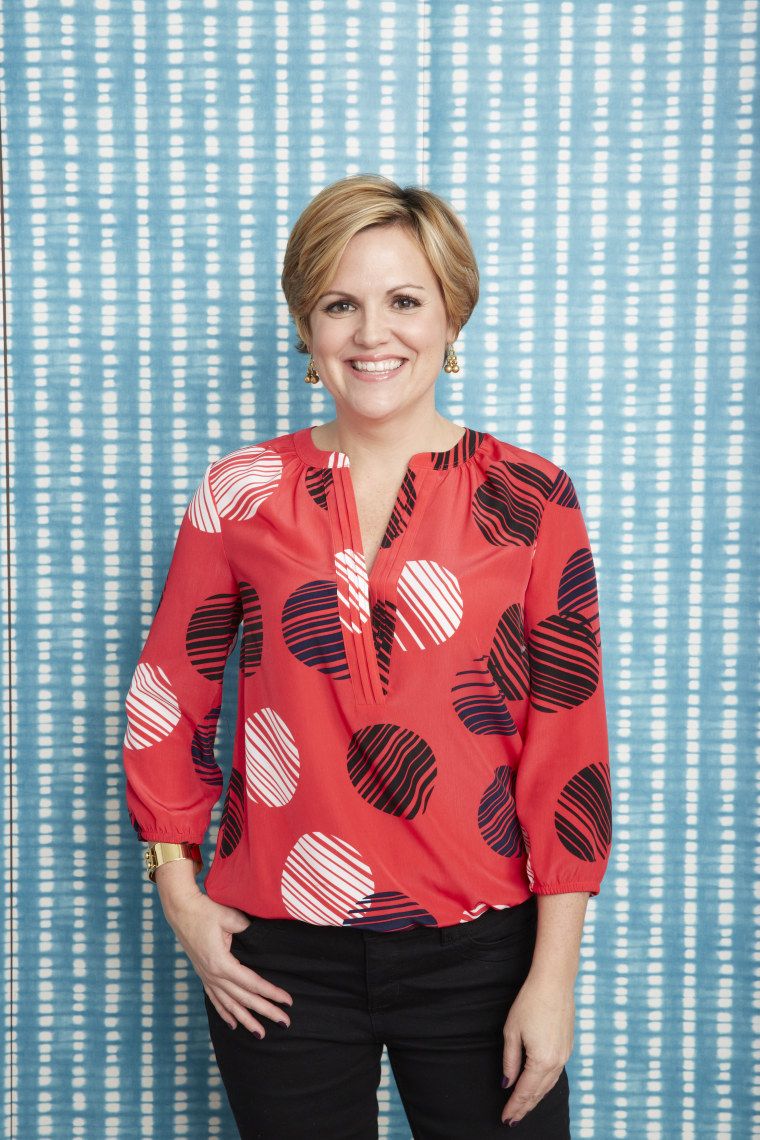 Name: Sara Peterson
Title: Editor-in-chief for HGTV Magazine
Instagram: @sarahgtvmag
Twitter: @sarahgtvmag
Describe your personal home style in three words.
Comfortable, casual, blue.
RELATED: The $10 buy to make your house feel like home
What's one home décor item you can't live without this winter?
Sandalwood-scented soy candles. Something about that scent makes a whole room feel warm and cozy.
What's one DIY you do to make your home feel like home?
Painting! I'm always painting — walls, old furniture, doors. I love to paint. I'm even going to try painting a laminate countertop.
What is your favorite "under-the-radar" home shopping spot?
It's not really under the radar, but lately I've been shopping at Luluandgeorgia.com.
What makes it so special?
They carry lots of colorful, happy accessories. I really like the patterns on their rugs and pillows.
RELATED: The budget-friendly decor site this home editor calls her 'new obsession'
What was the last item you purchased there?
Two twin-size Benji headboards in sky blue for my guest bedroom. I've found that I get better use out of having two twin beds in a guest bedroom instead of one double or queen bed.