Clothing retailer Sonsi recently asked 1,000 women size 14 and over for their preferred marketing term. "Curvy" won with 28 percent. "Full figured" and "plus size" were tied for a close second with 25 percent each. Although write-ins included "normal" and "beautiful," only 48 percent say that they like their own bodies—even though eighty-five percent of women surveyed agreed that beautiful bodies come in all shapes and sizes. Sonsi e-commerce director Kristin Mongello calls this a "confidence gap among plus-size women."
Um, it's a confidence gap alright. And it's not surprising. From childhood women are socialized to love clothes and fear being fat. It's why people are so confused when they start creating clothing for fat (curvy/full-figured/plus-sized) women. 
That Sonsi, a retailer that sells clothes to fat women, doesn't even know what to call their clothes! Why did Sonsi have to survey women to see what they were most comfortable with? Because at every turn, society tells fat women that they should hate their bodies and be ashamed of their size. 
Fat women rarely see women who look like them in media. Even stores that sell clothing exclusively to plus-sized women rarely use models who could actually shop in their stores. One of the models below is wearing a vest that only goes up to a size 12, the other is from a store that sells only plus sizes. Can you tell the difference?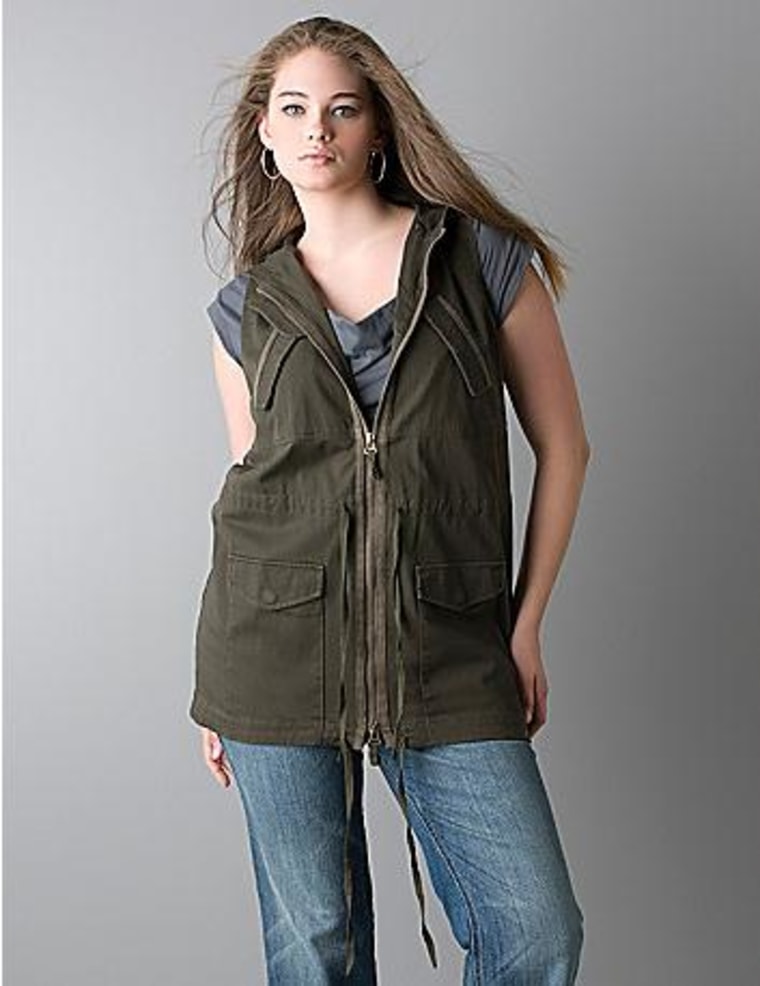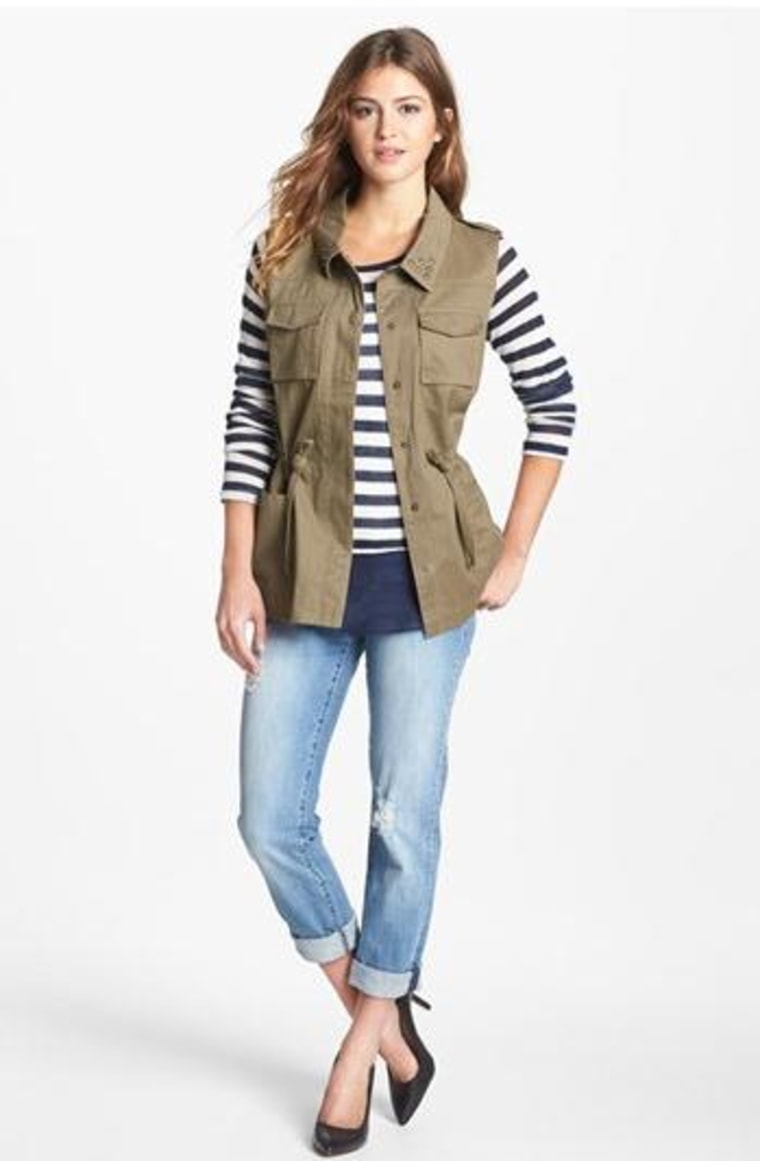 I applaud Sonsi for actually asking fat women about what they want and for moving this conversation forward. I look forward to a time when plus sizes are just sizes and plus-sized women are women, the confidence gap is closed and those who dress fat women don't have to wonder how to help them figure out what to be called and how to dress to avoid the tremendous amount of stigma that they face.
photos: lanebryant.com/nordstrom.com
A version of this story originally appeared on iVillage.