Michelle Jones always assumed that if she caught a boyfriend or spouse cheating that would be the end of the relationship. Then the unthinkable happened.
The San Francisco mom discovered a hidden cache of emails from her husband to another woman. Although hurt and angry, splitting up with her husband didn't seem like the right choice anymore: they had three children and owned a business together.
"Until you've dealt with something like this, you have no clue how you will react," Jones, 49, said. Trying to patch the marriage back together, "was a hard, painful, challenging experience. It's not for the weak."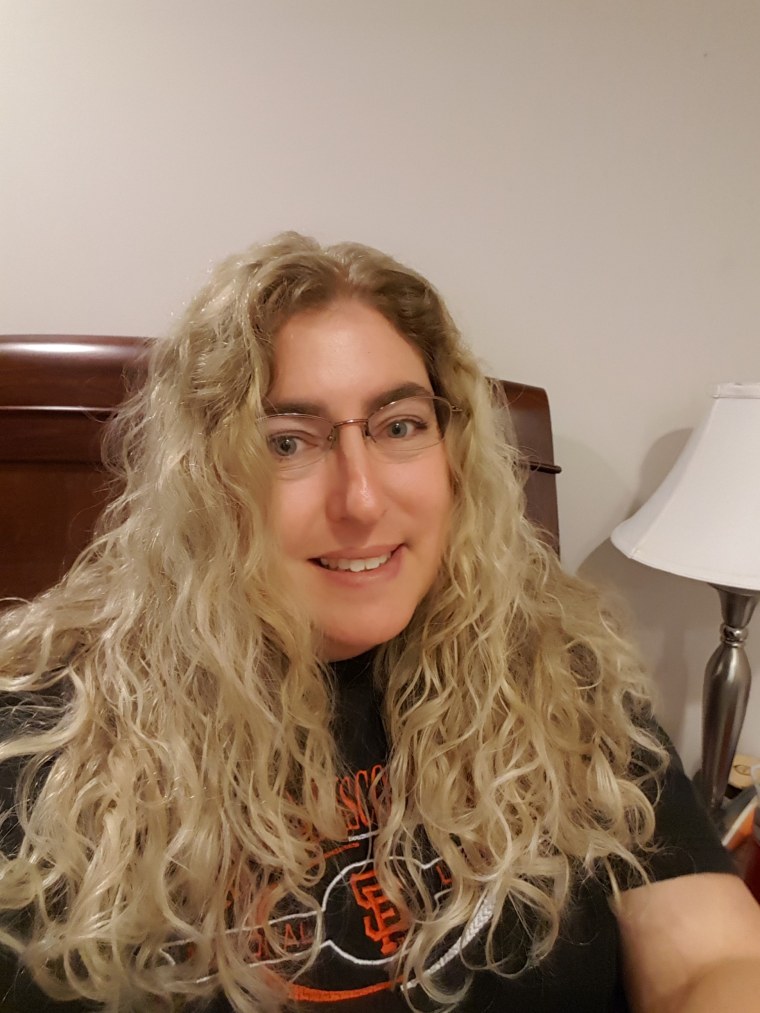 'Life totally changes'
When you've been cheated on, the first thing to decide is whether to go through the grueling and often painful process of putting your relationship back on track, experts say.
"Life totally changes," said Jacqueline Hudak, clinical director for the Center for Couples and Adult Families. "Suddenly you have all these questions about what was real."
Most couples who have younger children choose to try to work it out. "It depends on where you are in your life cycle," she explained.
Even if you've chosen to leave the relationship, it won't be easy, said Helen Fisher, a senior research fellow at The Kinsey Institute and author of the newly updated and revised "The Anatomy of Love."
Love, Fisher said, is very much like an addiction as far as your brain is concerned. The same regions that "become active when a cocaine addict experiences craving and obsession are also activated by love," she explained. And, just as the addict can experience painful withdrawal symptoms, so too can a person who is losing love.
If you chose to break up, there are some strategies that can help minimize the misery.
RELATED: Why your marriage doesn't need to be perfect to be happy
1. Treat the old relationship like an addiction.
"Throw out all those cards and letters you've stored away in a box," Fisher says. "If you're going to give up the human being, you have to give up as many of the things that remind you of him as you can."
2. Don't show up any place you expect to see your ex.
3. Go out with old friends who love you.
"That will drive up your oxytocin system which will make you feel better," Fisher said.
4. Get more exercise.
"Physical exercise will drive up dopamine levels which will also make you feel better," Fisher said.
5. Take an Advil.
Recognize that one of the brain regions activated by addiction — and love — is linked with pain and anxiety. "So taking an Advil or an Aspirin can be helpful because it affects the pain centers that are activated by the loss," Fisher said. In other words, pain killers really may soothe some of your pain.
If you decide to stay together...
If you choose to try to save your marriage, it'll take work for both of you.
"There needs to be a capacity to tolerate a lot of difficult emotional work and the person who has had the affair needs to be accountable and transparent in whatever way their partner needs them to be," Hudak said.
RELATED: 10 couples share secrets to a happy marriage
6. Share all passwords and give full cell phone access.
It's the job of the cheater to make a partner feel safe again, Hudak said.
After his affair, relationship coach Greg Durocher took a polygraph test before his wife would try to put their marriage back together. Durocher also takes a repeat polygraph any time his wife requests one. "I was willing to what was needed to save our marriage," said Durocher, who counsels couples in Denver.
7. Share every detail of the betrayal.
"If your partner says I need to know how often you met and where — they need to know that," Hudak says. "Everybody is different. Some people want to know everything, and some don't. That needs to be negotiated if you're trying to recover from a terrible breach of trust."
8. Define what kind of relationship you are trying to build.
"Like any journey you need to know where you are going before you can plot a course," Durocher says. "You need to figure out what is missing from the relationship."
RELATED: 5 relationship warning signs couples should never ignore
9. Set the clock back to a better time.
Durocher suggested going on regular dates with your spouse, "so you can learn how to reconnect with one another and so you can see what were the things from early in the relationship that attracted the two of you to each other in the first place."
10. Don't count on the relationship to make you happy.
Happiness is something you have to find on your own, he added. "If you have two happy people showing up in a relationship, that's pretty awesome."
11. Recognize it won't get better overnight.
"It takes time for trust to be reestablished," said Hudak. "In the beginning, your sense of safety and security are going to be tentative."
Jones hopes it's the passage of time will allow her to trust again. Three years after her husband's affair, their relationship is stronger than before, but there are still moments when the pain comes rushing back.
"I wonder if I will ever stop being triggered by things as simple as a song on the radio or a movie," she said.