Is age really just a number? According to Rebel Wilson, who reportedly lied about her age to better her chances of making it as a actress in Hollywood, the number should not be a factor.
Her real age was uncovered by Woman's Day back in 2015 when an ex-classmate outed the Aussie for being seven years older than what she had been telling the media.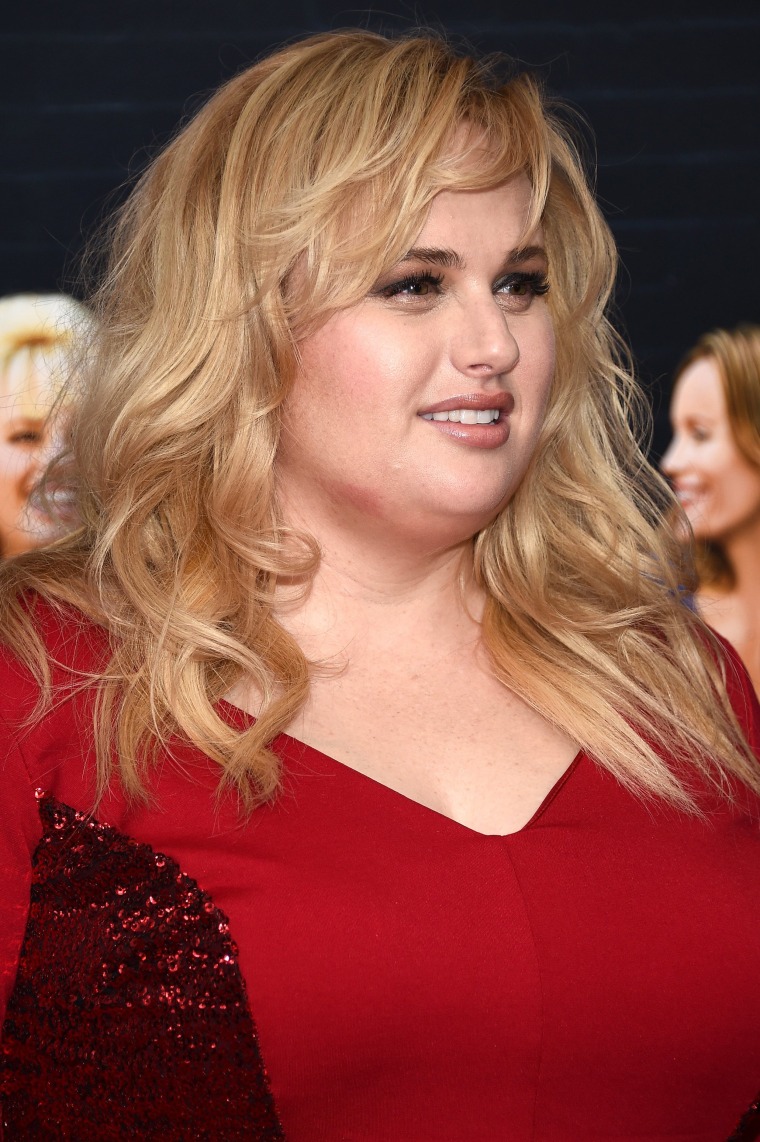 And according to Wilson, classmates were also confused because in middle school, she went by Melanie Elizabeth Bownds.
RELATED: Rebel Wilson reportedly feels no pressure in Hollywood to lose weight
But months later, Wilson is now speaking out. In an interview on ABC's Australia show "Home Delivery" Wednesday, she opens up to TV host Julia Zemiro about the discrepancy.
"You know, I don't have a drug addiction or secret child," she said. "But I think, when I did go to America, I kind of just stopped saying my age."
But the fact that Wilson has to frequently provide paperwork for auditions and jobs led her to believe that everyone was aware.
"The reality is, when you work in America, you have to show your passport and your visa for every single job, so it's not like you can hide how old you are."
RELATED: Rebel Wilson creates edgy new clothing line for Torrid — see TODAY's top picks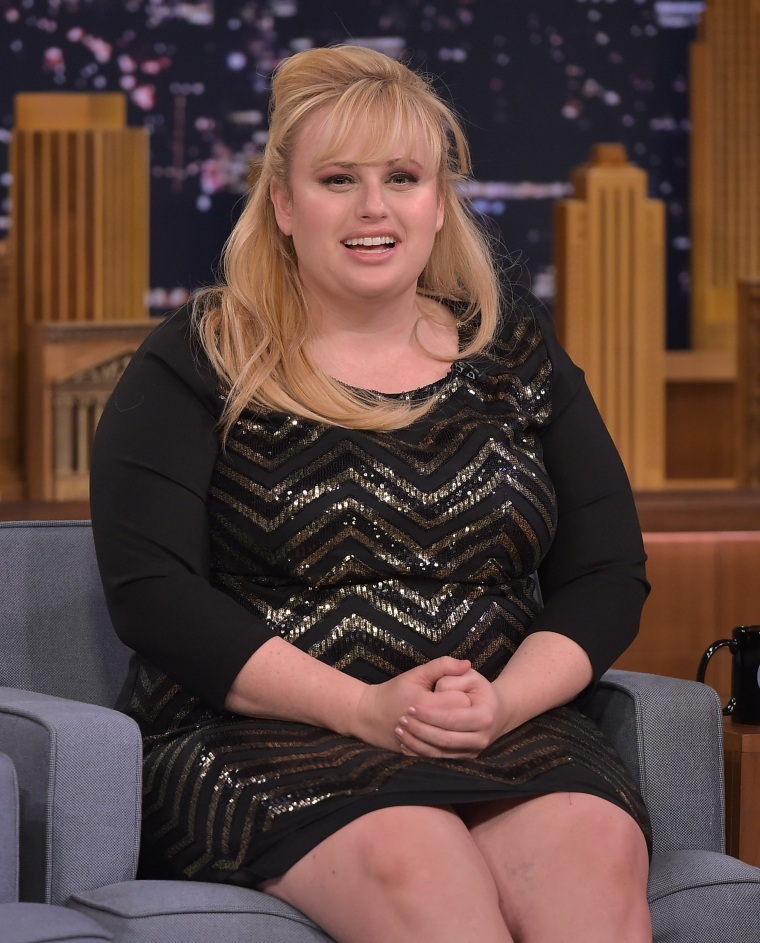 Wilson claims "it was never really a secret" and doesn't appear to be phased by the recent chatter.
"If I was guilty of something which, I mean, I don't really have any skeletons in my closet — which is why it's quite hard for people to write bad stuff about me."
RELATED: Rebel Wilson's style: 6 fashion lessons from the star