Olivia Newton-John wants her fans to know she's "feeling great."
Just three months after the legendary singer and actress revealed she's facing breast cancer for a second time, she released a heartfelt video with an update for her supporters, whom she thanked for their well wishes.
"Firstly, I'd like to express my gratitude to all of you who sent such kind and loving messages of support over the past few months," Newton-John, 68, says in the short clip. "Your prayers and well wishes have truly helped me and continue to lift my spirits."
"I'm feeling great and so look forward to seeing you soon," the beloved "Grease" star added brightly.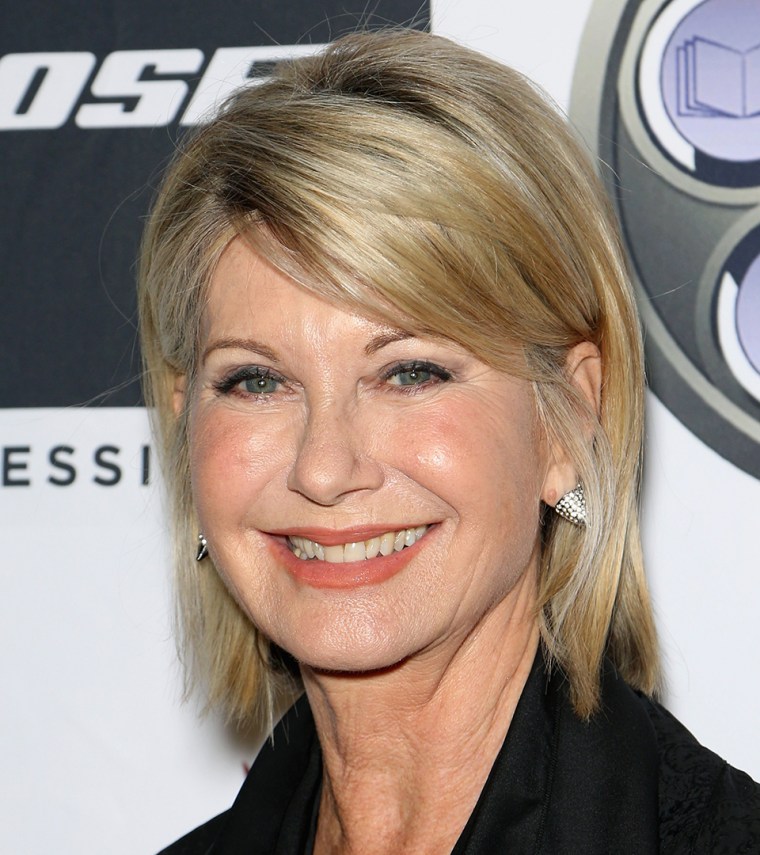 Newton-John filmed the two-minute video to give details about the newly launched We Go Together fundraising campaign by The Olivia Newton-John Cancer Wellness and Research Centre (ONJ Centre) at the Austin Hospital in Melbourne, Australia.
This past May, the four-time Grammy winner postponed U.S. and Canadian tour dates and revealed to fans that she was battling breast cancer again, 25 years after her first diagnosis.
"The back pain that initially caused her to postpone the first half of her concert tour, has turned out to be breast cancer that has metastasized to the sacrum," read a statement on Newton-John's Facebook page.
Her treatment plan, according to the statement, included natural wellness therapies and "a short course of photon radiation therapy."
Newton-John, who has one daughter, Chloe Lattanzi, 31, with her ex-husband, actor Matt Lattanzi, was first diagnosed with breast cancer in 1992, on the same weekend her father died of cancer. She lost her sister, Rona Newton-John, to brain cancer in 2013.
Earlier this month, Newton-John checked in again with fans on Facebook to let them know she was "grateful" to them and "feeling good."
Wrote the star, "I am totally confident that my new journey will have a positive success story to inspire others!"