Back in 1978, Olivia Newton-John dazzled us with her fresh-faced beauty and singing skills, playing Sandy in the movie version of "Grease." She's come a long way since then, with numerous pop hits, a daughter in the music business and her Las Vegas residency — now in its third year.
But the 67-year-old hasn't totally left Sandy behind: Her Vegas show is called "Summer Nights" (named after one of the great songs she sang with John Travolta in the film), and she's not above musing over what happened to that high school girl from the movie and her "greaser" beau Danny.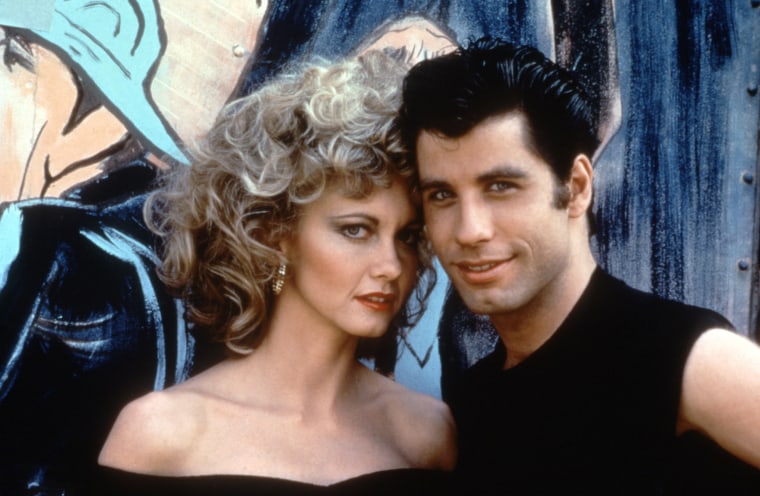 "It's interesting to think of the many different ways they could have gone," she told TODAY's Hoda Kotb and Jenna Bush Hager. "I think they're kind of stuck in time; I kind of think of them as that was then, they're forever and so like that."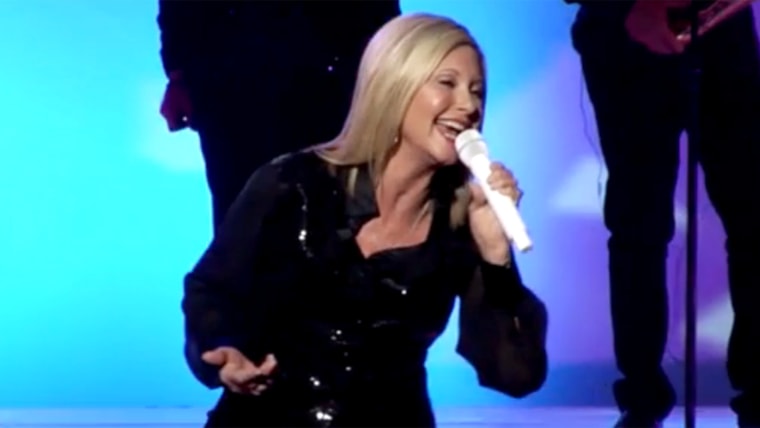 Wherever Sandy went on to, Newton-John went bigger, and now has a daughter who is rocking the business, too. Chloe Rose Lattanazi is 30, and last October sang with her mother on Dave Audé's "Have to Believe," a reworking of Newton-John's big hit "Magic" from the film "Xanadu." They even appeared in the video together!
Naturally, Newton-John is a proud mama. "I admire her so much," she said, noting that her daughter has skills in both singing and songwriting. But when she thinks about her daughter's main talent, you might be surprised.
RELATED: First 'Grease: Live' photos released: See Danny, Sandy and Rizzo in costume
"She was always very, very funny," laughed Newton-John. "She was born funny!"
Olivia Newton-John performs every Tuesday through Saturday at the Flamingo Las Vegas Hotel & Casino.
Sponsor Content: Las Vegas Convention and Visitors Authority and Caesars