The life of a fashion designer can be demanding — but even in a world of constant creating, 70-year-old Norma Kamali finds time to focus on achieving inner peace.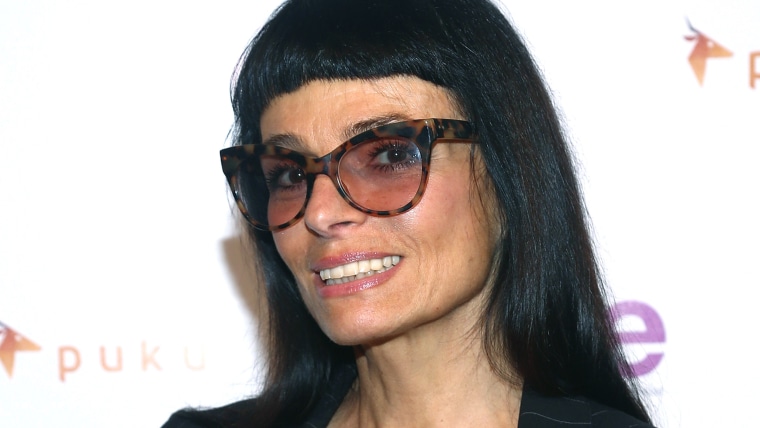 In her new book, "Facing East," Kamali and Dr. Jingduan Yang explore the ways in which ancient Chinese medicine and old beauty secrets lend themselves to a more mindful life in the present.
Want in on some of Kamali's most cherished tips? You're in luck! The iconic designer discussed her greatest health-saving practices exclusively with TODAY.
1. Want beautiful hair? Use a wooden comb.
Combing your hair with a wooden comb stimulates the pressure points in your head and skull. It's incredibly relaxing, and it's good for blood pressure and your overall well-being. Apply it to a routine you can share with someone you love — for many years I would do that as a gift for my mom.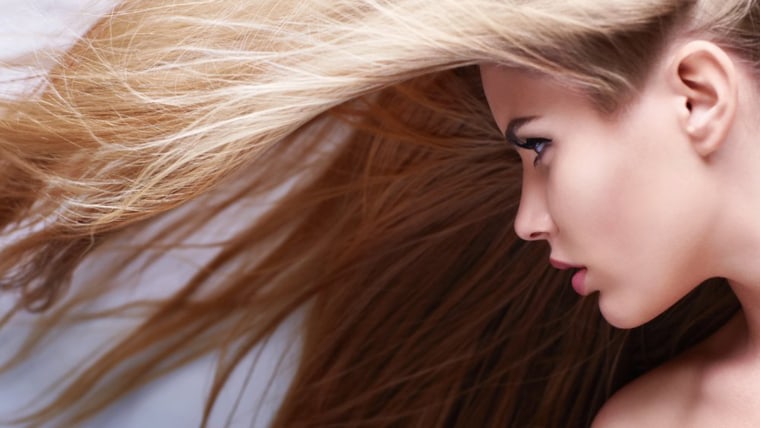 2. Want to eliminate wrinkles? Wash your face with green tea.
Green tea has replenishing antioxidants — whether you're drinking it or letting it absorb into your skin, you're getting benefits. To eliminate wrinkles and reduce bags under your eyes, soak a paper towel in cooled green tea, then lift it and squeeze the excess liquid. Lie back, put it on your face and relax!
RELATED: Green tea appears toward off some cancers in women
3. Help your organs relax and recharge by massaging your ears.
All these pressure points affect how you feel. Create a feeling of well-being or relieve pain and discomfort by taking the time to gently massage different areas of the body.
4. For soft lips, cut down on processed sugars.
Sugar is the devil! I really try to eliminate sugar completely from my diet. I don't eat processed foods because there are different forms of sugar in everything we eat. Anything that is touched by any sort of processing — you have to say no. There's not enough info about sugar and how it really does not just age you, but contaminates you.
RELATED: EOS lip balm caused blisters, rash, lawsuit claims
5. Add avocado, honey or walnuts to your diet for more restful sleep.
Foods that have tryptophan are great for helping you sleep, which is so important for restoration — the opposite of sugar. If you want to stay fresh, vital and feel fresh and healthy, sleep is the antidote.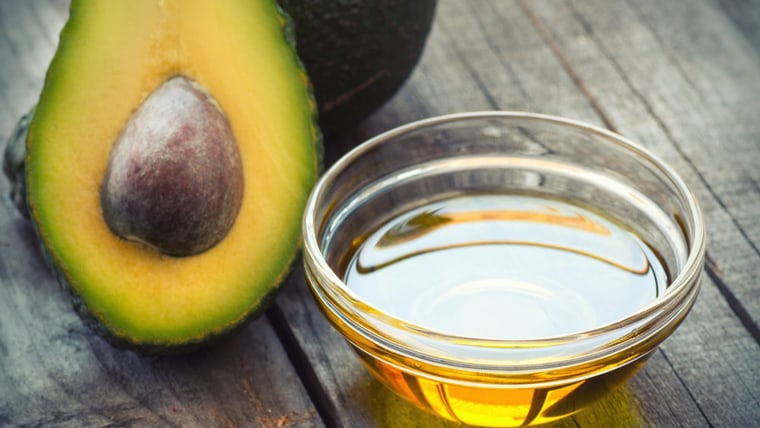 6. The secret to hydration? Room-temperature water.
Ice water sort of clogs everything up. If you're having something greasy and put cold water into your body, it hardens the grease. If you have that visualization of what cold water does… it definitely is not healthy. So it's better to consume water that is a compatible temperature to that of your body.
RELATED: Should you drink warm or cold water when you wake up? Experts weigh in
7. Don't cover up!
We tend to think that covering up what we're not that happy about is going to make us look better, but it actually looks like we're covering up something — it reveals this secret that we're not that good. Body and self-esteem have to do with showing ourselves. If we start to cover up or hide things, it becomes this dirty little secret about what we're insecure about.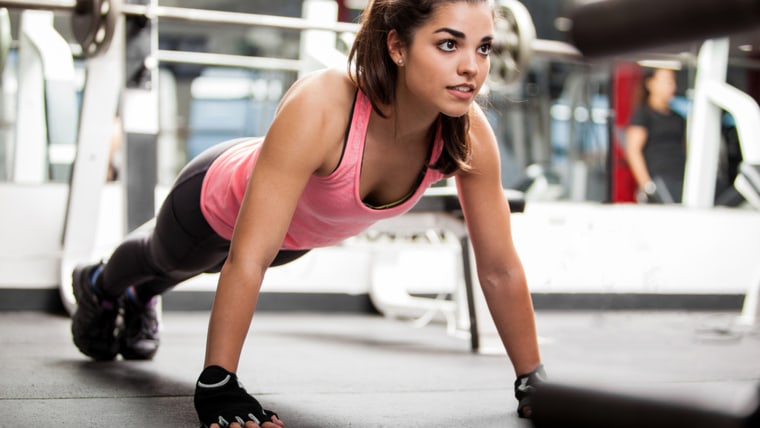 8. Embrace your natural beauty.
If you take the right steps and do things (like cut sugar), you do see results that are positive, and then it makes you feel like you don't need to hide your skin with makeup. Taking steps to improve who we are — exactly the way we are, not trying to pretend we're something else — is really the most freeing and empowering experience for a woman.
Did you find these tips helpful? Share them with your friends on Pinterest!