My dad died from ALS when I was 3 years old. He was 36. My mom was 33. That was 30 years ago. Now I'm the same age my mom was when my dad died. And there is still no cure for ALS.
This is what happens when you have ALS: Your muscles slowly stop working, one part at a time. For my dad, first he couldn't use one of his hands. Then his arm. Then the other arm. Then he couldn't walk. Then he couldn't stand up. Then he couldn't talk. Then he couldn't swallow. Then he couldn't breathe. Then he was dead.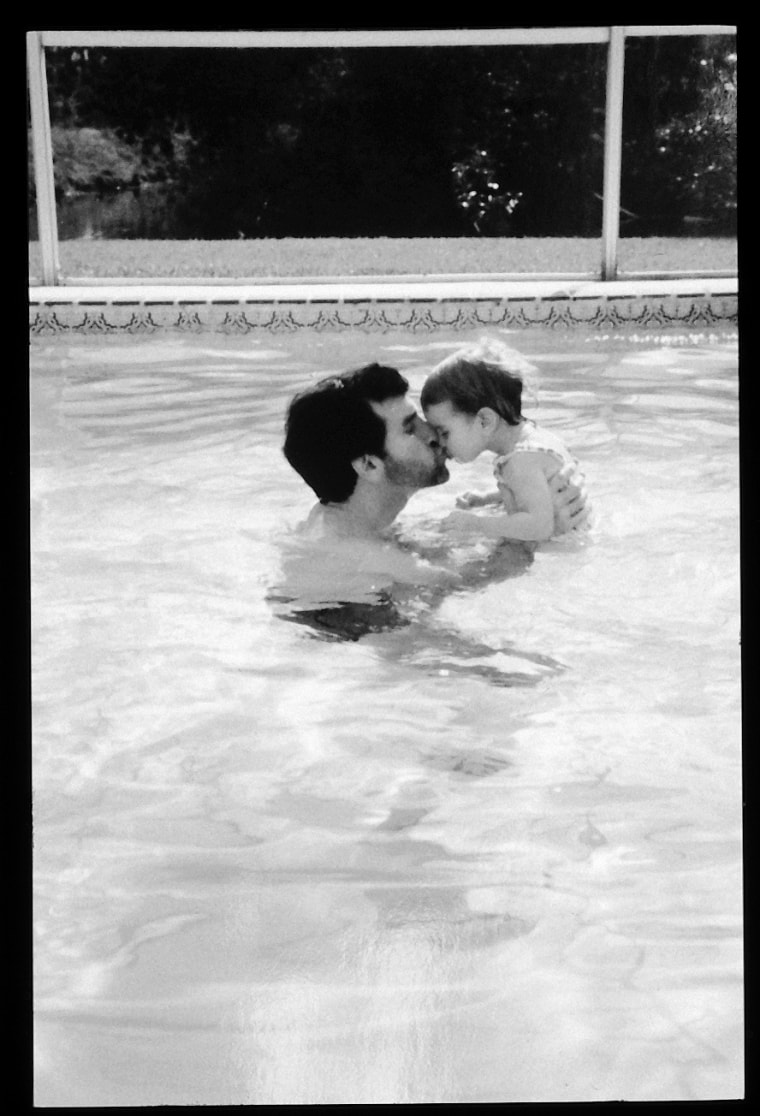 This all took about two years. He was diagnosed when I was around 1 year old. The only memories I have of my dad are of an inert body, either in a wheelchair or lying in a bed with a bunch of tubes stuck into it. As I was learning to talk, he was losing the ability to speak. As I was learning to walk, he stopped being able to move. My mom often had to choose between who she was going to help go to the bathroom at any given moment: her husband or her toddler.
After my dad died, my mom took over the Philadelphia chapter of the ALS Association. It consisted of a shoebox full of notecards with names on it. Now it is a multi-million dollar organization with a large staff. She is still in charge. (My mom is one of the most amazing people on the planet, basically.)
Watch: Mom with ALS takes Ice Bucket Challenge
ALS has been this cloud hovering over my entire life. It's not something I talk about often, even though I think about it every day. If it ever comes up, most people have never heard of the disease. (Lou Gehrig, its most famous victim, isn't that well known among younger people.)
Until the Ice Bucket Challenge.
These past couple weeks have been mind-boggling. I have openly wept watching so many of these videos. I still don't completely get how all of this has happened, but now we live in a world in which Lil Wayne and Taylor Swift and Oprah and Justin Timberlake and Weird Al and Bill Gates talk about ALS. Friends who I have never discussed ALS with are asking me questions about it.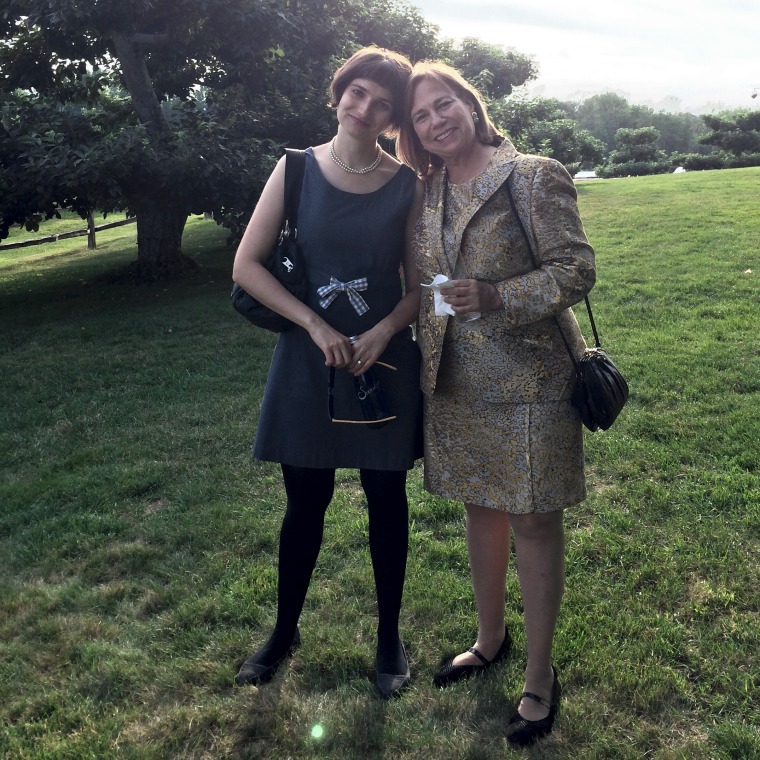 My mom has spent every single day of her life for the past three decades trying to get this kind of attention and funds for this disease. She sends me the total amounts raised every day ($31.5 million nationally as of this writing!) and I can't believe my eyes. It's better than winning 10,000 lotteries.
I don't care if the Ice Bucket Challenge is a stupid gimmick. I don't care if people are just doing this because it's trendy or because they want pats on the back. I don't care if it's the new "Harlem Shake" or "Gagnam Style". I don't care if for the rest of my life, when I talk about ALS, I have to say "you know, the ice bucket disease."
Please, everybody, please keep pouring buckets of ice over your heads. Please keep donating money. Please keep talking about this.
When my dad was diagnosed, the doctor literally told him to "just go home and die." If a bunch of celebrities dumping ice water on their heads means that there's a better chance that someday, nobody is going to have to hear that, then by all means, keep the ice flowing.
Amy Phillips is the News Editor at the music website Pitchfork. Her mother, Ellyn Phillips, is the President of the ALS Association, Greater Philadelphia Chapter and a Member of the ALS Association Board of Trustees.