After revealing that she was struggling with postpartum depression, Hayden Panettiere is opening up about how the diagnosis has affected her life as a new mother.
Though she was initially hesitant to disclose any imperfections, the Golden Globe nominee is now freely speaking about the trouble she endured after welcoming baby Kaya in December 2014.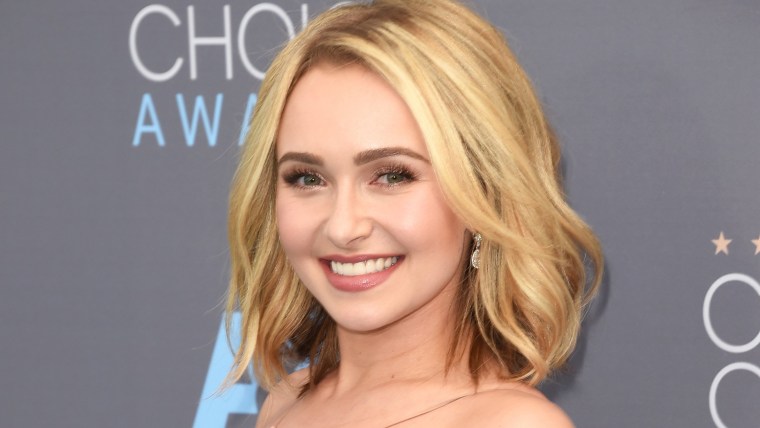 "I was always so terrified that people weren't going to accept me," she told Yahoo Style. "I finally just went, I'm tired of living afraid. I'm tired of living in fear of what people are going to think, so, you know, I'm just going to put it all out there on the table and I'm not going to worry about the judgment."
Instead, the 26-year-old "Nashville" star received positive feedback from both her castmates and fans.
RELATED: Hayden Panettiere: Revealing postpartum depression was 'weight off my shoulders'
"The more open I was, the more acceptance I got from people," she said. "I got so much support and so much love. I was floored. I feel much more exposed, yes, but in a great way."
In September 2015, Panettiere appeared on "Live! With Kelly and Michael" and discussed her role as Juliette on "Nashville" — coincidentally, the character was also struggling with postpartum depression.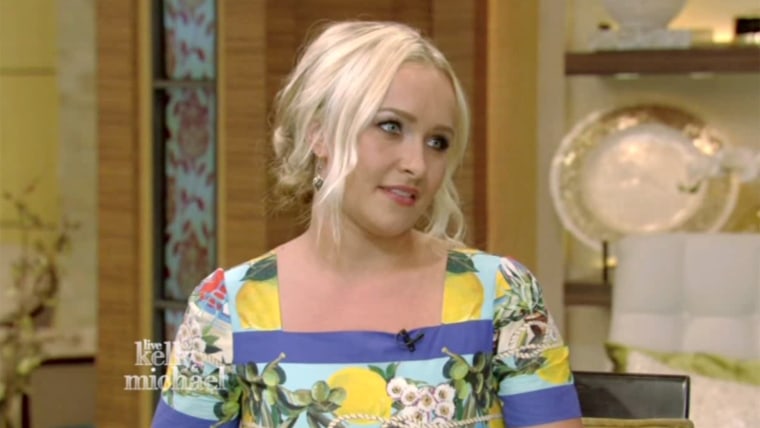 "I can very much relate. It's something a lot of women experience. When [you are told] about postpartum depression, you think it's 'I feel negative feelings towards my child; I want to injure or hurt my child.' I've never, ever had those feelings. Some women do."
And just five months after checking into a rehab center in October 2015, Panettiere has already shown signs of improvement.
RELATED: Hayden Panettiere seeking treatment for postpartum depression
"If you think for one second that a mother wants to feel that way toward her child, you're outta your mind," she told Yahoo.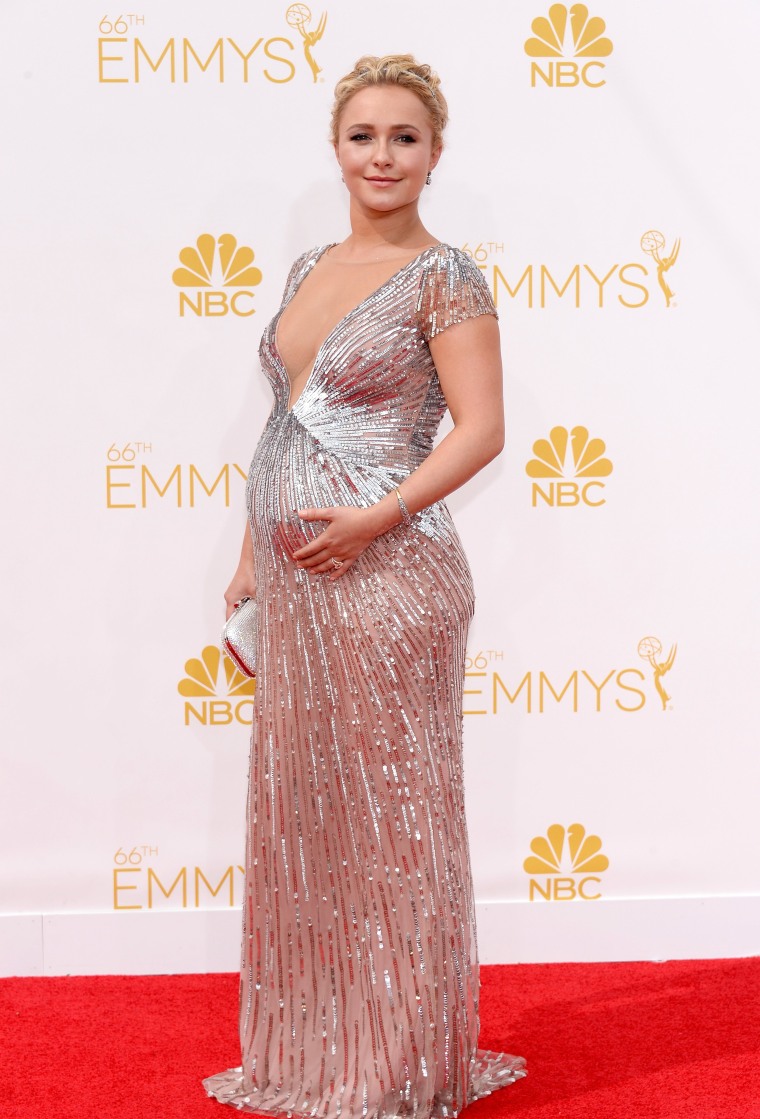 She added, "It is one of the most debilitating, scary, guilty feelings that you can ever feel. That a mother would not be able to connect with their child, would not be able to get a grip, or would not know what's going on, for anybody to say that it's false or created by us, you must have your head examined."
RELATED: Hayden Panettiere opens up about postpartum depression: 'It's really scary'
Slowly, but surely, the young mom is making her way back into acting. She spent time filming "Nashville" earlier this year, which returns for part two of the fourth season on March 16.
"'Just when I thought I was out … they pull me back in.' It's really so true. We all want to feel better about our lives. We like that drama. Those highs and lows and peaks and valleys of life, that's what keeps us satisfied. That's what people like to see."