Harrison Ford has taken the jacket off Han Solo's back and put it up for auction in an effort to help his daughter and others living with epilepsy.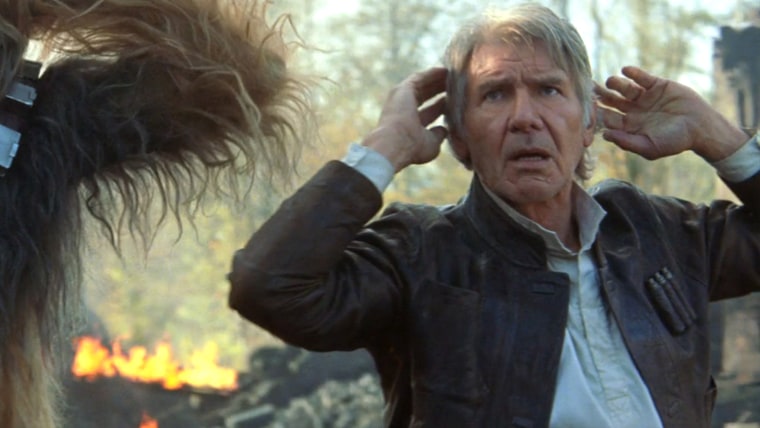 Just weeks after Ford called his daughter, Georgia, his "hero" while speaking about her epilepsy, he lent his support and part of his "Star Wars: The Force Awakens" wardrobe to the quest to find a cure.
RELATED: Harrison Ford opens up about daughter Georgia having epilepsy: 'She's my hero'
Proceeds from the IfOnly.com auction — whose bidding opened last week at $15,000 and was at $18,000 as of Monday afternoon — will benefit the NYU Langone Medical Center and its affiliate, Find a Cure for Epilepsy and Seizures (FACES). As the wisecracking Han Solo, Ford wore the sleek jacket throughout the blockbuster sequel, which has earned more than $2 billion worldwide.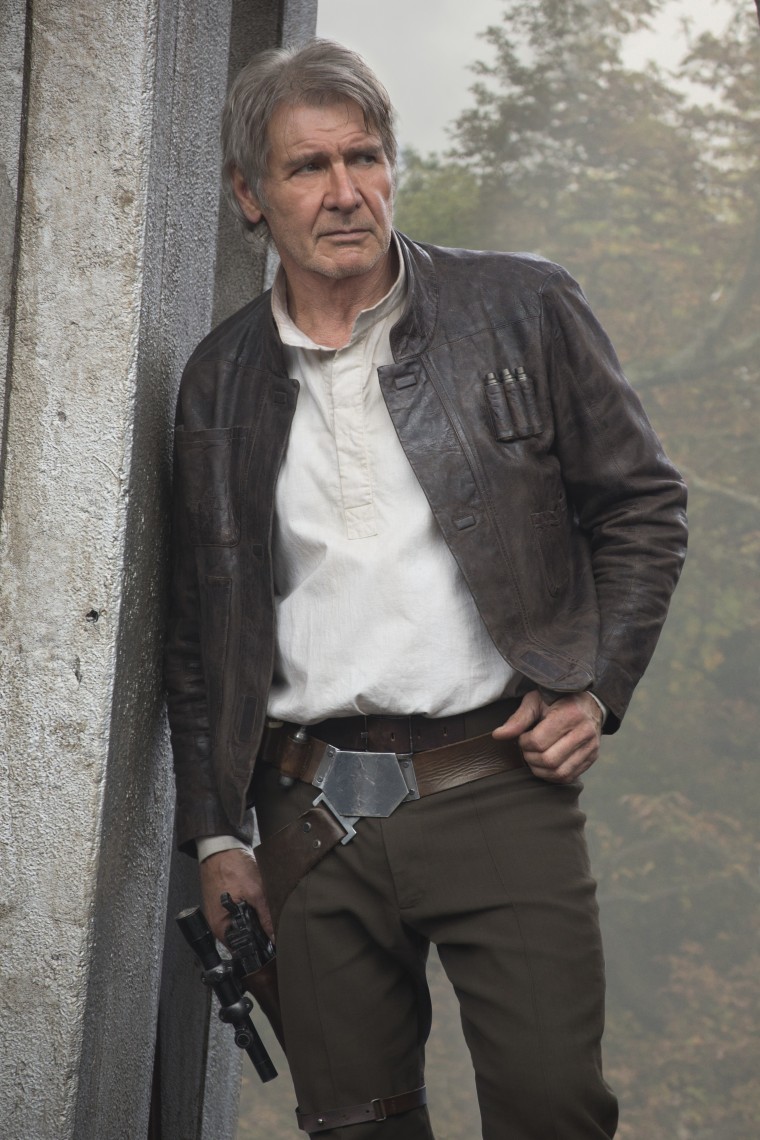 In a statement IfOnly.com attributed to Ford, the Academy Award-nominated actor said, "This is a cause that's near and dear to me, and, unlike the cynical Han Solo, I've got a good feeling about this."
RELATED: See the original 'Star Wars' trilogy's cast, then and now!
"We are thrilled and honored to be supporting such an incredible cause by featuring a piece of cinematic history," Trevor Traina, IfOnly.com's CEO, said via press release Tuesday. "We've been lucky to support hundreds of causes, but this one is even more significant as it is so personal to Harrison."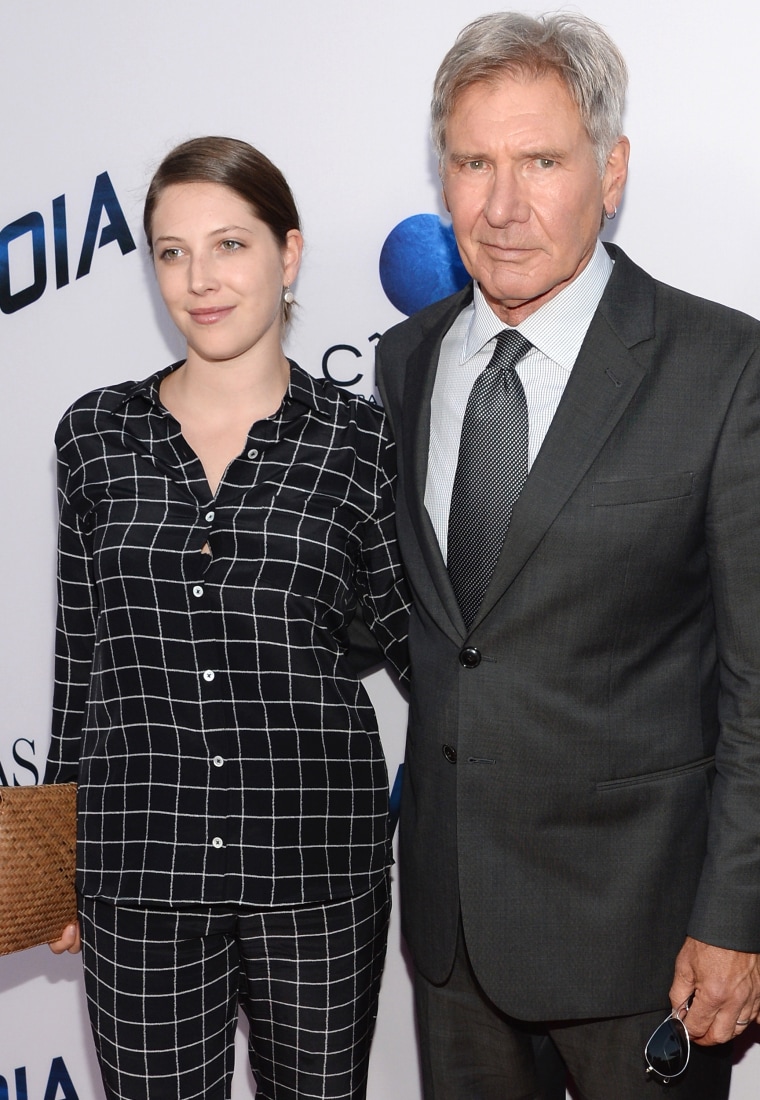 At a March 7 gala Ford chaired for FACES, the actor honored Dr. Orrin Devinsky, who helped Georgia with her condition. "Nine years ago my daughter was admitted to NYU Langone to be treated for epilepsy, and she has not had a seizure since the day she left," Ford said, according to FACES. "My family and I are grateful for Dr. Devinsky's help and all the support that FACES provides for those who suffer from epilepsy and seizures."
A day after that gala, the New York Daily News published quotes from Ford, who also made a point to praise Georgia. "I admire a lot of things about her," he told the newspaper. "I admire her talent, her strength. She's my hero. I love her."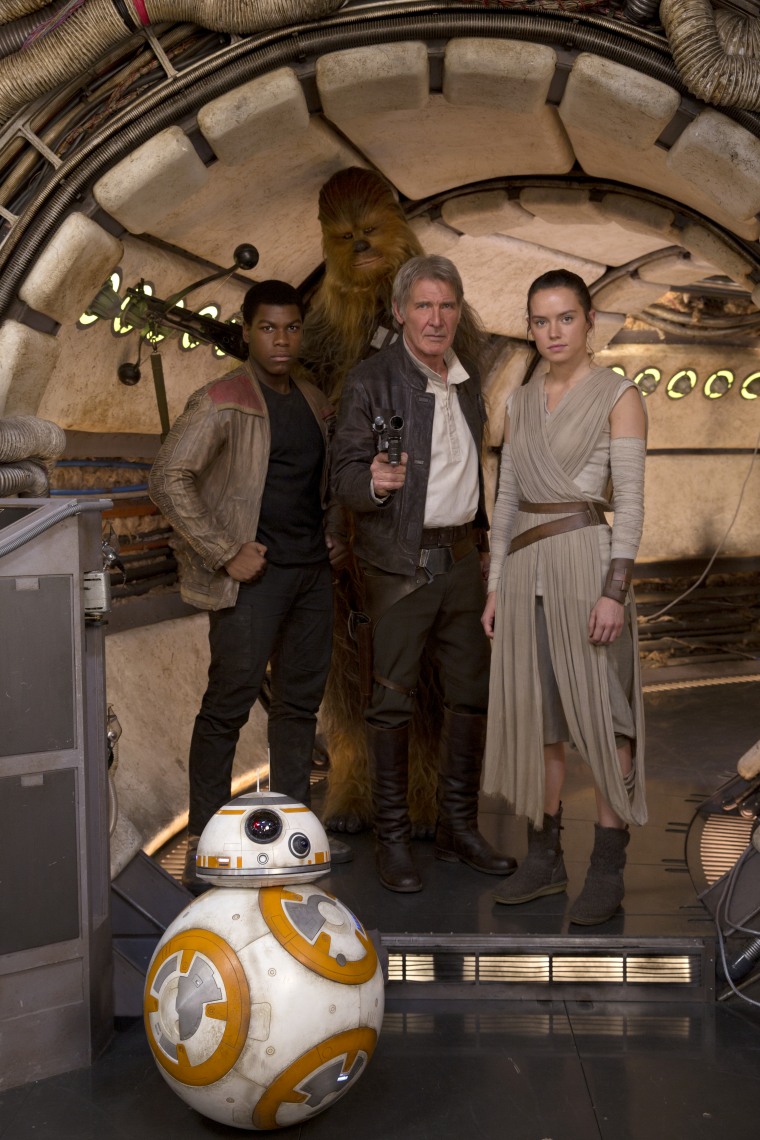 The auction for the Han Solo jacket ends at 6 p.m. April 11.
Follow TODAY.com writer Chris Serico on Twitter.