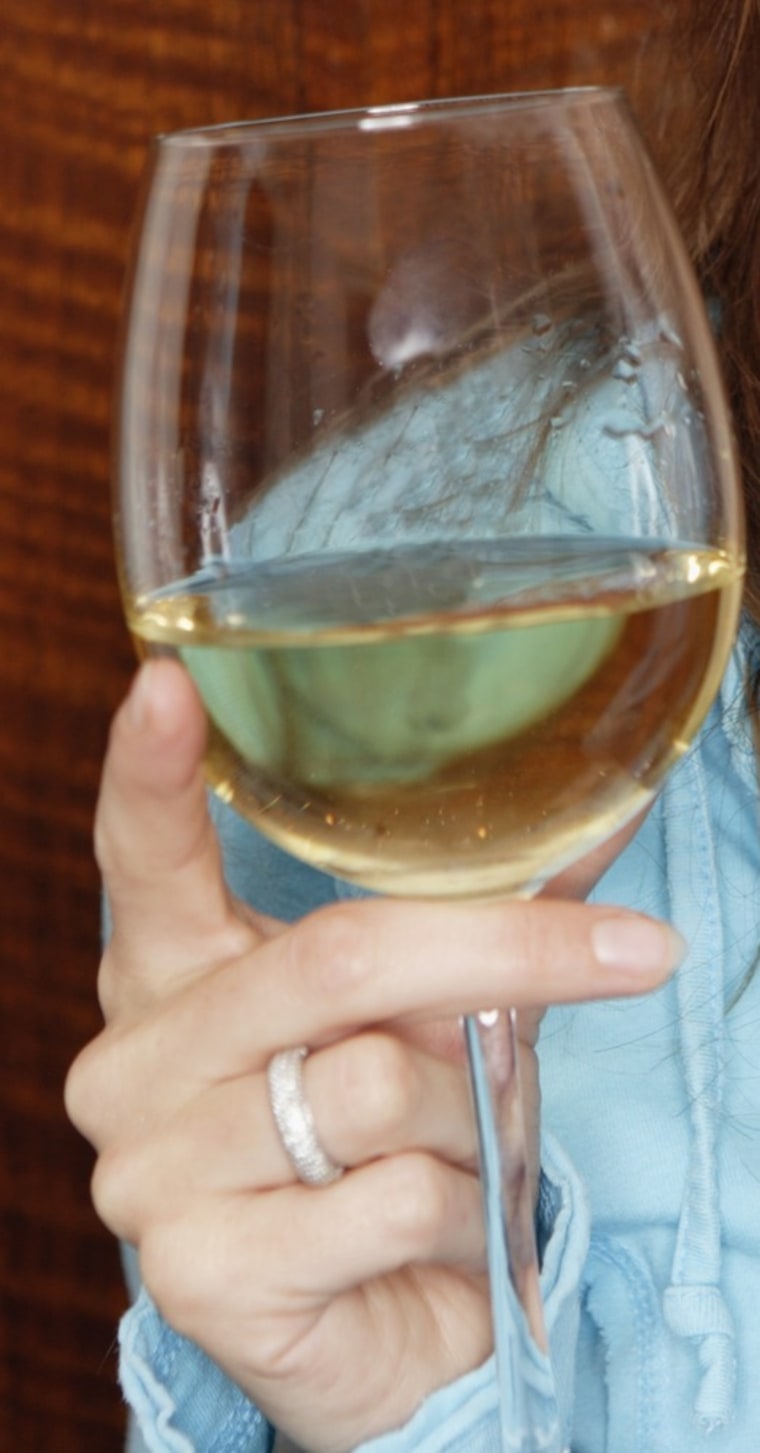 German rieslings have always been challenging to American wine lovers. Many think they are too sweet for their tastes, with the labels hopelessly complicated. But a wine named "Undone," described on the label as simply "Dry Riesling," easily breaks down these barriers and should ease fears among those who hesitate to test the German waters or, more precisely, the wines.
On the back label, we learn that the wine is from Germany's large Rheinhessen region, is made without oak, as are most rieslings, and has an alcohol level of 11.5 percent, which signifies that it's on the drier end of the scale (most sweeter rieslings actually have less alcohol because their fermentation has been stopped).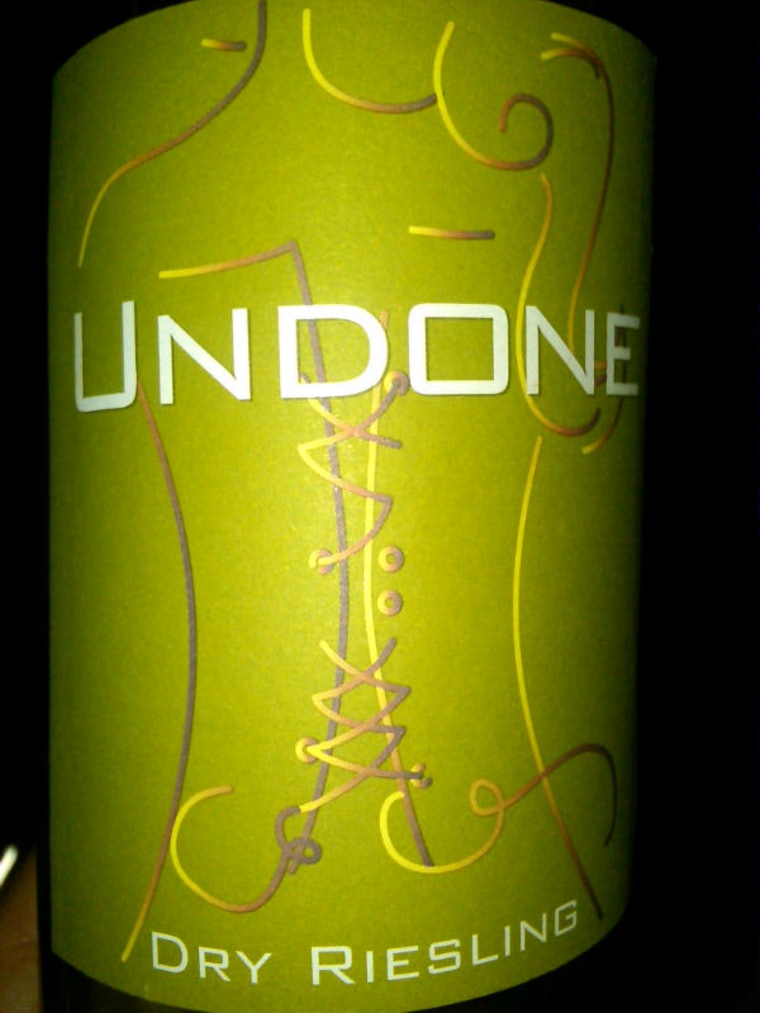 There is, of course, nothing wrong with the sweeter wines, the best of which have lively acidity that prevents them from being cloying and gives them a refreshing finish. They can be paired wonderfully with a range of richer foods.
But back to the 2011 Undone. I untwisted this $10 wine's screw cap the other night, poured myself a small glass and was immediately struck by its fresh and lively character. The foundation here is a bracing acidity with bursting lemon and lime tastes, a more subtle green apple note and a long, mineral-driven finish.
This will be a real crowd pleaser when served on its own and will go well with salads, fish and shellfish, grilled chicken and any number of foods that have a citrus accent. The wine is produced by P.J. Valckenberg and is imported by Valckenberg International, Tulsa, Okla.
Edward Deitch is a James Beard Award-winning wine critic. Find many more of his wine reviews and commentary on his blog, Vint-ed.com, and follow him on Twitter.
More from TODAY Food: