Peanuts and pretzels are so yesterday. JetBlue has just announced that it's adding artisanal ice cream to the menu in its premium class experience, Mint.
Customers who fly the airline's version of business class will be treated to a locally curated ice cream program that features five brands and a rotating selection of flavors.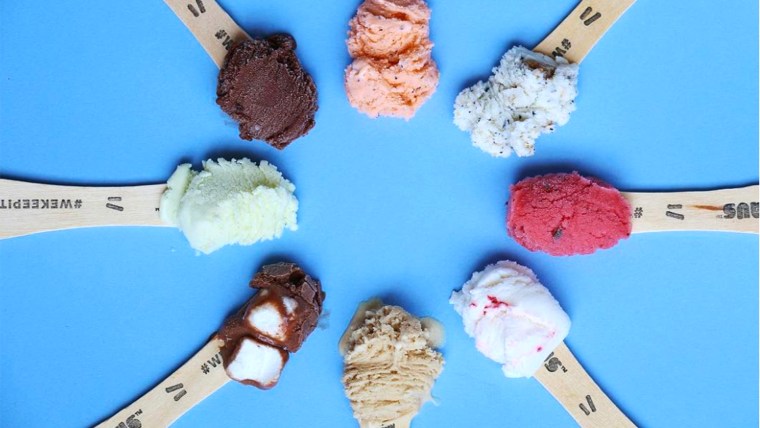 Depending on which airport you fly out of, you'll get a different dessert from an artisanal ice maker located in the area:
Leaving from from Los Angeles? You'll enjoy flavors including dirty mint ice cream and strawberry mojito sorbet from Coolhaus. Pro tip: Bring your own cookies aboard to make an ice cream sandwich.
Those flying out of New York's JFK will be served Blue Marble with treats that include blueberry ice cream and blood orange sorbet.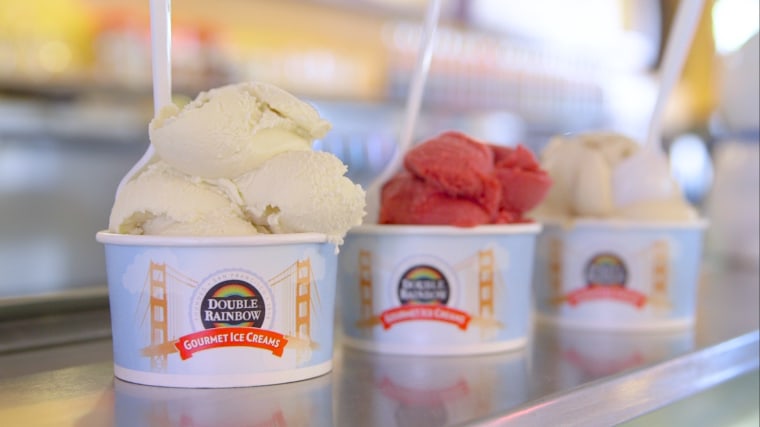 Customers leaving from San Francisco will get to delight in desserts such as dulce de leche and raspberry sorbet from Double Rainbow.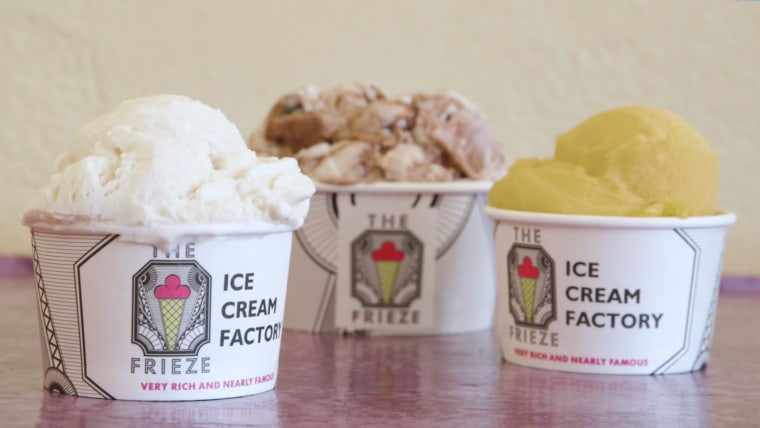 Fliers from Fort Lauderdale-Hollywood will enjoy The Frieze's renowned flavors such as Indian mango sorbet and banana rama ice cream.
Booked out of Boston? You'll get to nosh on Toscanini's signature treats including B3 (brown butter, brown sugar and brownie) ice cream and berry sorbet.
"These are the local artisanal ice creams you wait in line for on a hot summer night, not the industrial dairy dessert products that you'd find in other premium cabins," Jamie Perry, vice president of marketing, said in a press release.
With all the bad press flying has gotten recently, it's nice to see an airline in the news for a sweet reason.
RELATED