Stephanie Parker -- a human resources manager by day and food blogger by night -- took top honors for last week's TODAY's Home Chef Challenge for her grilled chicken piccata pasta recipe.
Her recipe will be added to TODAY's recipe database, where she'll join the likes of Giada De Laurentiis, Martha Stewart and Mark Bittman. Find it here.
Are you up for the challenge? Enter your recipe here. And vote for next week's winner; three women are facing off to be named the best Home Chef entree.
Here are a few words from Stephanie about how she learned to cook through her mother's help and what she loves to eat more than anything else!
Name: Stephanie Parker
Age: 38
Hometown: Birmingham, Ala.
How does it feel to win the Home Chef Challenge?
It is extremely exciting! I work full-time as an accounting and human resources manger, but I have a strong passion for cooking. It's an absolute thrill to be recognized!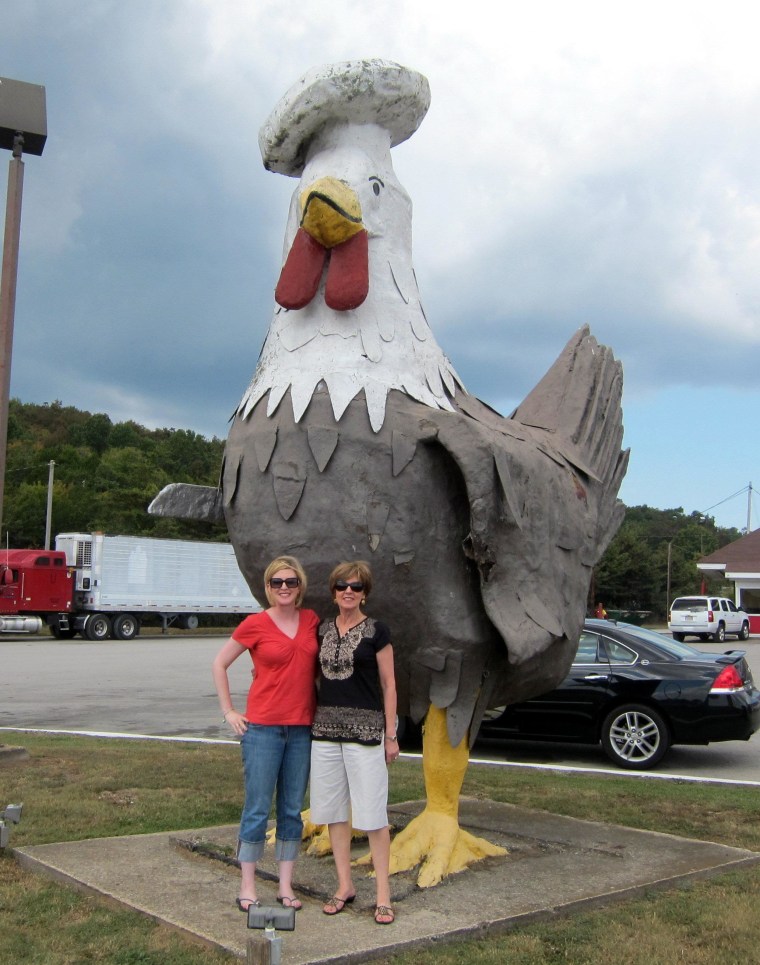 How long have you been cooking?
I have been cooking for as long as I can remember. I always liked to help my mom cook when I was growing up, but it wasn't until I started my food blog, Plain Chicken, that I really got into cooking. I started looking for ways to keep dinner interesting and really took off on a culinary adventure!
Share your favorite cooking tip!
Make a weekly meal plan and stick to it. Keep it simple, especially during the workweek, and never be afraid to try new dishes – you can always order pizza!
What would be your ideal last meal?
It would have to be my mom's lasagna. It is a treasured family recipe. She would always make it special for me at Thanksgiving and Christmas because I don't like turkey. She taught me how to make it, but for some reason it always tastes better when she makes it.