Although 29-year-old chef Fatima Ali, the fan favorite contestant on season 15 of "Top Chef," was diagnosed with terminal cancer and told that she has one year to live, she isn't curling up in bed in sorrow.
Instead, the chef, who penned an inspirational essay about her diagnosis in October, plans to live life to the fullest for the next year, crossing all manner of wishes off her bucket list, including traveling the world, eating at the best restaurants and making amends.
On Friday, Ali shared her sweet, sad and inspiring story on "The Ellen DeGeneres Show" and DeGeneres surprised her with a big check to help the terminally ill chef fulfill her dreams.
Shortly after "Top Chef," Ali was diagnosed with Ewing's Sarcoma, a rare form of cancer, in her shoulder and had chemotherapy. Watching DeGeneres' show was a great source of comfort for Ali during her chemo treatments.
On the show, Ali explained that in July, doctors declared that she was cancer free, but she had a "weird ache" in her left hip and a "nagging feeling that something wasn't right."
In September, she learned that the cancer had returned and her doctor gave her the one-year prognosis.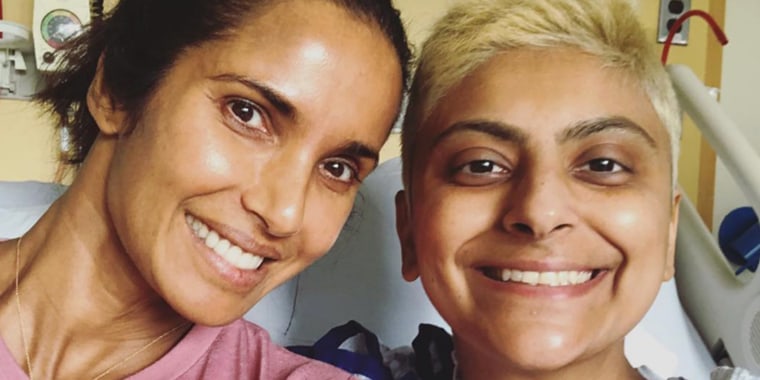 "I am desperate to overload my senses in the coming months, making reservations at the world's best restaurants, reaching out to past lovers and friends, and smothering my family, giving them the time that I so selfishly guarded before," Ali wrote in a beautiful essay for Bon Appétit in October.
On Friday, Ali talked to DeGeneres about her plans for the next year, including traveling to Italy and Spain, going on safari and eating at some of the best restaurants in the world.
"We all should be living like that, because none of us know what tomorrow is," DeGeneres said.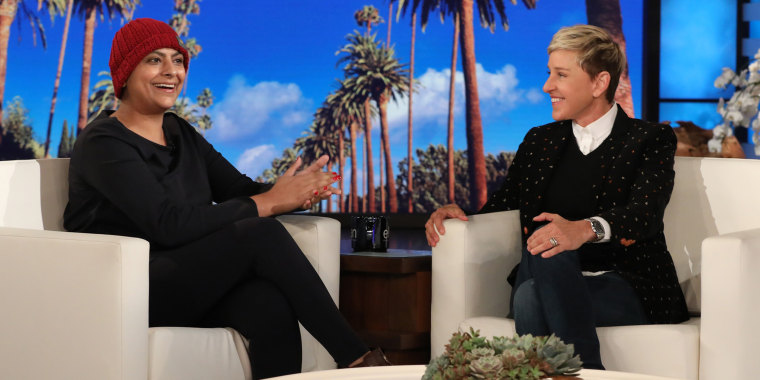 At the end of the interview, DeGeneres surprised Ali with a check for $50,000 from Shutterfly to help ensure that she experiences everything she wants.
"It's amazing," Ali said and thanked her.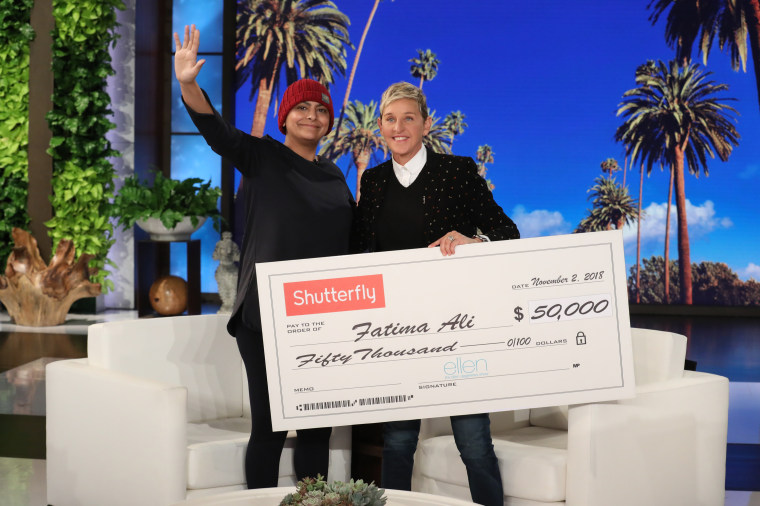 Ali's friends have set up a GoFundMe page to support her travels and final wishes, and some of the funds will also be donated toward research on Ewing's Sarcoma.
"I'm so looking forward to this next year because I'm surrounded with so much positivity," Ali said. "I'm so lucky to have friends and family like I do."