Cheesecake lovers, prepare yourselves — this is the freebie your sweet tooth has been waiting for.
The Cheesecake Factory is giving away 40,000 slices of its namesake treat on Dec. 5 to celebrate the restaurant chain's 40th anniversary.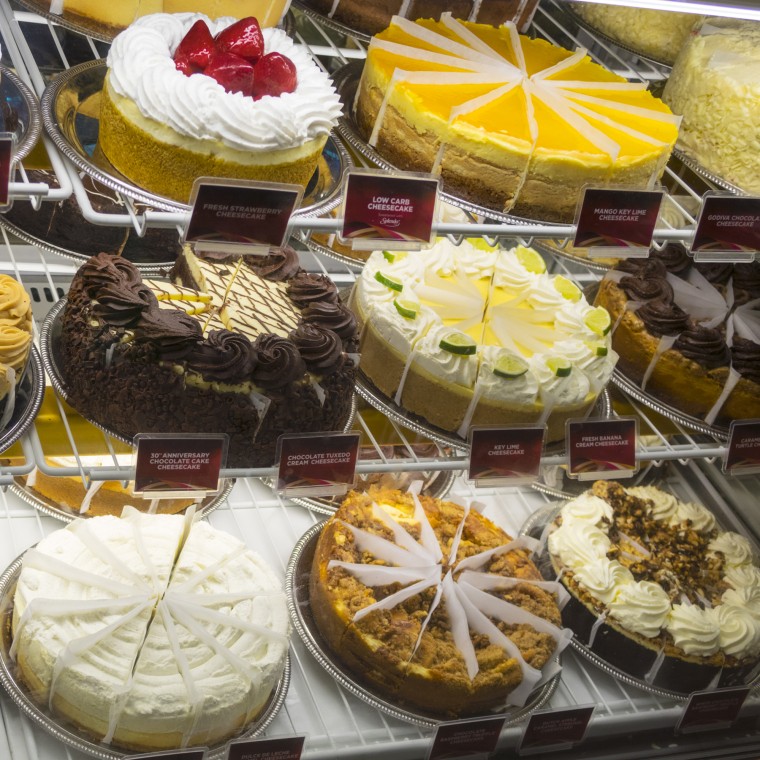 The so-called "Day of 40,000 Slices" will be offered at participating Cheesecake Factory restaurants throughout the contiguous United States. To get a slice of the action, log on to the DoorDash delivery app or website, add a slice of cheesecake (up to an $8.95 value) to your cart, and enter the promo code "FREESLICE" at checkout.
Our mouths are watering already, but if you're not a big fan of cheesecake, the promo code can also be applied to the restaurant's yummy layer cakes.
The deal will run from 11:30 a.m. to 10 p.m. local time, or until supplies last. Until then, you have plenty of time to think about all of your tasty options while you wish there wasn't a one-slice-per-person limit.
The fun doesn't end with this offer. From Dec. 5 to Dec. 11, DoorDash is eliminating the delivery fee on orders from The Cheesecake Factory, with no minimum subtotal required.
It looks like we'll be ordering in that week!