Nothing signals spring like a box of juicy, crimson-red strawberries. And while the fruit is always a delight to eat on its own, it's often even better when featured in a cake, ice cream or even as a sweet complement to more savory aspects of a salad or chicken lettuce cups. Here are 16 recipes to save for strawberry season.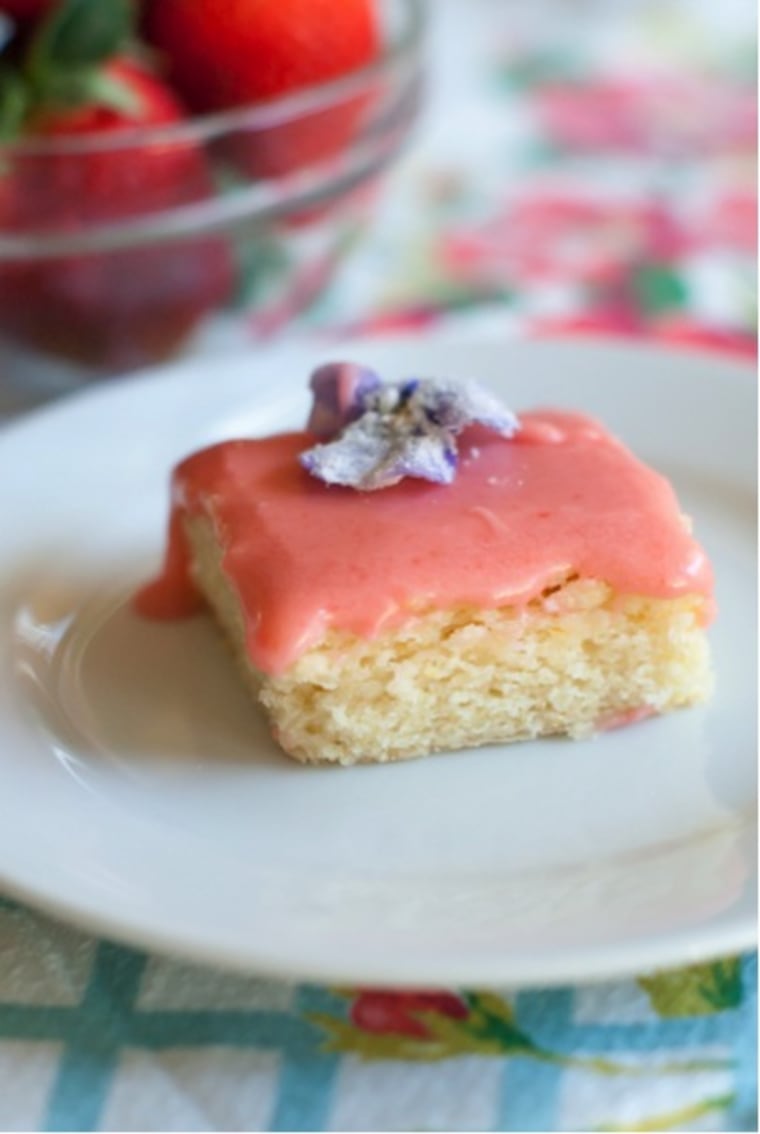 These chunky, lemon-scented cookie bars are topped with a pastel glaze and, for an extra seasonal touch, sugar-covered flowers.
Vitamin-rich strawberries, mangoes and beets go into these frozen treats, which can serve as a healthy dessert or post-workout pick-me-up.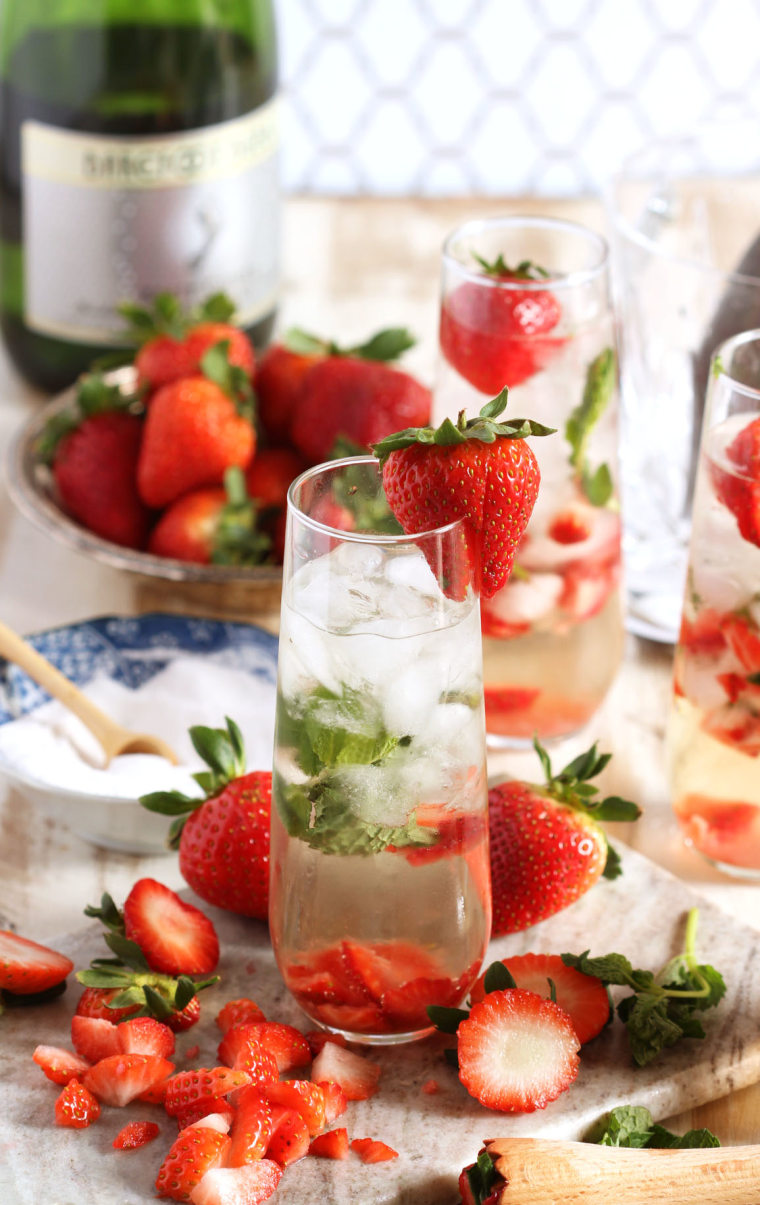 This berry-infused twist on the classic Cuban cocktail gets nice and bubbly thanks to a champagne topper.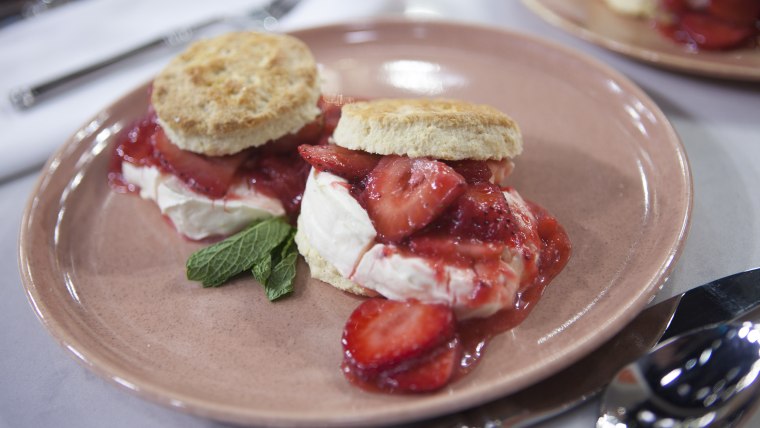 Put in the effort to do the whipped cream and biscuits from scratch and you'll be rewarded with an impressive homemade dessert.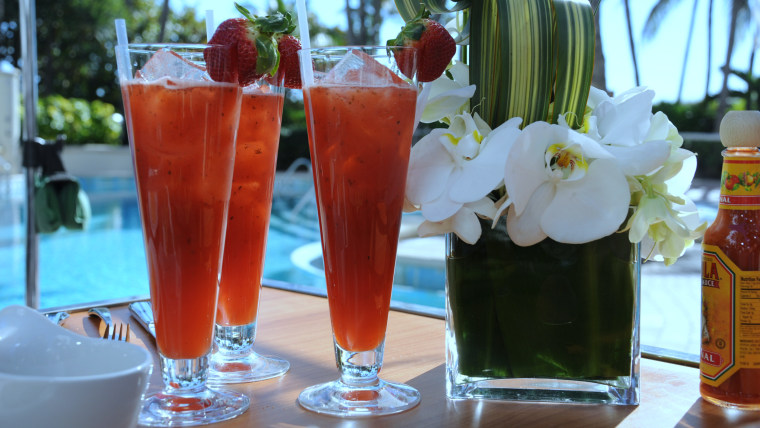 Cool down with this refreshing drink, a simple blend of fresh strawberries, basil leaves and lemon juice. To make it party-friendly, you can easily make it boozy with vodka or rum!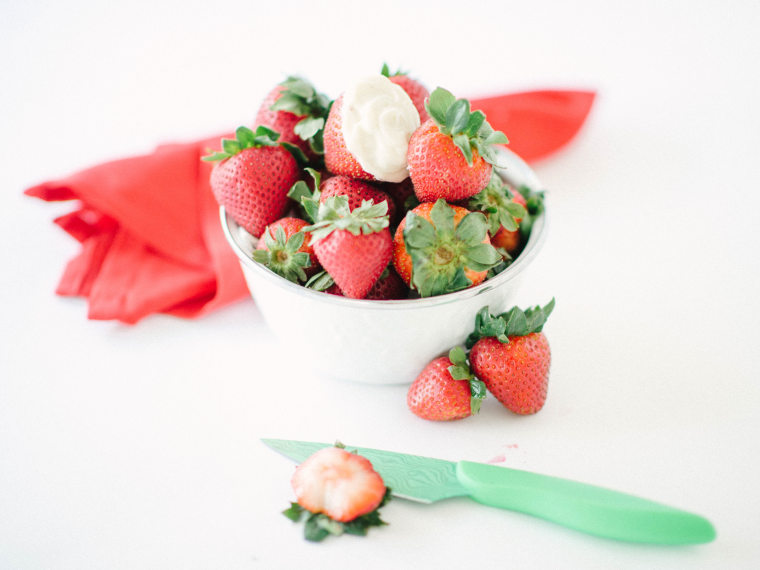 Sate your sweet tooth with these bite-sized confections. They're stuffed with a creamy cheesecake filling that doesn't overwhelm the berry's natural sweetness.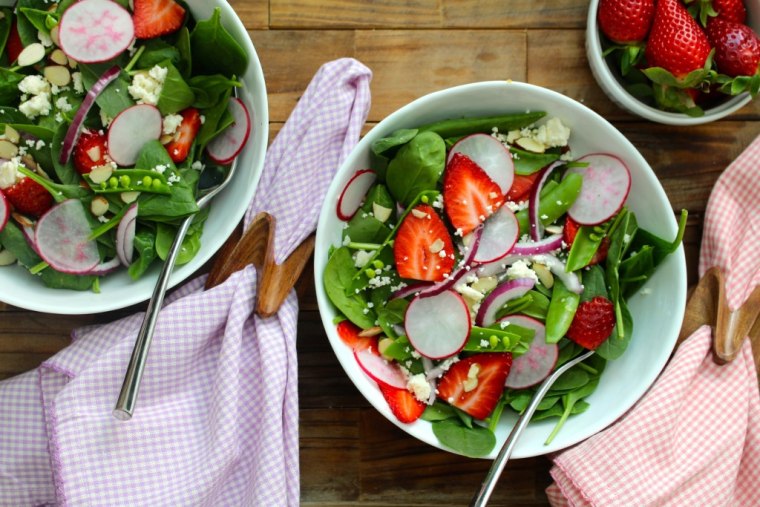 Strawberries aren't just for desserts! Brighten up a vinaigrette by blending in some of the fruit or add cut-up slices to your favorite leafy salad for a burst of spring flavor.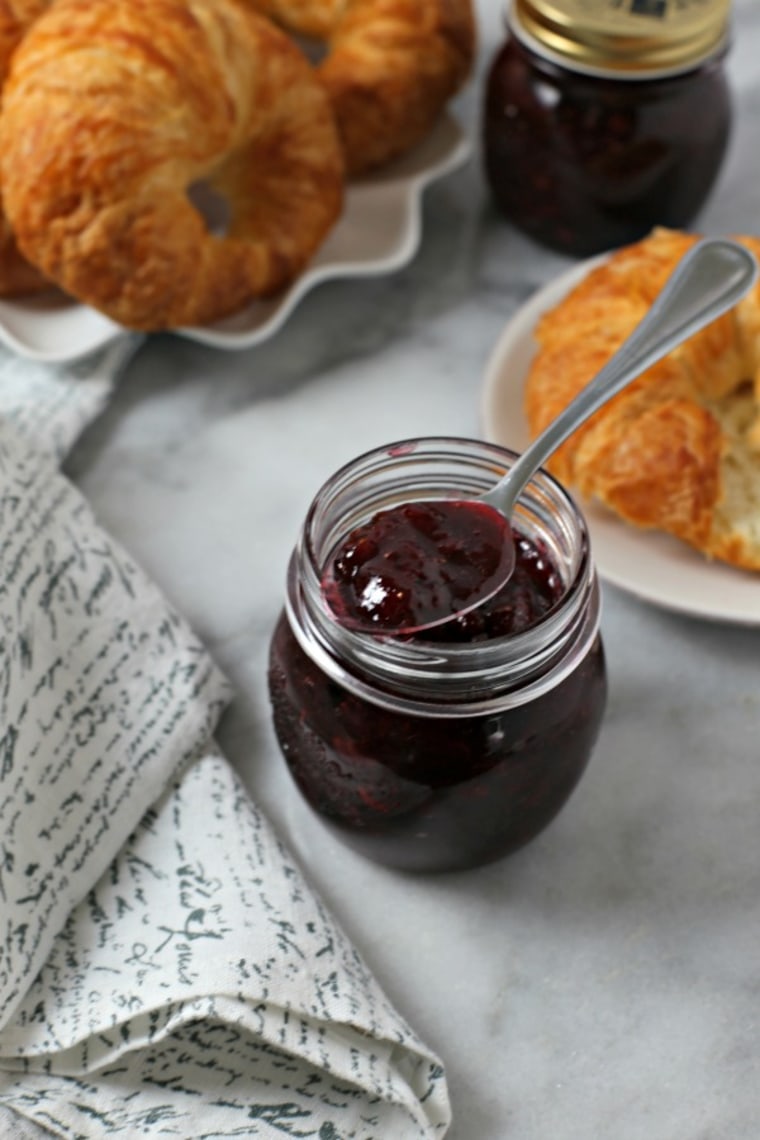 Does jamming seem intimidating? This no-fuss recipe, a combination of strawberries, blueberries and touch of citrus, will convince you otherwise.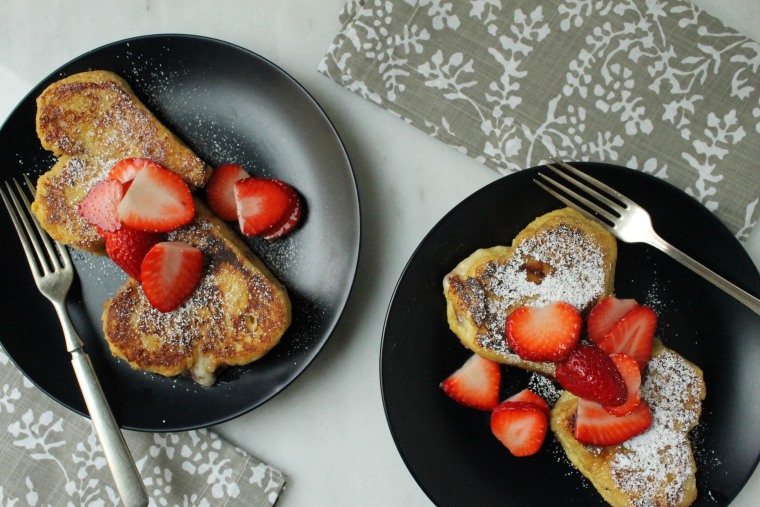 There's no sweeter way to start the day than to serve a super-luxe French toast stuffed with strawberry preserves and a gooey cheese of your liking.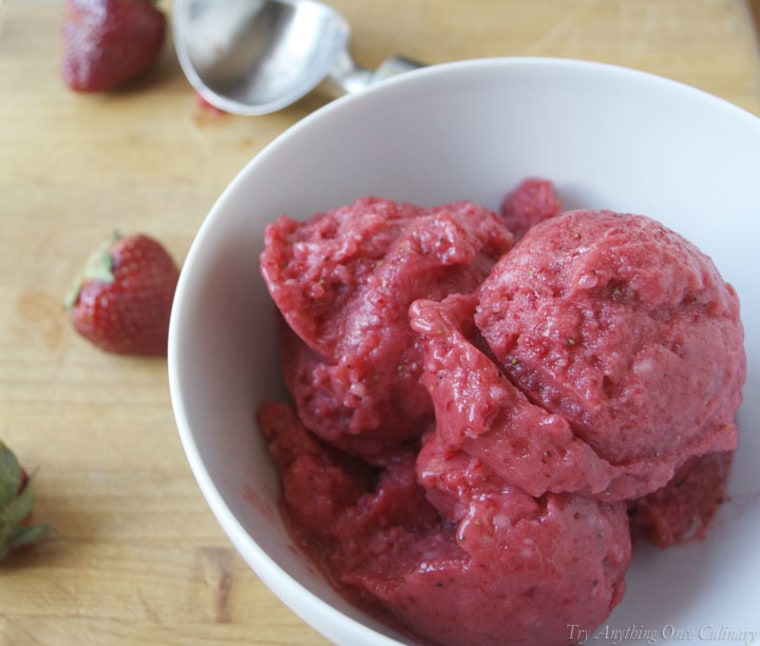 Use your food processor to blend frozen strawberries, maple syrup and almond milk into an icy treat — no ice cream maker necessary!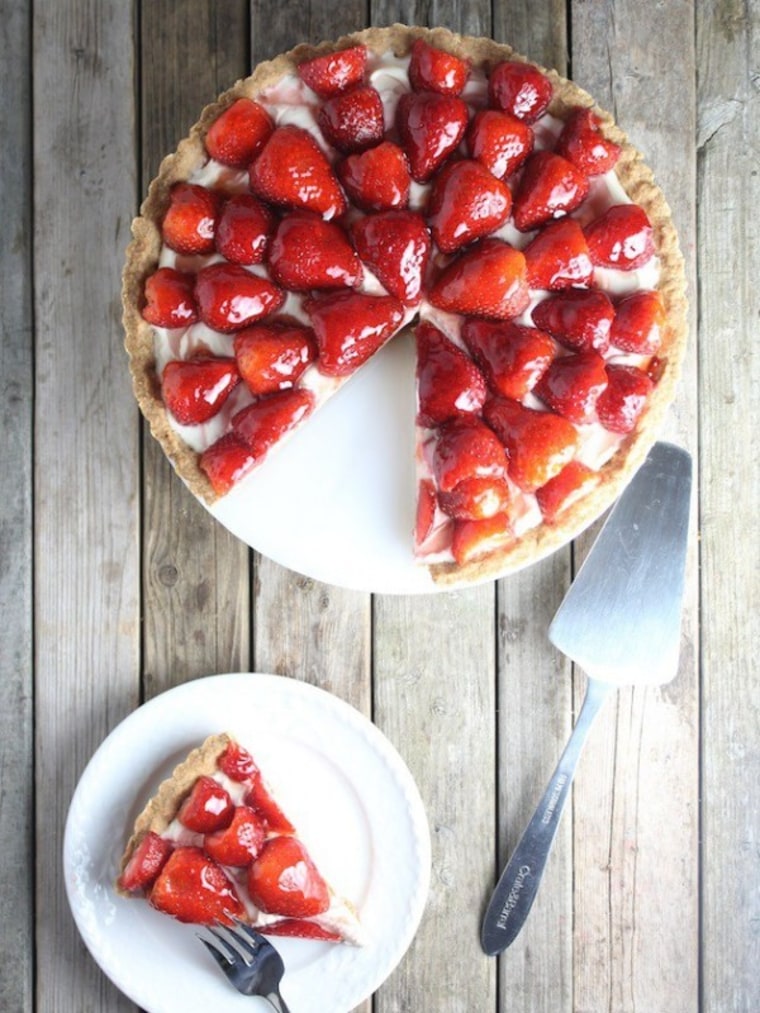 This stunner of a tart features a buttery shortbread crust, followed by layers of luscious mascarpone and lightly-glazed strawberries.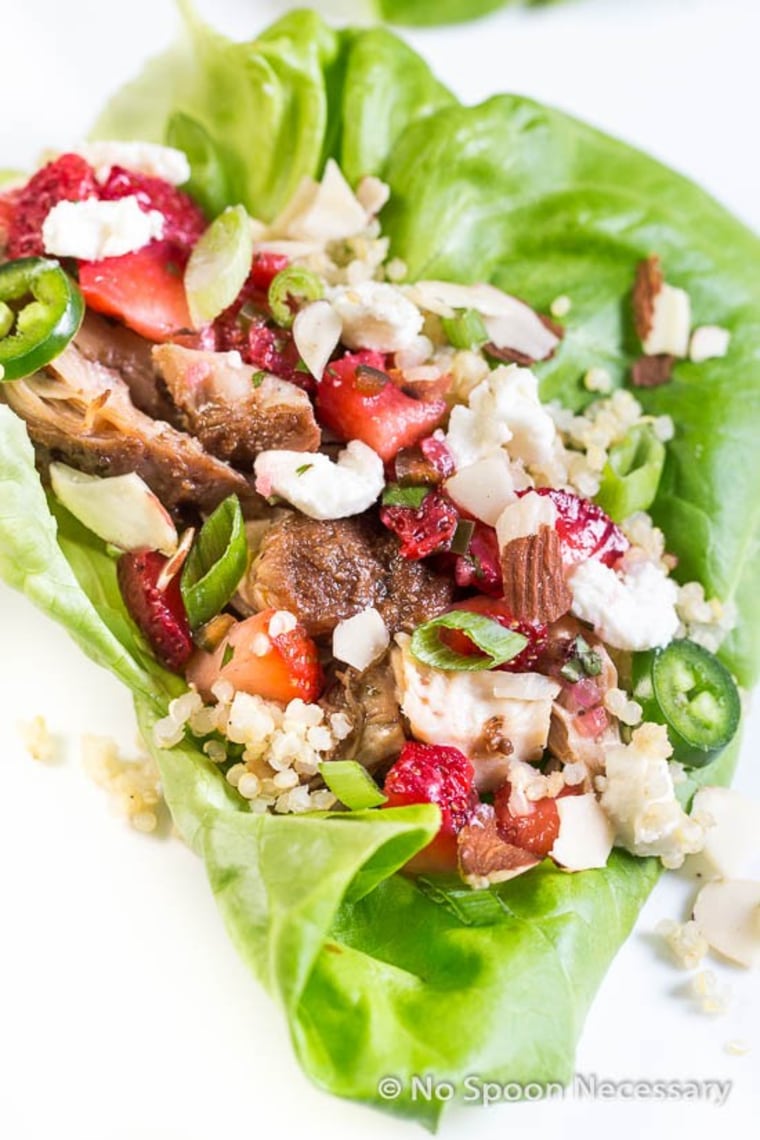 Just because the weather's getting warmer doesn't mean you have to shelf the slow cooker. Use your crockpot to make a sweet and spicy chicken filling for lightened-up lettuce cups finished with quinoa, goat cheese and crunchy almonds.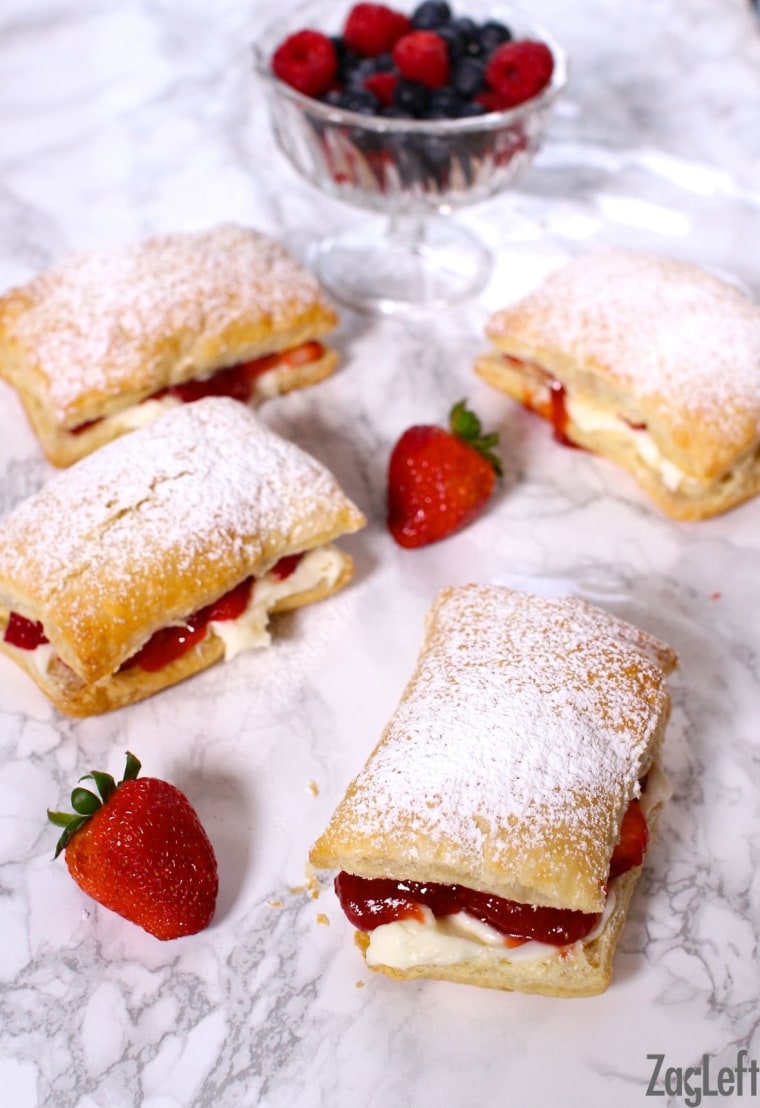 Store-bought puff pastry is the key to flaky dessert "sandwiches" filled with a no-bake cheesecake filling and strawberry spread.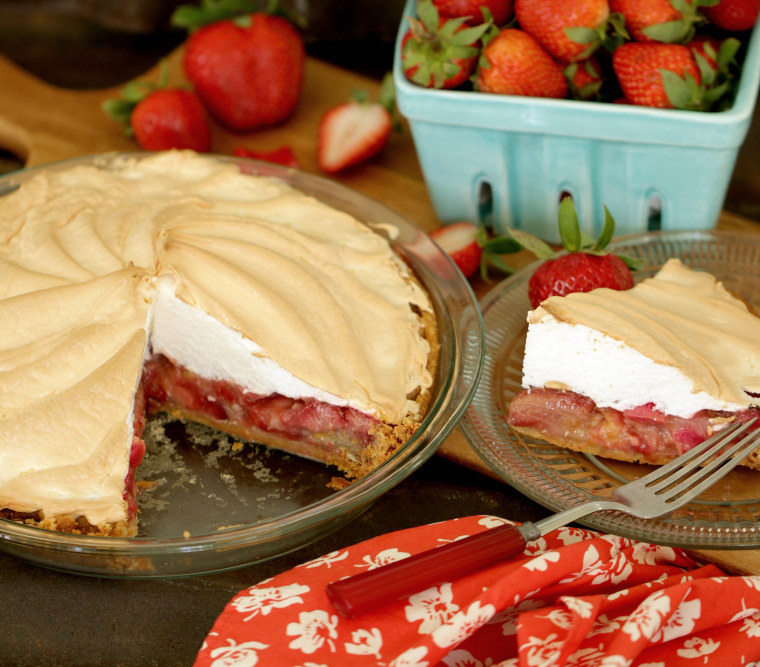 The season's power couple of strawberry and rhubarb make for a fine pie filling and this recipe elevates it with a torched meringue topping.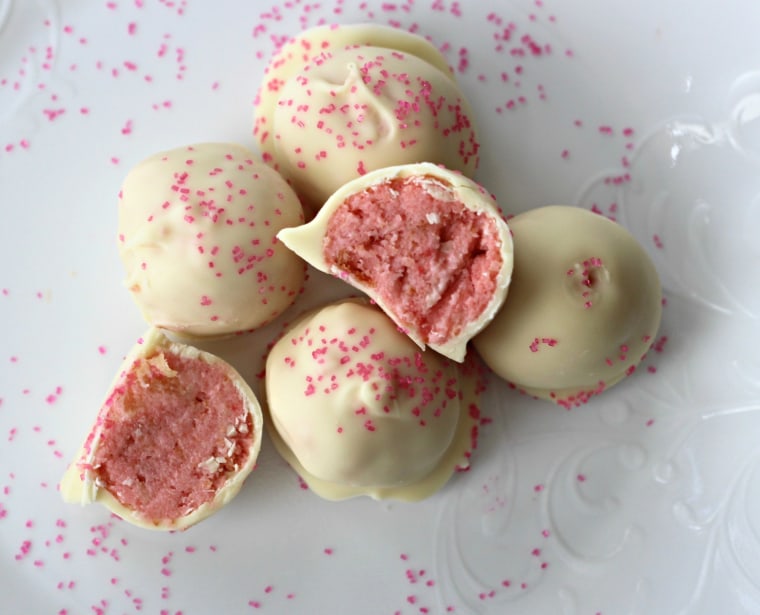 Transform pineapple-studded cake into addictive, finger-friendly balls covered in a decadent cream cheese frosting. Pro tip: Stash some in the freezer and you'll have a go-to snack when those dessert cravings come calling.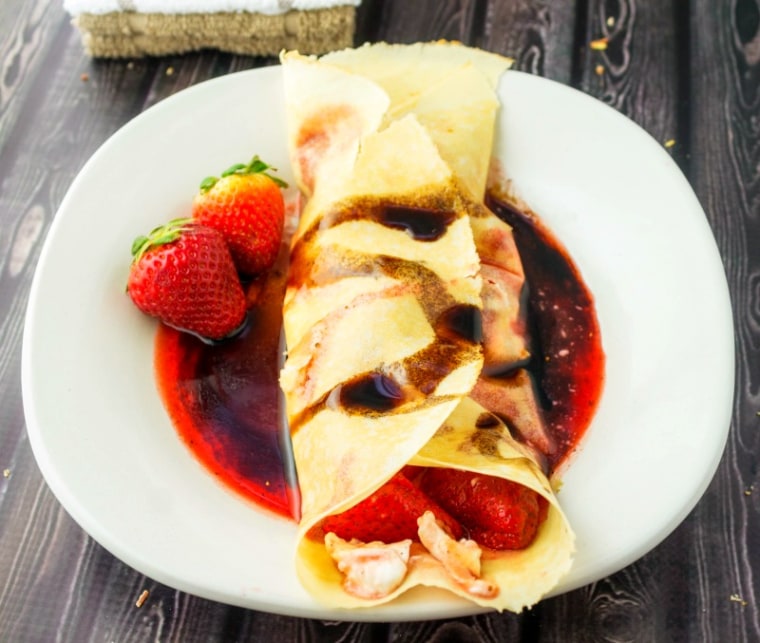 If you're a fan of cheesecake, you'll adore this crepe, which takes the sweet-tangy flavors we love and packs them into an elegant meal ender. Oh la la!
RELATED
This post was originally published Apr. 6, 2016.