The dress Kate Middleton wore for her engagement photo session is for sale -- and our own Natalie got to test it out (next to her very own Prince William!).
Who do you think wears it better, Kate or Natalie? Check out the photos below and let us know in the comments.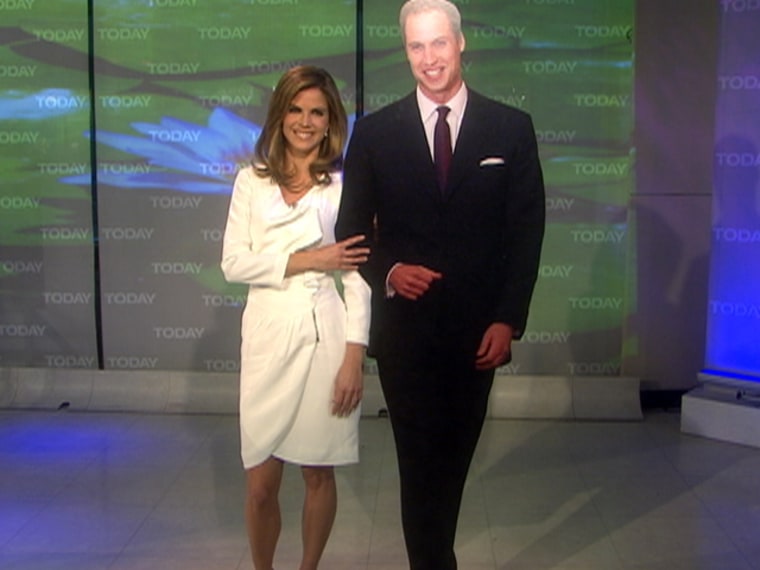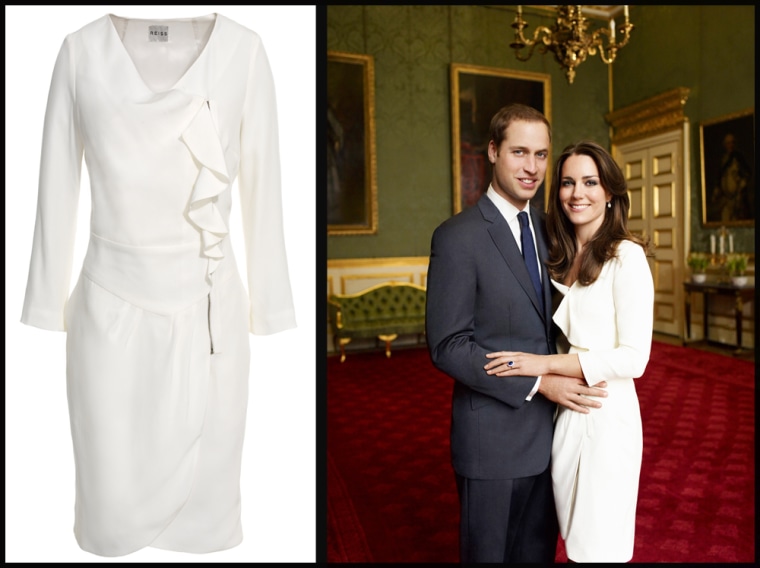 Want to buy the dress yourself? Find more details on our Windsor Knot blog.