Jack Lew's "Lewpty-Lew" is now America's most buzzed about signature, but the man nominated for treasury secretary has some handy competition.
Natalie, Al, Savannah and Carl Quintanilla chatted about Lew's doodle-esque sign-off, which could grace the dollar soon.
"It looks like my husband's signature, which I'm like, 'Why even bother?'" said Natalie.
"It kind of looks like when your little kid draws hair on you as a stick figure," Carl quipped.
The anchors then showed off their own quirky signatures, taking some playful jabs at each other.
Tell us, who do you think has the best and worst John Hancock?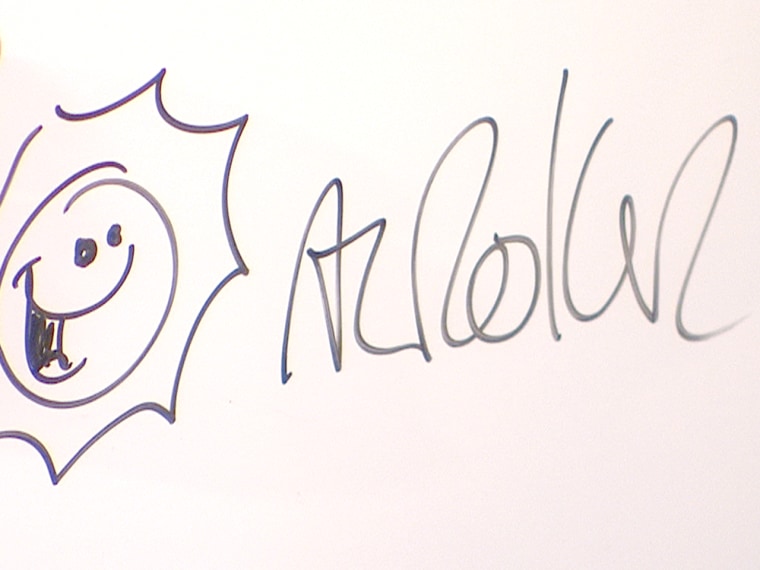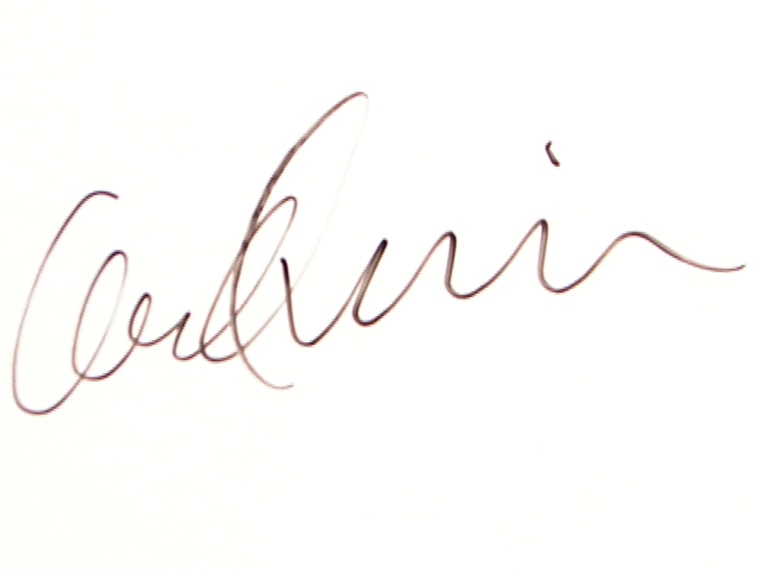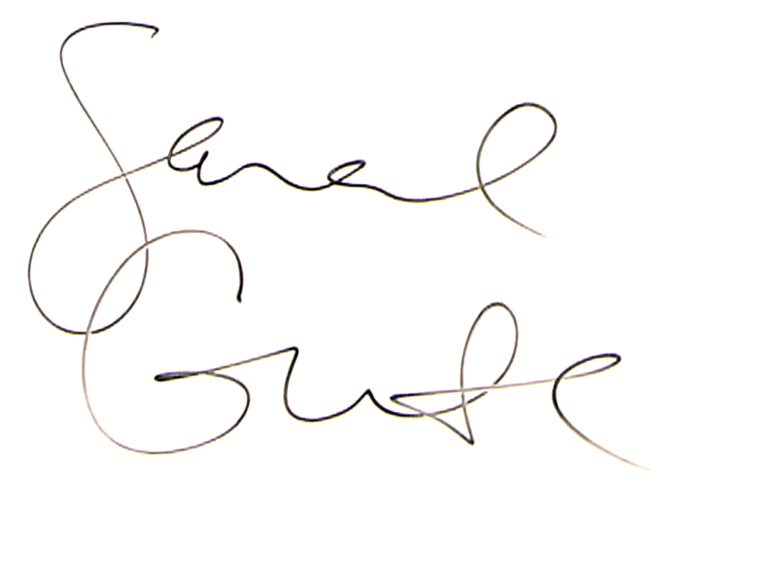 More from TODAY.com