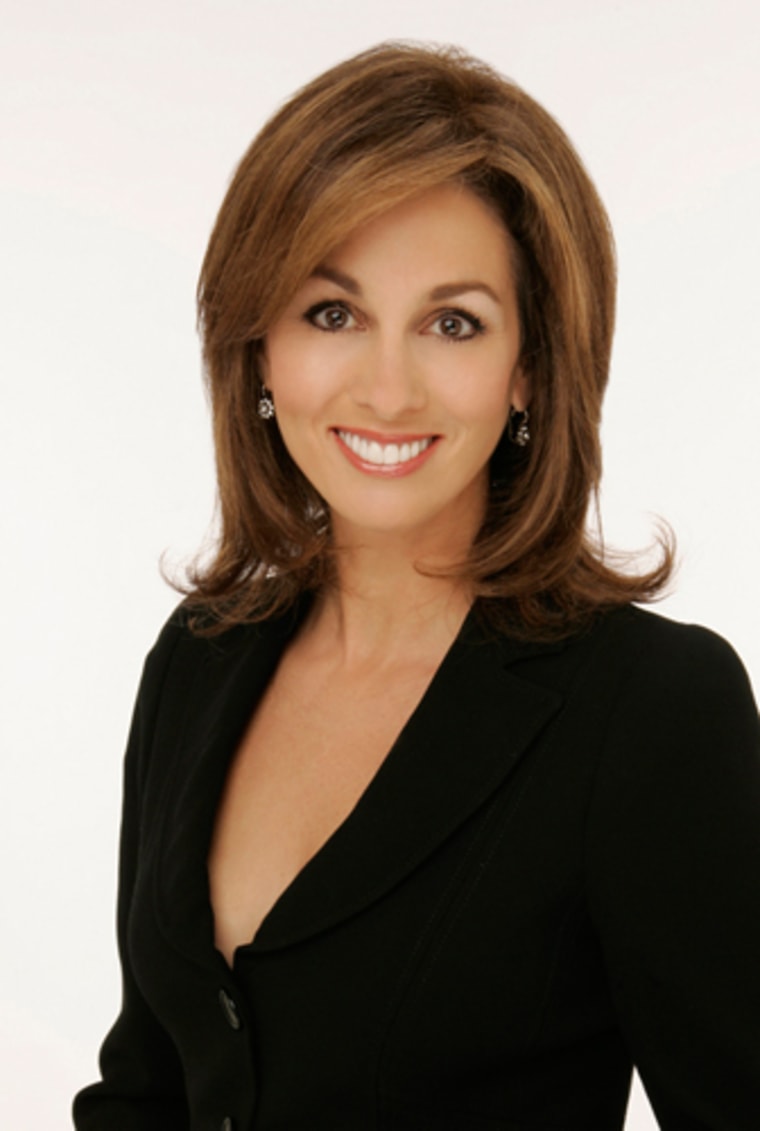 It would be an alarming crime anywhere, a young woman allegedly murdered at the hands of her former boyfriend. But the fact it happened on a college campus – often considered insular and safe – has attracted nationwide attention, as is evidenced by the number of satellite transmission trucks that have landed in the small community of Charlottesville, Virginia. Or that the media plan for trial coverage put out by the city is 14 pages long! I am working alongside journalists from Tru TV, Reuters, the Washington Post, and local stations in Baltimore and beyond. Even though University of Virginia student Yeardley Love died almost two years ago, the memories are fresh and interest is high.
It took two days to seat the jury because so many here have a connection to the case, know one of the witnesses or work for the University of Virginia. Now we are past opening arguments and into testimony and it's more clear why the prosecution has charged now-24-year-old George Huguely with first-degree murder, a charge that means the accused intended or planned to kill. There's an email, according to prosecutors, sent by Huguely to Love two days before she died, which reportedly says "I should have killed you." It was sent, prosecutors say, after Huguely learned Love had been unfaithful.
The defense, in its opening, stated that this was a tragic accident without premeditation. Huguely's attorneys describe the relationship between these two young students who were just weeks from graduating as volatile and alcohol-fueled. They encouraged the jury to consider involuntary manslaughter – which would carry a much lighter sentence.
Yeardley Love's mom is here, as is George Huguely's dad. As a parent myself, I feel for both of them. This inconceivable tragedy has changed two families forever. However this trial turns out, there are no winners.