FLORENCE, Italy –Villa Tolomei Hotel & Resort, once an abandoned convent in ruins, is now a luxury resort on the outskirts of Florence and a testament to what Italy can accomplish when the public and private sectors work together.

Italy's Public Land Agency owns the 11,500-square-foot estate that houses several buildings, and has leased the property for 50 years to hotel management firm IsHotel at $200,000 (150,000 euros) per year. IsHotel recently completed a five-year, $13 million (10 million euro) renovation.
The partnership has been fruitful. Villa Tolomei — surrounded by rolling hills and olive trees, and located just minutes from the famed Ponte Vecchio — generated $800,000 (600,000 euros) in revenue in the three months after it opened in late May, and IsHotel's yearly profit goal for the property is $3.3 million (2.5 million euros).
"The winning asset of this place is that you're in the lush countryside, close to Florence's Renaissance attractions but without all the city buzz and traffic," IsHotel CEO Gianluca Bellini said.
The resort's 30 exclusive rooms and suites, with frescoes, high ceilings, orange marble and Old England furniture, are constantly overbooked, mostly by foreign clients.
Public and private interests hope Villa Tolomei is just the tip of the iceberg. After years of economic turmoil, Italy has had trouble maintaining its immense artistic heritage and public real estate. As a result, the government launched an ambitious project, called "Valore Paese Dimore" (translated Country Value Buildings), which aims to develop and effectively manage its real estate assets.
In an attempt to boost revenues, cut down on the country's record-high public debt and prevent beautiful yet out-of use buildings from crumbling to the ground, the Public Land Agency is leasing some 115 properties (out of 46,000) to private interests and international investors.
The goal is not to simply generate income, but to create jobs and stimulate the economy.
"Italy's tourism sector accounts for over 10 percent of GDP," Stefano Scalero, director of the Public Land Agency, told NBC News. "It's strategic in promoting economic growth and this is why cooperating with privates is crucial."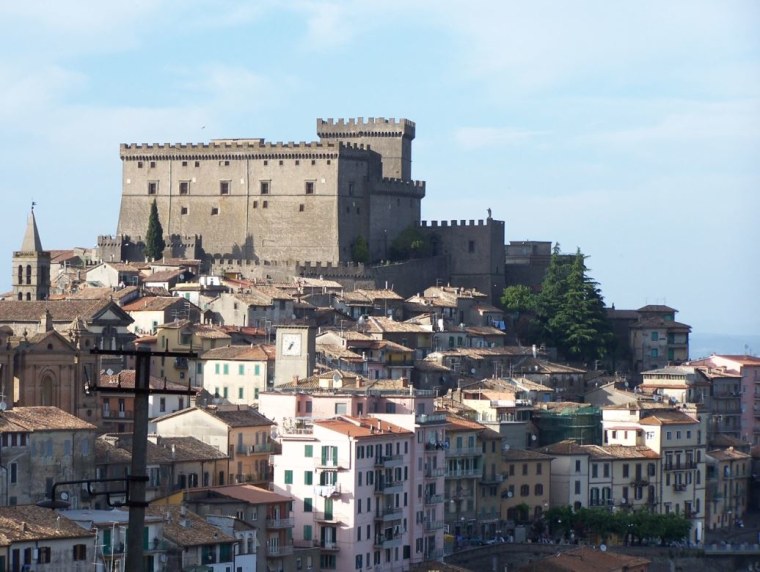 IsHotel's Bellini praises the cooperation with the Public Land Agency: "Villa Tolomei has turned into a successful business thanks to all the players involved, both public and privates."
Other projects similar to Villa Tolomei are underway. The Public Land Agency recently put two more neglected properties up for lease.
State properties on lease include Renaissance castles, island lighthouses, military barracks, prison fortresses, palaces, estates and aristocratic villas. Among the most stunning are the Orsini Castle in the village of Soriano nel Cimino and the impressive Borbonic jail fortress on the abandoned isle of Santo Stefano.
Some properties will be turned into boutique hotels, others into cultural centers and exhibition areas that will showcase Italian-made products.
The government and businesses both benefit from the partnership.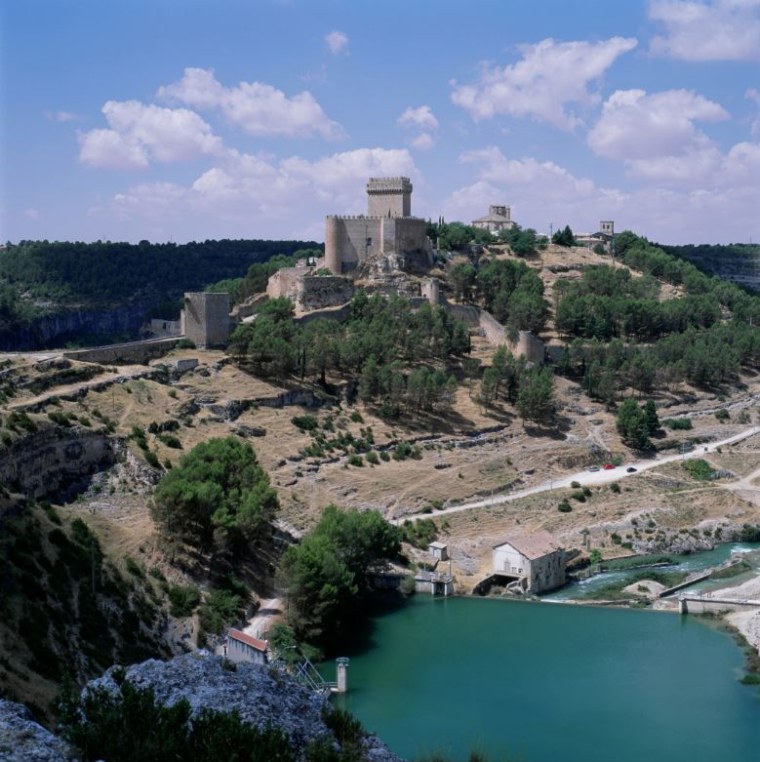 On one side, Italy renovates a neglected structure entirely through private funds, secures an income from the lease but at the same time remains the unique owner. On the other, businesses make money after an initial investment and operation costs. Each project creates new jobs — hotel staff, maintenance workers and suppliers — thus boosting the economy and an area's tourist and social appeal.
Italy's move is part of a broader European trend.
Spain's "Paradores de Turismo" is a chain of government-run country inns founded in 1926 by King Alfonso XIII and featuring today over 90 hotels located in monasteries, castles and stunning natural settings. Granada's Alhambra Palace, surrounded by exotic gardens and once the headquarters of the Moorish rule, is one of the most popular. With over 3,500 employees, Paradores is Spain's leading hotel group operating in cultural tourism and its sole shareholder is the Spanish state.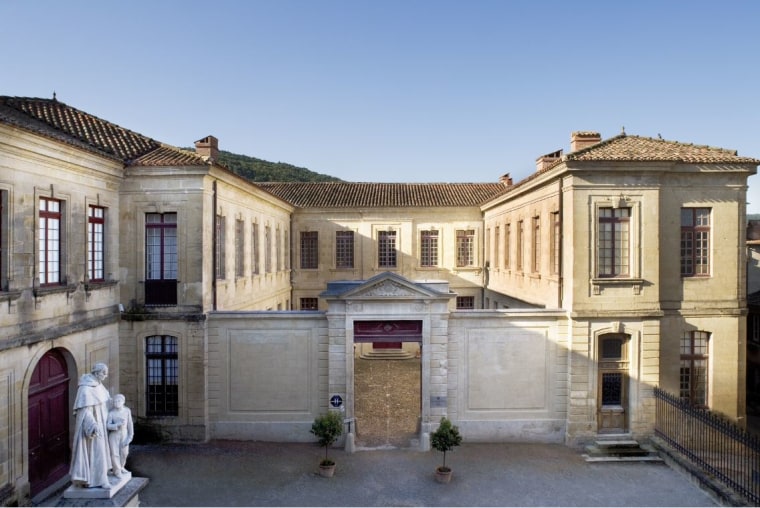 France has implemented a similar strategy. The government owns several fascinating "Chateaux", fortresses and palaces which have been leased to the private company France Patrimoine and turned into charming "relais" luxury resorts. Among these are the Fort de Sedan, a fortress listed as a UNESCO World Heritage Site, and other marvelous castles in the renown Loire region.