Dermatologists recommend wearing SPF "rain or shine," but it's certainly all the more important once summer kicks off and we spend a lot of time outdoors. Choosing the best sunscreen, however, can be a daunting task when drugstore and department store aisles are stocked with every option under the sun (pun intended).
That's why TODAY Style caught up with Casey Johnston, a lead editor at The Sweethome, who spent more than 25 hours with her team to research the best sunscreen available. And that means considering what's really important (like UVA protection and application frequency) and what's not (like so-called "sweatproof" formulas). Read on for seven tips to help you shop smart and enjoy the summer ... sans sunburn.
1. Yes, SPF matters
Let's start with the basics. While Consumer Reports recently discovered that some SPF 60+ sunscreens didn't meet the claim on their label, you should still pay attention to that little number on the bottle. Use SPF 40+ as a benchmark and apply liberally (more on that later) to help reduce your chances of reddening, sunburn, wrinkles, liver spots, skin sagging and, most of all, skin cancer.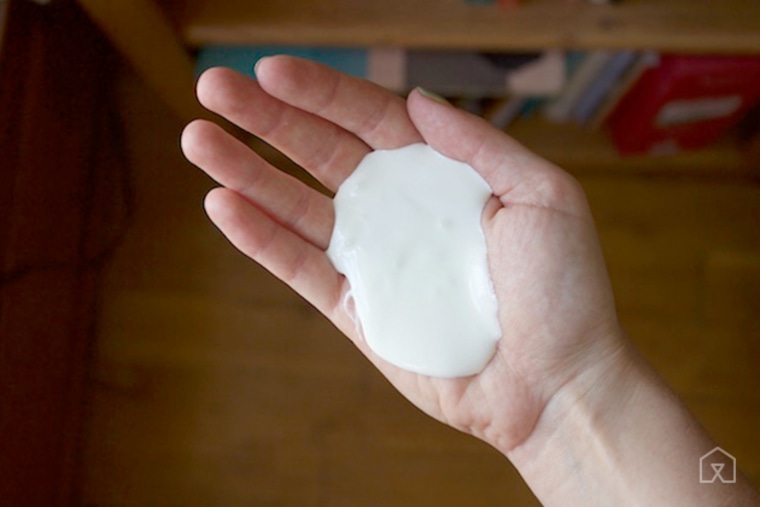 "SPF stands for 'sun protection factor' and is a rough measure of how well the sunscreen can keep your skin from getting damaged by the sun," explains Johnston. "SPF 50 blocks 98 percent of the rays attacking your skin, and lower SPFs block less."
Equally as important? The amount of UVA and UVB protection listed. "It's not hype at all! UVA and UVB rays cause different types of damage; Generally speaking, UVB rays cause sunburn, and UVA cause deeper, longer-term damage like wrinkles," adds Johnston. "Both UVA and UVB contribute to skin cancer, so it's important to have a sunscreen that can block both." See the recommendation here.
RELATED: Consumer Reports finds that some SPF labels are misleading
2. But, how you apply matters more
According to the dermatologists The Sweethome spoke to as well as multiple academic papers and studies they referenced, you should apply a shot-glass-size worth of sunscreen (or about an ounce) every hour that you're outside. According to the research, most of us only use about a quarter to a half of what is actually needed to receive the advertised SPF benefits.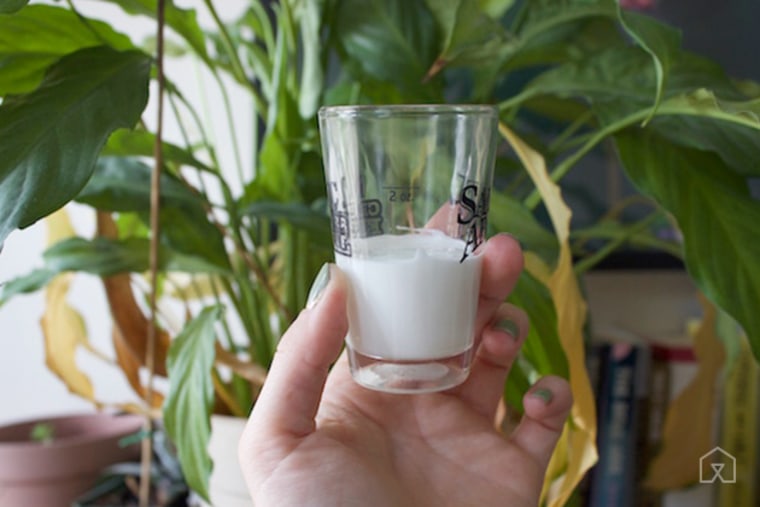 To make the most of your sunscreen, you should apply at least 30 minutes before you go outside, then once again each hour and every time after you swim and/or sweat. Sound like a lot of lotion? It is. Which means the more affordable your sunscreen the better.
"Our pick for best sunscreen costs less than a dollar an ounce, which is great because sunscreen should be applied liberally and often," Johnston says. See the recommendation here.
3. Not all sunscreens use the same method protection
There are two main sunscreen formulas on the market: physical (which reflects beams away) and chemical (which soaks up rays before they hit your skin). Some companies even offer a hybrid version of both.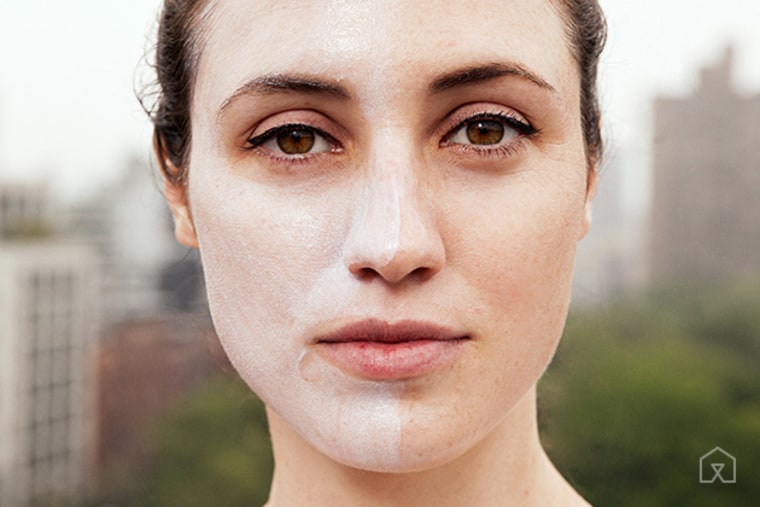 "Generally speaking, physical sunscreens (those with zinc oxide and titanium oxide in the ingredients) are the ones that tend to appear white on the skin," Johnston explains. "Chemical sunscreens, that use oxybenzone and avobenzone, [usually] dry to a much more subtle finish. If a physical sunscreen is making you look chalky, try a chemical sunscreen instead."
Other than that, the experts Johnston spoke to agree that "the only reason to choose one over the other is personal preference." See the recommendation here.
4. There's no such thing as a "waterproof" or "sweatproof" sunscreen
When shopping for a sunscreen, the "waterproof" feature is somewhat of an urban myth. You should never count on sunscreen to stick to your skin after swimming or working out — plus, per FDA regulation, sunscreen can only claim water-resistance for up to 80 minutes before reapplication.
"If you do go in the water, it's important to reapply immediately after you get out," cautions Johnston. "If you plan to be in the water for longer than an hour or so — say, if you're surfing or long-distance swimming — wear protective clothing instead." See the recommendation here.
RELATED: SPF you can wear! 11 stylish ways to add sun protection this summer
5. Skip the sprays (go for lotion instead)
The convenience of a spray may seem tempting, but spotty application is almost guaranteed — just think about windy gusts blowing half of your sunscreen away. "Sprays have recently become a popular offering, because it seems like they save you from having to rub them in," explains Johnston. "But if you check the label, you actually must rub them in to work."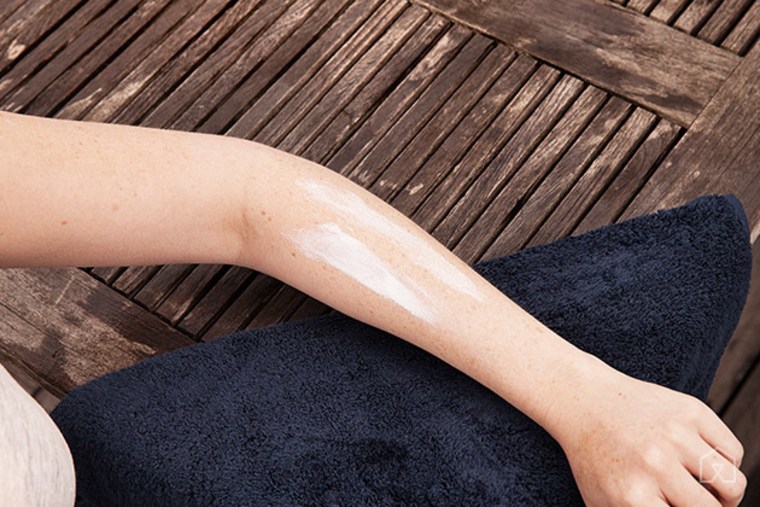 Plus, you can't actually measure how much you've applied on your skin (remember, at least a shot glass worth each hour!). Another drawback? They are easy to inhale, which isn't ideal. "Lotion is the safest format, and if you're using enough of a good product, like our picks, it should not be difficult or tedious to spread," adds Johnston. See the recommendation here.
RELATED: Here's what happens when you don't rub in your spray-on sunscreen
6. Avoid the "sensitive skin" myth for kids
According to two experts Johnston consulted, Perry Romanowski and Patricia Treadwell (a chemist and dermatologist, respectively), there's not such thing as "sensitive skin" — it's simply another marketing term. "Everyone can be irritated by different things," Johnston elaborates. "If a sunscreen is irritating you, it's most likely to be the fragrances or dyes in the sunscreen."
Which touches on the topic of kids: What type of formula should they be using? First off, babies under 6 months of age should not be in the sun at all. Second, sunscreen marketed for babies and children are basically the same as all other sunscreens, they just come in child-friendly packages and scents. "Unless your child needs to smell like a banana to be convinced to wear sunscreen, there's no need to pay more for them," says Johnston. See the recommendation here.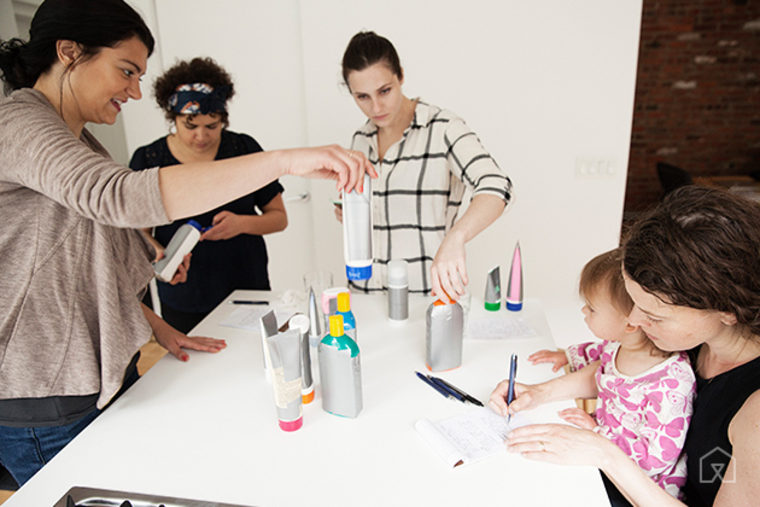 7. A bigger price tag doesn't equal better results
One of the most interesting results from The Sweethome's study is that a pricier sunscreen is no more effective than a drugstore find.
"Sunscreens that are more expensive are packed with expensive but irrelevant ingredients (think extracts and fragrances) that are not present in high enough amounts to make a difference in effectiveness," warns Johnston.
There's also the issue of branding. According to Johnston, products with a fancy French name or a couture design house might not sell an inexpensive bottle of sunscreen simply to stay on brand. The moral of the story? Don't buy tiny expensive bottles you're afraid to use liberally. See the recommendation here.