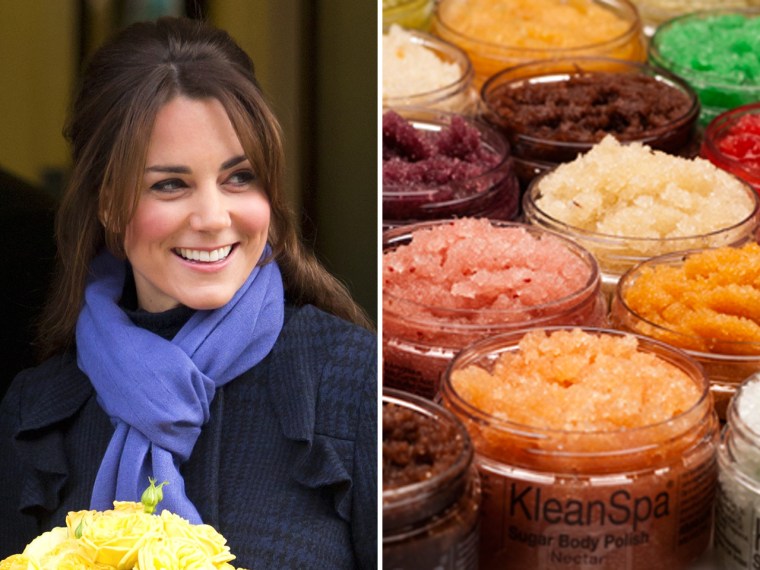 By Merisa Fink, TODAY contributor
Duchess Kate's royal baby bump is all the motivation we need to bring you this holiday gift guide fit for a royal — broken down by trimester. From morning sickness charms to indulgent massages, gift guru Merisa Fink curates the perfect presents for the pregnant princess in your life.
First trimester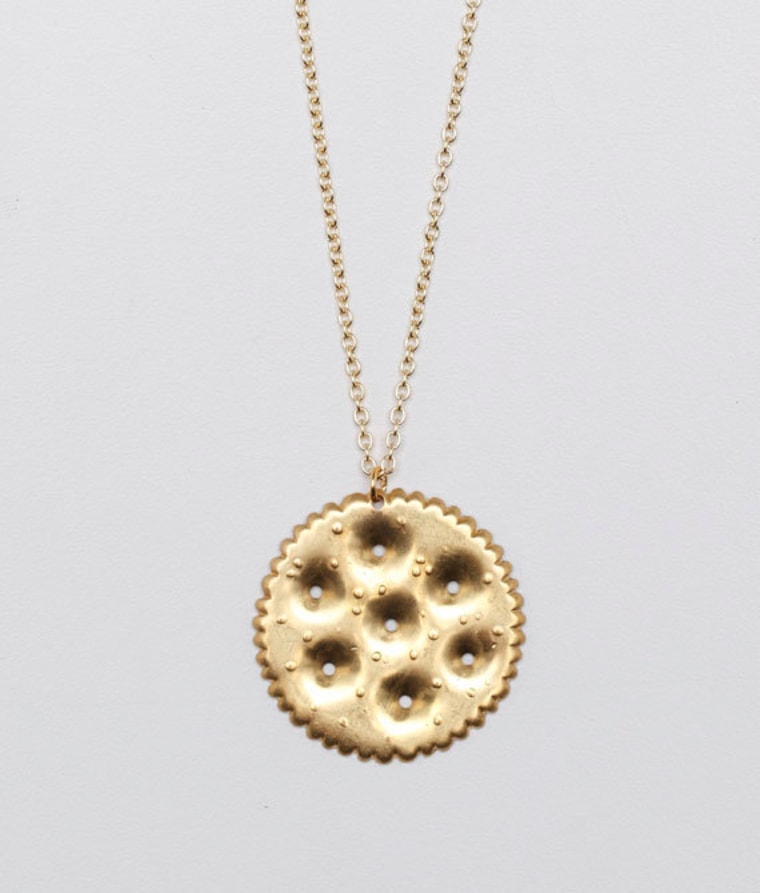 Ritz Cracker charm necklace with brass chain
Etsy.com, $24
If morning sickness is getting her down, she's probably buying crackers in bulk.  Give her a pick-me-up and help her overcome the most trying trimester with this quirky trinket ... and maybe some ginger ale.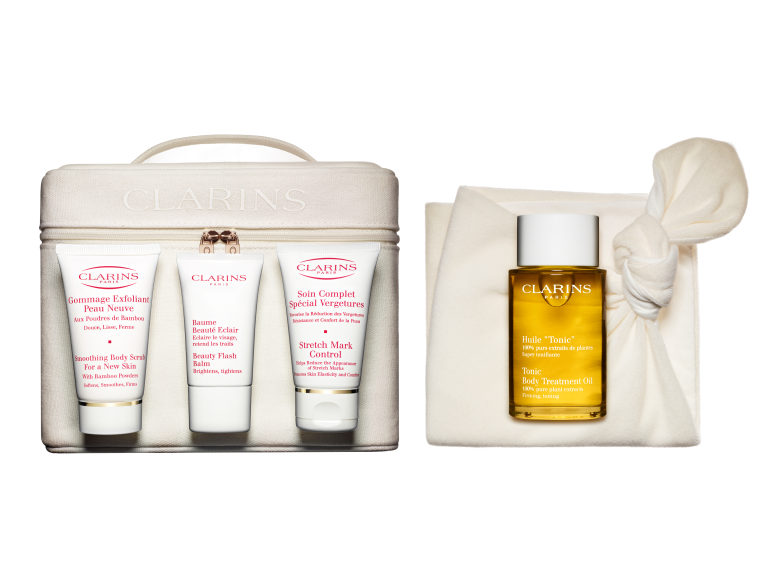 Clarins Beautiful Beginnings pregnancy kit 
ClarinsUSA.com, $60 
An ounce here, three ounces there — as she'll soon learn as she starts feeding a newborn — those ounces add up. But for now, let's focus on body oil rather than breast milk. This paraben-free kit includes a body scrub, balm, stretch mark cream, and tonic body oil, as well as a baby blanket and a Clarins beauty guide. Even though she's probably not showing just yet, it's never too early to start slathering.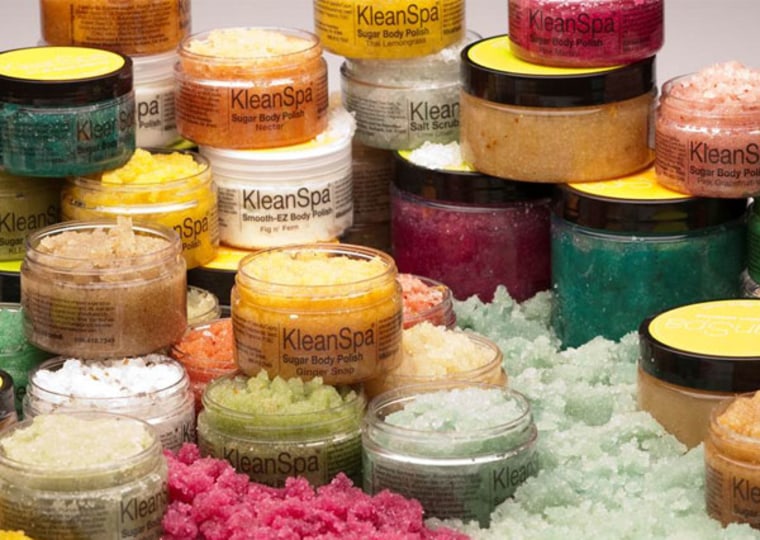 Klean Spa Scrub club subscription
6 month subscription, KleanSpa.com, $105
Pregnancy is a great time to indulge. Gifting your blossoming buddy with Klean Spa's Scrub Club will ensure she does just that. Each month, she will receive a different 5-ounce sugar body polish in the mail. And with Klean's paraben free philosophy, she can slough in good conscience. (Clear your conscience, too, and get her a non-slip tub mat. Oily scrubs can make bathtubs slick, and we want our mommas sure-footed!)
Second trimester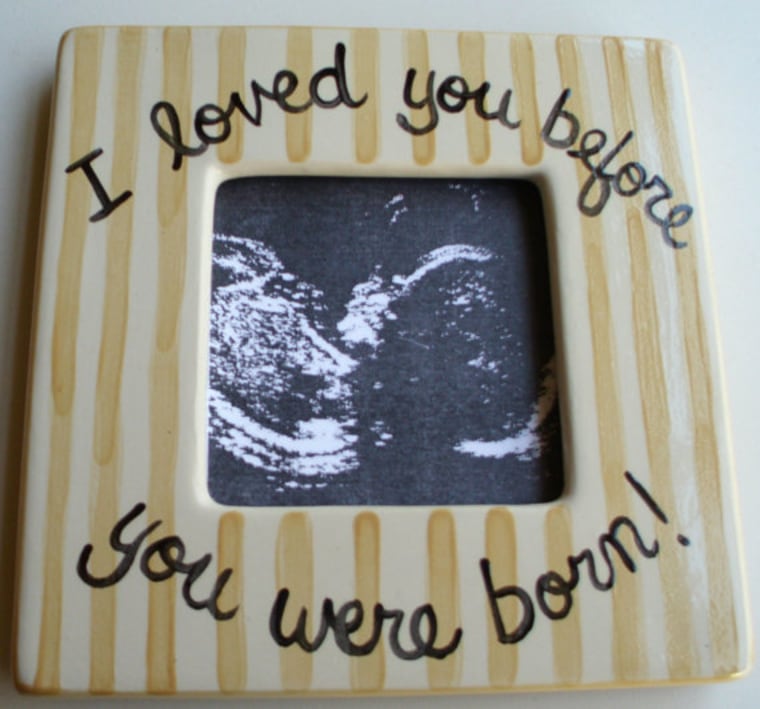 Ultrasound frame
Etsy.com, $32
Don't those sonograms deserve a bit more regalia than that center magnet on the fridge? Do that mini mug justice, and put it behind glass.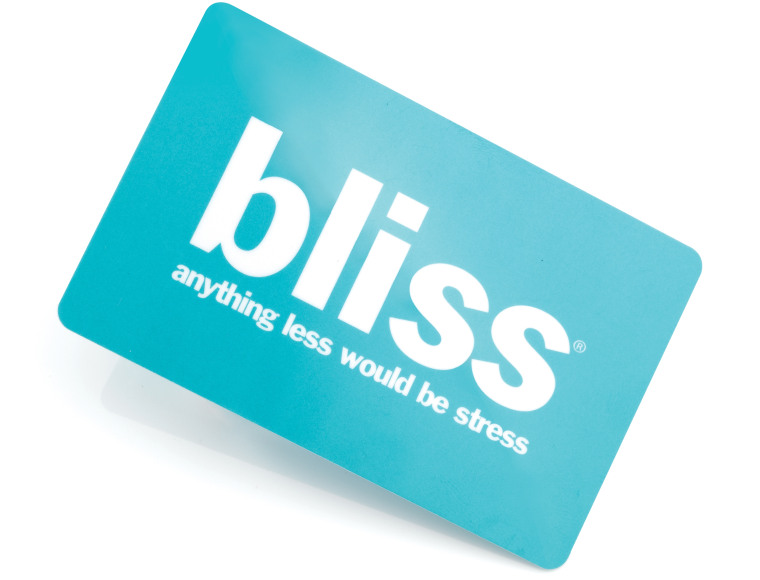 Bliss Spa Great Expectations treatment
Blissworld.com, $165
The duchess isn't the only one who needs to be treated like a princess. Pamper your pregnant plebian with a royal rubdown at one of Bliss Spa's many locations worldwide.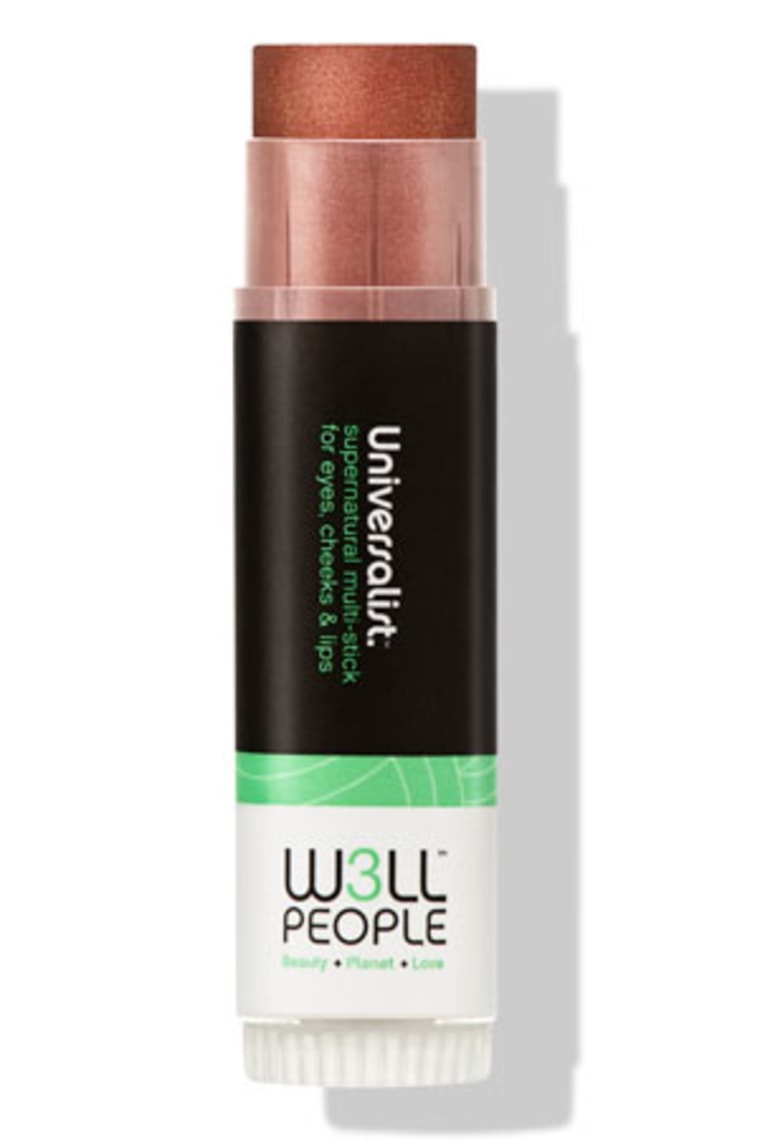 Universalist Multi-Use Stick #2
W3LLpeople.com, $33
Natural ingredient-lovers appreciate W3LL makeup for both its quality and its organic philosophy. This go-anywhere stick (designed for the eyes, cheeks and lips) is the ultimate in mommy makeup, giving you that "pregnancy glow" on days when you feel like you've lost the "g" in glow.
Third trimester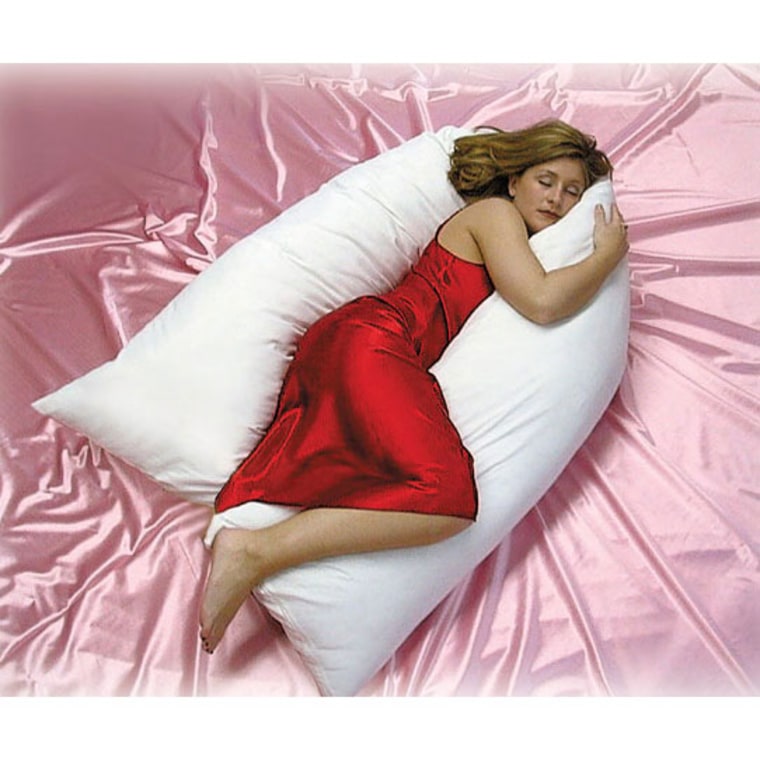 Total Wrap body pillow
Overstock.com, $57
Things are starting to get pretty uncomfortable for your princess and her pea. Bolster her with as much coziness as possible with this enveloping body pillow. She'll also be able to use it for support while breast-feeding for many months to come. Fair warning: this preferred pillow has been known to banish many a partner to the sofa.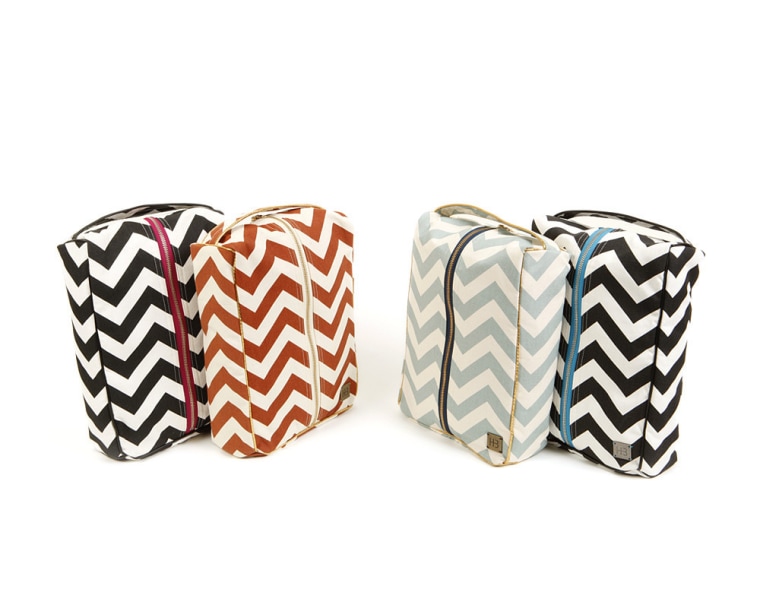 Bond V Vintage shoe bag by Hudson+Bleecker
Hudsonandbleecker.com, $40 (10 percent of all online sales will go to NYCares for Hurricane Sandy Relief.)
In a few months, she'll meticulously pack the baby's bag for its first trip. (Likely, for a play date at the royal palace.)  Her bag, however, would have been a haphazard new-mommy mess if not for your thoughtful foresight and generosity. Help her remain organized even in the throes of early motherhood with these snazzy compartmentalizing bags (in varying shapes and sizes). Now if only they could remove spit-up...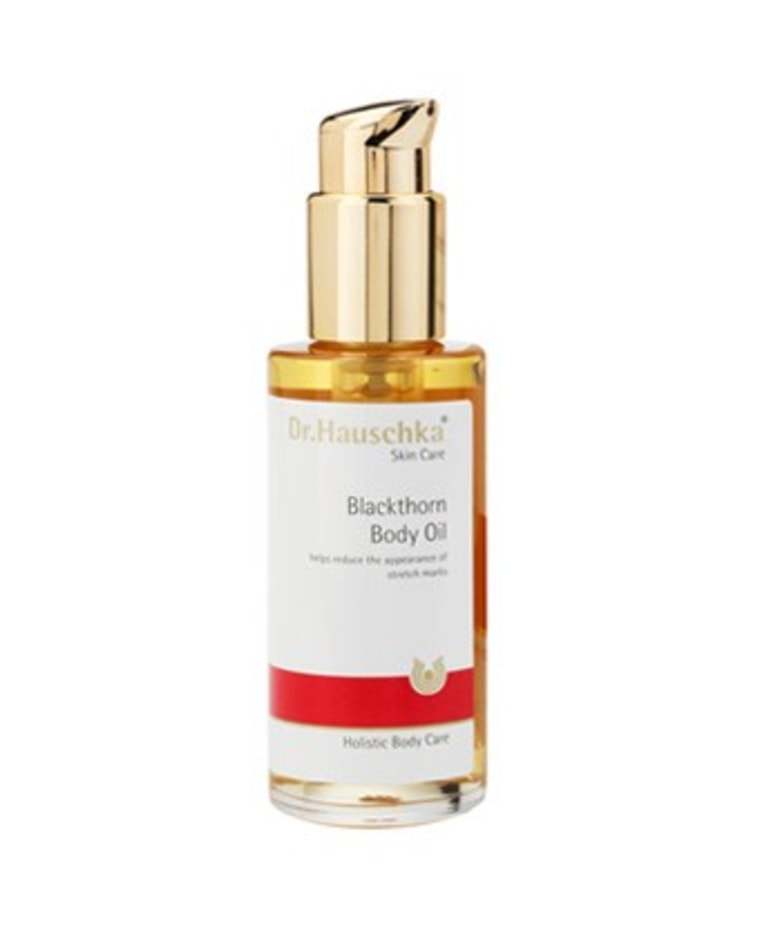 store.drhauschka.com, $28
Great for stretch marks as well as for shrinking back delicate skin, British semi-royalty Sienna Miller used this elixir during her pregnancy. It stands to reason that what's good for "The Girl" is good for the gander. Based in sunflower seed oil and formulated with revitalizing blackthorn blossoms and soothing St. John's Wort, Dr. Hauschka's potion is sure to help any mom-to-be make it through the final stretch.
Merisa Fink is a TODAY Style contributor who writes when her 5-month old graces her with a nap.
More from TODAY Style:
Chic coordinating clothing for moms, babies — and dads too!
20 best beauty gifts for everyone on your holiday list