Variety is the spice of life — except, maybe, when it comes to childhood haircuts.
Lest her fans think she's always been a paragon of fashion, Spice Girls singer Geri Horner (formerly Geri Halliwell) shared a throwback photo with her Instagram followers over the weekend that dispelled that notion.
In the cute pic, a young Horner can be seen in a frumpy bowl cut, the result of an apparent battle with lice during her childhood in England.
"Not happy. Me with a bowl hair cut (kindly done by my mother when I caught nits)... #memories," the 45-year-old performer wrote in the caption.
She also tagged her older sister Natalie, who looks much happier in the photo.
Of course, Horner's hair would grow back and then some — becoming part of the trademark look of her Ginger Spice persona.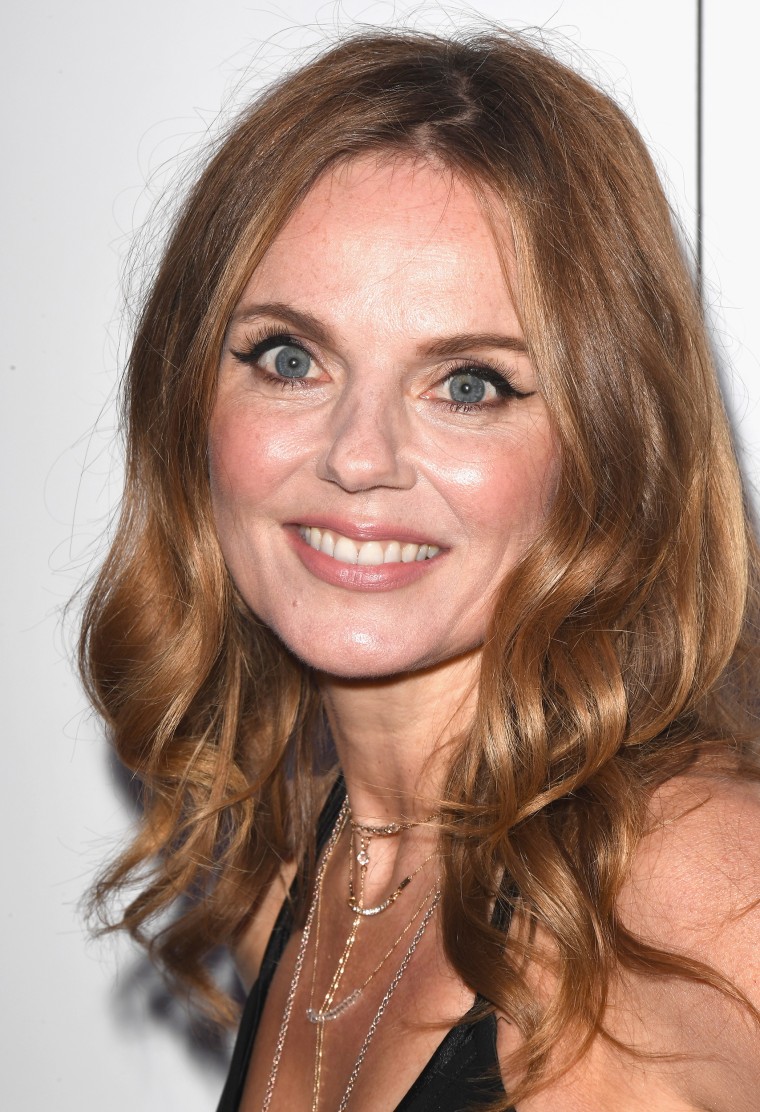 Horner, now a mother of two, has returned to music after a long break and released a new single, "Angels in Chains," last summer.
In February, a photo of her with her former Spice Girls bandmates posted on social media drew speculation that the group was reuniting.
But Victoria Beckham, aka Posh Spice, dispelled that rumor. "There's something so strong in the message of what the Spice Girls stood for. What is that in the future? What does that look like? We were just bouncing ideas around. Brainstorming," Beckham told British Vogue.