If you were never a "huggy" person in the past, things are about to change — thanks to a new line of sweatshirts.
The clothing brand Chukcha recently launched a Kickstarter campaign to support the creation of a unique hooded sweatshirt named Together Wear that features pockets both in the front and back.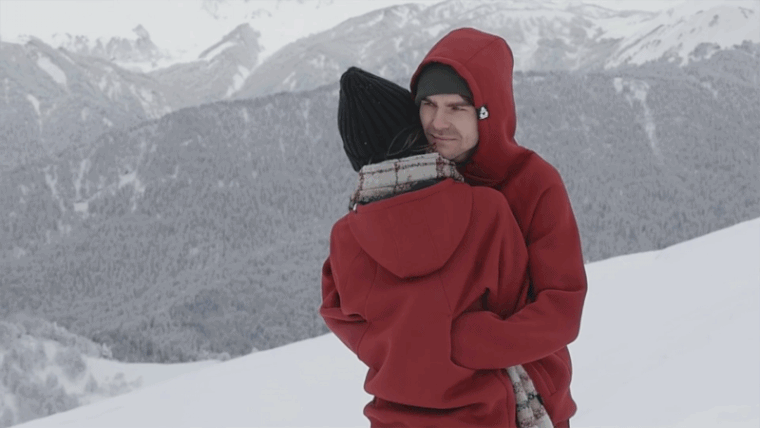 So for all those times you've wanted to enjoy the warm embrace of your significant other but worried about your hands being cold (you must have forgotten those gloves), here's the perfect solution.
RELATED: Charleston dad captures incredible hug photo proving love conquers all
"Being in love, I realized how important it can be just hugging with my sweet," Artem Glebov, the founder of Chukcha said. "That's the main concept of Together Wear. It gives you the ability to share warmth with your sweetheart and feel like two parts of a whole one."
The brand, which Glebov says was inspired by the beautiful places he's traveled and amazing people he's met, hit their goal of raising $30,000 after just three days on Kickstarter.
RELATED: Step away from the dog! Here's why scientists say you shouldn't hug your pup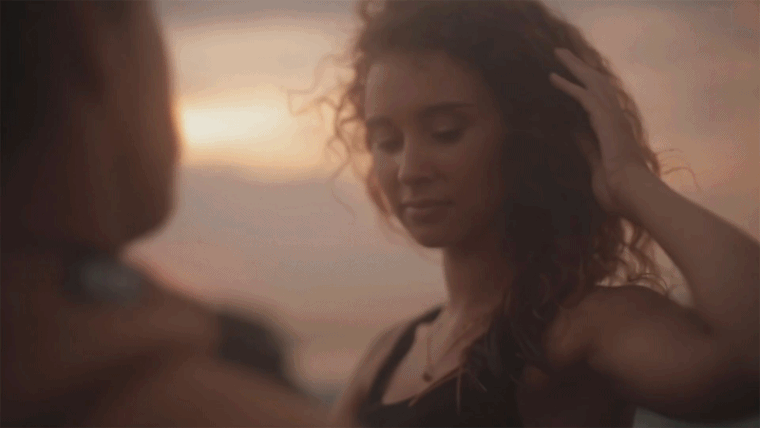 With the money, Chukcha will be able to produce the sweatshirts in five colors, experiment with new models and add another size to the list of available options.
Manufacturing is set to begin in June, and just a month later, happy huggers will receive their orders.