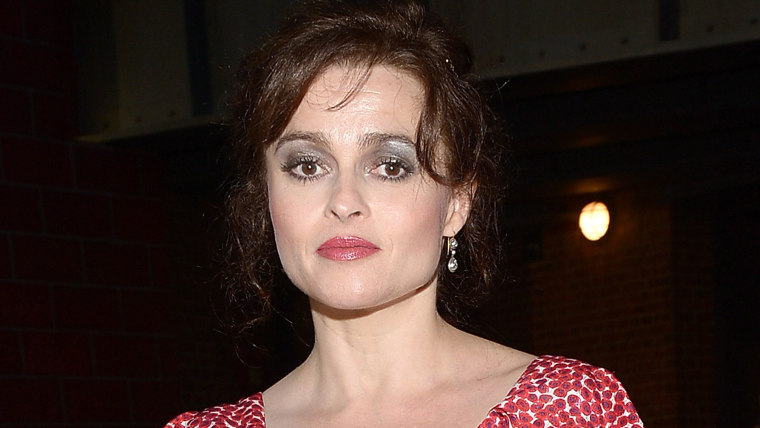 Helena Bonham Carter played the evil Bellatrix Lestrange in the "Harry Potter" films, and some might think that the character's last name is the perfect word to describe her style. After all, the actress' quirky and sometimes gothy looks on the red carpet have landed her on several worst-dressed lists.
While in Orlando, Florida, to attend the opening of The Wizarding World of Harry Potter's Diagon Alley at Universal Studios, Carter addressed her creative choices for outfits.
"I once had a stylist once or twice ... but it doesn't really work out because again, basically, I don't like being told what to wear," the star told E! News. "I don't like being told what to do ... so there's no point. A lot of people would suggest that I do (get a stylist)."
After all, who can forget the colorful outfit she wore to the 2011 Golden Globes, complete with mismatched shoes?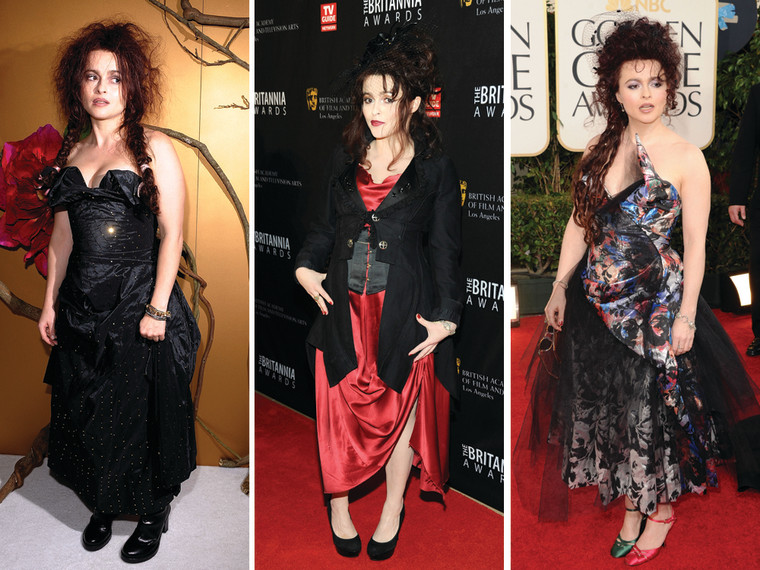 "That was so wrong," Carter, who was wearing a cute, summery red and white dress, admitted to E! News.
But love or hate the risks she takes with fashion, it doesn't matter to the actress. "At the end of the day, whatever," Carter said.
Watch: Cast of 'Harry Potter' tells TODAY Diagon Alley's better than movie set