Hailie Sahar is one of our 2018 TODAY Style Heroes. Click here to see the full list!
The actress is a trailblazer in so many ways. For one thing, she is starring in FX's new dance musical drama, "Pose," which features television's largest cast of transgender actors in series regular roles. And when she's not acting, Sahar is a gifted recording artist, fashion designer and human rights activist — just a few of the reasons she's so inspiring.
Trying to find my place in the entertainment industry has been difficult. I think for a cisgender girl, there's a blueprint. There's Halle Berry or Meryl Streep — there are other women who you can look up to and figure out, 'OK, they took these steps to get here.'
There was none of that for me. I had to literally get on my knees and pray and really have faith in myself — keep going after auditions, keep taking meetings.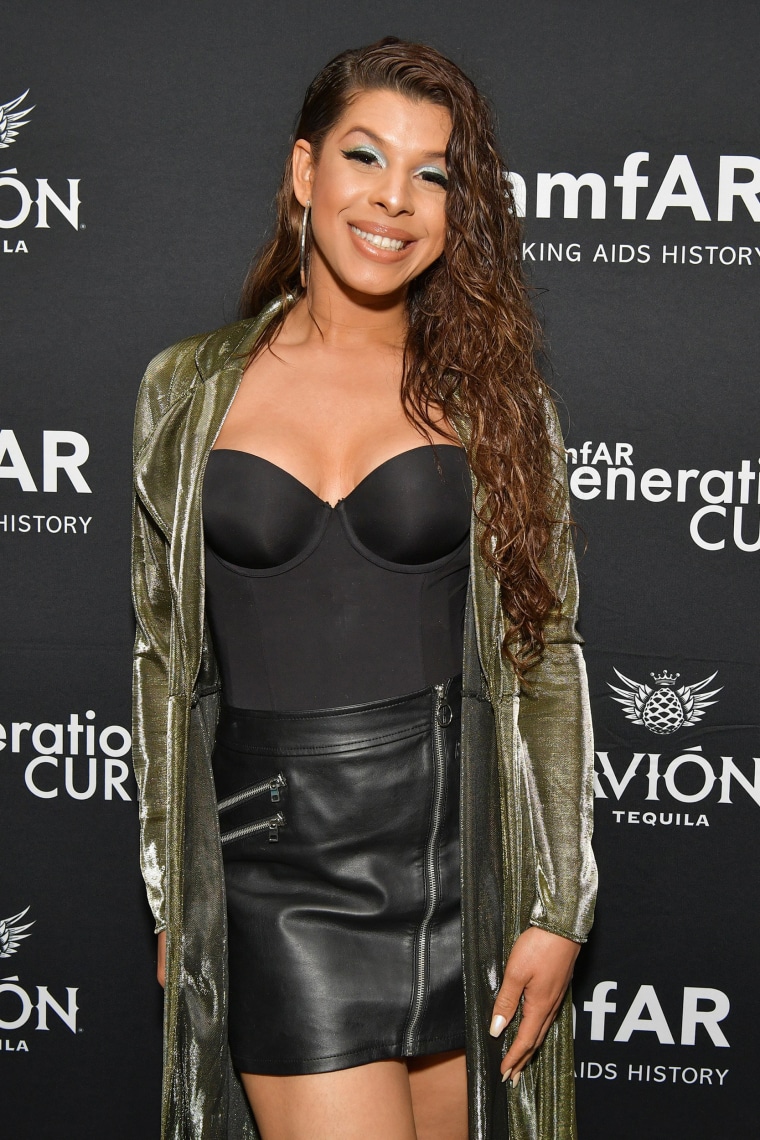 The biggest struggle I faced starting out was the isolation, the loneliness that I experienced. I'm a preacher's kid, so I grew up in a Baptist church with a very religious background. My grandfather was a pastor and my father is a pastor now. Being a woman of trans experience just did not resonate with that world.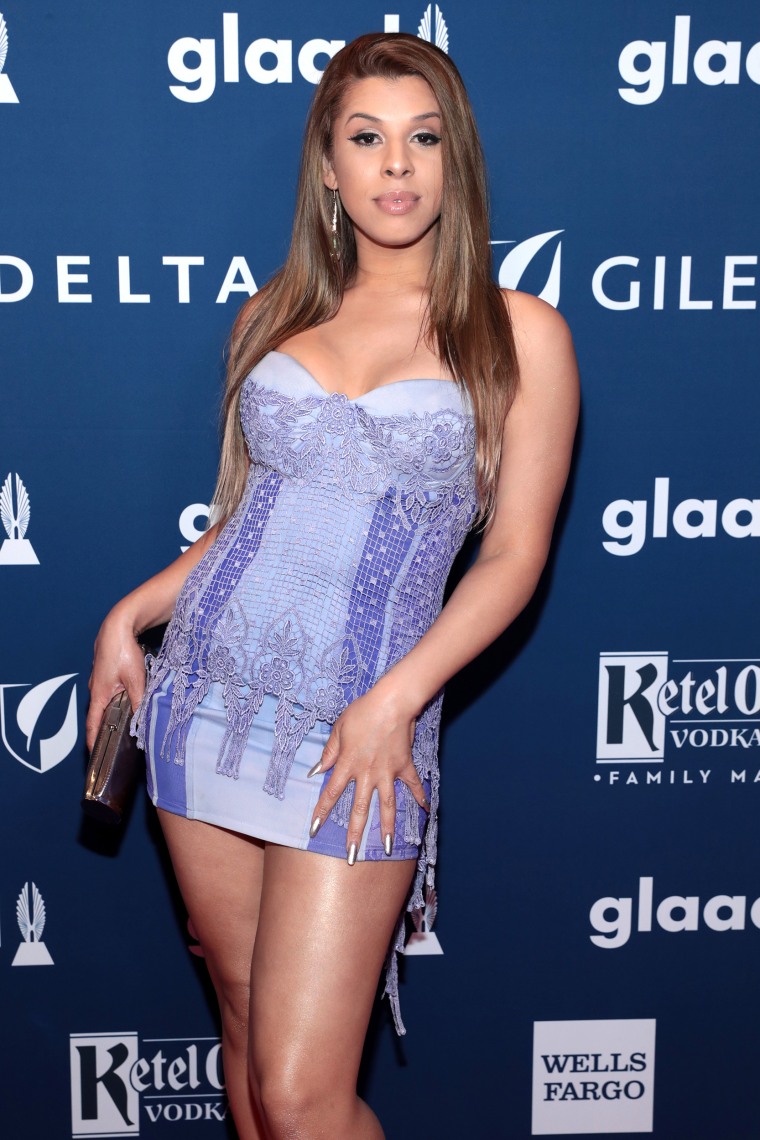 Once I started my career, I was harassed a lot. I remember times where I would have meetings with producers at agencies. I would get the gig and I would be ready to sign contracts, and then when I told them that I was a woman of trans experience, it got unprofessional. It was people wanting to go to bed with me and harassing me sexually.
I started my process of being a transgender woman as a teenager, so you can imagine that having grown men coming onto me in that way, and not having any protection, not having anyone there to stick up for me, was very dangerous and very scary for me.
The experience of being in "Pose" has been mind blowing. It feels surreal at times, but in a good way. I'm just so humbled and blessed as far as everything happening now, because I really had to go through a lot to get here. It's exciting to be part of something that is making history.
It's important for transgender characters to be played by transgender actors. I equate it to race. It's like the time in history when black artists were not allowed to play themselves, and there was blackface — people of white descent putting on makeup and playing black characters. It's offensive.
Why wouldn't we be able to play our own selves? No one can tell the story better than a person of authenticity. I think only a person of trans experience can really, truly understand the depth of that pain, the depth of that struggle.
"I am just a woman with dreams."
There will always be a long way to go in terms of how transgender people are represented in the entertainment industry. I think that where we're at depends on the generation. For people before, it was about fitting into this white picket fence of what we say America or the world should be like, and that's not reality.
But the younger generation, my generation, wants the truth. We want more authentic people. I don't think young people today care as much about people being gay or straight or transgender. If you're cool, you're cool. If you're great, you're great.
I think that the industry has taken notice of what the younger generation wants. After all, the public is what makes the industry move. The people tuning in are the people bringing the revenue, and I think that the industry is taking notice of the authenticity that we crave. We want something real.
I don't want to limit myself to just transgender roles in the future. I don't label myself as a transgender woman; I am just a woman with dreams, I'm just a girl with dreams, who happens to be of trans experience.
As far as wanting a family, wanting to be married and wanting to provide for my family and be nurturing, those are important things that any woman would want. I operate in my life every day as a woman. I've been this way since I was a child, and it's who I am.
My advice for young transgender actors trying to make it in the industry is, first, to tune into "Pose." The storyline will uplift you and let you see something that is a part of history.
Also, look at the actors outside of that, and at the movement that's happening. Times are changing, and the world is open, and we are literally walking through the doors hand in hand, me and my other castmates, all of my sisters, to make room for everyone else.
Have hope and believe in yourself, because it's possible. There was no blueprint before, but now there is. And I pray and hope that I can be someone's blueprint, so they know they don't have to give up, they don't have to feel defeated.
Times are changing and I think love always wins in the end.
As told to TODAY's Lindsay Lowe. This interview has been edited and condensed for clarity.
This story was originally published on July 9, 2018.