Here comes the bride, but check out the groom!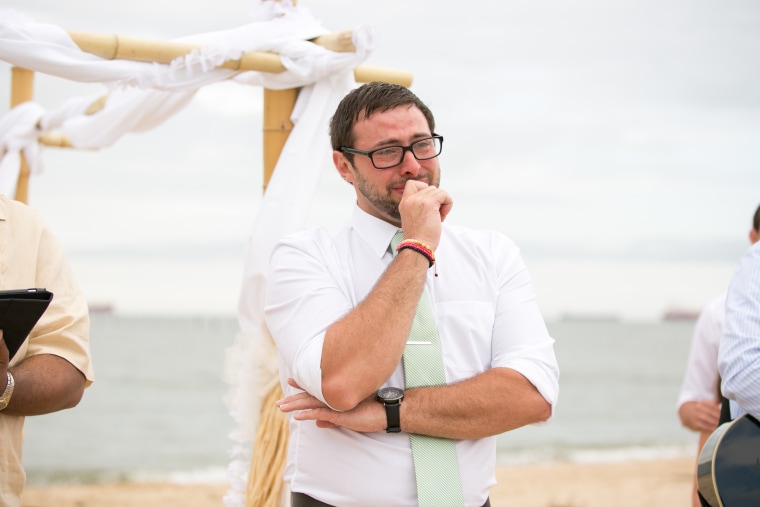 It's love at first sight (again) when grooms see their brides dressed in their wedding best for the first time. And his reaction to seeing his soon-to-be spouse never fails to deliver.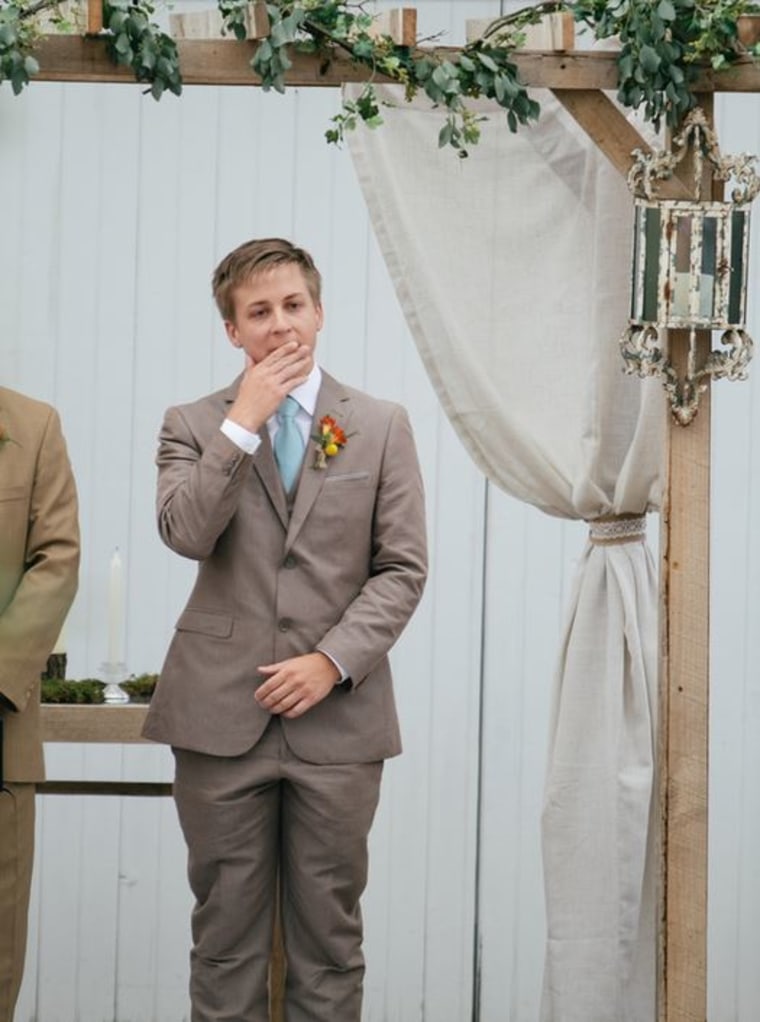 Some flash their biggest smile with others break out in tears. Whatever their expression may be, "groom face" is one look that will (hopefully) only come once in a lifetime. Head to TODAY's Facebook page to share your own "groom face" photos!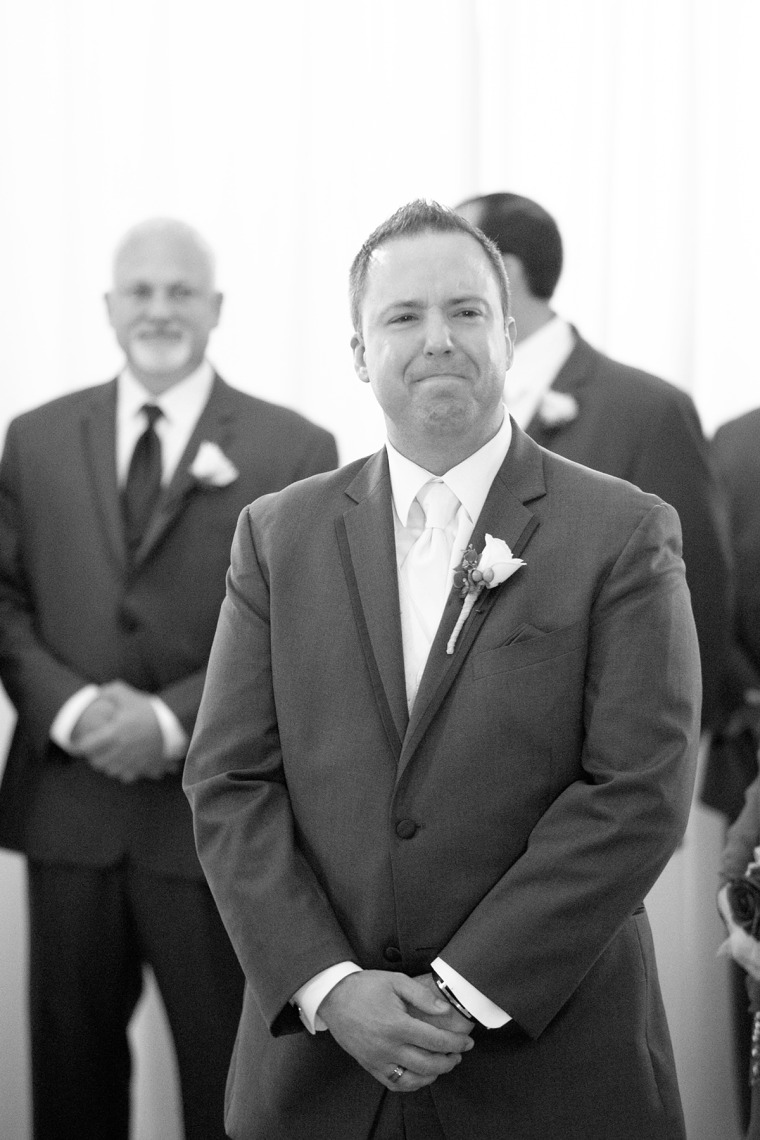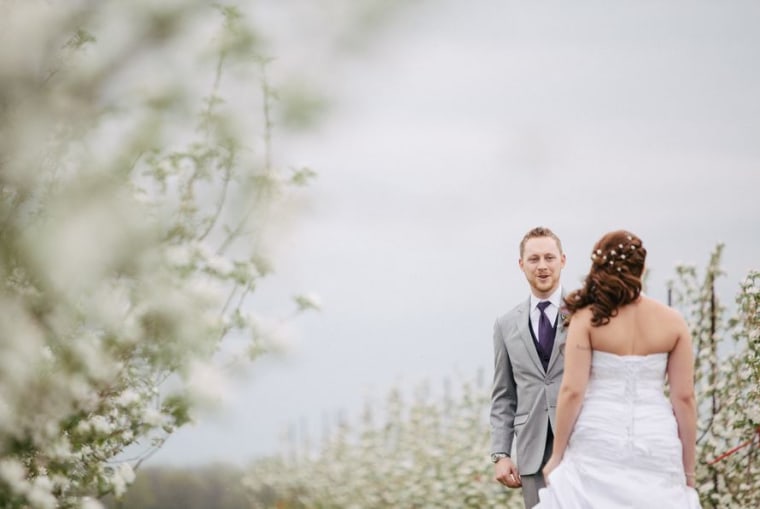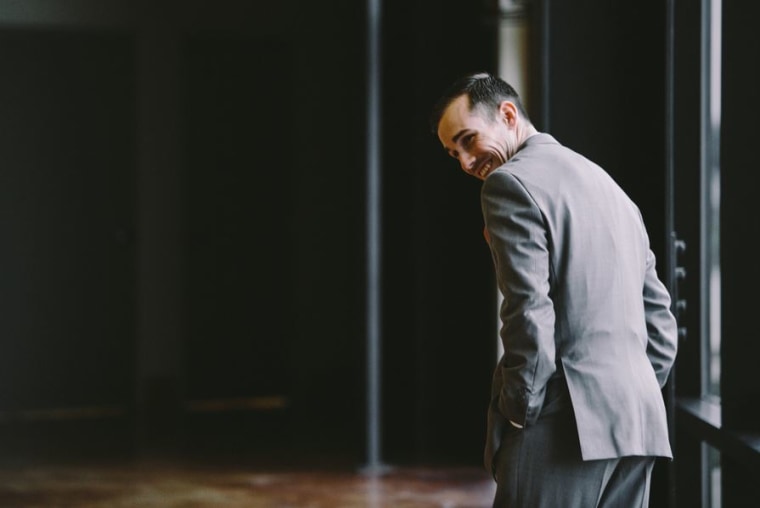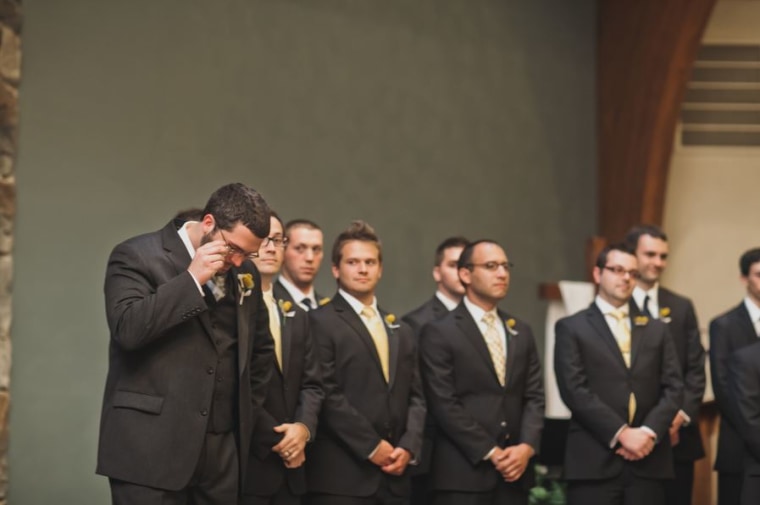 Photos provided by Amanda Hedgepeth Photography, Karen Feder Photography and Jennifer Van Elk Photography. Check out more gorgeous, inspirational photos from real weddings here.