Emily Ratajkowski doesn't switch up her hair very often, but when she does, she goes big!
The model and actress, 25, debuted a shaggy cut with choppy bangs on Instagram, teasing her look for the May cover of Marie Claire.
She's the latest celeb to jump on the bangs bandwagon. Jessica Biel, Chloe Grace Moretz and, just this week, Gwen Stefani, have all recently opted for a brow-grazing fringe.
RELATED: Bangs are back! How to find the celebrity look that's right for you
Looking for a new 'do, but don't want to loose length? These long hairstyles inspired by celebrities are a great source of inspiration.
We can't remember the last time Ratajkowski made a major change to her long, flowing locks, so her latest chop is kind of a big deal. (And we're definitely adding her textured, side-swept fringe to our list of hair goals.)
This isn't the first time she has rocked bangs. The model recently shared a throwback photo of her toddler self with an adorable fringe.
Last year, she shared another photo of herself sporting wispy, French-girl bangs — but it turns out they were just temporary clip-ons for a photo shoot.
Does that mean her latest fringe could be temporary, too?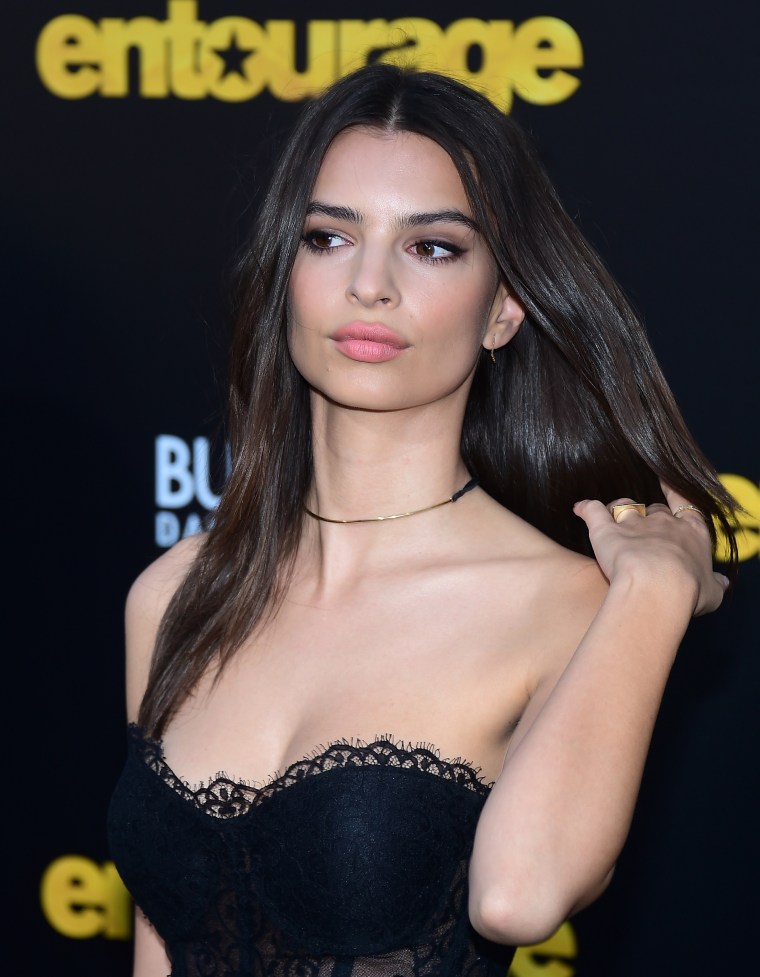 She did wear a very realistic-looking faux bob to the Golden Globes in January, so she might just be experimenting with another chic, removable style.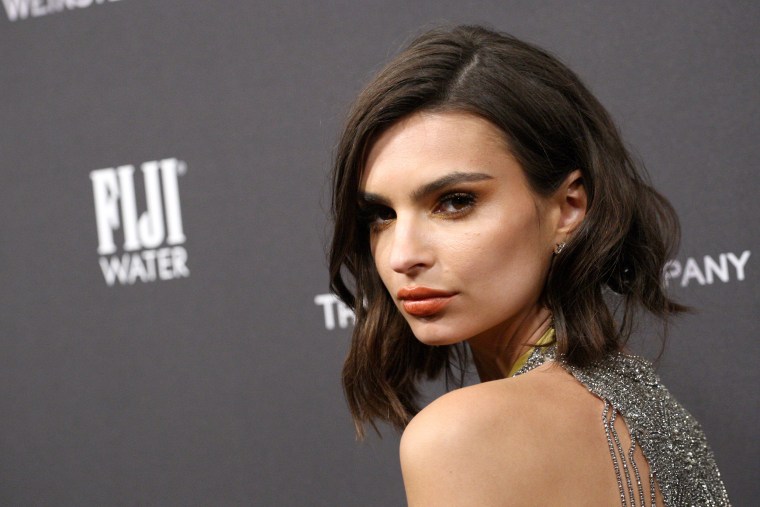 But obviously, bangs or no bangs, she is stunning either way!