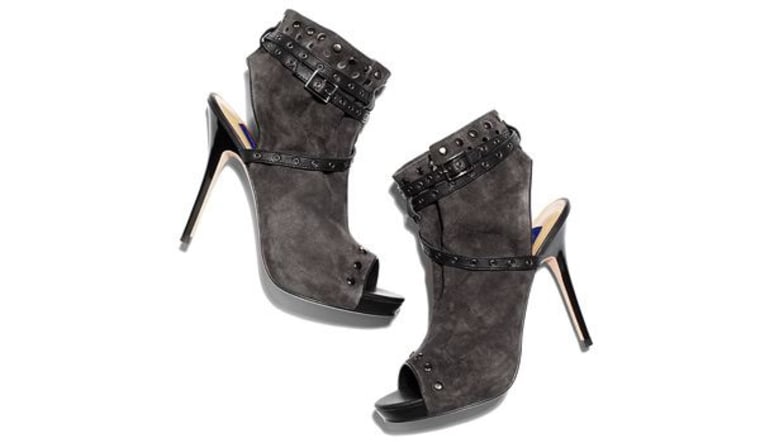 By Danielle Brennan
It's an important question for many women during the summer: Is a pedicure a must when wearing open-toed shoes?
Kathie Lee and Hoda chatted this morning about In Style magazine's poll, which asked that very question. In response, 73% of readers said yes while 27% said if your feet are neat, au natural is OK.
What do you think? Would you dare let your tootsies go bare in open-toe shoes?