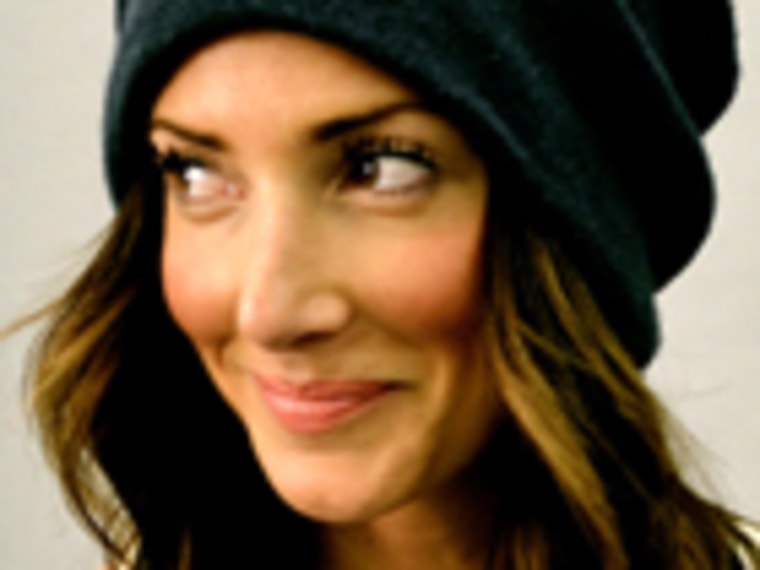 By Chelsa Skees
Now that the summer temperatures are in full effect, I'm going to share one of my favorite skincare products for thirsty, sun-kissed skin. We all know to wear sunscreen to prevent premature aging and skin cancer, but harsh rays still tend to zap the moisture from our skin. To keep my skin from feeling parched I use a moisturizing face spray.
Face sprays not only keep your skin hydrated but can be used to set makeup after application, give you a healthy glow, and even revitalize your makeup after a long day. Think of your face spray the same as you would a tall glass of water on a hot sunny day — refreshing! (Especially if you chill it in the fridge first.)
I recently made my own body scrub using skin-benefiting ingredients such as argan oil and rosehip oil, but after learning about these oils more in depth, I wanted to find a way to better incorporate them into my daily beauty routine. Argan oil is great for moisture and sun-repair, while rosehip oil is highly absorbent and excels at helping repairing scars. I decided to make a homemade version using these oils mixed with orange blossom water, a fragrant natural skin toner. Below is the recipe for my new favorite summer spritz: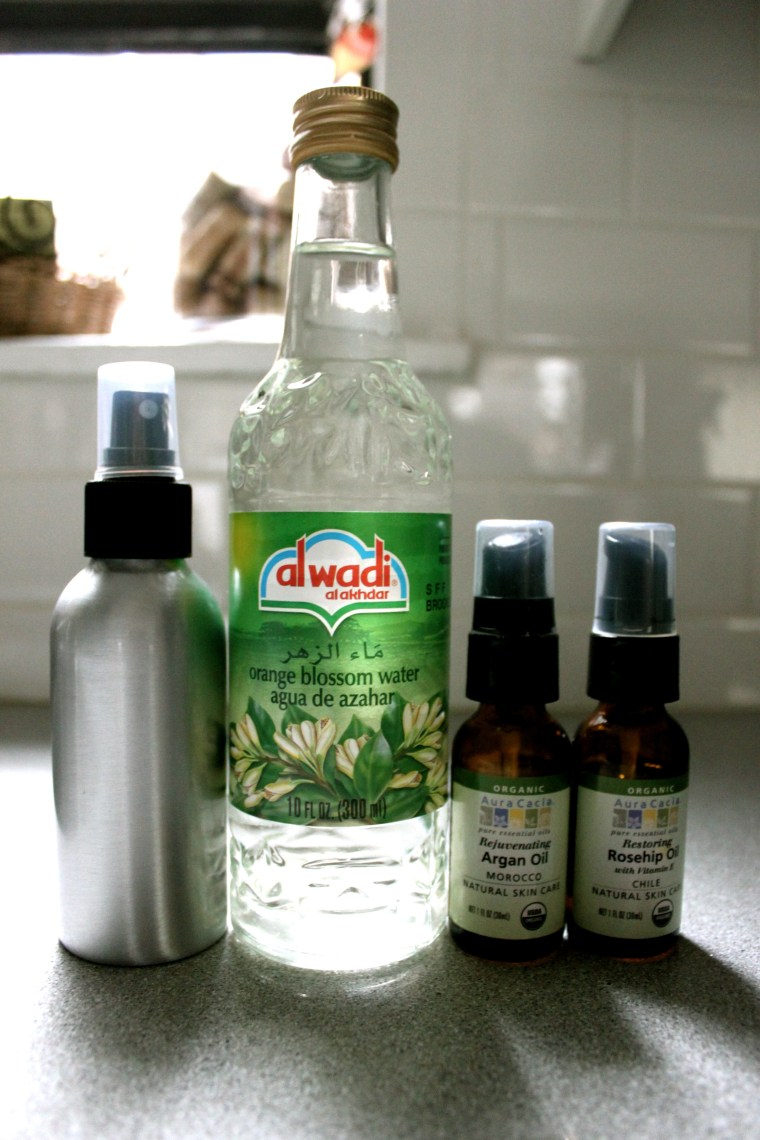 Ingredients:
1/2 cup orange blossom water 
10 drops argan oil
10 drops rosehip oil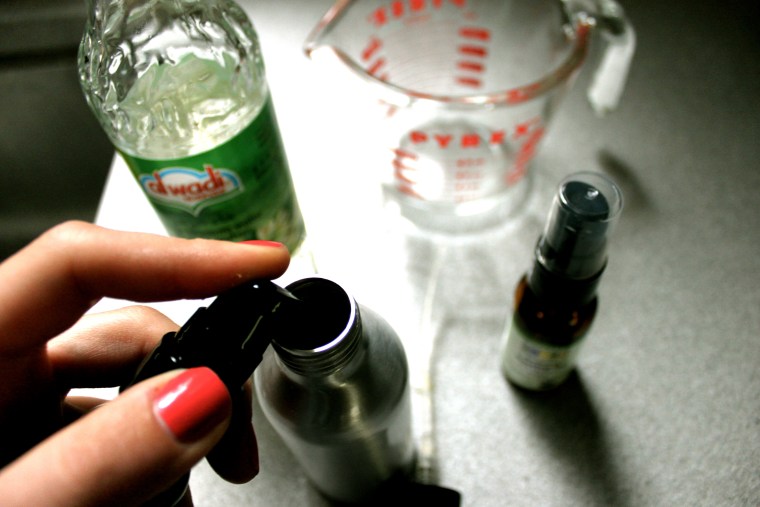 All you'll need is an empty spritz bottle that holds at least 4 oz. of liquid. If needed, you can always adjust the measurements to fit any size bottle.
Combine all the ingredients above and shake well before each use. You'll find the lightly perfumed spray to be incredibly refreshing and moisturizing. Enjoy your beautiful summer glow!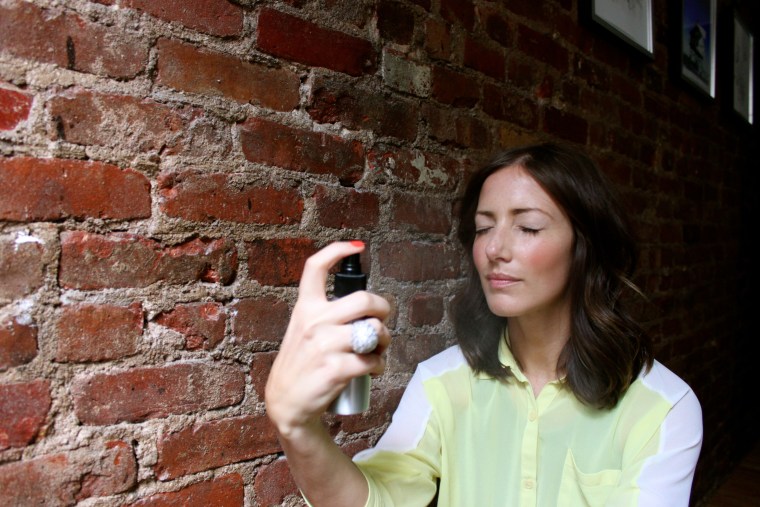 Chelsa Skees is currently working as a freelance fashion stylist and writer. Her favorite color is gray, and she can beat just about anyone in a bubble-blowing contest. 
More: DIY: Make your own color-blocked wallet and clutch
DIY: Color-blocked summer moccasins