If Suri Cruise taught us anything, it's that you're never too young to be a full-blown fashion icon.
Well, Prince George recently proved that point once again.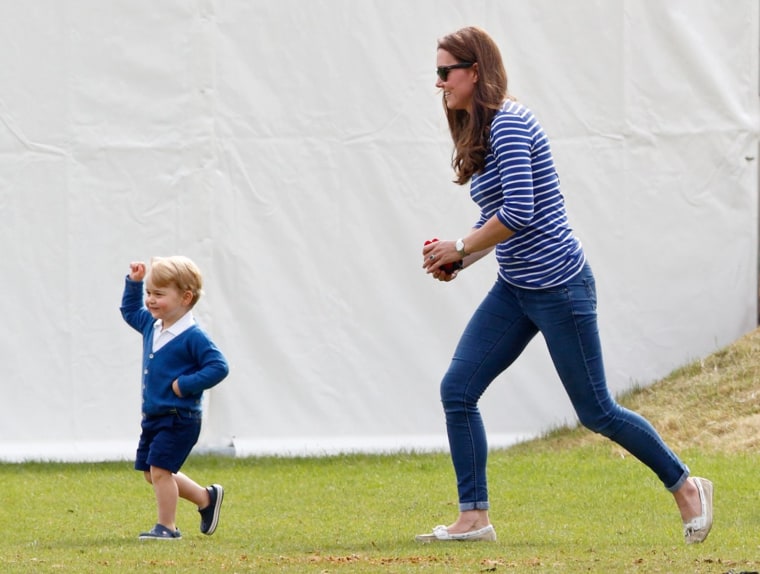 While Prince William participated in a charity polo match, the blonde tot was photographed running around with his Duchess Kate, wearing a pair of foam Crocs. Just one week later, his outfit choice (or, presumably, his mother's) has already sent sales of the slip-on shoes skyrocketing.
WATCH: Prince George steals the show at queen's birthday celebration
Right now, the kiddie styles of the shoe everyone loves to hate are enjoying a sixteenfold sales increase on Amazon.com. There's trendsetting, and then there's "1500 percent increase in worldwide sales."
You go, Prince George.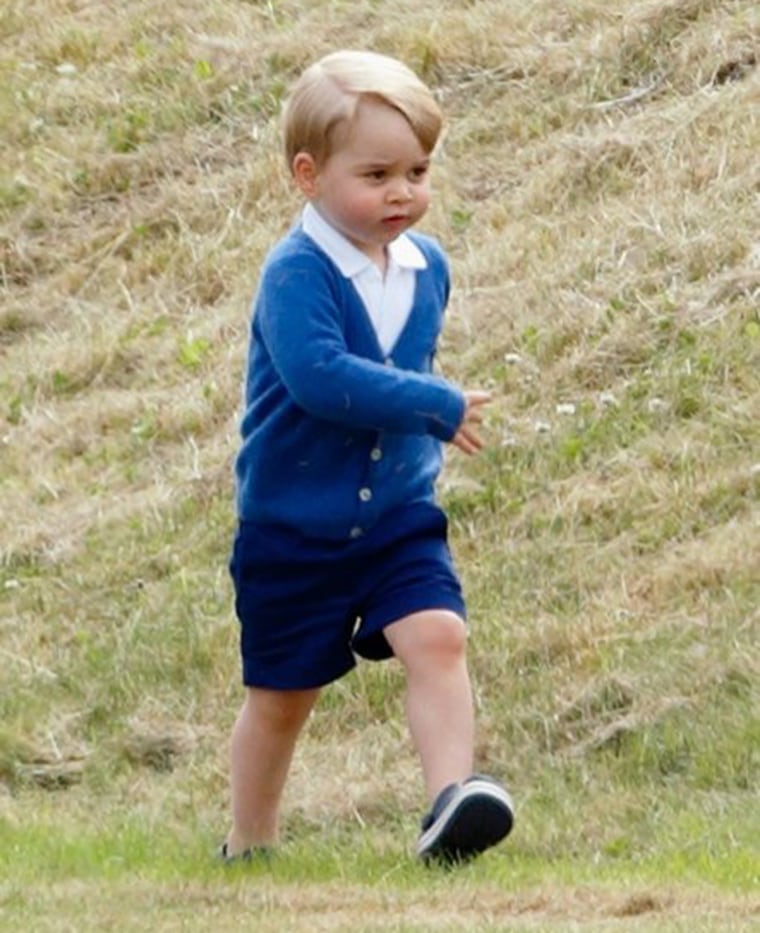 Daniel Silverfield, head of vendor management, footwear and accessories at Amazon.co.uk, has commented on the matter, telling WWD, "We've seen a massive increase in sales of kids' Crocband Crocs since the photo of him wearing a pair was released."
WATCH: Photos of Princess Charlotte, Prince George draw oohs, aahs
Like mother, like son. Kate's striped shirt now has a 2-month waiting list, according to E! News.