It's safe to say makeup is overrated. At least that's what we think after seeing the latest picture of Cameron Diaz.
The actress took to Instagram share a makeup-free selfie that's absolutely stunning.
In a post to promote her latest project "The Longevity Book," Diaz wrote: "I'm so excited to continue the conversation because learning that you can age well, will actually help you age better."
RELATED: Jennifer Lopez goes totally makeup-free in funny Instagram clip
The author, who also wrote 2013's "The Body Book," continued: "If you understand how your body works then you can take action to help keep it in the best possible condition so it can carry you through a long and beautiful life."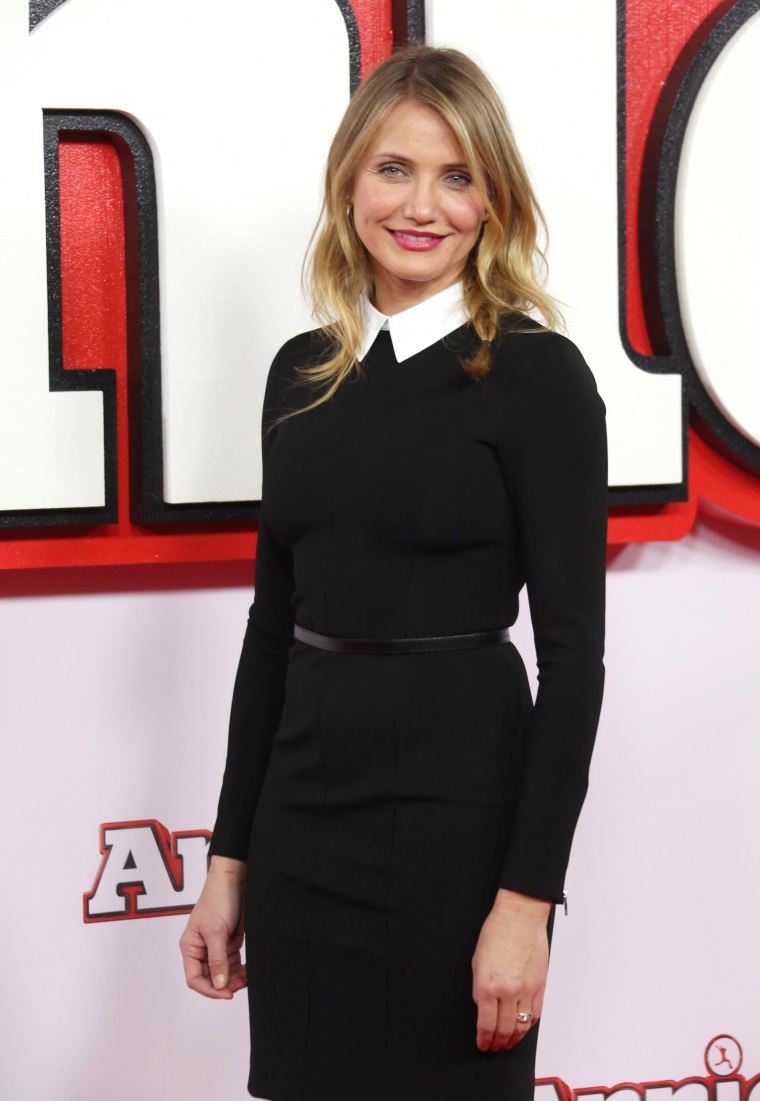 Diaz's new book focuses on aging both on the outside and inside and from the looks of her selfie it's safe to say the 43-year-old actress definitely knows a thing or two about getting older with grace and glamour.
RELATED: Sharon Stone posts beautiful makeup-free selfie on Instagram
This isn't the first time Diaz has put it all out there on Instagram. She's no stranger to sharing gorgeous photos of her natural, radiant look.
And while Diaz undeniably looks gorgeous all glammed up, there's something so refreshing about seeing a Hollywood star's bare face.
Here's to this encouraging all of us to embrace our natural beauty no matter how old we are.
RELATED: TODAY anchors (and you) dare to bare on No Makeup Monday