From the world's tiniest totebag to an impressive, mobile makeup station, TODAY Style Editor and Bobbie.com's Bobbie Thomas highlights must-haves for your next trip.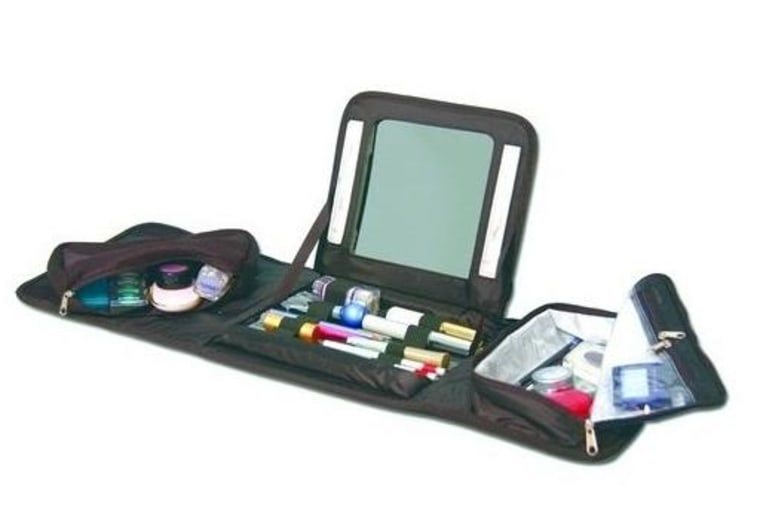 Mobile makeup kit
My latest obsession? Koolatron's Travel Vanity. Whether you're a beauty buff or just like being organized in the hotel room, this mini makeup station unfolds to reveal a lighted mirror, pockets for all of your products, and even features a detachable makeup bag for extra portability ($34.99, wayfair.com).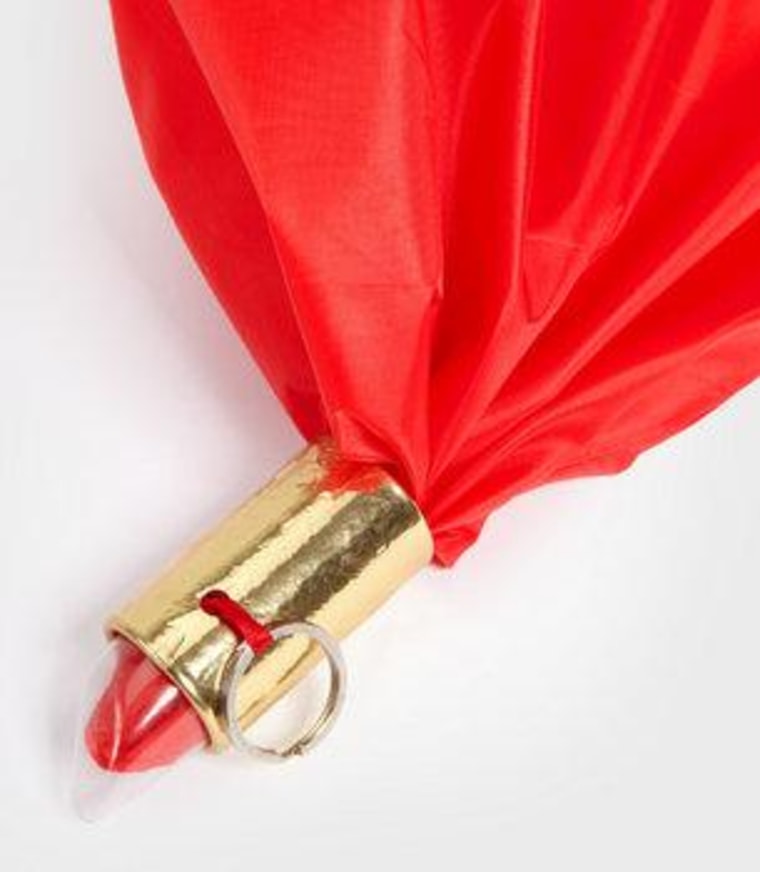 Pucker up secret pouch
I squealed out loud when I came across this next, itty bitty travel-friendly find. What at first appears to be a tiny tube of lipstick actually expands into a full size, reusable tote bag. Available at FredFlare.com, the Pucker Up Pouch is less than 2 inches wide, easily clips onto your keychain and is completely adorable ($10, fredflare.com).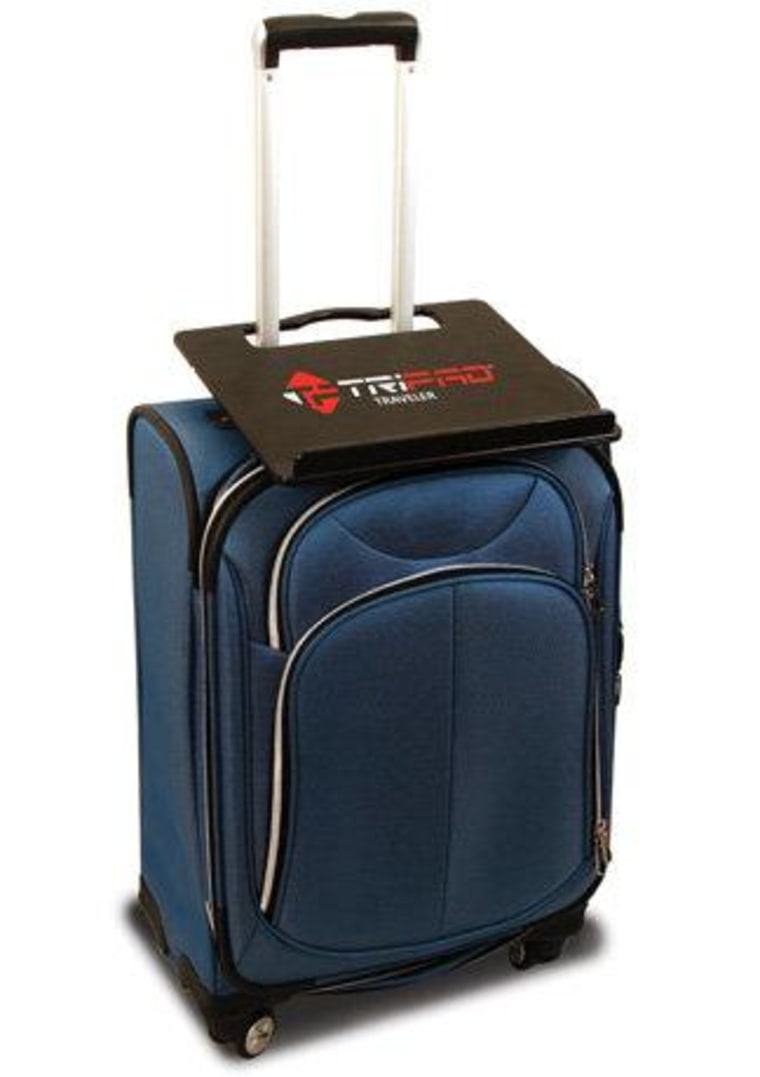 Tabletop to go
Business people, crafters, tech gurus, kids and just about everyone else will adore TriPad's super slim, on-the-go Traveler desk.  It cleverly attaches to the top of rolling luggage for easy access, and can keep your laptop and items securely in place thanks to a contoured front edge ($39.95, gotripad.com).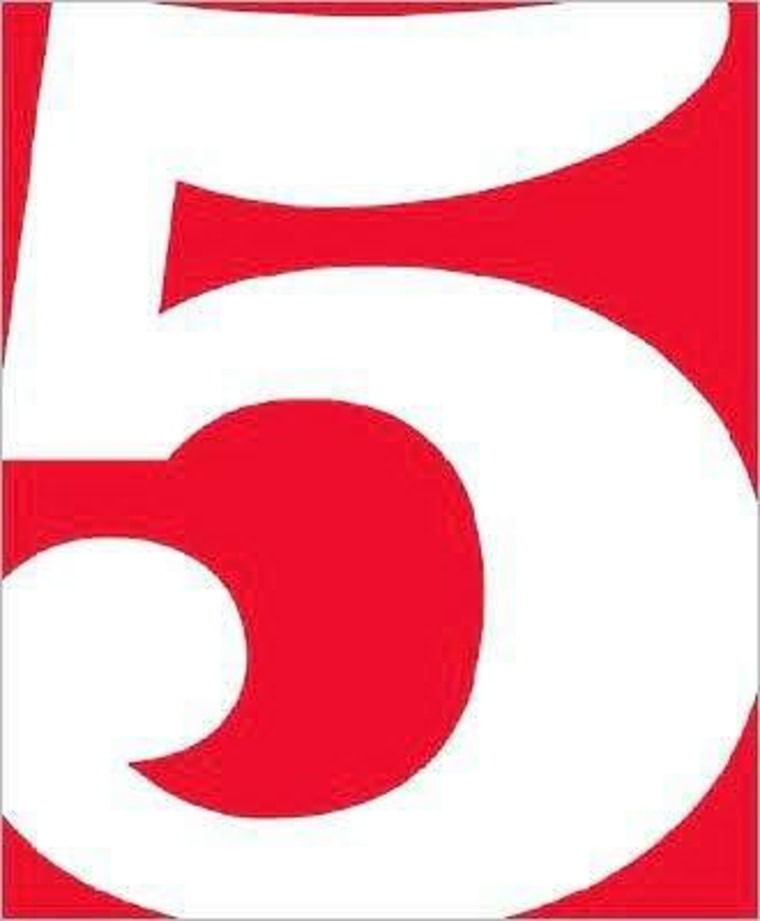 Read and revive
Last but not least, there's no better time to step back, reflect and give yourself a little TLC than when you're on vacation. One of my personal favorite ways to recharge is with the book "5: Where Will You Be Five Years From Today?" The interactive book prompts you to answer a series of thought-provoking questions and can serve as a roadmap leading to a happier, more fulfilled few years. ($8.43, barnesandnoble.com).
Learn how you can win these products in Bobbie's Giveaway here!
More:
How to perfectly pack for summer trips
DIY: Cooling summer spritz