With cold weather season in full swing and Valentine's day coming up, there's no better time to treat yourself to a soothing soak or extra-long shower. TODAY style editor and all-around Professional Girlfriend Bobbie Thomas shows us ways to make your next bath even better.
Me(ow) Time Treats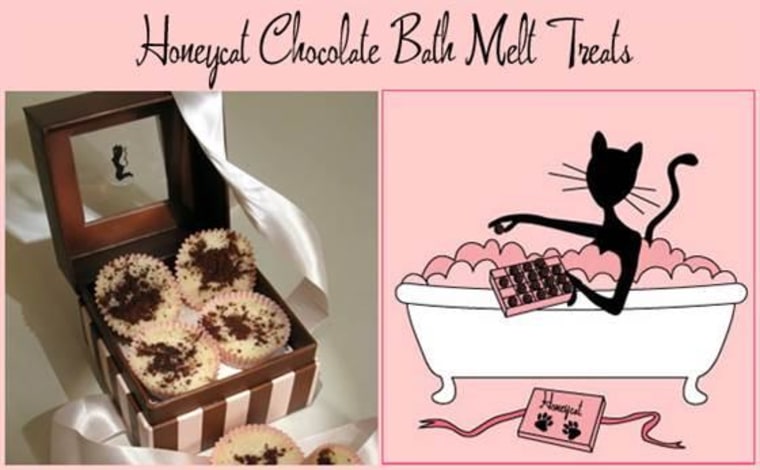 A easy way to pamper yourself this winter is to add a little something indulgent to an otherwise boring bath or shower. Honeycat Cosmetics offers up a fun and flirty line of products are guilt-free treats like Chocolate Bath Melts, Cat-bernet Sauvignon Red Wine shower gel, Love Potion #9 oil, and more. It's the purrr-fect way to unwind. ($10 & up, HoneycatCosmetics.com)
Soap Signs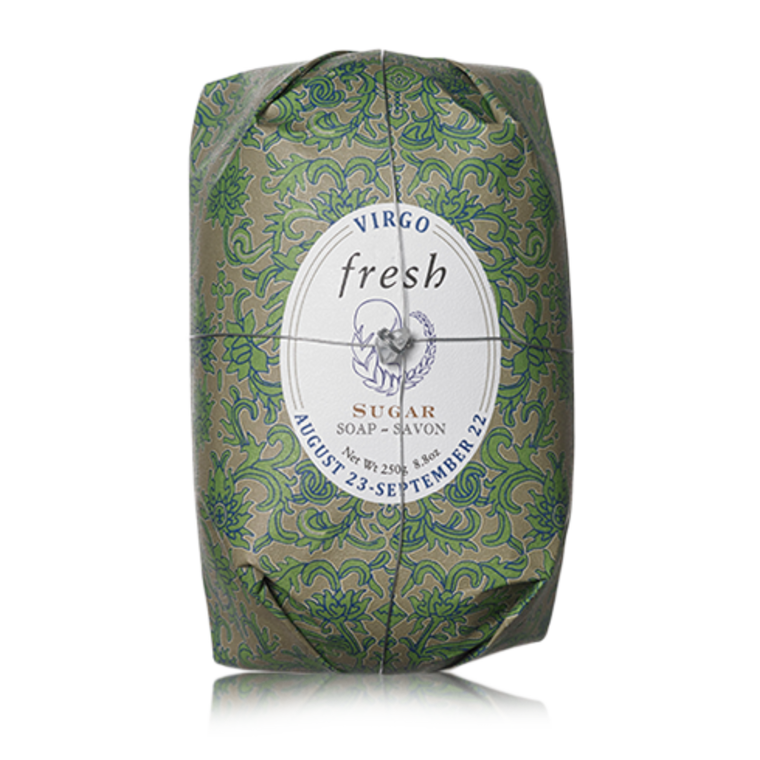 For those who aren't familiar, famed astrologer Susan Miller has fans around the world who regularly flock to her Horoscope readings. Now, in a unique collaboration, Fresh skincare has teamed up with the celestial connoisseur to create a collection of scented zodiac soaps based on your birth date. Along with pretty packaging that will perk up your bathroom, the oversized bars also offer the bonus of your personal horoscope and sign-specific beauty tips. A perfect gift for a close girlfriend! ($15 each, Fresh.com)
Wearable Candles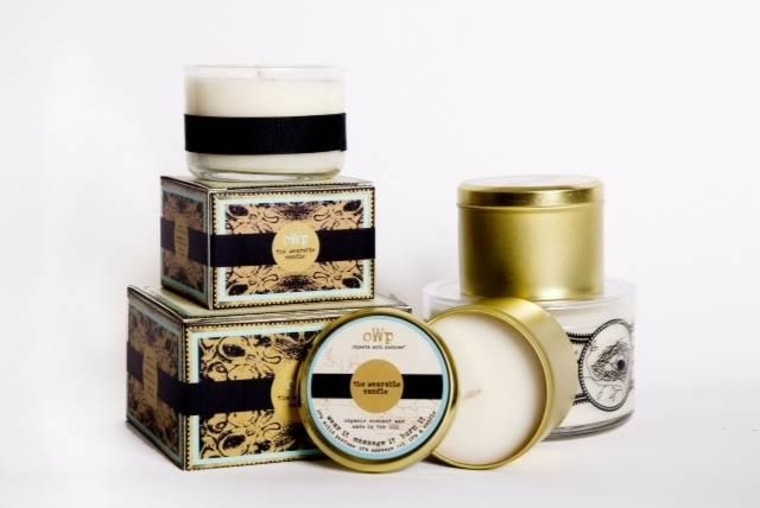 The triple-duty mantra behind Object's With Purpose's aromatic collection is appropriately, "wear it, burn it, massage it." The candles are made with an organic coconut butter wax that burns at a low temp to turn into massage cream when warm, or a solid perfume once cool. There are purse-size tins available, too! With over a dozen fragrances to choose from — including rose and lychee, llilac and leather, and white tea, fig, and tobacco — there's something for everyone. ($6 & up, ObjectsWithPurpose.com)
This article was originally published Feb. 13, 2015 at 9:49 a.m. ET.