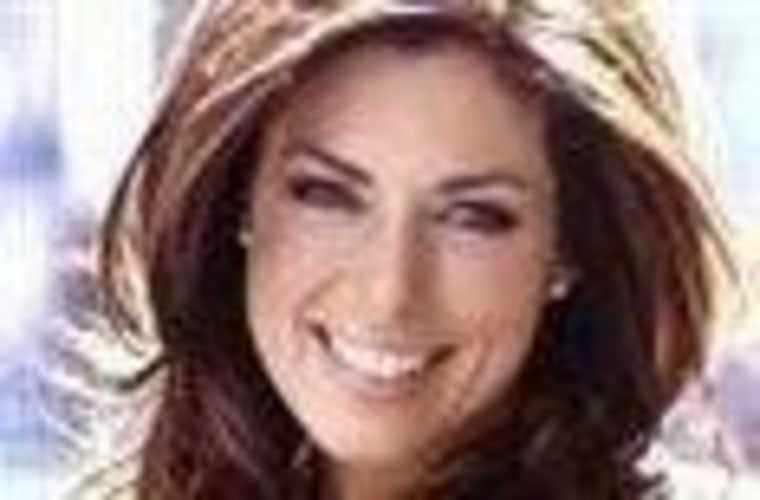 From a semi-permanent mascara application to a self-curling coat, TODAY style editor and Bobbie.com's Bobbie Thomas shares the latest in lashes.
'They're real!'
I absolutely flipped when I tested out Benefit's new "They're Real!" mascara, which is designed to lengthen, separate and dramatically curl your lashes. Simply apply a coat and watch your lashes lift instantly, right before your very eyes ($22, benefitcosmetics.com).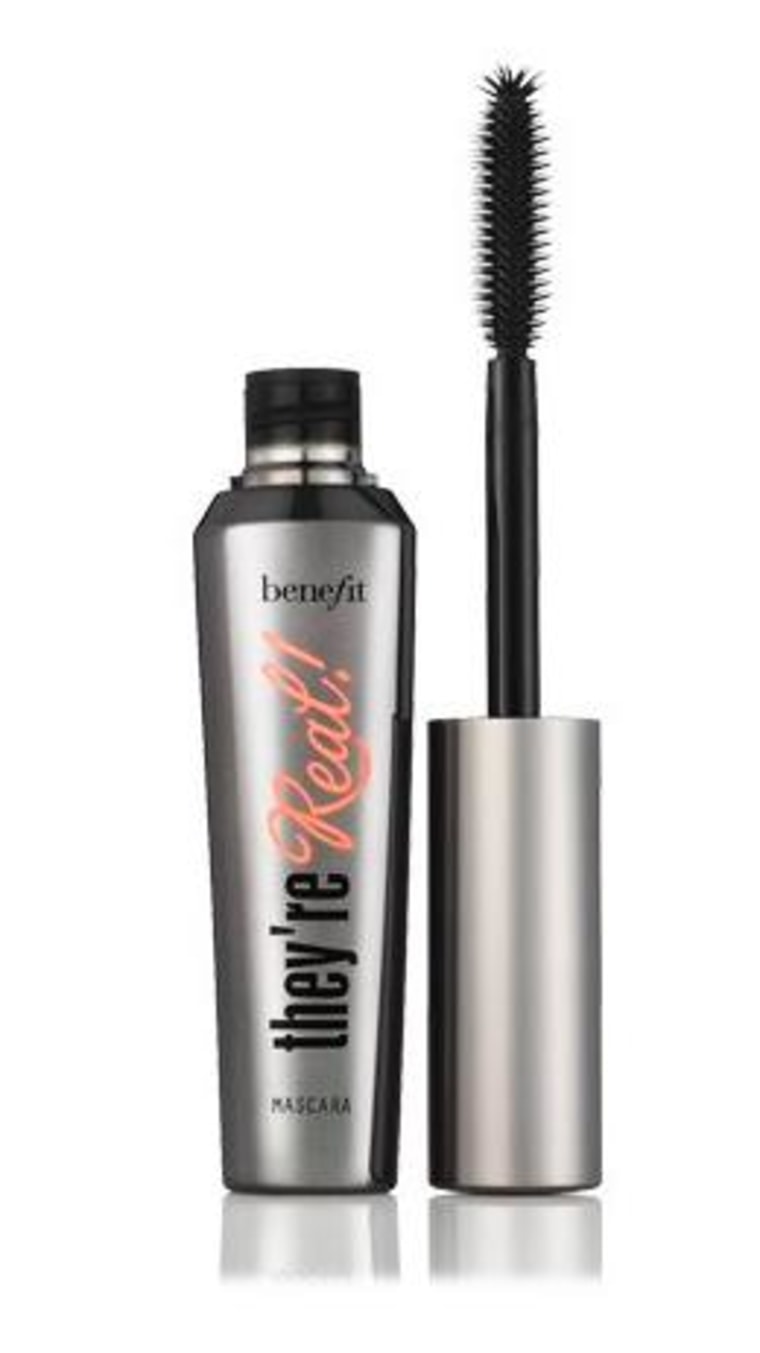 'Better than false lashes'
Beauty editors are buzzing about this new system from Too Faced cosmetics, which uses a high-tech, three-step formula to extend your lashes. Using unique Flexistretch nylon fibers, the coats melt and seal together, building out lashes that are long, glossy and sleek ($35, sephora.com).
'Cry baby' 
Last but not least, busy gals will be thrilled to tears to learn about a semi-permanent lash-coating process that's hitting salons. 'Cry Baby' is applied by a professional and can provide you with up to two weeks worth of impressive volume, curl and color, as opposed to traditional tints which only darken the strand ($25 & up; CryBabyMascara.com for salon locations).
More: The 8 best BB creams