Perhaps more than any other item, handbags get a lot of wear. Even if you're someone who switches between a tote, shoulder bag, clutch and crossbody (depending on the day), they're still the most-practical item in your closet.
Such a significant purchase is rarely an impulse buy. So before you spend days sifting through fashion sites, check out our shopping secrets below.
From fast-fashion retailers to designer bags at discounted prices and everything in between, we've got your arm candy search covered. And if you're looking for a practical purchase, we've included a list of Amazon's best-selling shoulder bags, so you can see styles that thousands of other shoppers have tried, tested and loved. Happy shopping!
Take a look at the women who have inspired handbags throughout history.
Fast fashion: H&M
For trendy totes and fun clutches at hard-to-beat prices, H&M is always a hit. Their shoulder bags are sleek and sophisticated, and they usually have a great selection of shoppers.
Shoulder Bag, $30, H&M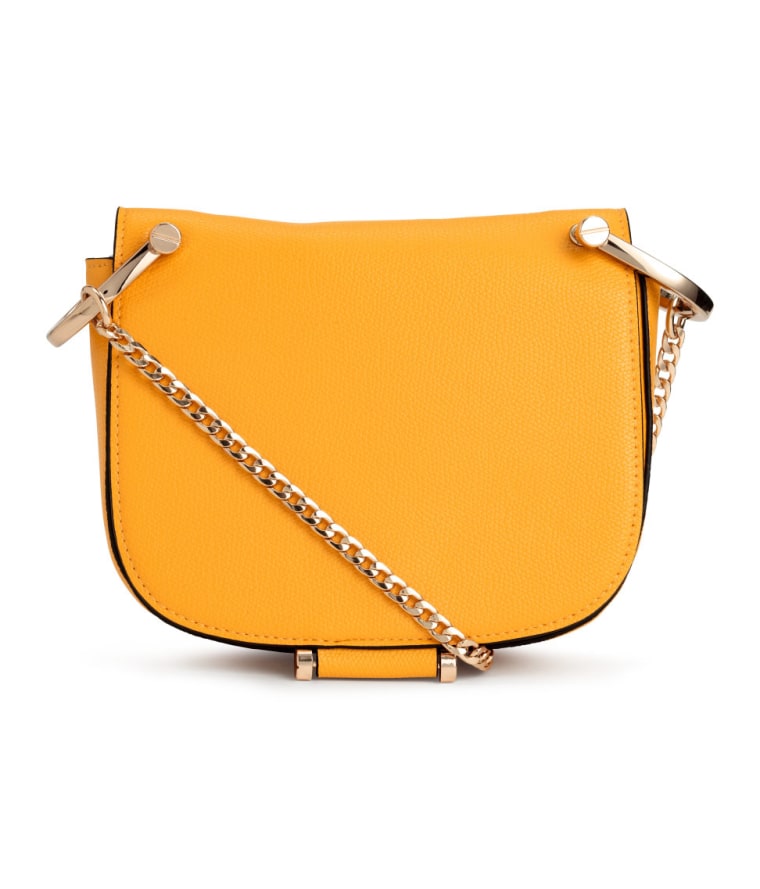 Shimmering Metallic Shopper, $25, H&M
Suede Handbag with Chain, $35, H&M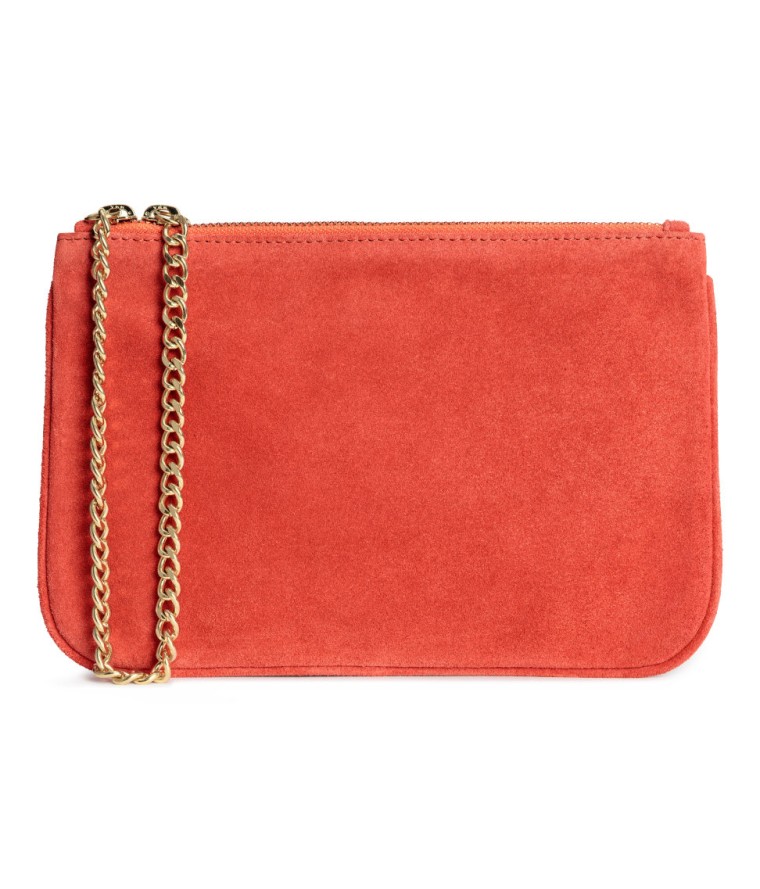 RELATED: Mix and match! How to wear playful patterns and look put-together
Classic: Everlane
For pieces that will never go out of style, Everlane is where it's at. The direct-to-consumer brand is known for its classic look, fair prices and high-quality merchandise — so you know you're getting a special piece, no matter how simple it may look.
The Dipped Zip Tote, $60, Everlane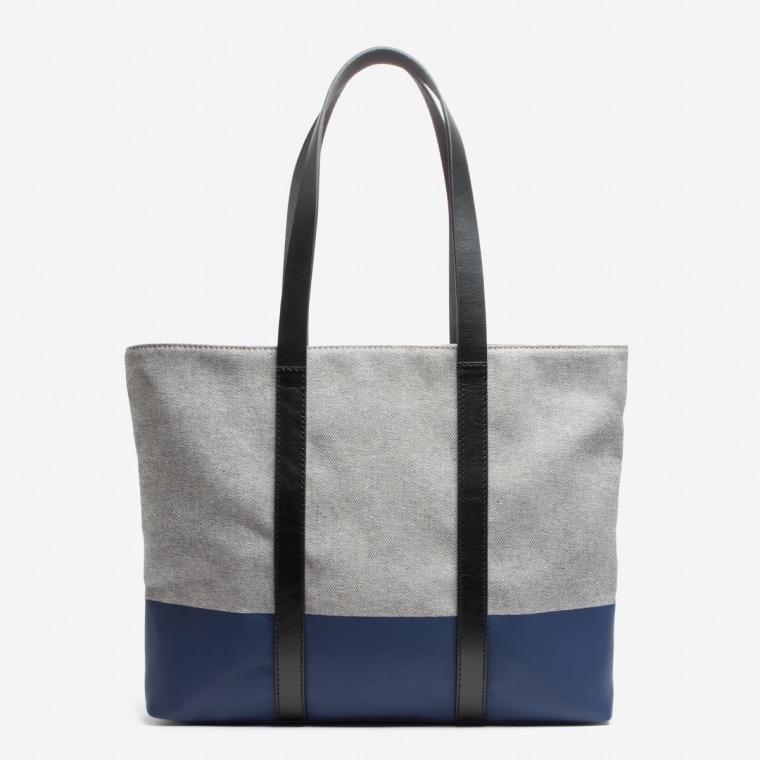 The Foldover Pouch, $98, Everlane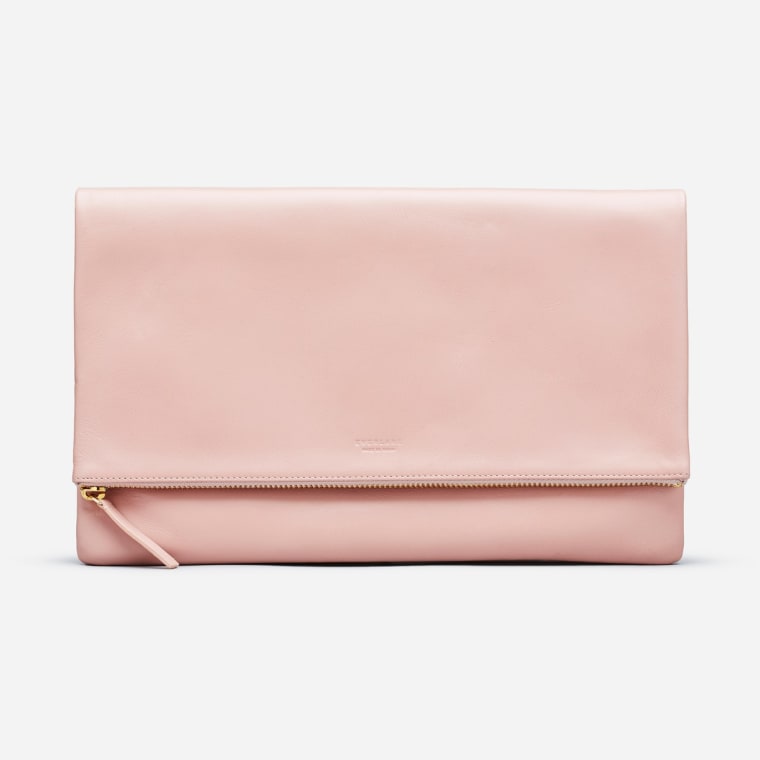 The Beach Canvas Tote, $35, Everlane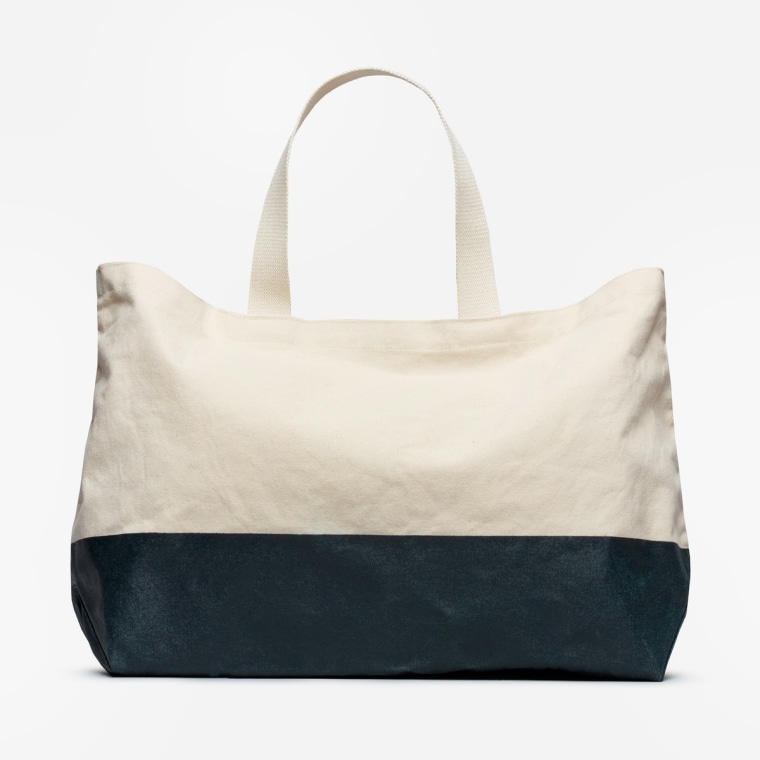 Contemporary cool
If you want to find something that stands out from a sea of similar-looking bags, Need Supply Co. is a great option. Their unique mix of up-and-coming designers, like Trademark and Simon Miller, utilitarian staples from Baggu and Kara and true statement pieces, like the furry Island bags from Brother Vellies, make it a go-to site.
Cult Gaia Large Gaia's Ark, $118, Need Supply Co.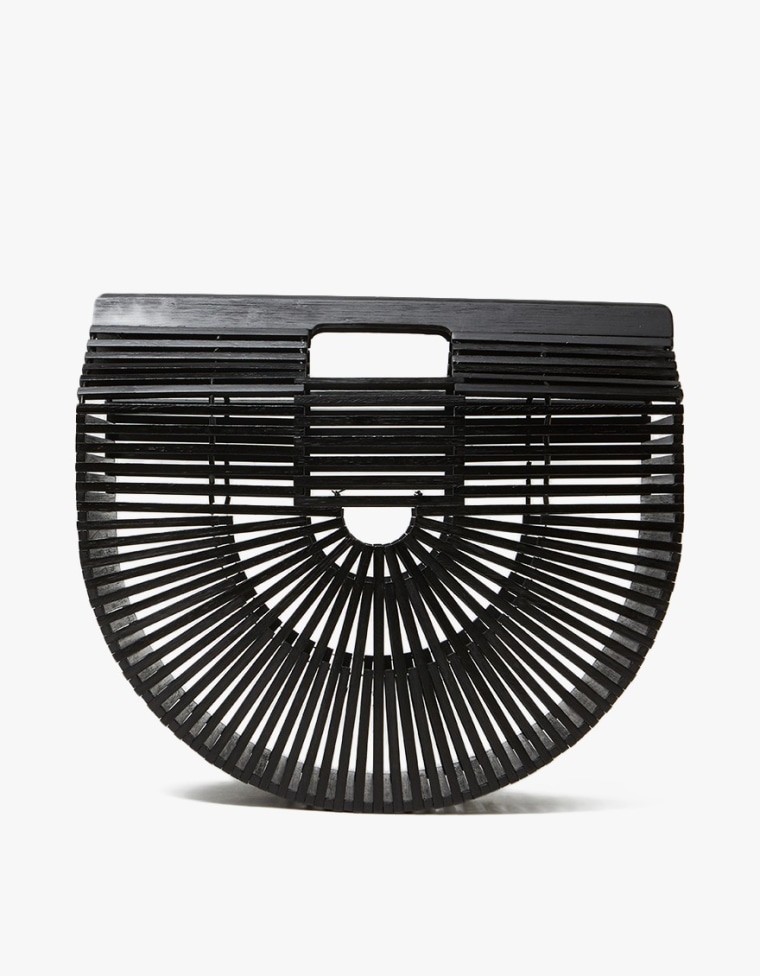 Bianca Shoulder Bag, $30, Need Supply Co.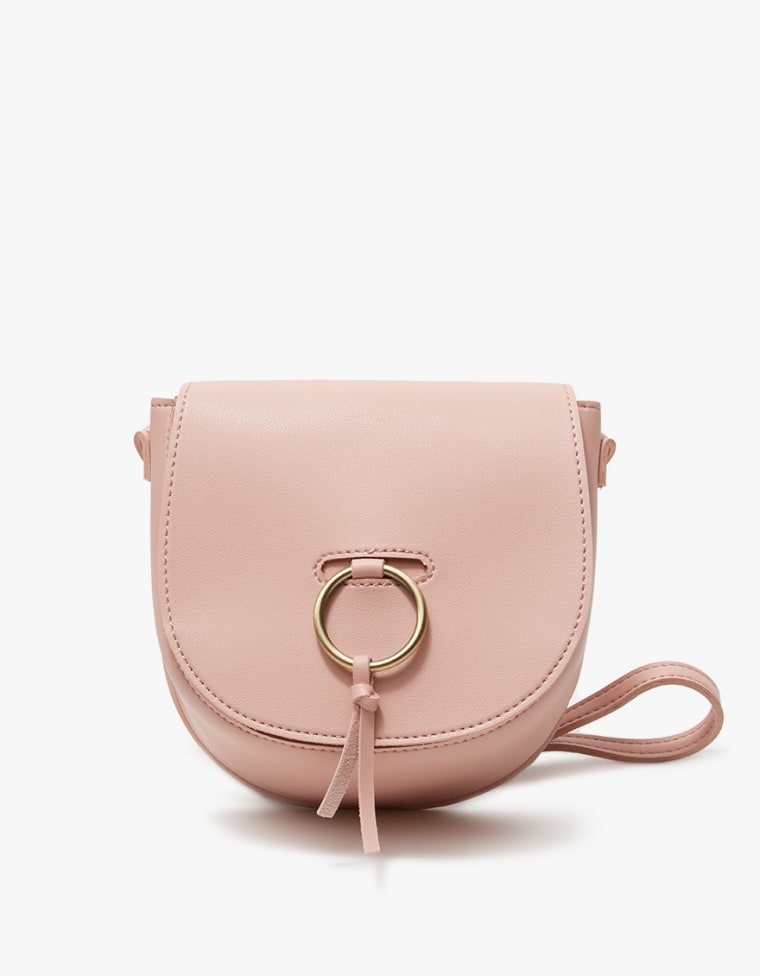 Abacá Ticao Bag, $95, Need Supply Co.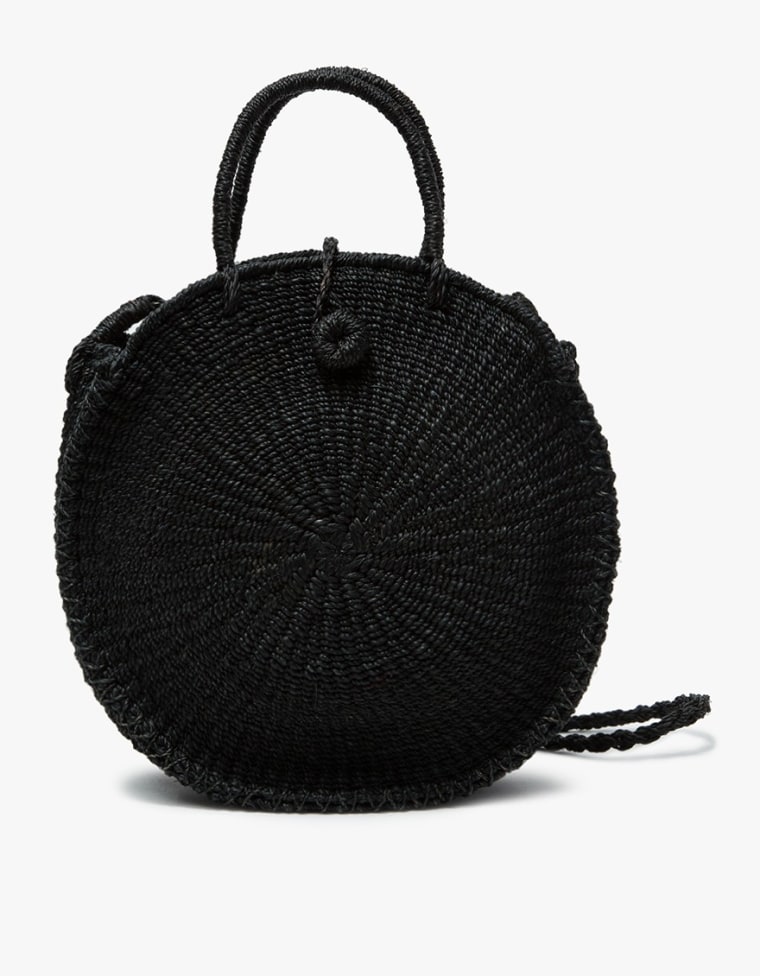 Massive selection: Zappos
From beloved brands like Lily Pullitzer, Tory Burch and Aldo to luxury labels like Dolce & Gabbana and Jason Wu, Zappos has something for everyone (and at every price point). Plus, with a great return policy, you never have to worry about getting stuck with a less-than-stellar purchase.
Hat Attack Sunshine Clutch, $94, Zappos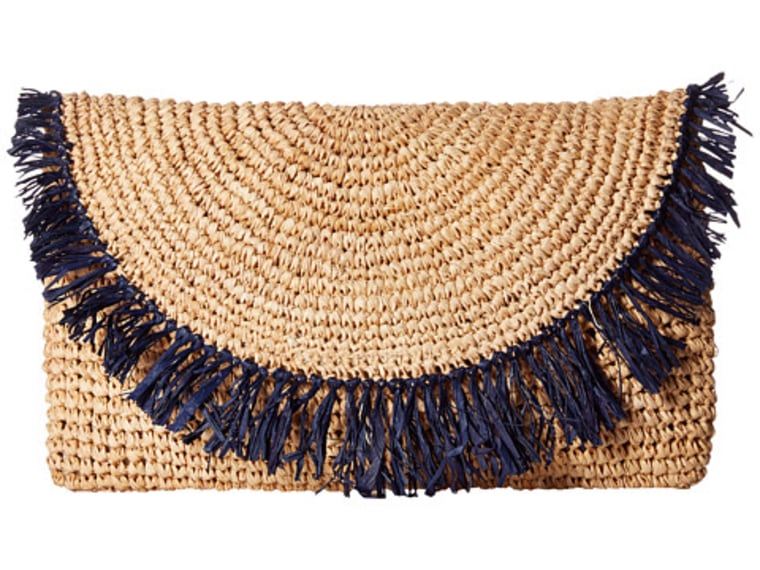 Foley & Corinna Wildheart Small Drawstring Bag, $98, Zappos
ALDO Ligollan, $65, Zappos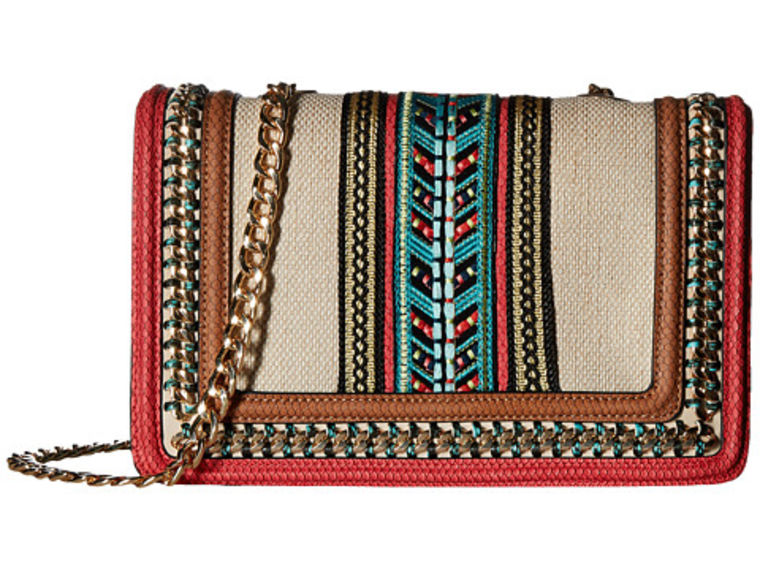 Designer discount: The Outnet
When you want a quality, brand-name bag without the steep price tag (or at a fraction of the original cost, at least), The Outnet is an amazing resource. The edit here is always great and we appreciate the mix of both trendy and classic styles.
Diane Von Furstenberg Love Power Mini Satin Bucket Bag, $89, The Outnet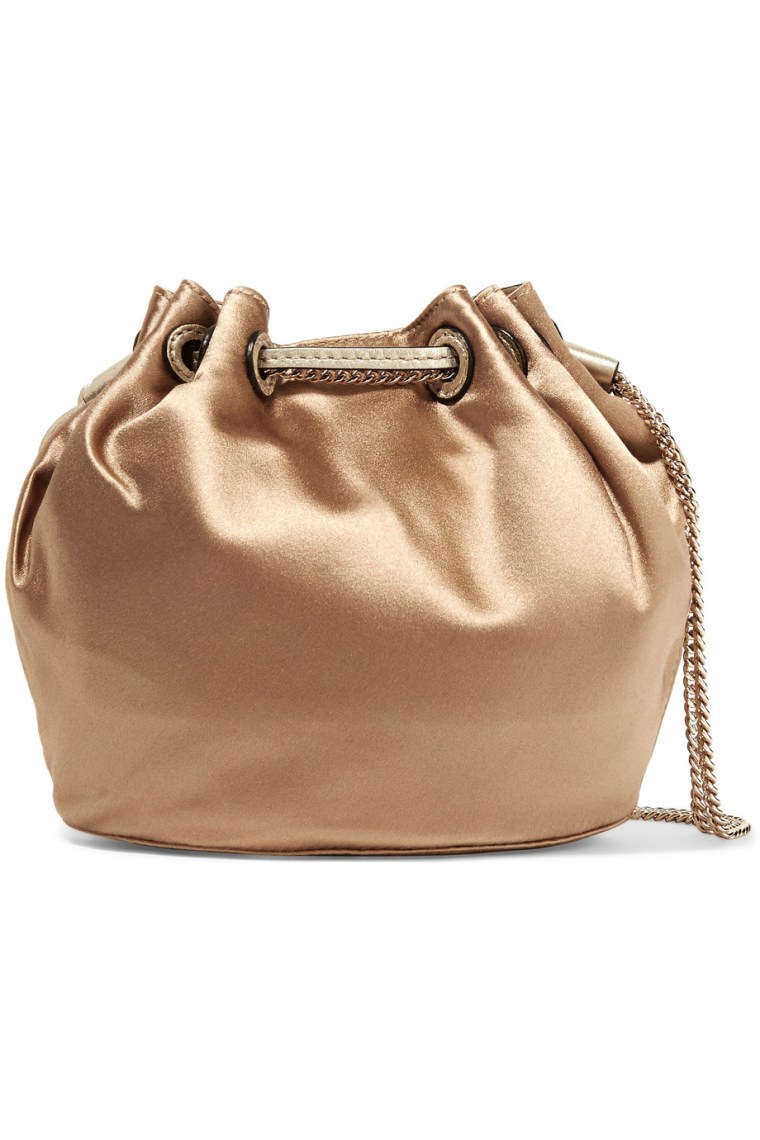 Sandro Paneled Woven and Leather Clutch, $70. The Outnet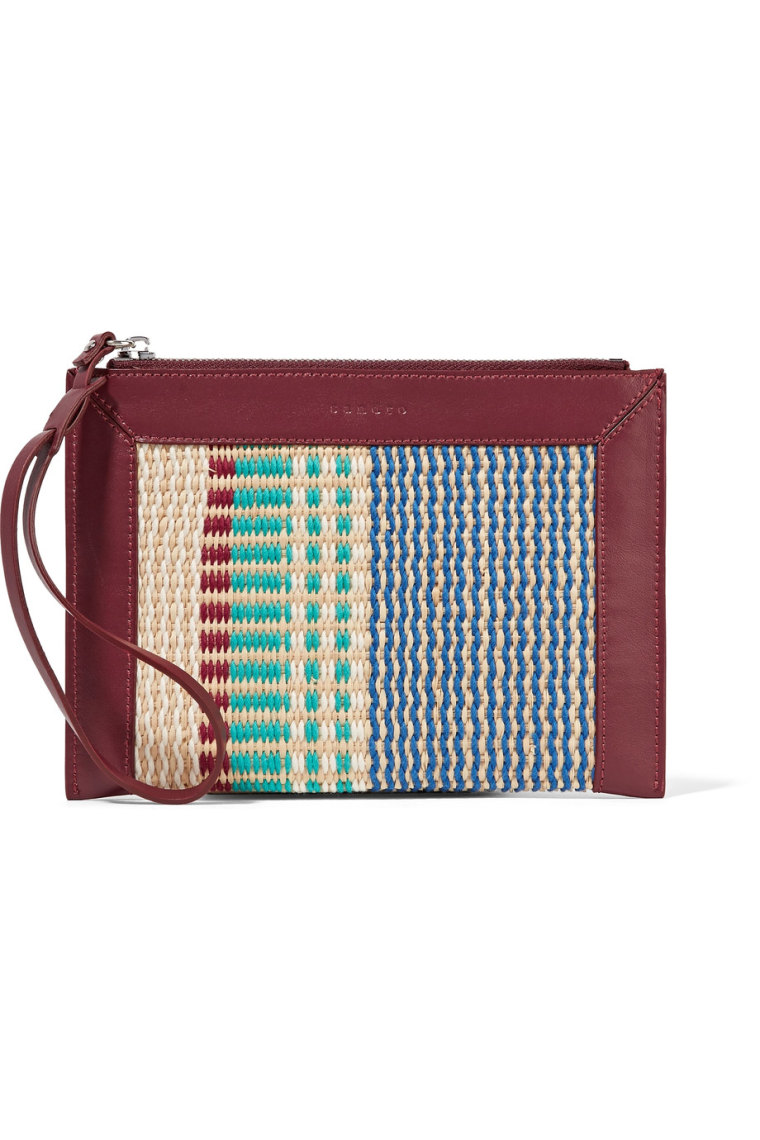 Clare V Printed Calf Hair and Leather Shoulder Bag, $144, The Outnet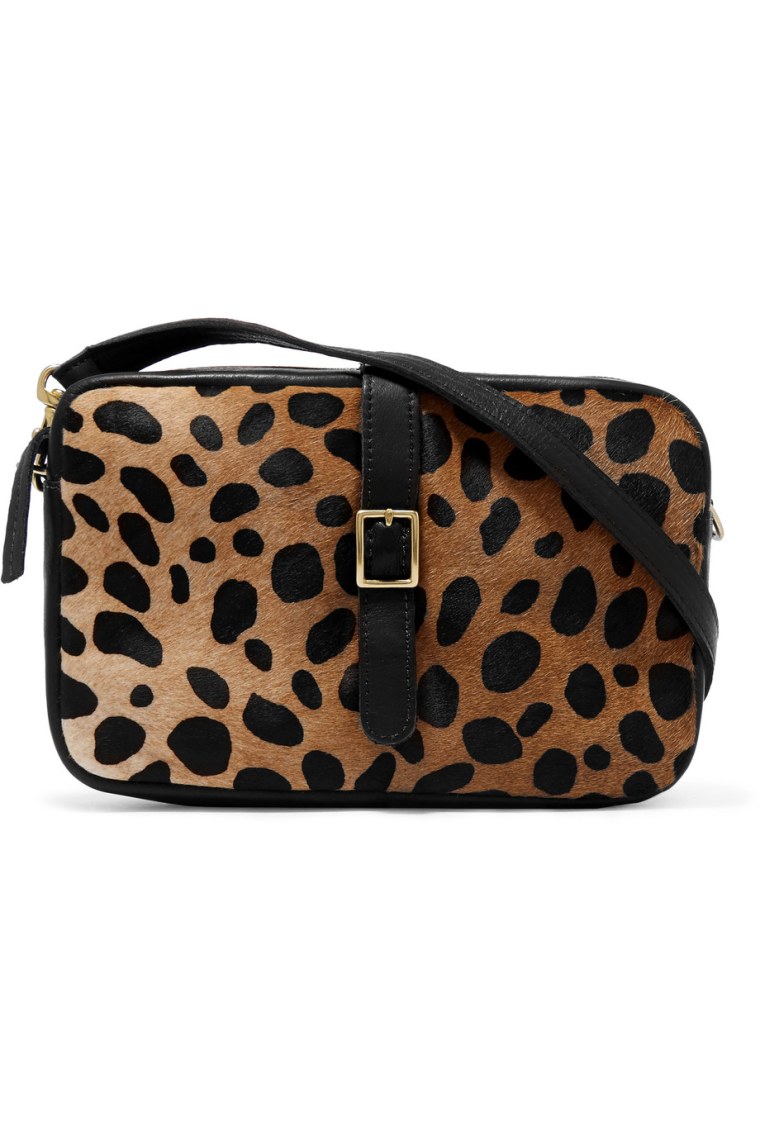 Flash sale: Gilt
Flash sale sites can be a lot of pressure — you often have to be really quick to secure a lust-worthy item. But they can also be a great way to score a designer bag at a bargain price.
For example, while most bags at the Gucci sale disappeared at lightening speed last month, we were impressed with the great selection. And even if you can't keep up with the new sales, the site stocks up on many brands. So it's worth checking out on any given day.
Kate Spade New York Hayes Street Aiden Small Leather Crossbody, $149, Gilt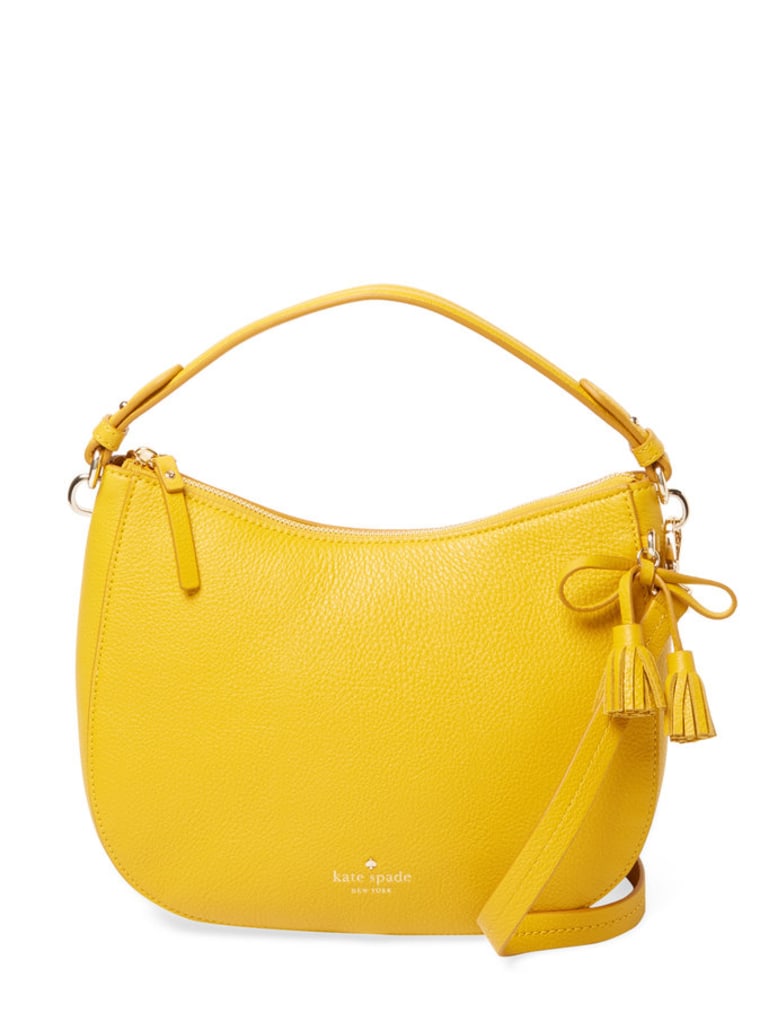 Marc Jacobs Saffiano Bucket Crossbody, $159, Gilt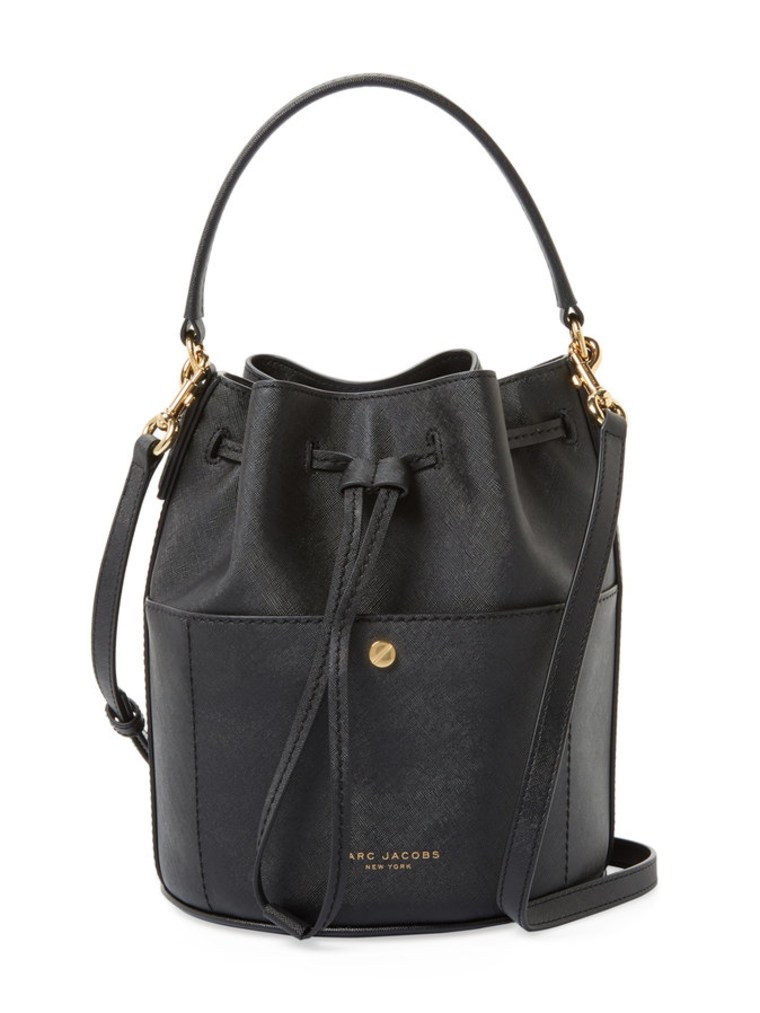 RELATED: These are the 8 best places to buy area rugs online
Consumer approved
For tried-and-true purchases that other shoppers love, look no further than the top four best-selling shoulder bags on Amazon. Each of these bags has hundreds of reviews, so you know exactly what you're getting before it even arrives.
1. KAVU Rope Sling Bag, $50, Amazon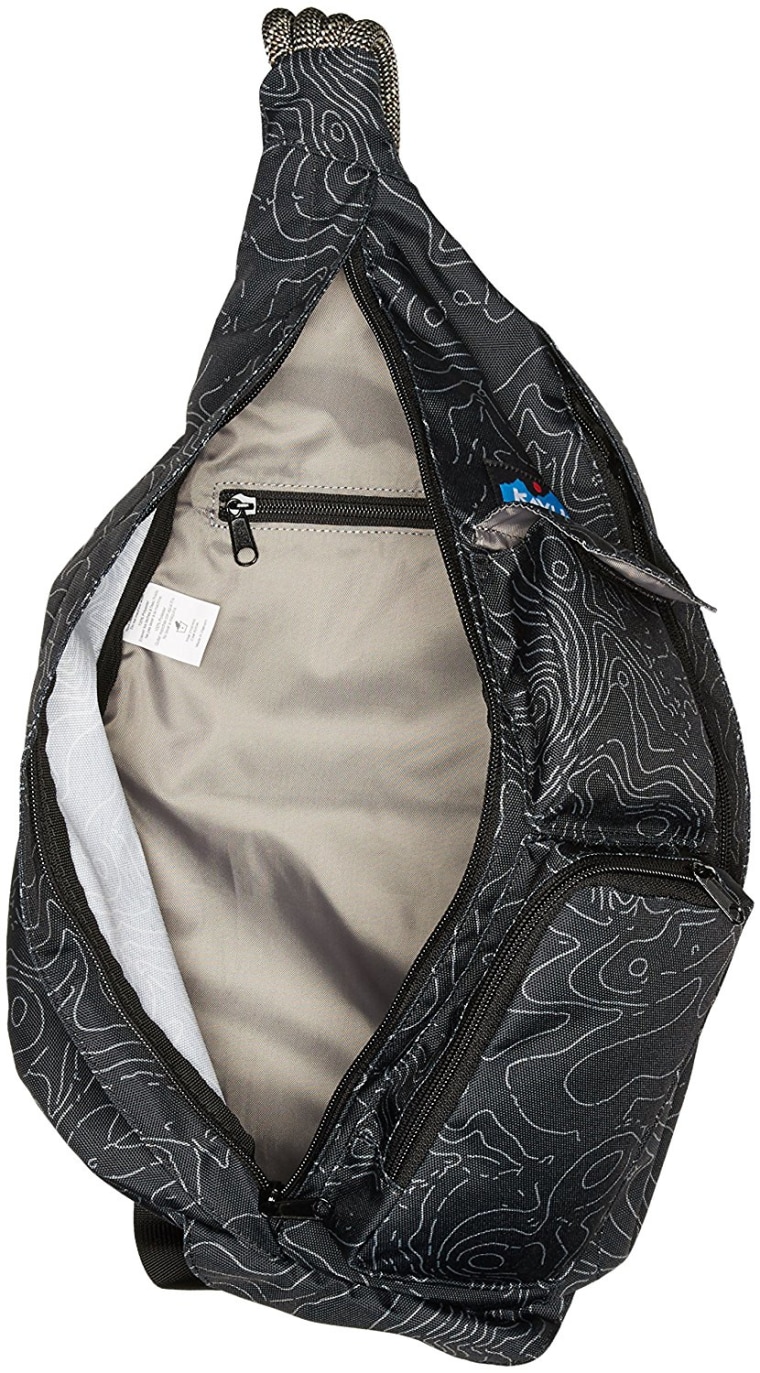 2. Travelon Anti-Theft Classic Mini Shoulder Bag, $34, Amazon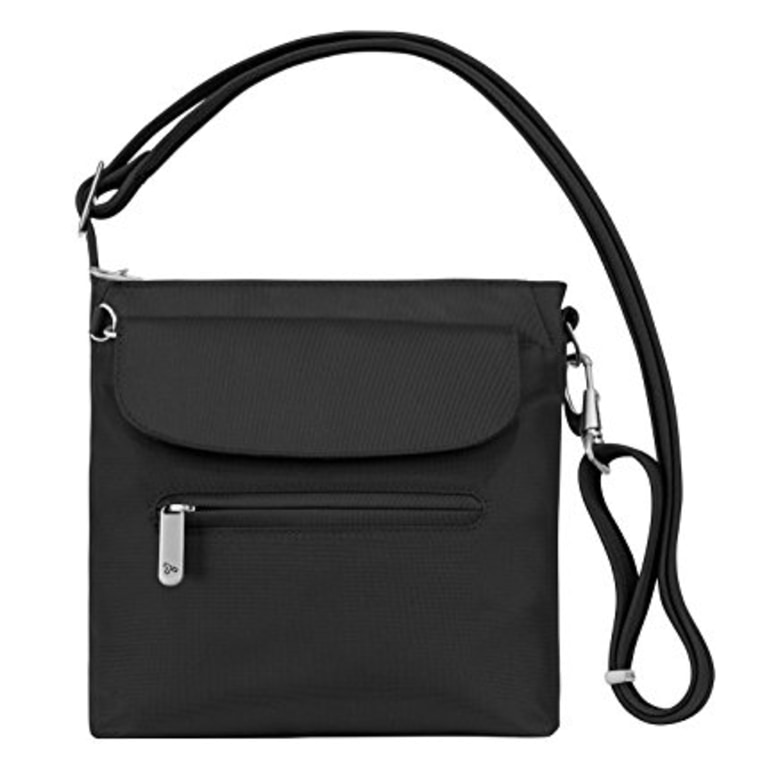 3. Z-joyee Casual Purse Backpack, $25, Amazon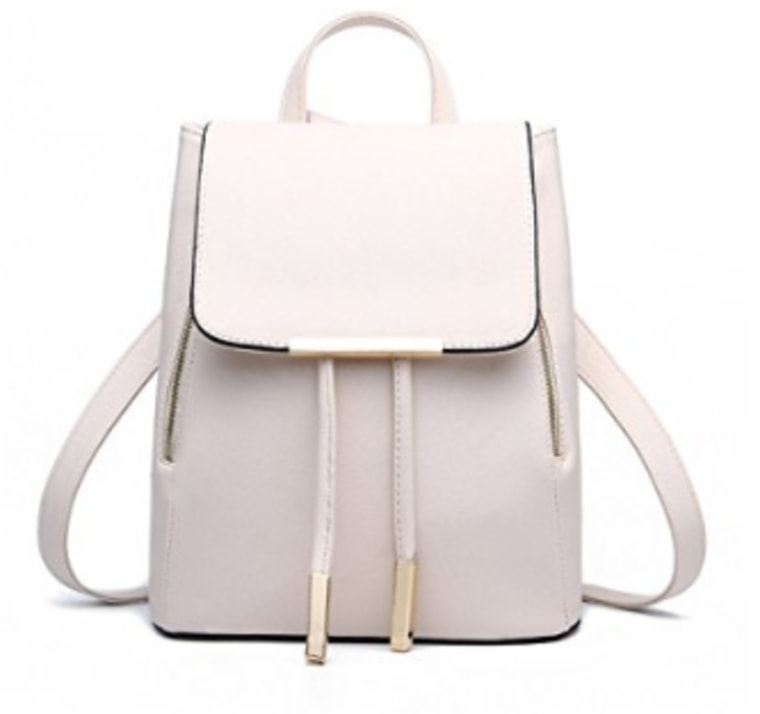 4. Scarleton Accent Top Belt Crossbody Bag, $20, Amazon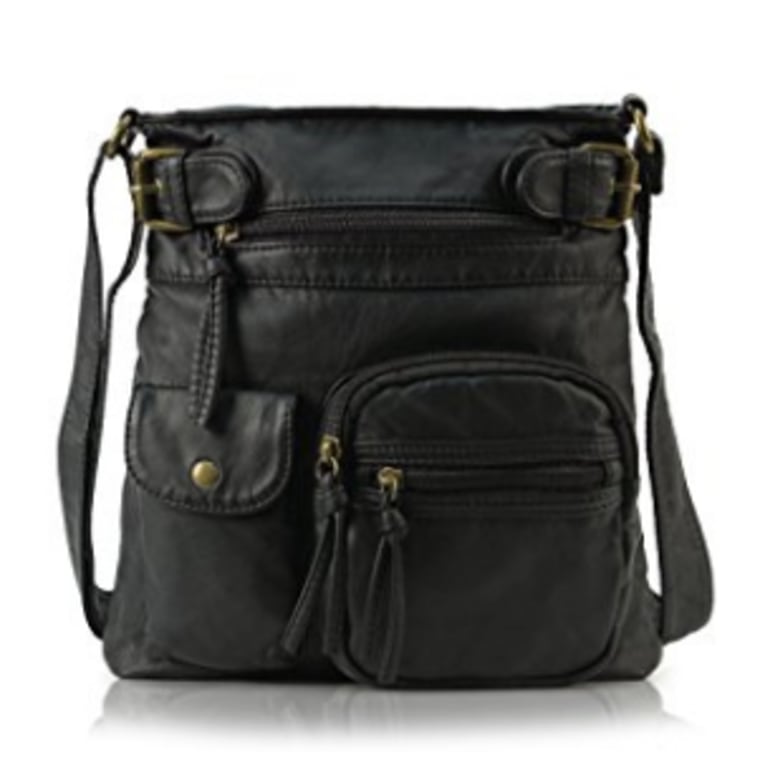 RELATED: We've found the best sunglasses for your face shape