Finally, it's Friday!
After a long workweek, you might want to kick back and do a little shopping. You might also want to save money in the process.
We understand, though, that saving money isn't always easy. In fact, finding quality deals and sales takes work.
So this week (and every week), TODAY Shopping is doing the work. We've pulled together all the best deals and sales on home and style items to shop this weekend. You'll score low prices on everything from sweaters to cutlery sets.
Plus, our list is alphabetized to make finding the deals easy!
TODAY editors, writers and experts take care to recommend items we really like and hope you'll enjoy! Just so you know, TODAY does have affiliate relationships. So, while every product is independently selected, if you buy something through our links, we may get a small share of the revenue.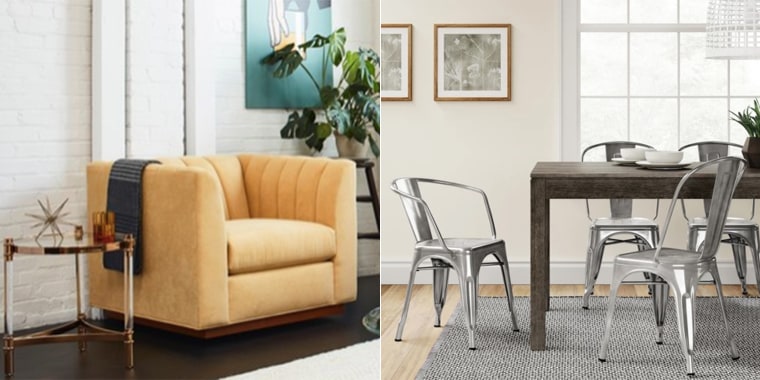 HOME & OUTDOOR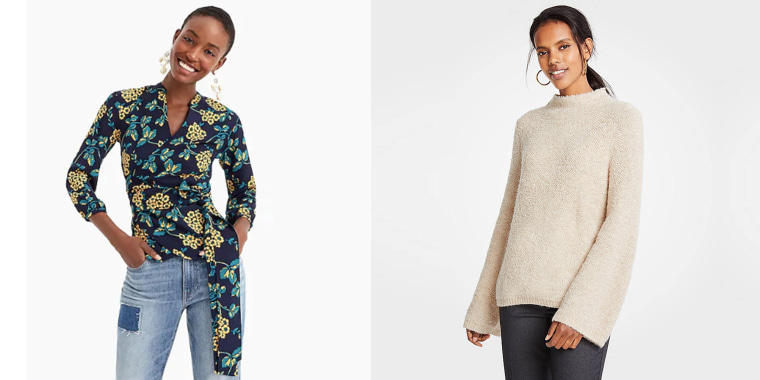 STYLE & BEAUTY