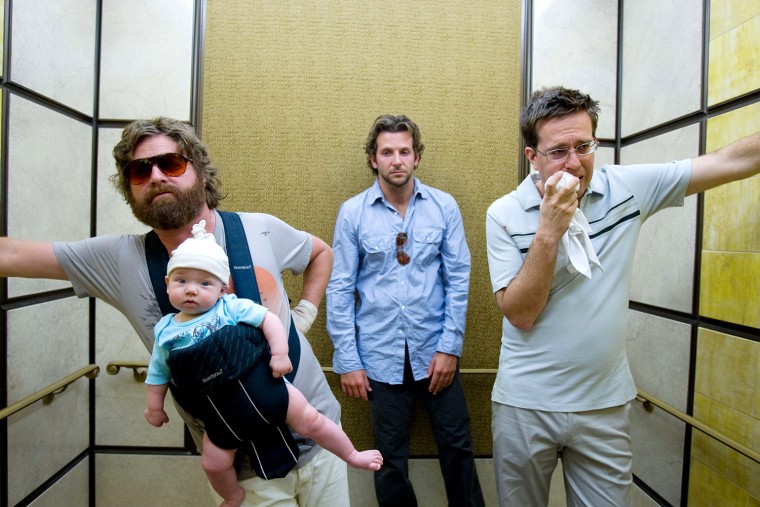 It's not easy being the belle of the ball. Whether you played hostess or house guest, taking on the start of 2014 with the same enthusiasm as New Year's Eve can be a challenge. Need to fake awake in a pinch? Here's a beauty insider's cheat sheet to looking fresh-faced the morning after.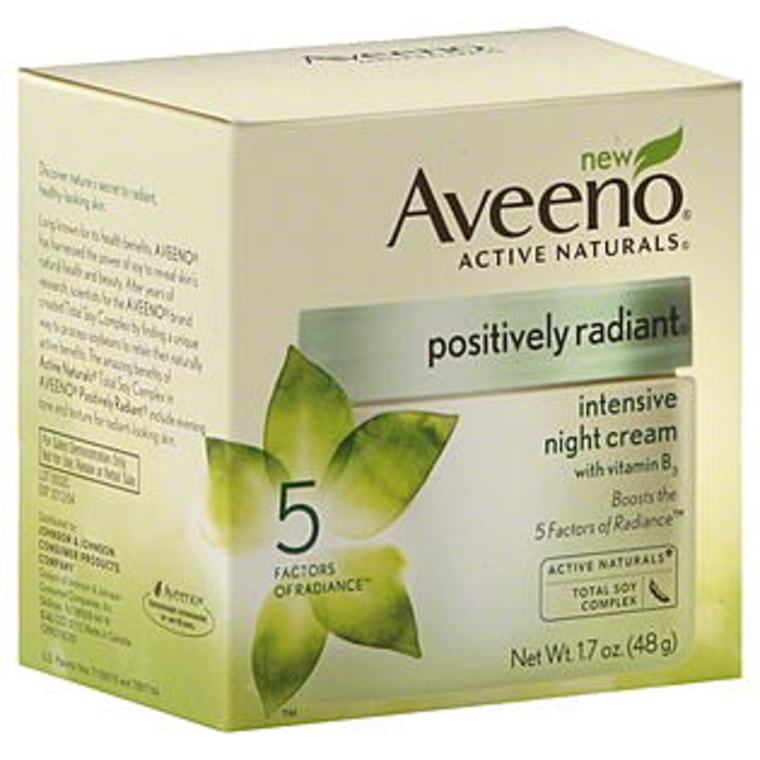 Hydration station
We all know to drink water before bed but we also need to remember to quench our skin's thirst. Apply an intensive night cream like Aveeno Positively Radiant before falling asleep to help hydrate while you rest. This will leave you one step ahead when you start a new day.

Bonus: The oil free night cream has B3, a key water soluble vitamin. The result is a brightened, healthier looking complexion.
Aveeno Positively Radiant Night Cream, $17.49, ulta.com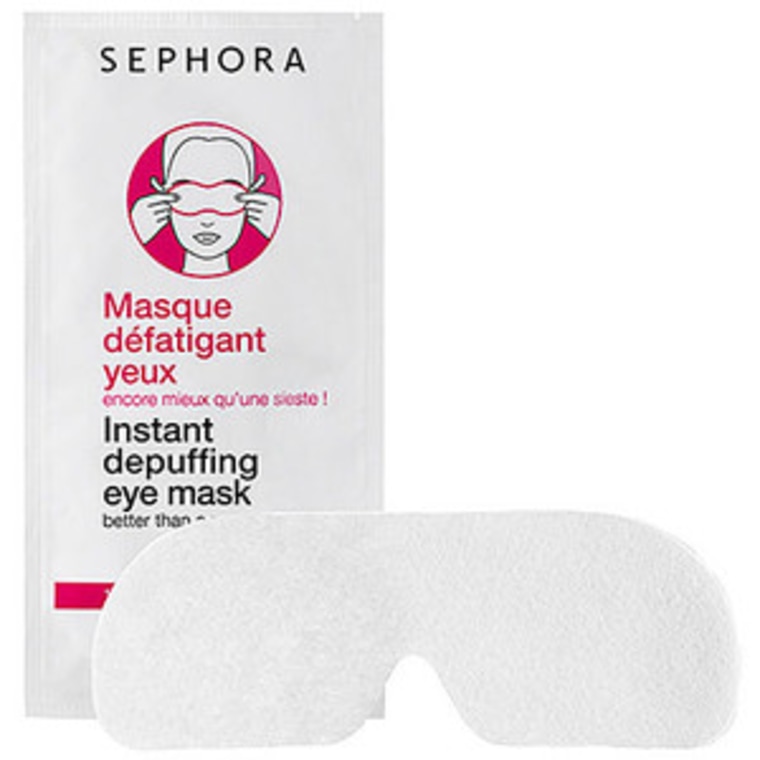 Eye therapy
It's morning. The first plan of attack? Apply the Sephora Depuffing Eye Mask. It acts as an eye therapy, reducing dark circles and puffiness while moisturizing delicate skin. Try chilling the mask in the refrigerator for an added cool that can help comfort a headache. Place over your eyes for 10-15 minutes and remove.

Bonus: This is your permission slip to hit the snooze button and get a few more minutes of shut eye.
Sephora Instant Depuffing Eye Mask, $6, sephora.com
More From Today: How to apply makeup: 6 secrets I learned at makeup artist school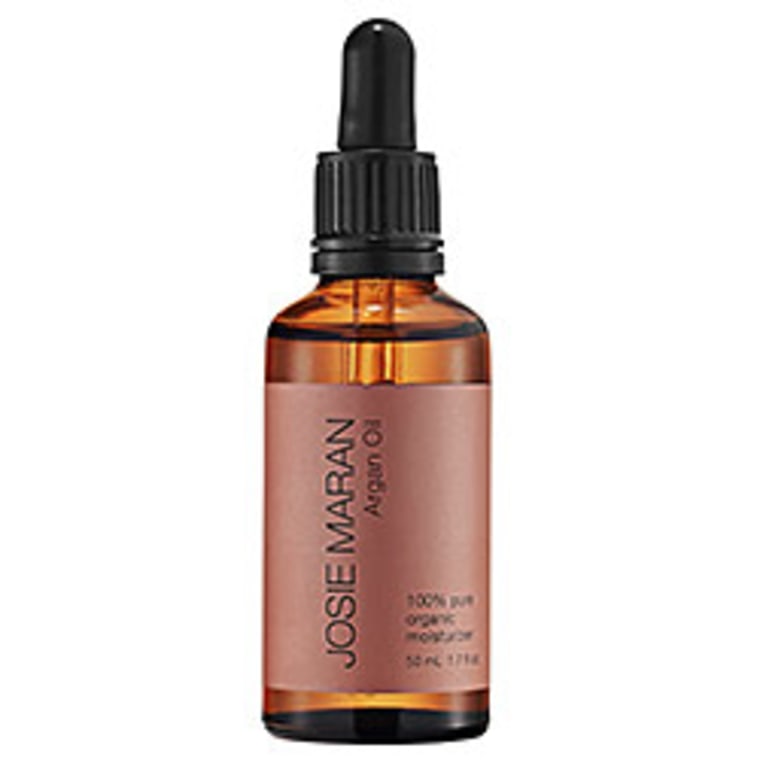 Hair hero
Resist the temptation of an up do — it's an advertisement that you are underslept. Instead, revitalize dry frizzy locks with two drops of Josie Maran Argan Oil. Work the oil into damp hair with your hands starting at the ends and gently brush through. The oil nourishes the hair while taming flyaways. Possibly the most heroic part is that it cuts your drying time in half leaving you more time to pick up that skim latte.
Bonus: Since it's all natural, you can use this oil on your skin too. Dab a small amount onto your cheeks for a dewy effect or onto dry cuticles to spruce up a dull manicure.
Josie Maran Pure Argan Oil, $14, sephora.com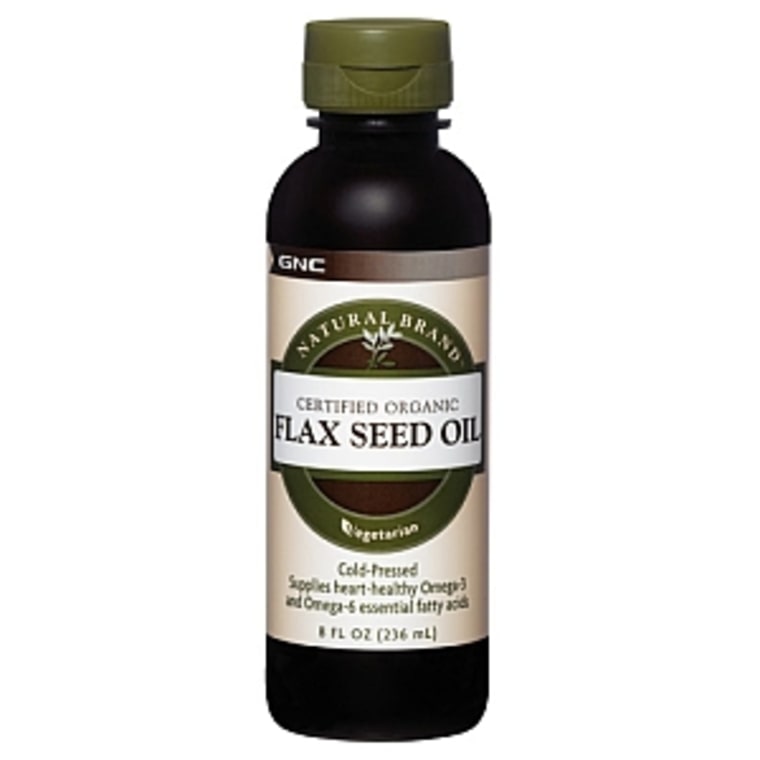 Nature's secret
I love a good household product to remedy a beauty woe. Tired eyes can look glassy. Omega 3s are a natural way to make eyes bright and happy again. Flaxseed Oil is an Omega 3 that both tastes good and is easy to find. Drink one spoonful to do the trick, morning or night. Flaxseed has a nutty flavor which also tastes great mixed with a vegetable juice, oatmeal, or yogurt.

Bonus: Flaxseed oil also helps make hair shinier and improve brain function.
Cold Pressed Flaxseed Oil, $9.99, GNC.com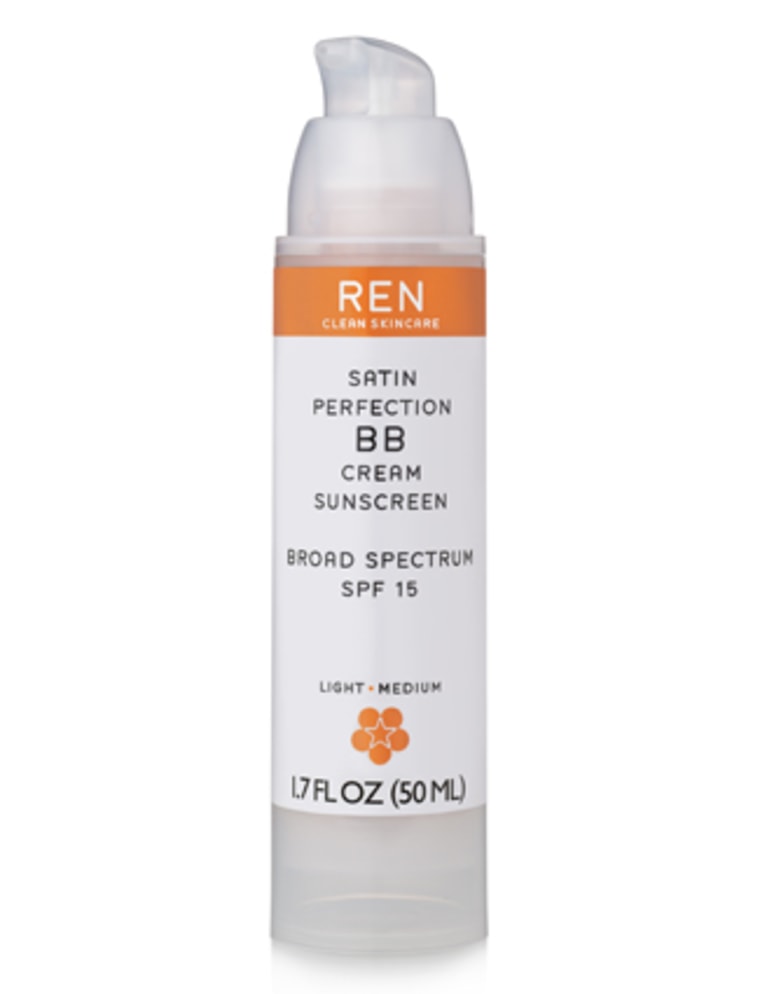 Balancing act
This cream is a splurge but it is hands down my favorite red-reducer. Take a tiny amount on your fingertip (a little goes a long way) and work into a circular motion on the palm of your hand. Gently apply to key areas (nose, temples, and forehead) using a light tapping motion. Watch the red tones neutralize in seconds leaving the skin even, matte and smooth.

Bonus: Since this is a facial cream and not a foundation, it allows the pores to breathe makeup-free while shielding the skin with SPF 15. In a nutshell, it won't bring on a breakout.
REN Satin Perfection BB Cream Sunscreen, $38, beauty.com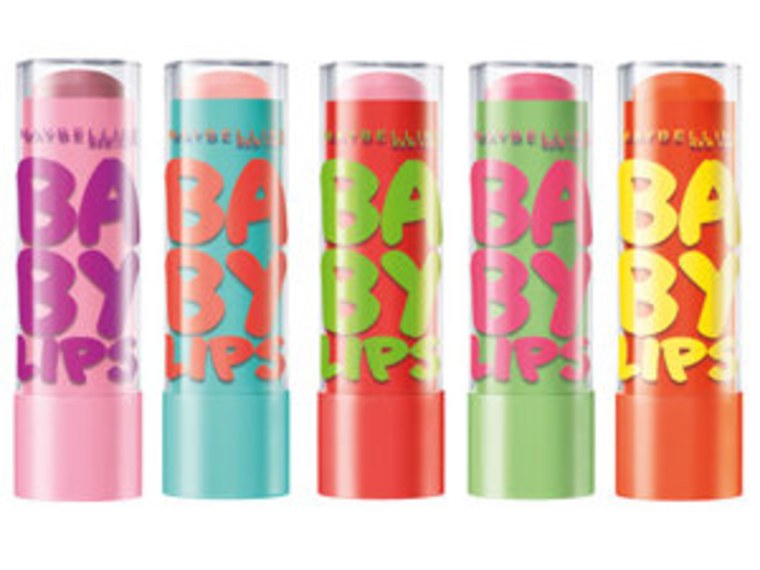 Pop of color
Distract from sleepy eyes with a pop of color on your lips! I received Maybelline Baby Lips Lip balm as a stocking stuffer two years ago and have been completely addicted ever since. It's affordable, easy to use (no mirror required) and a great beauty item for everyday. My favorite: Pink Punch for a colorful lip pop.
Bonus: Works like a gloss with the staying power of a lip stain.
Maybelline Baby Lips lip balm, $3.99, ulta.com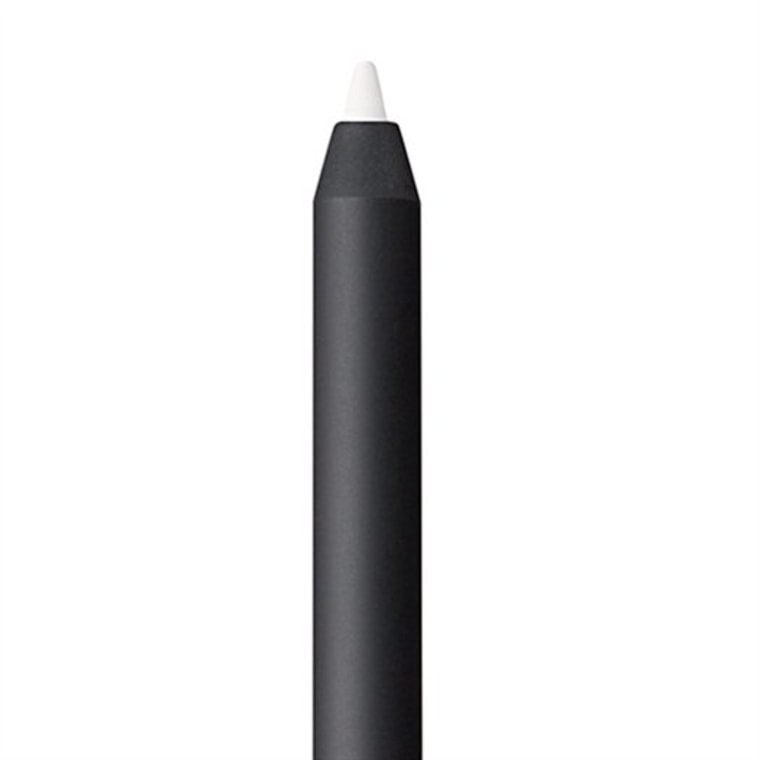 Doe-eyed
Create the illusion of bigger eyes. Apply white eyeliner pencil to the inner corners of your eye lid drawing a "v" shape. Gently blend the liner with your fingertip inwards smudging the liner to create a subtle daytime look. Don't forget to curl the lashes and apply mascara for the optimal wide awake effect.
Bonus: White eyeliner is a hidden gem and can also be used as a highlighter/definer beneath your eyebrows.
Nars Larger Than Life Long-Wear White Eyeliner, $24, sephora.com
Smart, stylish, funny, and fabulous, celebrities such as Jennifer Lawrence and Helen Mirren proved they've got all that and a bag of chips.