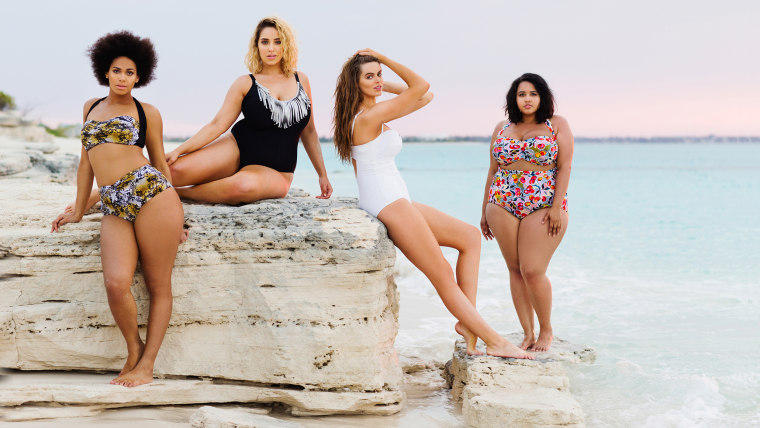 A group of women are out to prove that skinny figures aren't the only ones that belong on swimsuit calendars. 

Plus-size swimsuit company Swimsuits For All teamed up with fashion blogger Gabi Gregg and a group of models to produce their own swimsuit calendar for the summer, showing that "bikini-ready" bodies come in all shapes and sizes.
"I think all bodies should be celebrated," Gregg told TODAY.com. "Beauty comes in all forms."
The idea originally came about after Sports Illustrated released its swimsuit issue in February. Moshe Laniado, president of Swimsuits for All, heard rumors that this year's cover of the magazine's popular annual issue would feature a curvy woman, but instead, it featured three thin, topless models.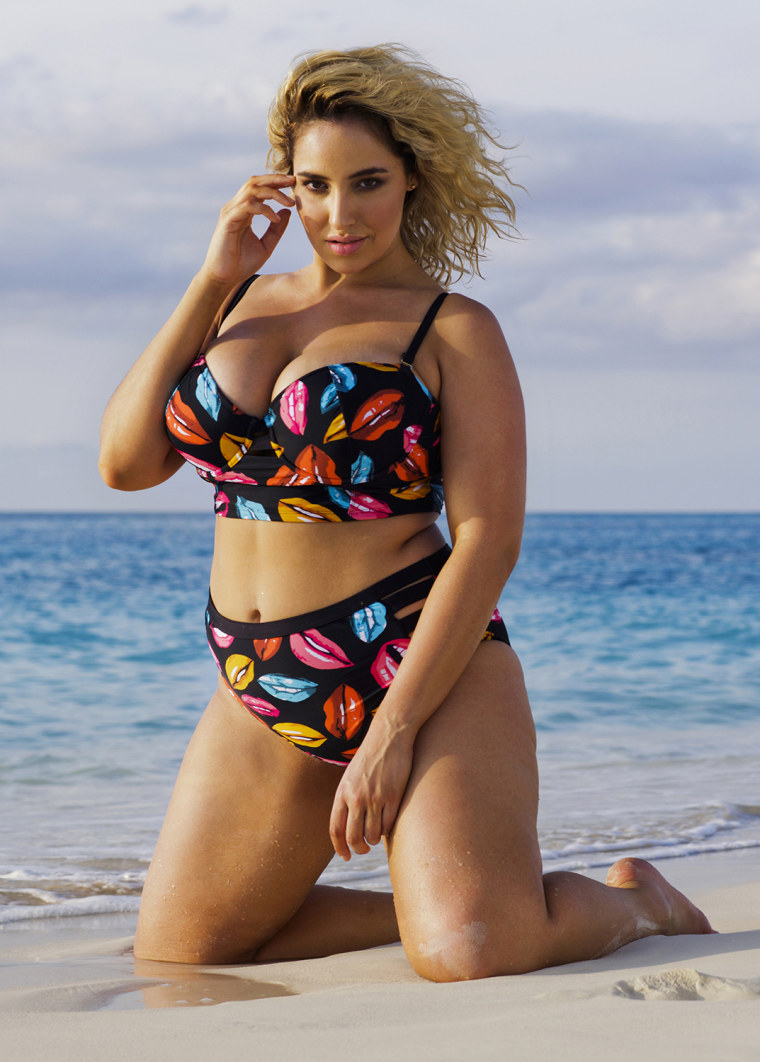 "When the issue came out and that didn't happen, we were disappointed and decided to do our own calendar shoot around the idea that curvy women — and all women — are sexy in swimwear and sexy to men," Laniado said.
Soon after, the swimsuit company headed for the beaches of Turks and Caicos with Gregg and plus-size models Robyn Lawley, Jada Sezer and Shareefa J to create their own calendar. The group even recreated Sports Illustrated's 2014 swimsuit cover to show what could have been.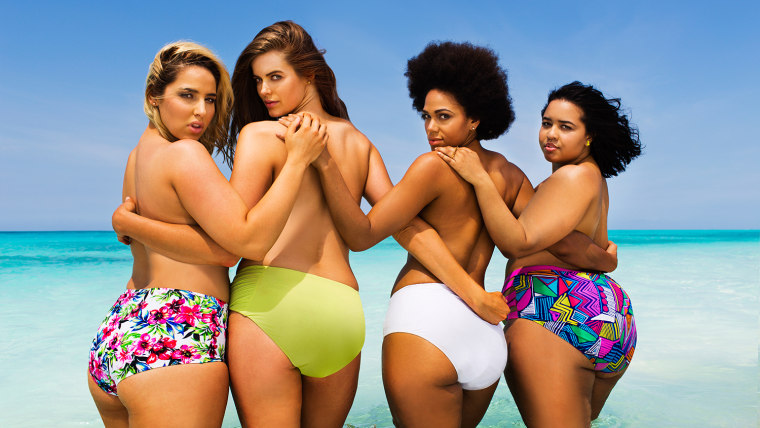 "I think there needs to be more publications and campaigns so that people can look at these things and think 'Wow, I look like these women and they feel confident and sexy and they're portraying my body shape,'" Sezer said in a behind-the-scenes video from the photo shoot.

Titled "Sexy at Every Curve," the free calendar covers May through September of this year. It went live on May 27 on Swimsuits For All's website and has already been viewed approximately 20,000 times.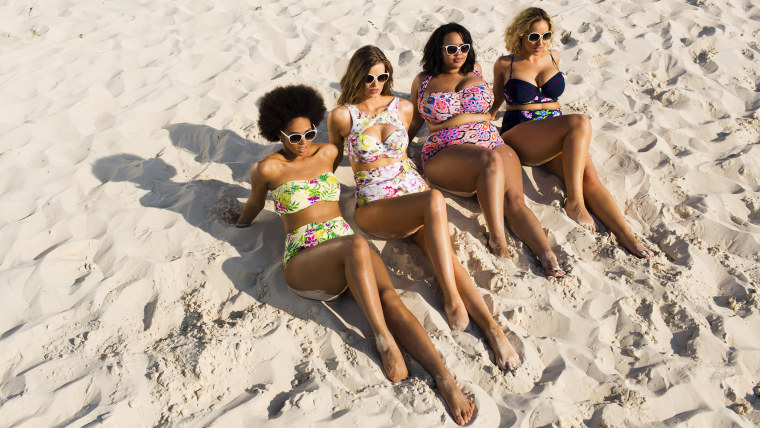 "The response has been so amazing," Gregg said. And with such a popular response, Laniado hinted that a year-long calendar might be a possibility.
"The response has been overwhelmingly positive," she said. "We have been completely blown away by how supportive the media, women and men have been about the "Sexy at Every Curve" concept, encouraging that having curves doesn't mean you can't look and feel sexy in a swimsuit."