Each week, Tamron shares some of her favorite lifestyle, fashion, beauty and health trends with viewers. Tamron does her own makeup everyday before the show and she, along with makeup artist Missy Lynn, share tips on getting a low-maintenance glamorous look. 
Mascara 
For a more refreshed look, adding a bit of mascara will open your eyes and make you look more awake.

Tamron's Tuesday trend: The wardrobe staple you need to have
Lip product
On days where you're pressed for time and can't play up the eyes with anything other than mascara, adding a nice gloss or nice lip color will take the focus off of your eyes and draw attention more to your lips.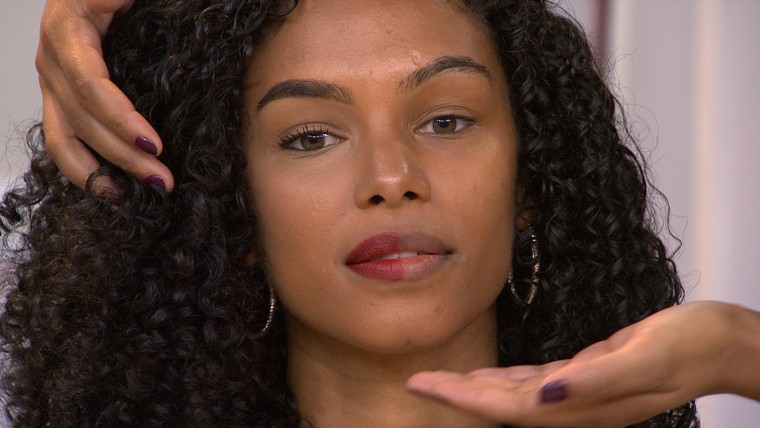 WATCH: On-the-go makeup tips from Missy Lynn
Brows 
Your brows are can make or break your entire look. It frames the face and help define none structure. For a more youthful sculpted look, having shapely tamed brows is important.

Tamron's Tuesday trend: Convection ovens are smaller, faster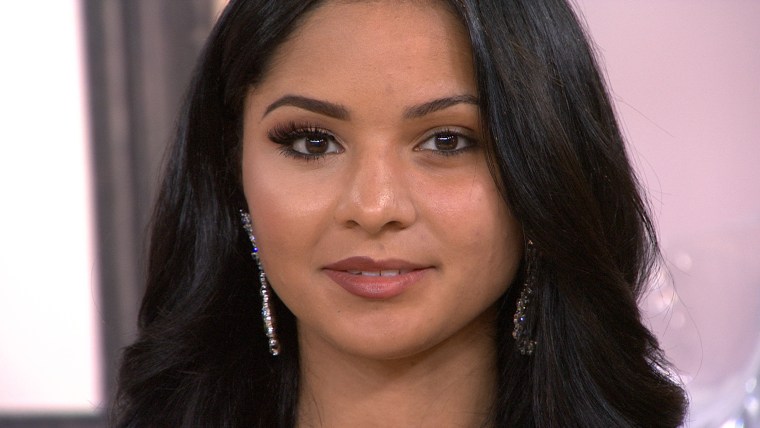 Concealer \ Foundation
The key to a flawless face is to make it appear as if though you're not wearing a lot of makeup, while aiming for a fresh even complexion . Using a foundation or tinted moisturizer that is your color (not too dark or too light) will be enough to even out complexion by just covering blemishes and blending it into skin. 
Following up with a concealer 1-2 shades lighter will any cover dark veiny circles that give you the "tired look."

WATCH: How to style natural hair like Tamron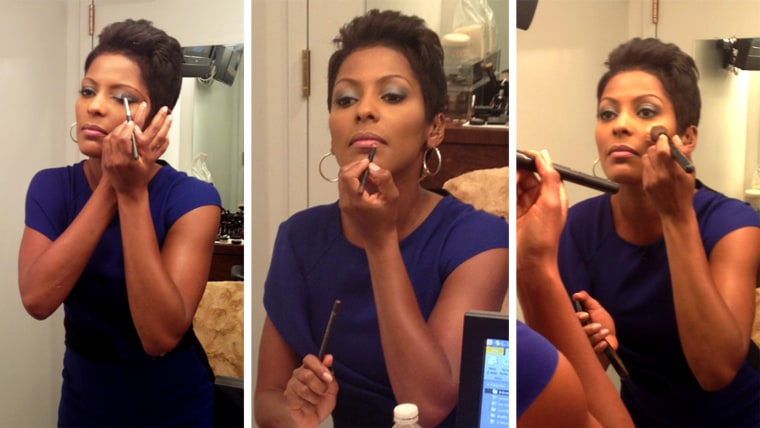 Blush 
Adding a bit of color to your face will make you look more alive and will give a nice beautiful glow when you're looking dull.