When trying to find the best products for your camping trip or outdoor hike, it can be difficult to decide what gadgets are worth the cost. Luckily, you don't have to puzzle over heart rate monitors or sleeping bags any longer. Sam Moulton, Outside magazine's executive editor, shared the gear you need to pack before heading outdoors this summer. 

1. Eagles Nest Outfitters DoubleNest Hammock, $69.99
This portable hammock comes with everything you need, including webbing and carabiners, and can be easily set up in minutes. For extra convenience, it packs down into a tiny ball, making it lighter and more convenient than a bulky sleeping bag.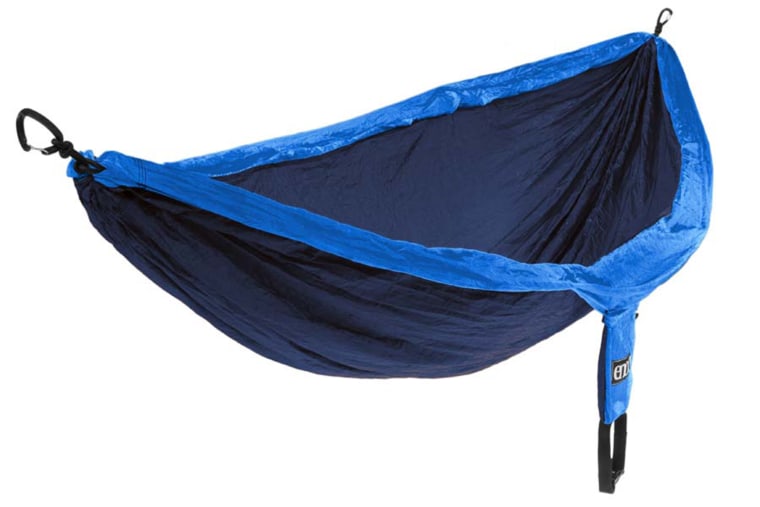 2. Sunski Headlands Sunglasses, $48

This brand was started by two young men after one of the founders took a surf trip to Australia and was inspired by the country's surf culture. Besides having a cool, classic style, these sunglasses have great optics, giving a really sharp, polarized lens for a fraction of the cost of most sunglasses.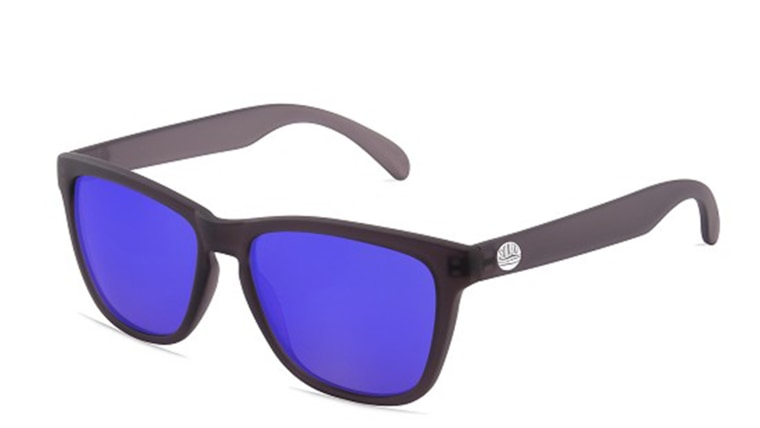 3. Teva Original Universal Sandal, $40
Teva, the company that started the sport sandal trend, is making a comeback on the summer footwear scene. To celebrate their 30th anniversary, the company is introducing modern versions of its classic sport sandal in retro prints and bright colors. One thing to keep in mind while shopping: Women's sandals are called Original Sandals, while men's shoes are known as Original Universals.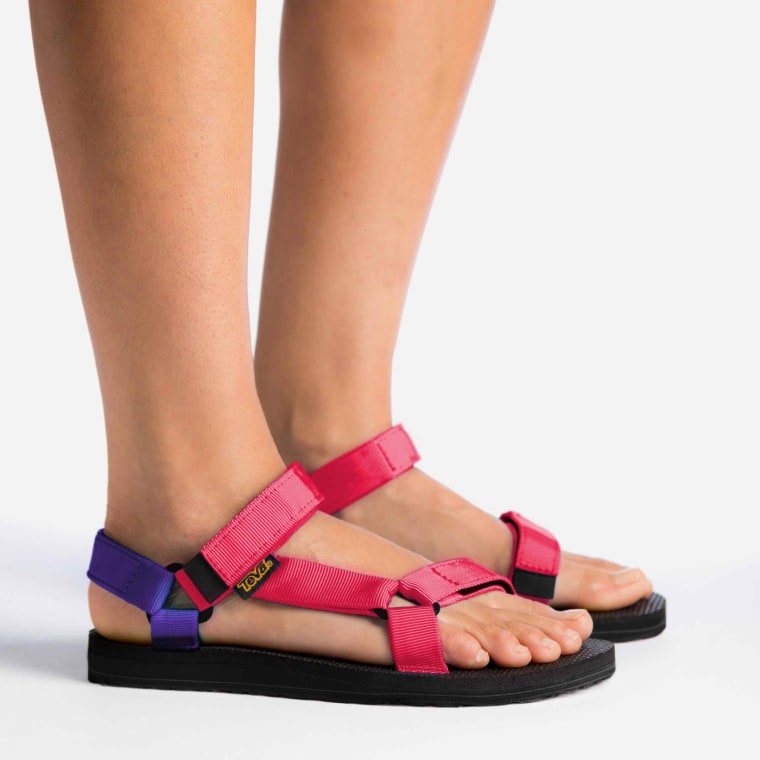 4. Wahoo Tickr Run heart rate monitor and training tool, $80 
This sophisticated device syncs with your iPhone or Android to track your training efforts. This includes monitoring your heart rate using a light sensor to measure your pulse and keeping track of calories burned during your activity. The training tool also has an "accelerometer" that measures your runner's form in three planes: vertically, side-to-side and front-to-back.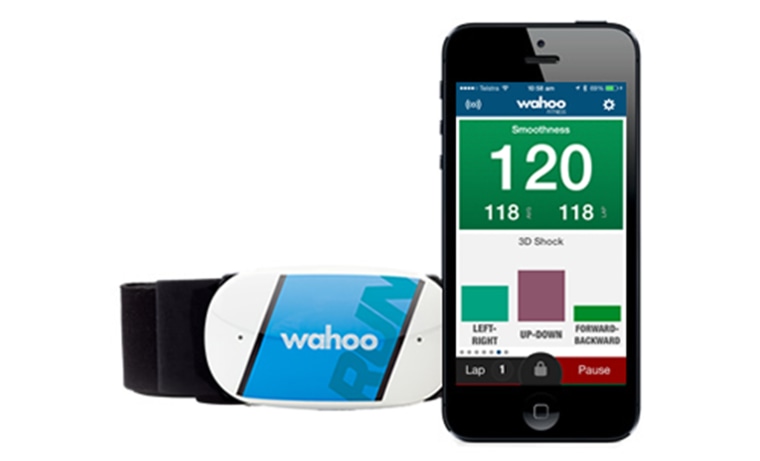 5. Hoka One One Clifton running shoe, $170
Though it may not look like it, this is a serious road runner shoe from the company that pioneered max-cushioned running footwear — the biggest trend in running right now. A massive foam cushion makes for a more comfortable running experience, while the newest Clifton version is also incredibly light, weighing only 8 ounces.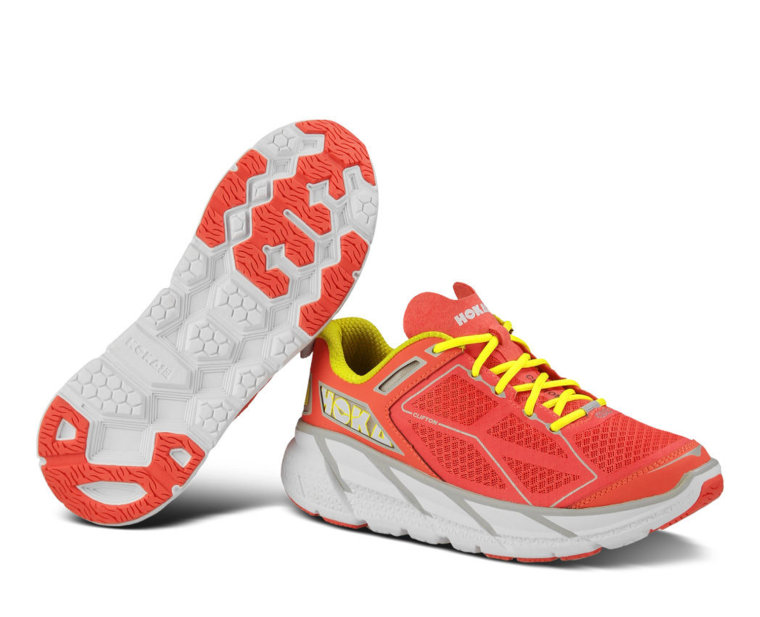 6. Columbia Performance Zero Arm Sleeves, $35

With a UPF (ultraviolet protection factor) of over 50, these thin, breathable sleeves not only provide protection from the sun, they use Columbia's Omni-Freeze system — tiny blue dots that expand slightly when wet to increase evaporation and help you stay cool. It makes a perfect fit for exercising outdoors on hot summer days. 
7.  ICEdot Crash Sensor, $149 
If you bike alone outdoors, this is a must-have gadget. When the accelerometer in this device detects a serious impact, it will trigger the app on your phone and notify your emergency contacts by e-mail, text, phone or whatever form you choose — and relay your GPS location via your phone. It will also help first responders by providing access to your medical history. And it's easy to use. Simply attach it to any bike helmet (or a ski helmet for the winter).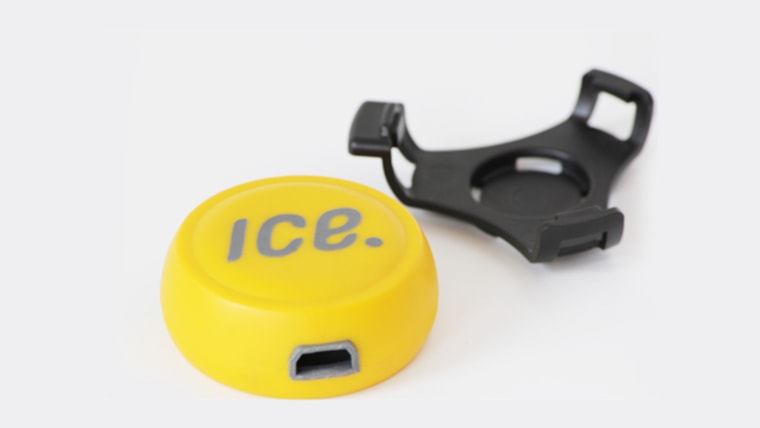 8. Outdoor Technology Buckshot Bluetooth Speaker, $49
This speaker, which comes in five different colors, has a cool, rugged look, and it functions the same way. Besides being portable and water-resistant, it's easily mounted on a bike or backpack strap. Plus it syncs with your phone, allowing you to answer calls or to use it as a speaker phone when your hands are full.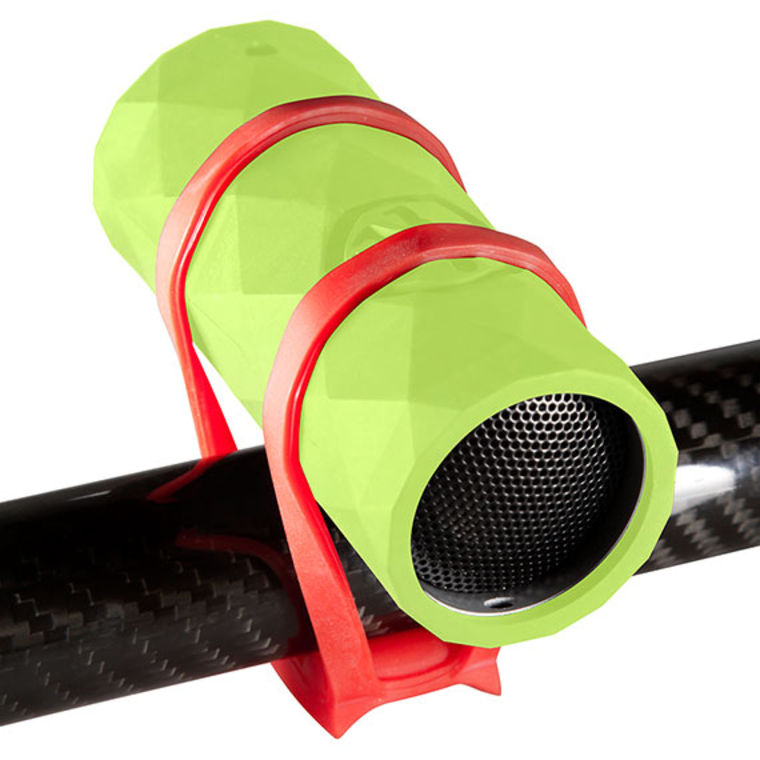 9. Petzl e+Lite Headlamp, $30

The size of a chestnut, this back-up headlamp is easy to stash in a backpack or your car's glove box. Besides being extremely helpful in an emergency (it comes with a red, flashing light), it's also extremely durable. Tt can be stored for 10 years, is waterproof and can handle extreme temperatures. Additionally, its headband strap is retractable, so you can put it on your wrist or trekking pole. You can also opt for the Tikka Headlamp (also $30), which glows at night. 
10. Survive Outdoors Longer Survival Scout Survival Kit, $26
Everything you need to survive on your own outdoors, from a fire starter and sewing needle to a rescue whistle and signal mirror, is in this kit. It's all contained in a tiny waterproof pouch that weighs just 5 ounces. It could be the best $26 you've ever spent.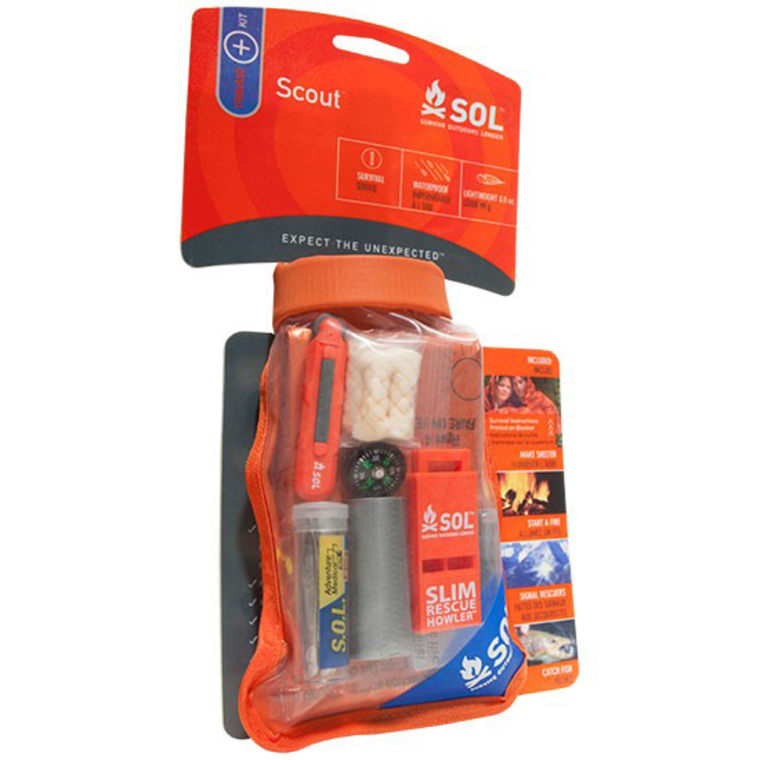 11. Coleman Perfectflow 2-Burner Propane Stove, $69
At $69, this Coleman is still the best and most affordable car-camping stove around. Its two burners make it easy to cook as if you were at home, and it simmers easily, boiling water in just a few minutes.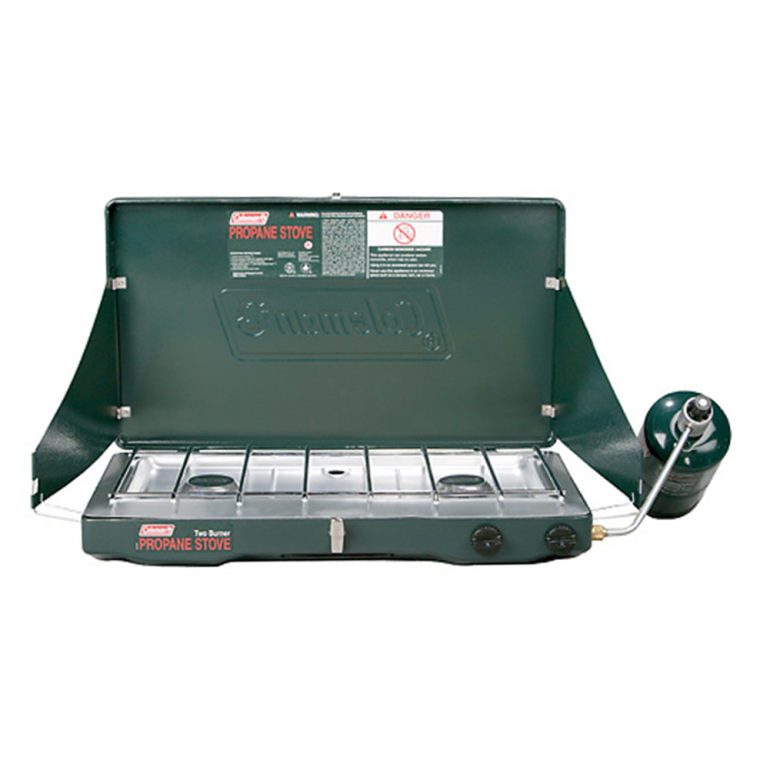 12. Goal Zero Lighthouse 250 Lantern, $80, 
A modern take on the classic campsite lantern, this device is easily attached to a power source or used as a power source itself. You can plug it in, hand-crank it or attach it to a solar panel to make it light up. Along with providing light, it can also be used to power up your phone, iPad or portable speakers.