With the Miss America competition coming up on Sunday, Sept. 13 at 9 p.m., TODAY.com asked contestants to share the ultimate beauty hack they use in everyday life. We're not talking Vaseline-on-the-teeth tricks and cooking-spray-on-bathing-suit-bottom style hacks that are so pageant specific. These are everyday, real-life tips that anyone can use.
So go ahead, use their well-tested knowledge for yourself!
Miss Massachusetts, Meagan Fuller
"I always cleanse and prime my face before applying anything (even on 'makeup-free' days). My go-to base products are witch hazel natural astringent and an SPF 30 BB cream or primer."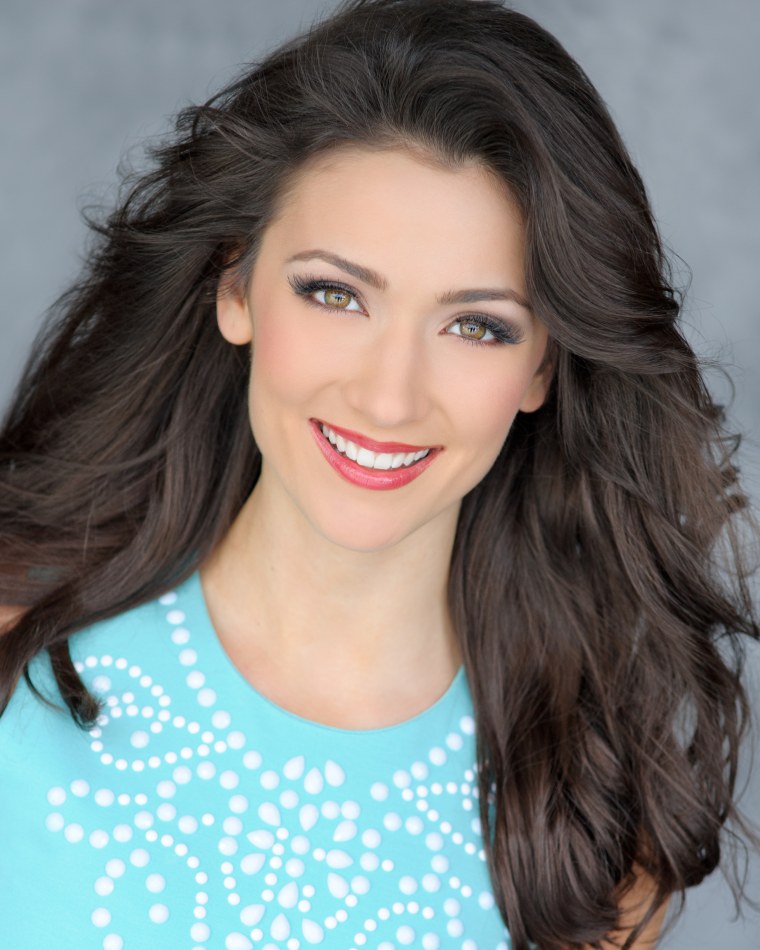 Miss Kentucky, Clark Davis
"When putting on fake eyelashes, let the glue sit for 30 seconds to a minute before putting them on. The glue gets 'tacky' and cuts the dry time in half."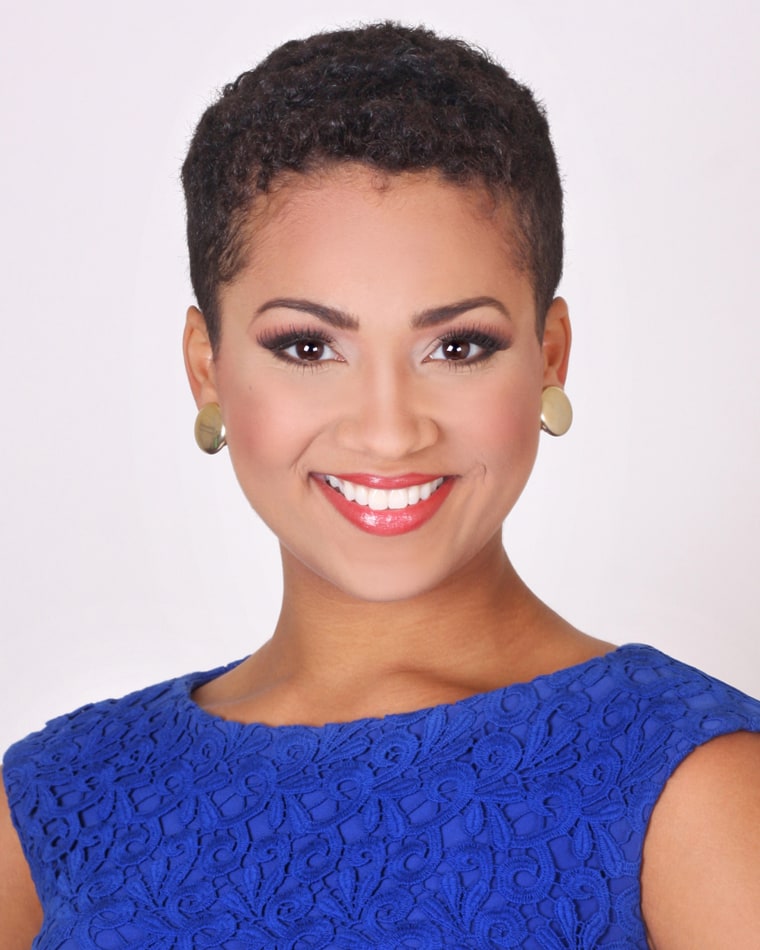 Miss California, Bree Morse
"Toilet seat liners can be used as blotting cloths! When I find my skin a bit greasy, but don't have any blotting cloths or powder in my bag, I just grab a fresh one from a nearby restroom and it does the job."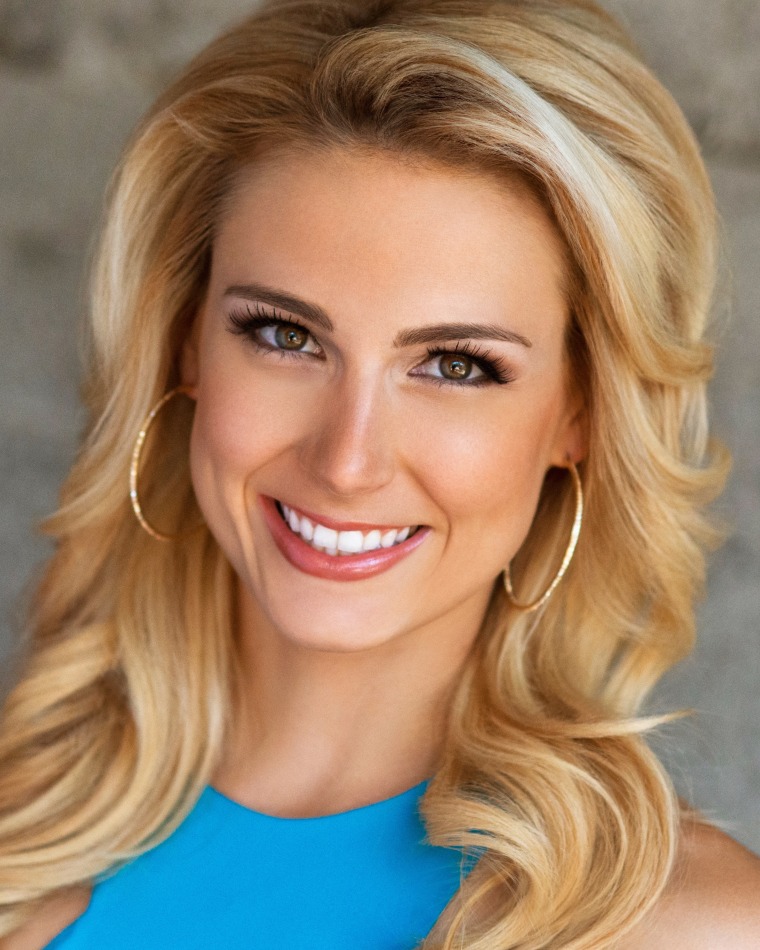 Miss Montana, Danielle Wineman
"Find a good mascara. When it runs out, rinse off the brush and then dip it into a cheaper tube of mascara."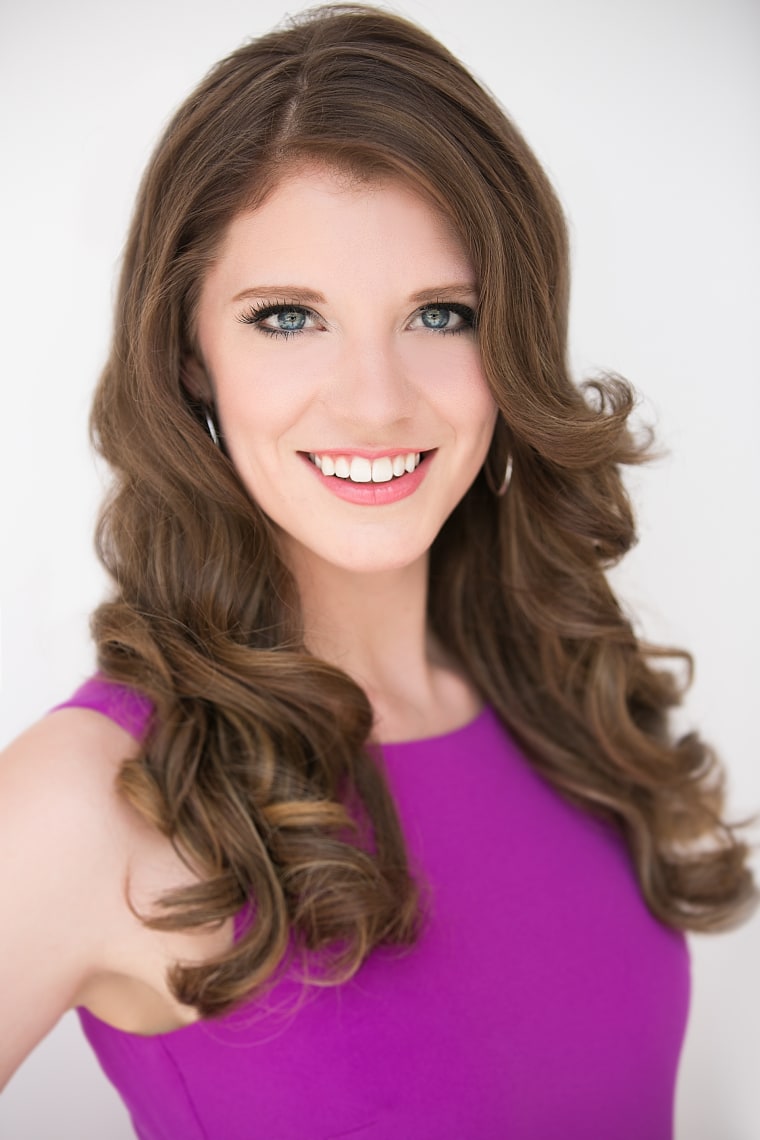 Miss Texas, Shannon Sanderford
"Aquaphor works for EVERYTHING (chapped lips and skin, sore earlobes, makeup remover)."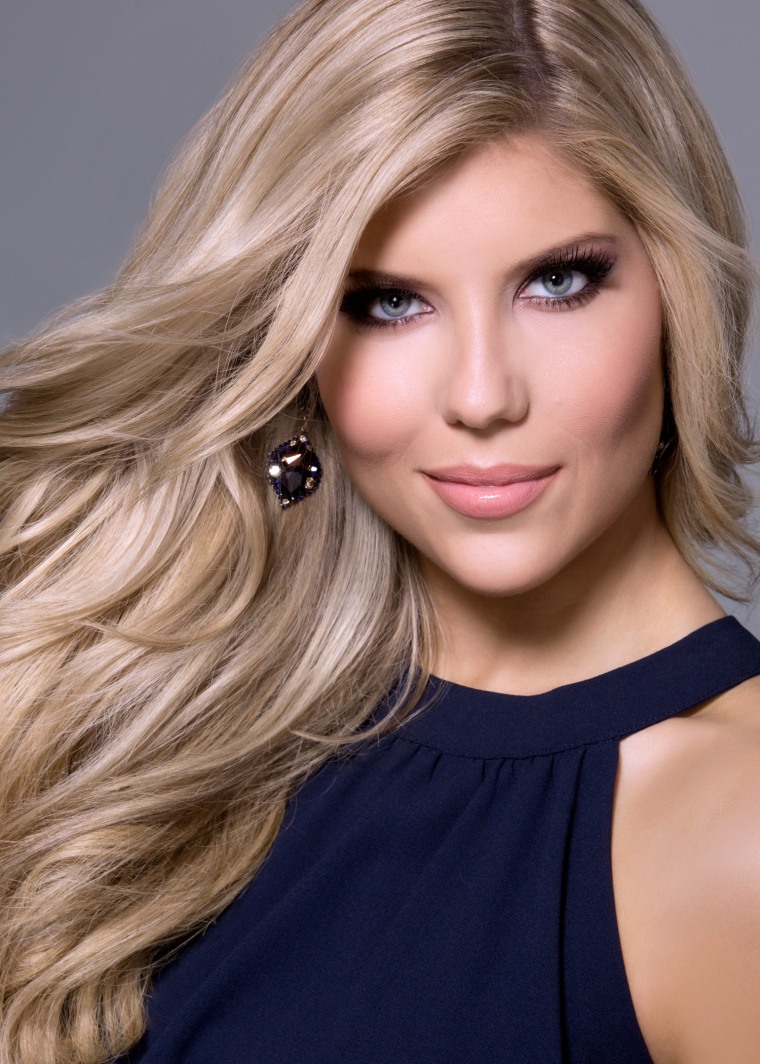 Miss Louisiana, April Nelson
"You can use raw, unfiltered coconut oil for everything — moisturizer, hair mask, in food, to heal chapped lips or dry skin, to clean oil from you skin, remove makeup. It's a miracle!"
RELATED: Argan, coconut and almond, oh my! A beginner's guide to beauty oils
Miss Georgia, Baciliky Cantrell
"I love putting a little white eyeliner on the waterline of your under eyelid. Doing this will brighten up your eyes, make them appear bigger and make you look much more awake!"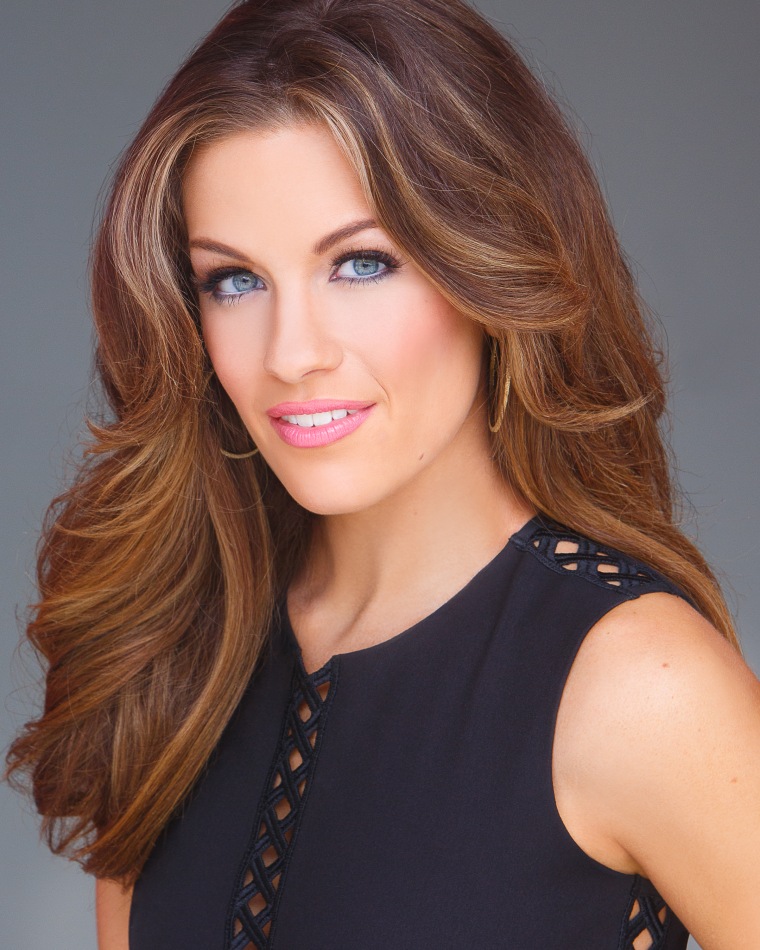 Miss Vermont, Alayna Westcom
"After a long day, soak your feet in a solution of salt and warm water, or warm vinegar and Listerine. It will not only make them feel great, but it will make them smooth as well."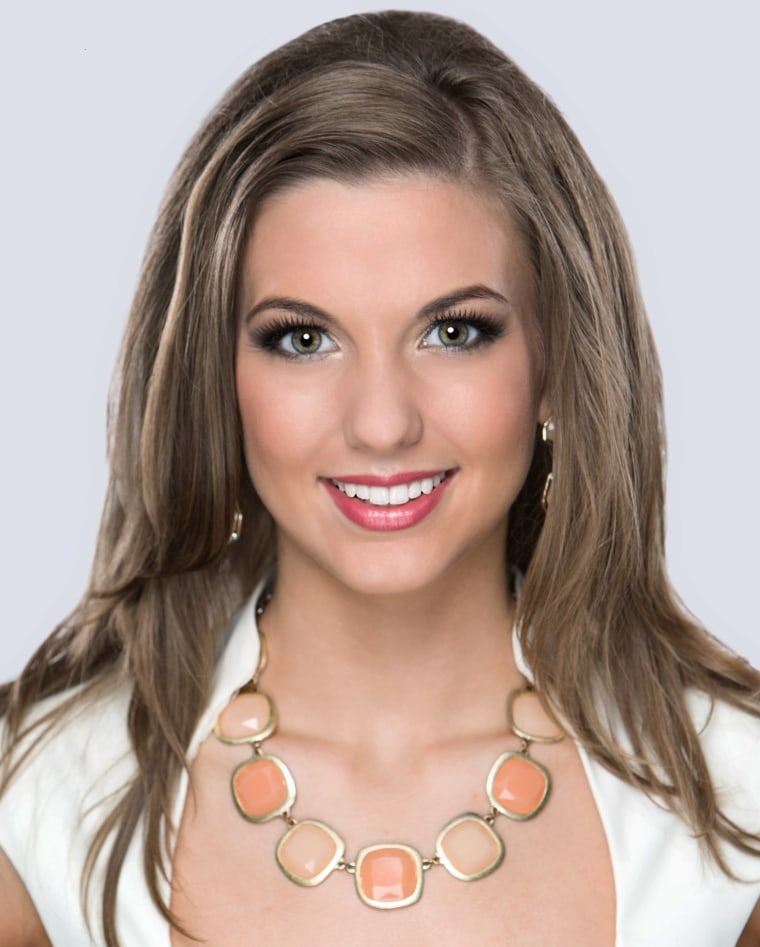 Miss Nevada, Katherine Kelley
"Apply your eye makeup before doing your foundation. This way, if you drop any eye shadow powder on your cheek, it's much easier to clean up!"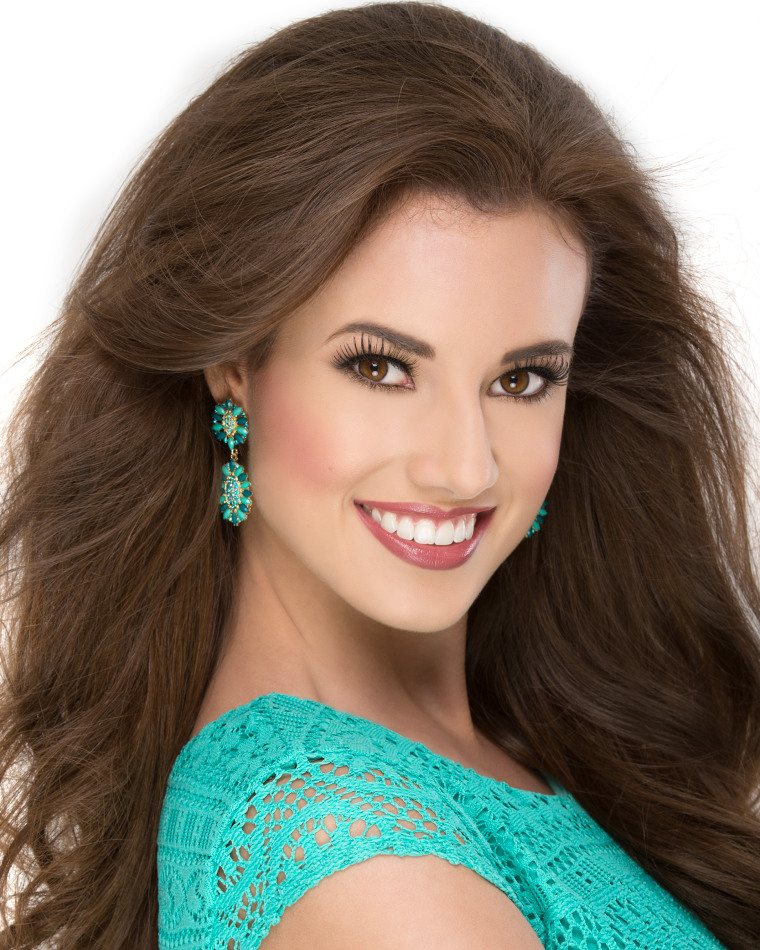 Miss South Carolina, Daja Dial
"'Baking' is a new makeup trend where you place loose powder under your eyes after applying concealer and allow it to sit for 10-15 minutes. After waiting, sweep the powder away and notice that your concealer is now set and you've highlighted under your eyes."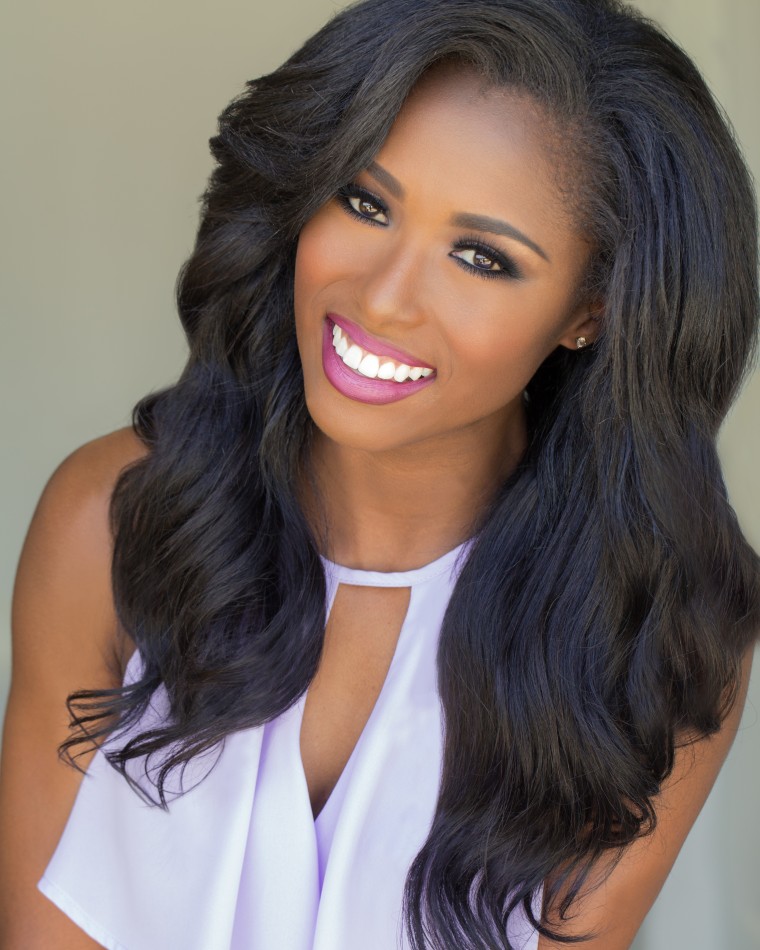 RELATED: Why 'baking,' 'plumping' and 'plopping' will be your new favorite beauty terms
Miss Mississippi, Hannah Roberts
"An Advil gel cap is a great way to treat a pimple! Cut open the gel cap and place on the blemish, it will help with redness and swelling."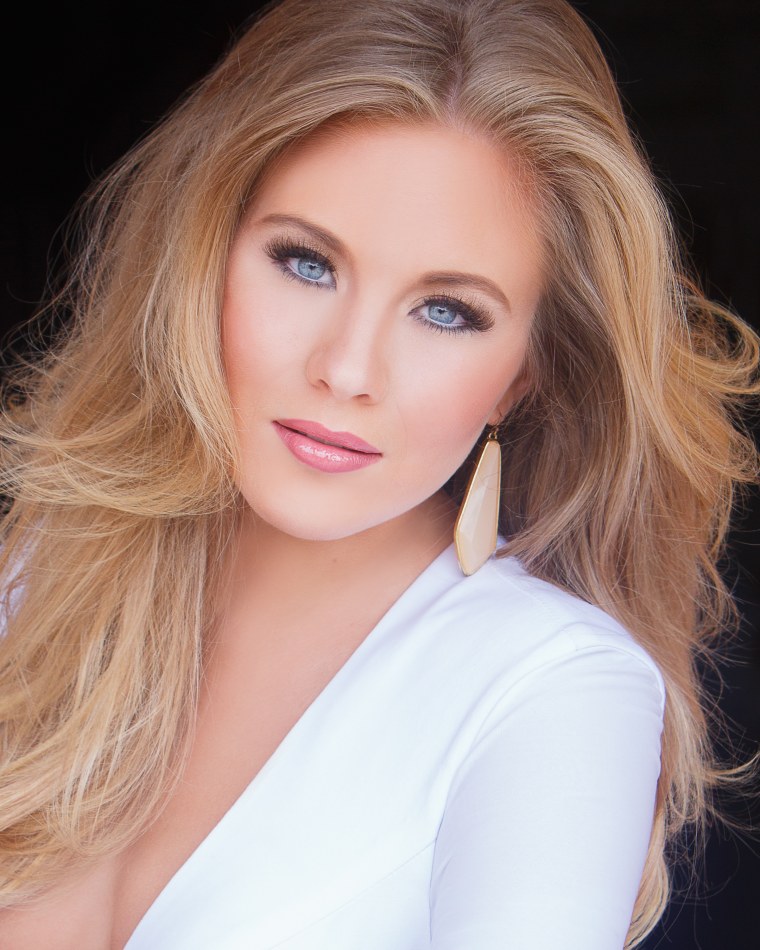 Miss Washington, Lizzi Jackson
"Use Milk of Magnesia as a primer to combat oily skin! As a woman with oily skin, I would always have a problem with having a shiny T-zone in pictures; regardless of having oil-free primer on. My mom told me about MoM, and the rest is history!"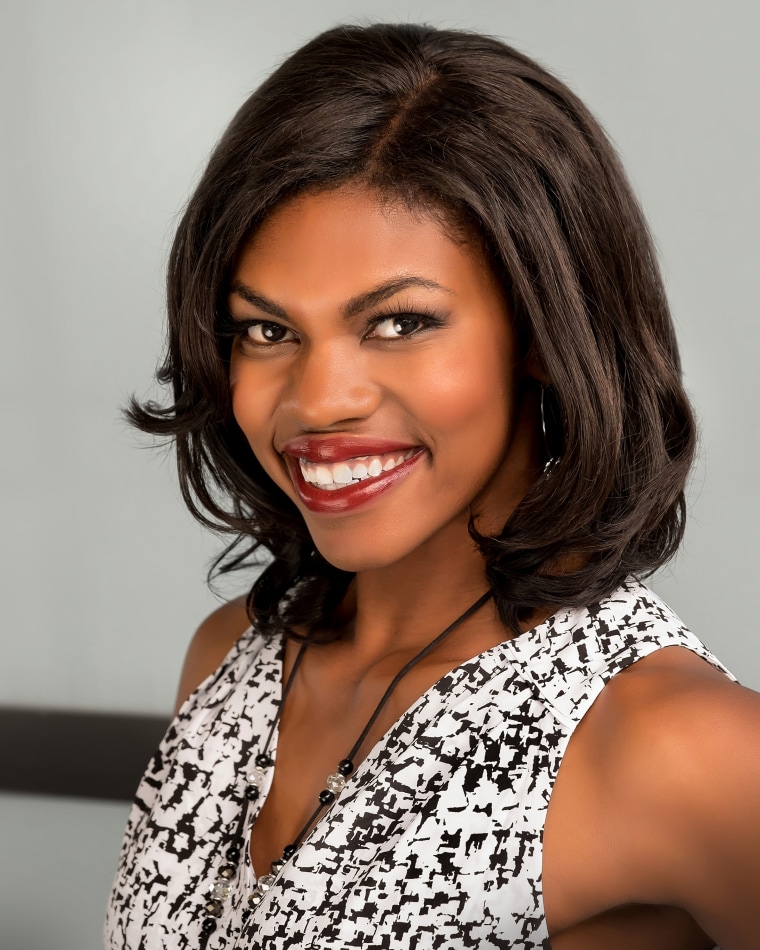 Miss Puerto Rico, Destiny Velez
"Eat a doughnut before a competition so you can glow. Literally, your skin will glow more!"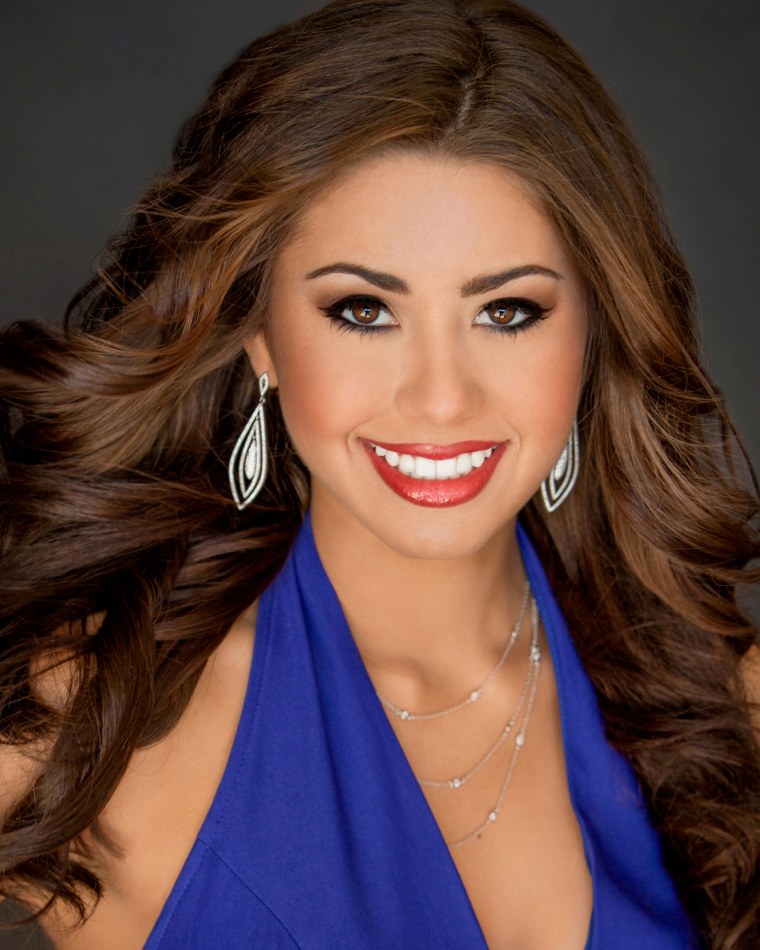 Miss Rhode Island, Allie Curtis
"I am a firm believer in putting cool tea bags under my eyes to reduce dark circles and puffiness."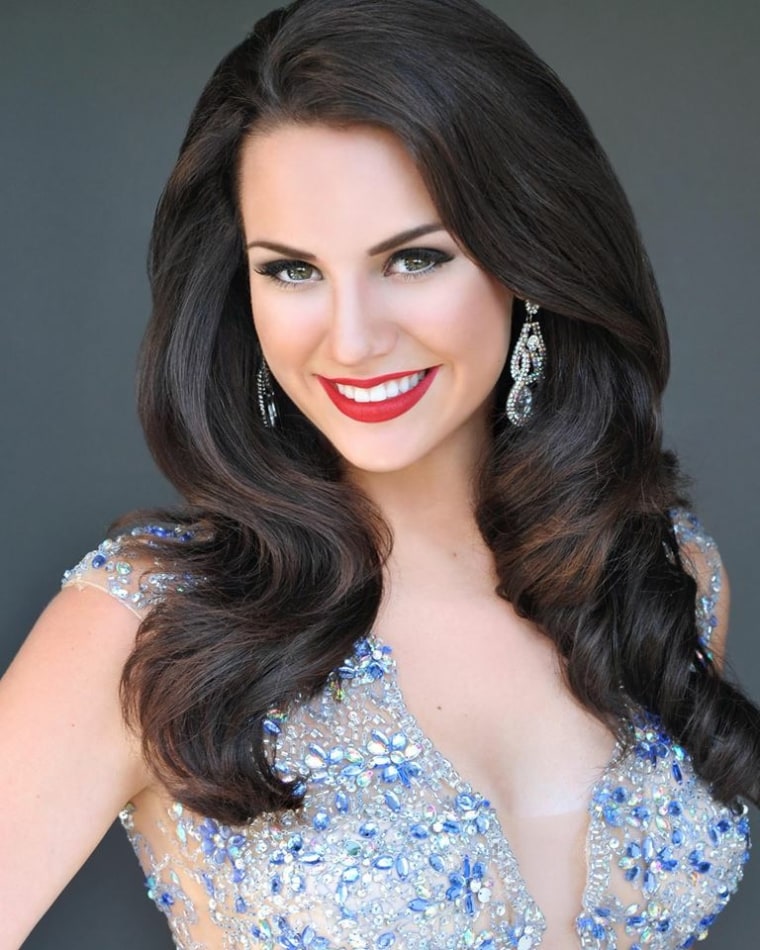 Miss Illinois, Crystal Davis
"Use conditioner in the shower to shave instead of shaving cream — it's cheaper and moisturizes your skin for a healthier, smoother glow."