Iskra Lawrence is no ordinary model; she takes her role as a body-positive activist seriously. The 2017 TODAY Style Hero shared her journey to success and how she learned to love her calves.
I get such Melissa McCarthy in "Bridesmaids" vibes. You know when she puts her leg up and, like, hits (her calves)? That's how I feel about my calves now. I'm proud of those strong, bad boys.
I had a turbulent relationship with my calves, but I love them now because I realize that they were never the problem. It was the fact that boots weren't made to be wide enough for my legs. It was the fact that jeans aren't made for people with bigger calves than average. That's their problem, not my problem. I don't ever wanna blame my body for not being right.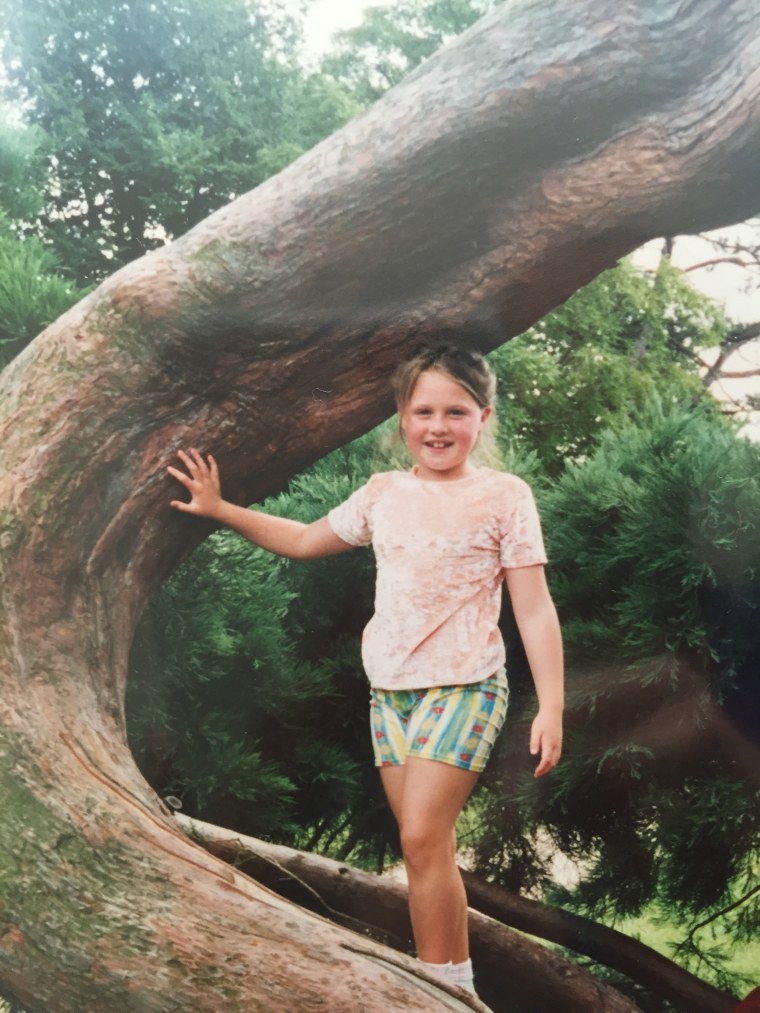 It definitely took a while for me to get to a place where I loved my calves because I always struggled to fit into cute boots and jeans and trousers that I liked. I had to get over that and realize that, "You know what? I just want to be comfortable and confident in my body, and just learn to love my calves and legs especially."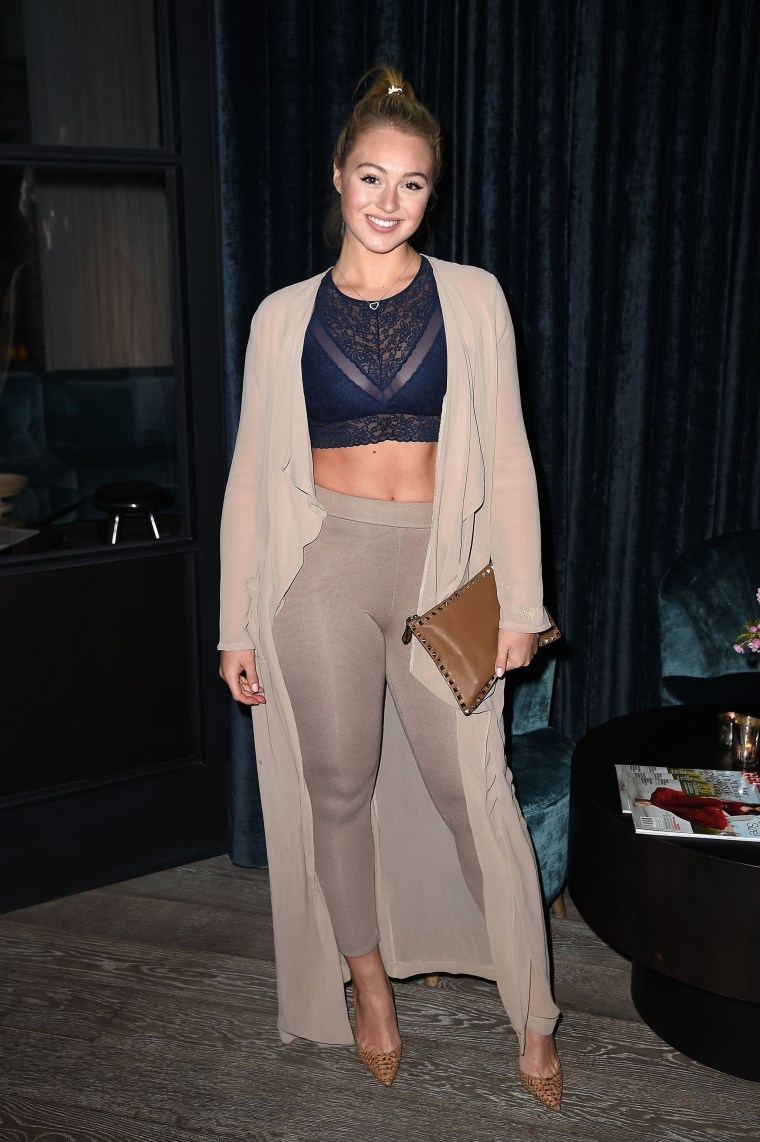 When I was younger, my mom would discourage me from wearing certain cuts of trousers or certain lengths of boots, because it made my calves look bigger. That really did hurt my self-esteem and made me even more aware. She didn't intentionally go out to hurt me, but I think quite a few of us maybe say things that we don't realize are bad or damaging about people's body image. One thing I've learned is that I want to really think about what I say, and how we talk to each other.
My body is continuously developing. It looks different on certain days. I know that my life experiences are going to give me beautiful lines on my face. I know that my hands are there so that I can create. My body is hopefully going to create life one day. These are all these magical capabilities that my body has and that's why I love it.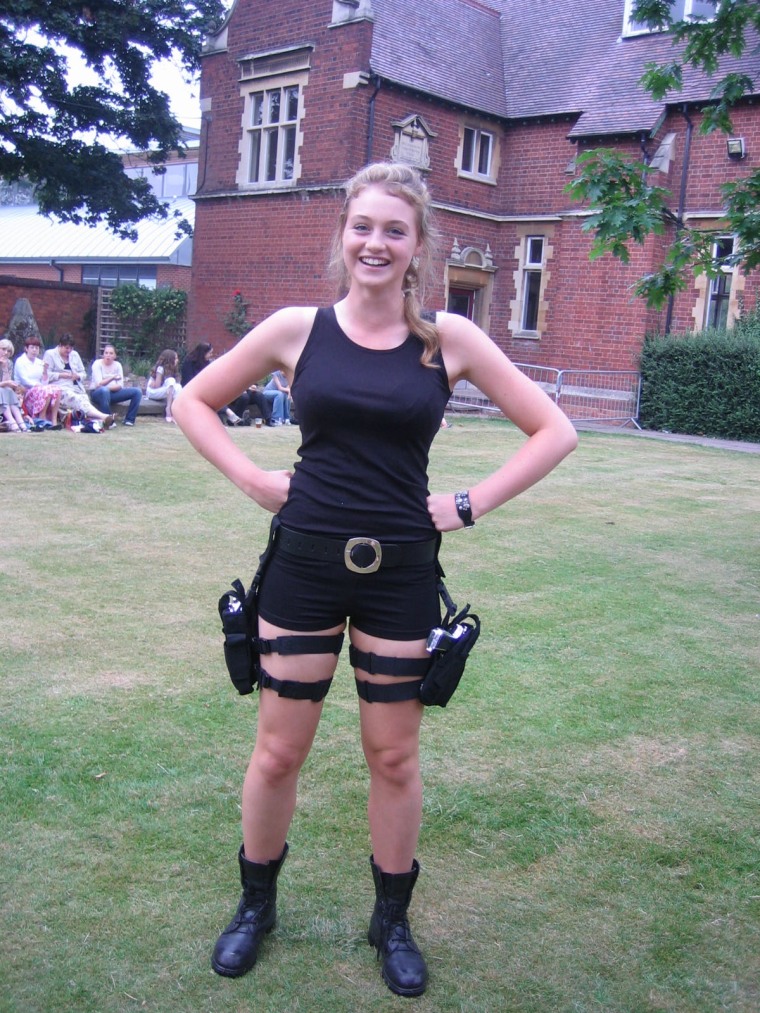 When I look at old pictures of myself, I think how much I've changed and how far I've come. I can't believe, looking back, when I started modeling at 13, 14, 15, 16 years old that I thought I was huge. I thought there was something wrong with me that I was too big, too fat, that my body was never going to fit into the modeling world.
Yet, I am how many dress sizes bigger? I'm maybe three dress sizes bigger than that now. I'm healthier and happier and more confident than ever. And I would never have believed that, being that younger girl, looking at images of me now. I think I've learned a lot about what health means and what happiness is and what success looks like, because I'm the best I've ever been.
Healthy body image means falling in love and accepting every single part of you. Stop seeking out your insecurities, and what you might think are imperfections or flaws. Start looking at the things that you love and celebrate that. Slowly, but surely, when you keep focusing on the good things and the positive things, it will get you to that more loving place.
Generally, when I look in the mirror, I say, "You are capable of anything. You are special. You are unique. And you're one of a kind." It just makes me realize that I might mess up. I might not be perfect, but I'm doing the best I can. Just to be a positive force, and to have a smile on my face, and to try and give as much as I can to others is the best I can do.
To my younger self, I would say, "You are imperfectly perfect. Forget about anything you've read or seen that makes you think otherwise. Stop comparing yourself to anyone. You are incomparable because there's only one of you in the whole wide world and that's what makes you special."
Every day, I can go out into the world knowing that I'm a positive force. And that makes me feel really confident and good, and makes me value myself.
As told to TODAY's Jordan Muto. This interview has been edited and condensed for clarity.